The 12 Best Products to Sell Online in August 2023
Clothes, kitchen items, and electronics could all be popular this month, plus don't forget about Back to School promotions!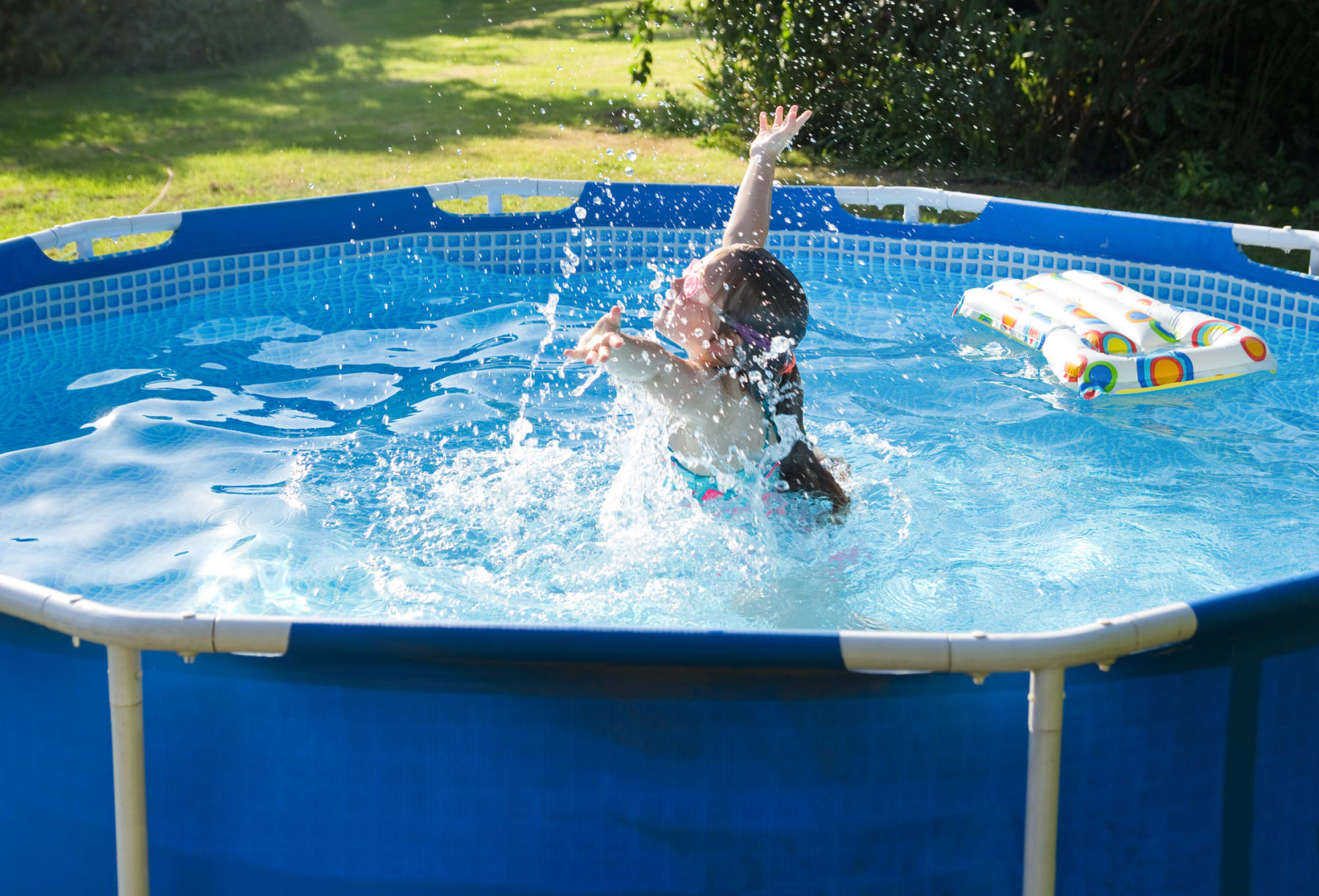 August doesn't boast any big shopping holidays of its own, but it does offer opportunities in the form of Back to School events and early Labor Day sales. But what else should Marketplace sellers know to succeed during this summer month?
To answer that question, we examined the shopping trends of DealNews readers in August 2022 and saw which items were most popular during that time. Read on to learn about the best items to sell online this August, the major promotional opportunities during the month, and the items you may want to list later instead.
The 12 Best Products to Sell Online in August 2023
Check out our infographic to see some of the top things to sell online this August. Then take a deeper dive and read about all the popular categories for the month, plus specific items that resonated with DealNews readers in August 2022.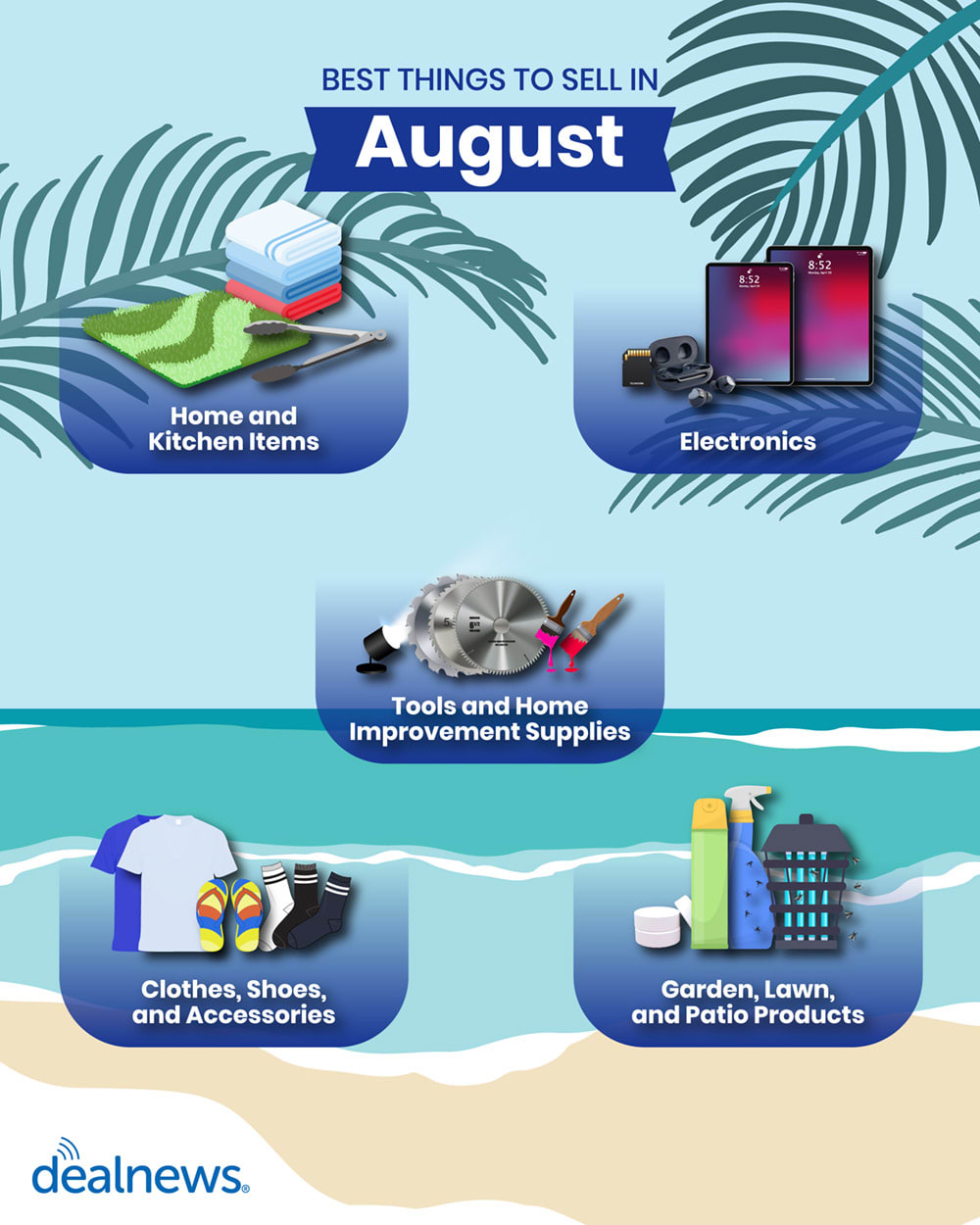 Home and Kitchen Items
A variety of home-related items could be good to sell in August. Consider 17"-by-27" rubber-backed bath mats, glass and window vacuum cleaners, robotic mops, 10-liter collapsible wash buckets, and 10-tier shoe towers, all of which resonated with our readers last year.
SEE ALSO: These Are the Best Products to Sell Online Each Month in 2023
Several kitchen products also seemed to be a hit. Based on their popularity in August 2022, you may want to sell kitchen tongs and shears, 12-packs of dish towels, and 12" lightweight cast-iron pans.
Electronics
As kids head back to school or stock up for college in August, a lot of people purchase tech items in addition to standard school supplies. (We cover more on the Back to School topic later.) That helps make August an ideal time to sell electronics.
In August 2022, our readers gravitated toward 6-outlet power strips with 3' cords, 128GB micro SD memory cards with adapters, 15.6" laptop backpacks, wireless earbuds, in-wall amplifier systems with built-in Bluetooth, and 300-watt audio systems with bidirectional speakers. Select Apple products were also popular, including iPad 10.2" 64GB tablets and Apple Watch 41mm GPS smartwatches with sport bands.
Tools and Home Improvement Supplies
Listing lighting products in August could "brighten up" your Marketplace sales for the month (see what we did there?). If our readers' habits from last year are any indication, popular items could include outdoor solar spotlights, LED desk lamps with USB charging ports, and 2-packs of smart light bars.
Plenty of other tools and home improvement products have the potential to sell well in August, too. During that month last year, items like 2" polyester paintbrushes, 150' rolls of pink flagging tape, 6' 3-outlet extension cords, thin cutting wheels, and 4-piece garage cabinet systems were all popular with our readers.
Clothes, Shoes, and Accessories
When we were looking at the clothes, shoes, and accessories that resonated with DealNews readers last August, two main patterns emerged: shoes and men's items. So if you want to sell clothing-related products this year, you may have good luck with these categories.
Popular items in August could include summer-friendly shoes and men's clothing items.
The shoes trending last August provided consumers with lots of footwear options, including summer-friendly styles. Readers gravitated toward women's thong espadrille sandals, Reef flip-flops and shoes, Hoka men's running shoes, and PUMA men's motorsport shoes.
As for men's clothing items that were popular in August 2022, they included 12-packs of ankle socks and 9" mesh athletic shorts. Shirts were also a big hit, ranging from T-shirts, to polo shirts, to poplin solid dress shirts.
Garden, Lawn, and Patio Products
While August signals that summer will end before too long, it's still a month when people are focused on maintaining their outdoor spaces. And the best garden, lawn, and patio products to sell during the month reflect that. In August 2022, popular items included chlorine tablets for swimming pools, 10-packs of flag drippers, bags of crabgrass- and weed-prevention products, electric bug zappers and other pest control items, and 85" grill gazebo canopies.
Household Products
Household staples can be reliable products to list, as people need to replace them periodically. One example is toilet paper, which was trending with our readers last August — they went for 18-mega-roll packs of the product. AA and AAA batteries were also popular, and so were these items:
8" squeegees
2-packs of 2.5" dryer balls
6-packs of scrub sponges
The Rest of the Best
The items we just mentioned aren't the only ones worth listing in August 2023. If you're looking for more ideas, check out these products that were trending with DealNews readers this time last year:
Automotive supplies, including foldable sun shades for windshields, leather conditioning wipes, and sun visor extensions
Grocery items, such as cans of peach nectar, chicken- and roast-chicken-flavored ramen noodle packs, raw wildflower honey, and 15-pound bags of basmati rice
Personal care products like continuous spray bottles, oatmeal and almond bath bars, nail clipper sets, and cordless hair clippers
Office products, such as 240-page line- and graph-ruled hardcover notebooks, double-sided mounting tape, and school supplies
Outdoor items, including green ammo crates, sleeping pads for camping, and night vision binoculars
Phone accessories like 10,000mAh portable chargers, magnetic phone holders for cars, and phone cases
What Are the Big Sales Opportunities in August?
Back to School
The Back to School season is a long one. Sales usually start by early July and go strong in August, with some even lasting into September. A dozen or so states also hold sales tax holidays in August that are geared around Back to School, which can spur even more shopping. What's more, "consumers are expected to spend record amounts for both back-to-school and back-to-college shopping this year," according to a recent survey from the National Retail Federation.
SEE ALSO: Is Buy With Prime Worth It?
That's all to say that August can be a good time to list (and promote) items such as school supplies, clothes, and tech products like computers, as these are among the major categories featured during Back to School events. Consider offering a deal, coupon, or other type of promotion if you sell these types of products.
Labor Day
Labor Day is September 4 this year, but sales for the holiday tend to start in mid-August. Items that are often discounted during these events include clothing, mattresses, grills, major appliances, and patio furniture. With Labor Day being a shopping-friendly holiday, though, pretty much any item could be a candidate for a discount or other promotion. As always, pay close attention to inventory and profit margins if you decide to offer a Labor Day deal this month or in September.
What NOT to Sell Online in August 2023
| Item | When to Sell | Why? |
| --- | --- | --- |
| Scientific and Industrial Supplies | October | Professional-type products like these may be a better bet in a couple of months. Consider listing 50-packs of disposable face masks, black nitrile gloves, 6-packs of vinyl electrical tape, and professional spray bottles, which all resonated with DealNews readers last October. |
| Gaming and Toy Items | October | Domino-based board games were popular with our readers last October, and so were light-up LED masks and Sony PlayStation 5 consoles. |
| TVs | November | Our readers gravitated more toward TVs in November as opposed to August, likely due to Black Friday. Trending items included 55" and 65" smart TVs, and even 8K smart TVs. |
---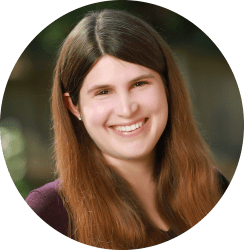 Blog Editor
Katie has more than a decade of experience in online and magazine publishing. She contributes regularly to the DealNews Marketplace Blog, and her work has also appeared on eMarketer and Retail Minded, as well as in Dogster Magazine, Milwaukee Magazine, and other publications. She's a fan of trivia, animals, and the Indiana Hoosiers.
DealNews may be compensated by companies mentioned in this article. Please note that, although prices sometimes fluctuate or expire unexpectedly, all products and deals mentioned in this feature were available at the lowest total price we could find at the time of publication (unless otherwise specified).