The 13 Best Products to Sell Online in July 2022
Take advantage of the huge promotional opportunities this month, including 4th of July sales, Back to School events, and Prime Day!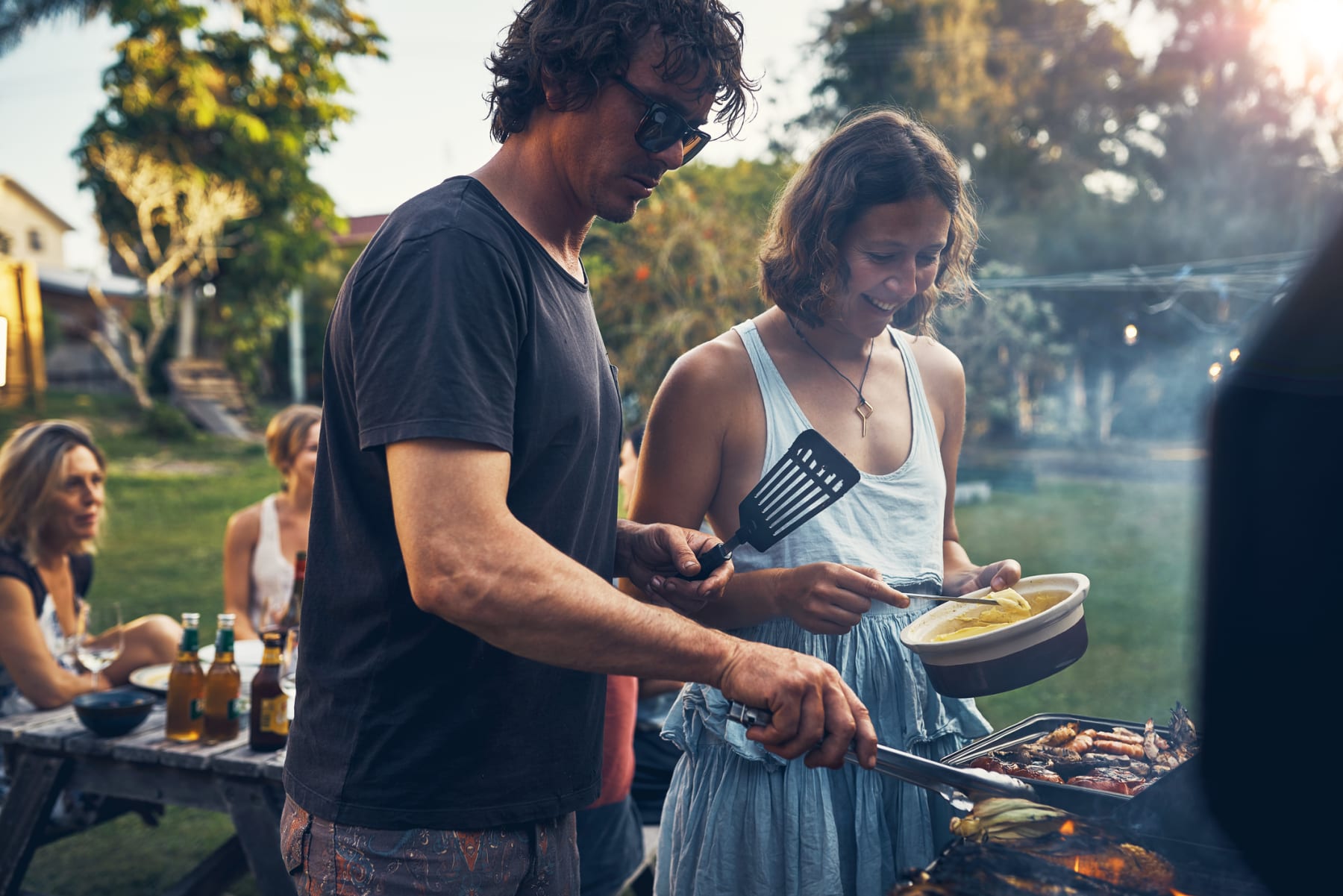 July is a big month for promotions, bringing 4th of July and Back to School sales, along with Amazon's Prime Day event. Consumers are shopping outside of these promotions, too, and it can help to match your product offerings with the items that are most likely to sell well during the month.
To give you the best chance at success, we examined the shopping trends of DealNews readers in July 2021 to see which items resonated most. We offer suggestions for what to sell online in July 2022, plus go over the major sales opportunities during the month and the items you may want to list a few months down the road.
The 13 Best Products to Sell Online in July 2022
Check out the below infographic to see some of the best things to sell online in July. Then learn about all the popular categories for the month, and read about specific items that DealNews readers gravitated toward in July 2021.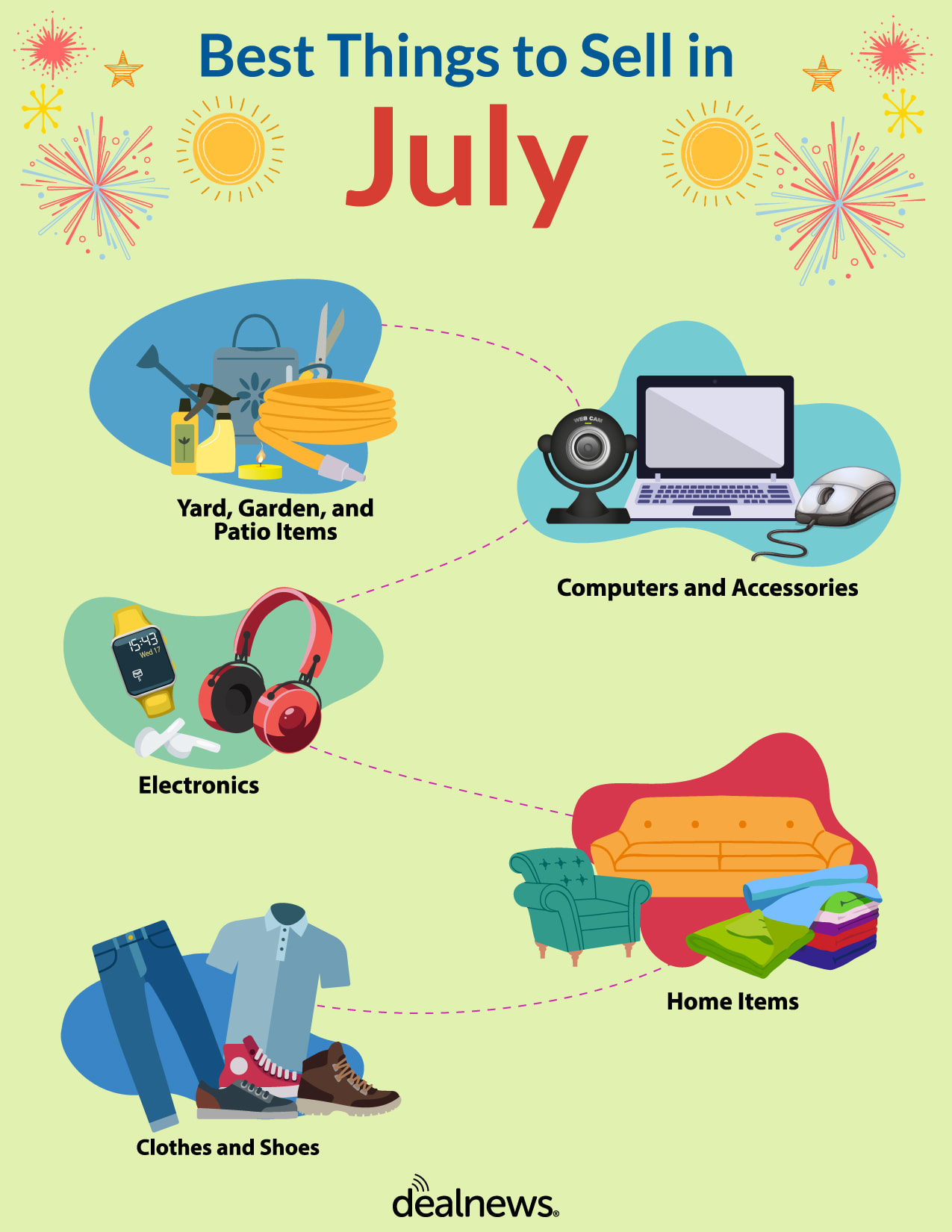 Yard, Garden, and Patio Items
With the month smack dab in the middle of summer, it's no surprise that products for the patio, lawn, and garden were popular with our readers in July 2021. And it's no surprise that we expect the same this year! Among the big draws last July were garden hoses and insect-control items, including 50' expandable garden hoses with 10-function nozzles, and 75' and 100' expandable hoses with 9-function nozzles. On the pest-control front, trending products ranged from triple-wick citronella candles to lantern-style insect killers and portable insect traps.
SEE ALSO: 6 Ways to Get Amazon Seller Help When You Need It
Prefer to sell other types of items? Then consider listing crevice and sidewalk weeders, "weed and feed" sprays, moss-control products, portable power stations, and pecan barbecue smoking chips. They all resonated with our readers last July.
Computers and Computer Accessories
Black Friday tends to be the biggest time of year for electronics purchases, but a lot of people shop for computers during the summer, too. Kids are preparing to head back to school during this season and students are picking up laptops for college. (We talk more about Back to School promotions below!)
Among our readers, popular computers included 15.6" laptops with Intel Core i5 and i7 processors, Core i7 desktop PCs with 8GB and 12GB GPUs, and certified refurbished 14" 2-in-1 laptops. People need accessories to go with their computers, too, of course, and our readers seemed especially drawn toward wireless mice last July. Ergonomic, slim, and silent mouse varieties were all trending. Our readers also went for accessories like dual monitor stands, webcams with microphones and privacy covers, and gaming mouse pads.
Electronics
Computers and accessories aren't the only tech-related items that could be good options to sell in July. Other electronics to consider run the gamut from audio items to smartwatches, and they include the following:
Bluetooth earbuds
Pairs of floor-standing speakers
100' extension cords and extension cord holders
Portable neck fans
Mini 1080p cameras
Open-box TVs
40mm GPS Apple Watches with sport bands
Home Items
A variety of home items appealed to DealNews readers last July, but furniture promotions in particular seemed to hold sway. That means you could have good luck selling a variety of furniture-related items in July 2022. Other products you may want to list include dryer vent cleaner kits, 1,000-thread-count cotton sheet sets, and water drop storm glasses.
Black Friday tends to be the biggest time of year for electronics purchases, but a lot of people shop for computers during the summer, too.
Clothes and Shoes
Men's clothing items tend to resonate with DealNews readers, as evidenced by their appearance in our May "what to sell" guide, plus others. Among the men's clothes and shoes popular last July were underwear, classic-fit stretch suit jackets, straight-fit jeans, and trail running shoes. Polo shirts for both men and women were also trending, as were Nike products.
Charging Cables and Stands
Charging products for smartphones are always something people need, but our readers really seemed to gravitate toward them in July 2021. Popular products last year included 3-packs of 6' iPhone charging cables, 3-packs of different-sized iPhone or USB-C charging cables, 2-packs of right-angle USB-C cables, and wireless charging stands.
Household Products
DealNews readers apparently were in the mood to clean last July, and perhaps they'll feel the same way this year. Consider listing household items like glass cleaner spray, 12-roll packs of paper towels, 32-ounce bottles of all-purpose cleaning spray, and liquid laundry detergent, especially in a Clean Burst scent.
The Rest of the Best
What other items are worth selling online in July 2022? Here are some more products that were trending with DealNews readers last July.
Packaged beverages, from 24- and 48-packs of sparkling water to 12-packs of Mexican Coca-Cola products
Personal care products, including solid antiperspirant deodorant, 5-blade razors with cartridges, rotary hair clippers, and electric toothbrushes with extra brush heads
Tools and home improvement supplies like Ryobi battery 2-pack and charger kits, DeWalt tools and accessories, solar landscape spotlights, and disposable coveralls
Automotive items, such as car trash bins, magnetic phone holders, and 1296p dash cams
Kitchen supplies, including stainless steel garlic presses, 16" stainless steel tongs, and roll-up dish drying racks
Items for outdoor activities, such as beach blankets, swimming goggles with connected earplugs, and monocular telescopes
What Are the Big Sales Opportunities in July?
4th of July
If you didn't start your Independence Day promotions in June, you can still do so at the beginning of July before the holiday arrives. Last year, DealNews readers gravitated toward a variety of 4th of July savings events, including ones offering tech items like TVs and laptops, home items like appliances and kitchen supplies, and patio products like grills.
SEE ALSO: How Should Sellers Prepare for Amazon Prime Day?
Did you already miss out on 4th of July discounts? You could also consider a "Black Friday in July" promotion this month. A few of those resonated with our readers last year, including ones featuring clothing, furniture, and computer products.
Prime Day
Amazon has announced Prime Day's return to July in 2022, after it bounced around to June in 2021 and October in 2020. The annual event is a big sales opportunity for sellers in every category, so you're going to want to ensure you have sufficient inventory on hand, optimized listings, and solid promotional and marketing plans. Pay attention to Amazon's Prime Day submission deadlines, too, especially if you use the company's Fulfillment by Amazon service. Want some more help with Prime Day prep? Check out our piece on how sellers should prepare for Prime Day to get additional tips.
Back to School
Back to School sales tend to start in June and really pick up in July. Clothes, school supplies, and tech items like computers rank among the major categories during these events, so if you sell these types of items, now may be a good time to offer a deal, coupon, or other type of promotion on them. Our article on how sellers can increase their Amazon Back to School sales offers more advice on this topic.
Last July, our readers gravitated toward school supplies like construction paper in assorted colors and 4-pocket folders. Also popular was an Apple promotion featuring student discounts on MacBooks and iPad Pro devices.
What NOT to Sell Online in July 2022
| Item | When to Sell | Why? |
| --- | --- | --- |
| Health-Related Items | August and September | First-aid kits and COVID-19 antigen self tests were big draws for DealNews readers last September. Packs of disposable face masks, cloth face masks, and N95 respirators were popular during both months, but their sales potential this year could hinge on the level of virus spread. |
| Office Supplies | September | While Back to School sales pick up in July, certain office products may be better to list when September arrives. They include packs of removable multiuse labels, 18-packs of retractable ballpoint pens, 12" wooden rulers, and office chair seat cushions. |
| Toys | September | Consider listing classic toys like Slinkys and kazoos in September. Also popular in September 2021 were kits for making mini roller coasters. |
---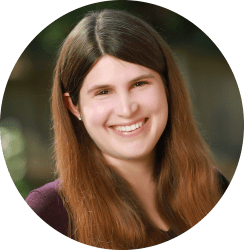 Blog Editor
Katie has more than a decade of experience in online and magazine publishing. She contributes regularly to the DealNews Marketplace Blog, and her work has also appeared on eMarketer and Retail Minded, as well as in Dogster Magazine, Milwaukee Magazine, and other publications. She's a fan of trivia, animals, and the Indiana Hoosiers.
DealNews may be compensated by companies mentioned in this article. Please note that, although prices sometimes fluctuate or expire unexpectedly, all products and deals mentioned in this feature were available at the lowest total price we could find at the time of publication (unless otherwise specified).