Want to Increase Your Profit Margin on Amazon? Here's What NOT to Do
Look into selling bundles rather than individual items, for one thing.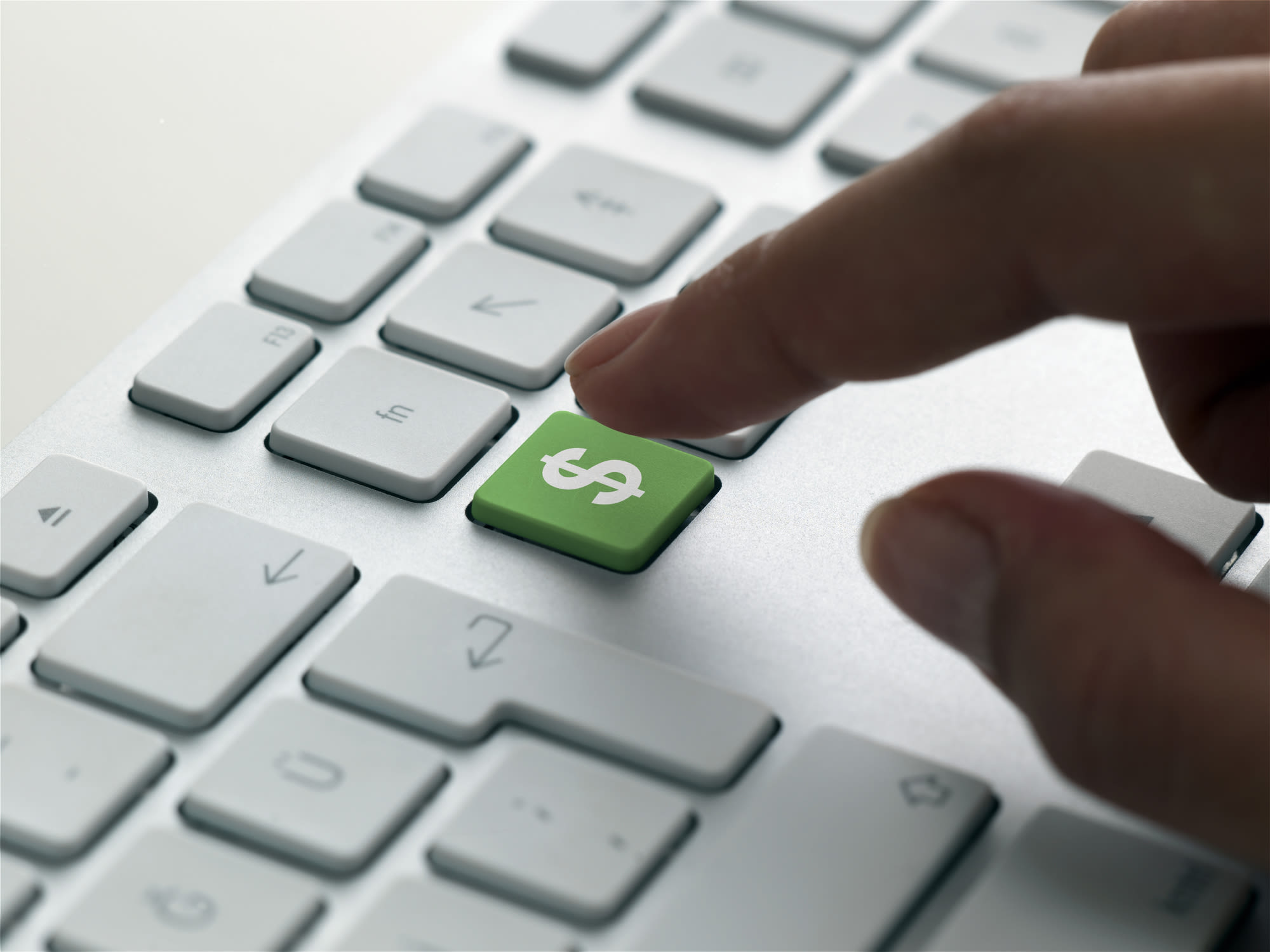 According to a new report from the nonprofit Institute for Local Self-Reliance, Amazon sellers might not only be in competition with the competition; they might be in competition with Amazon itself. The study suggests that Amazon is using its power to extract an "extraordinary amount of money" from independent businesses. The report also indicates that in 2019, Amazon sellers paid out $60 billion in seller fees, an amount that's expected to double this year.
SEE ALSO: The Ultimate Guide to Reducing Amazon Seller Fees
"Amazon is the only winner here," says Stacy Mitchell, a co-director of ILSR and author of the report, in an article published by Recode. "It's exploiting its monopoly power over these small businesses to pocket a huge and growing cut of their revenue."
Marketplace sellers know that Amazon allows access to a consumer base that's unparalleled, and the ability to scale to meet demand. However, at what cost to your bottom line? If you want to protect your profit margin while selling on Amazon, check out this guide on what not to do.
What NOT to Do to Increase Your Profit Margin on Amazon
Don't Sell Items One By One
Bundle, bundle, bundle! By selling items in a bundle, you can offer consumers a lower overall price point on two items they'd have to buy separately, while saving yourself money by lowering those pesky seller fees. Amazon's rules for bundling include stipulations, like that everything in the bundle must fall under the same Amazon category listing. But it's a simple way to raise your Amazon margin and avoid the nickel-and-dime game.
In 2019, Amazon sellers reportedly paid out $60 billion in seller fees; that amount is expected to double this year.
Don't Use the Amazon FNSKU Bar Code
The FNSKU bar code attaches your products directly to you, the seller. It'll make your life easier in terms of the potential for human error and mistakes in tracking your sales. However, it could also cost you more money. Using manufacturer bar codes instead means your inventory will be mixed in with like items sold by other Amazon sellers. You'll have to make sure you're paying attention to your inventory, which — let's face it — is a good idea anyway. And it's worth it, when doing so will save you money.
Don't Manage Your Own Inventory
This is especially true if you decide to give up or avoid using the Amazon FNSKU bar code. You'll want a foolproof way of keeping track of your inventory, so consider setting up an inventory management system to do the heavy lifting for you. An inventory management system is designed to help you easily track and reorder your inventory. Some of them even offer no-fee plans that'll provide you with some — if not complete — protection.
Don't Ignore Referral Fees and Other FBA Fees
The many reported incidents of incorrect fees applied to sellers who didn't accrue them don't lie. Make sure you don't ignore those charges when you see them. Make watching for them and responding to those errors a dedicated part of your monthly schedule.
SEE ALSO: The Best Inventory Management Software for Amazon Sellers: 6 Top Tools to Consider
Don't Take On the 'Optional Fees'
While it's true that one of the biggest threats to an Amazon seller's bottom line is the FBA (Fulfillment by Amazon) program — and right now Seller Fulfilled Prime isn't taking new enrollments — you can redouble your efforts to pay attention to ways that those costs can skyrocket. For example, make sure your dimensions are recorded correctly; the bigger the item, the higher the fee. Also, remember to prep in advance. Anything Amazon has to prep for you will cost you more.
Using the many optional Amazon programs can be an incredible way to help streamline the logistics of running your business as an Amazon seller. But the more hands off you choose to be, the more expensive your business will become. It makes sense if you think about it. But asking yourself if you can find the time or the help to mitigate some of those costs might ultimately save you money. And isn't that what it's all about?
---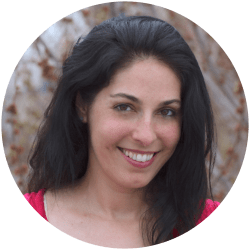 DealNews Contributing Writer
Joselin's work has appeared in The New York Post, Elle.com, Morning Edition, Life of the Law and xoJane. Her books include
The Family Gene
and
The Gamification Revolution
. She sometimes remembers to tweet with a handle that economically combines her first and last names:
@joselinder
DealNews may be compensated by companies mentioned in this article. Please note that, although prices sometimes fluctuate or expire unexpectedly, all products and deals mentioned in this feature were available at the lowest total price we could find at the time of publication (unless otherwise specified).