Excess Inventory Is Good for Shoppers. Here's How to Save
Stores are trying to clear out extra products, and the unexpected discounts help consumers looking for home items, clothes, and other goods.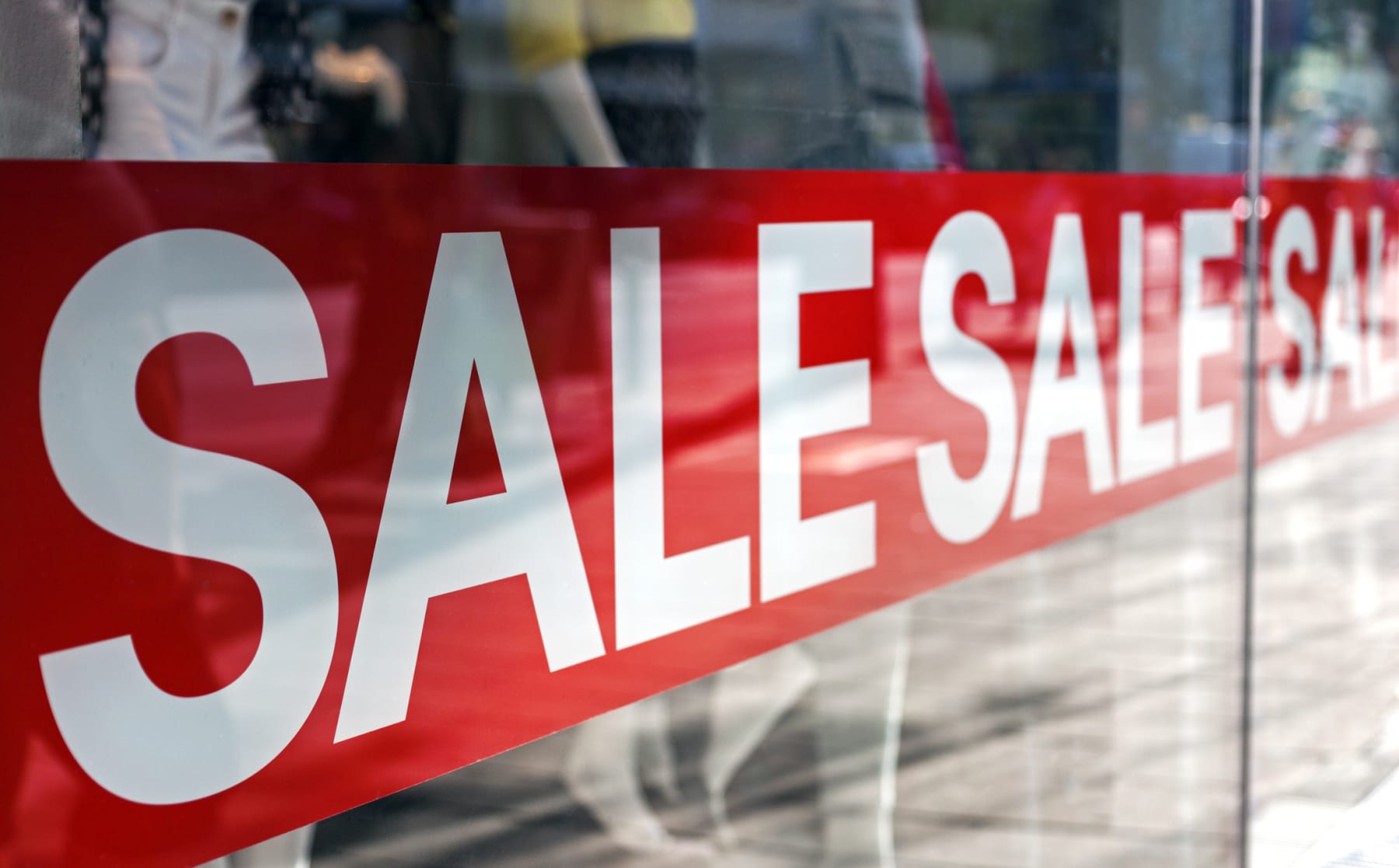 2021 seemed to be the year of supply-chain disruptions, which affected industries all over the map, ranging from snack foods and canned drinks to clothing and electronics. The impacts were severe, and some reports have indicated that shortages could persist until 2023.
That said, the lifting of pandemic-related restrictions and rising inflation may be contributing to the opposite problem now. Mainly, retailers are finding themselves saddled with excess inventory and needing to clear shelves. Some stores are offering deep discounts on certain categories in order to encourage shoppers, recoup some of their costs, and make room for new items before fall and winter products start rolling in.
As a shopper, you may be wondering how you can benefit from these retailers with the overflowing stockrooms. Keep reading to find out all you need to know!
How to Benefit From Excess Inventory as a Shopper
Check for Discounts From Retailers Selling Excess Stock
Target may have led the charge with the news that they're carrying an excess of products and have developed a plan for inventory optimization. But they're far from the only retailer that's having to consider moves like this. Recently, other companies have noted similar problems, including Walmart and Gap. The "too much stuff" situation could also potentially make Overstock.com a real winner, as it's uniquely poised to help stores move merchandise.
Regardless of the retailer, they all seem to have similar plans for reversing the stockpiling of excess products. While part of the strategy does include offering additional markdowns, Target states that removing excess inventory and even canceling orders — presumably with vendors — will be part of their plan, as well. Either way, it's worth checking out the discounts offered by these stores with extra goods.
Seek Out the Most-Affected Categories
Excess stock issues haven't really affected select categories. For instance, Target has indicated it'll continue to acquire inventory related to food and beverages, household essentials, and beauty items at a strong pace. This is likely due to the fact that consumers replenish items in these categories on a semiregular basis — shoppers will continue to need groceries, cleaning supplies, cosmetics, and skin care.
However, shoppers can expect to find extra discounts on products that have a longer life span and aren't purchased as regularly. Specifically, home items have been significantly affected with the shifting of consumers' priorities.
Home items are significantly affected by the excess stock issues; retailers are also seeing inventory growth outpacing sales in areas like casual apparel and home improvement.
As Modern Retail suggests, the settling of the "booming housing market" has begun to cool the demand for homes, and inflation has curbed spending. Many places have also lifted pandemic-related restrictions, and things are basically back to normal, which means people are leaving their homes again. As a result, a lot of consumers are using what little disposable income they have for activities outside the house, rather than purchasing items for it.
While home items may be seeing the biggest impacts, clothing retailers are also experiencing issues. Casual items are less in demand, with people not just returning to the office, but getting back out in the world in general. So stores like Walmart, Gap, and Macy's are all having problems with inventory growth outpacing sales.
Even retailers like Home Depot and Lowe's are having problems, although leaders don't blame that as much on changing trends. Rather, they state the culprit is the late start to spring in many areas of the country, delaying seasonal-item purchases that pick up when the weather begins to get warmer.
Shop the Sales If Your Budget Allows
Should you shop sales from retailers trying to get rid of excess stock? It depends on your financial situation. If you have disposable income and there are items you need — or want — that are decently discounted, go for it! But if you're experiencing some shopping "fear of missing out" and don't really have the cash to spare, it's okay to skip these events. Retailers that are trying to clear out inventory aren't going to be offering rock-bottom deals we'll never see again. In fact, we should still see excellent deals around big shopping holidays like the 4th of July, Labor Day, and beyond.
Pro Tip: Don't Expect an 'Excess Inventory Sale'
While you may see retailers offering unexpected discounts — especially on items that are currently in-season — don't expect them to be labeled as "excess inventory sales" or anything like that. Lululemon may have its famous "We Made Too Much" sales, but let's face it — that's not the same kind of excess inventory other stores are dealing with. Retailers that are trying to clear out products by offering deep discounts aren't doing so because they prefer to; rather, it's a solution to a true problem for them. You can expect to see more sale signs and clearance banners on websites, but they'll likely appear as just "normal" discounts.
SEE ALSO: What to Expect From 4th of July Sales in 2022
What makes these offerings unique is going to be the sale price, as well as the items themselves. For example, we rarely see notable swimwear sales during the summer months; discounts that show up tend to be modest at best. But at the time of publication, Target was offering online-only, "buy one, get one free" deals on men's and women's swimwear. Their home category also featured notable discounts, such as the following:
Summer table linens under $15
Pillows and throws from $20
Threshold bedding from $25
Patio furniture from $30
That last one in particular is noteworthy, as patio furniture is another item we rarely see low prices on during warmer months, when the demand for it is higher than at other times of the year.

Ready to shop? Check out the best deals available right now at a variety of stores!
---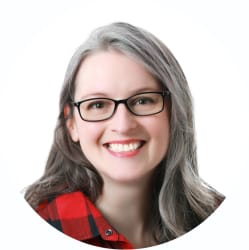 Senior Staff Writer/Consumer Analyst
Julie's work has been featured on CNBC, GoBankingRates, Kiplinger, Marketwatch, Money, The New York Times, Real Simple, US News, WaPo, WSJ, Yahoo!, and more. She's extolled the virtues of DealNews in interviews with Cheddar TV, GMA, various podcasts, and affiliates across the United States, plus one in Canada.
DealNews may be compensated by companies mentioned in this article. Please note that, although prices sometimes fluctuate or expire unexpectedly, all products and deals mentioned in this feature were available at the lowest total price we could find at the time of publication (unless otherwise specified).