Splurge or Save? 7 Things That Are Worth Paying More For (and 7 That Aren't)
Splurge on mattresses and pillows, but consider skipping trendy items and designer handbags.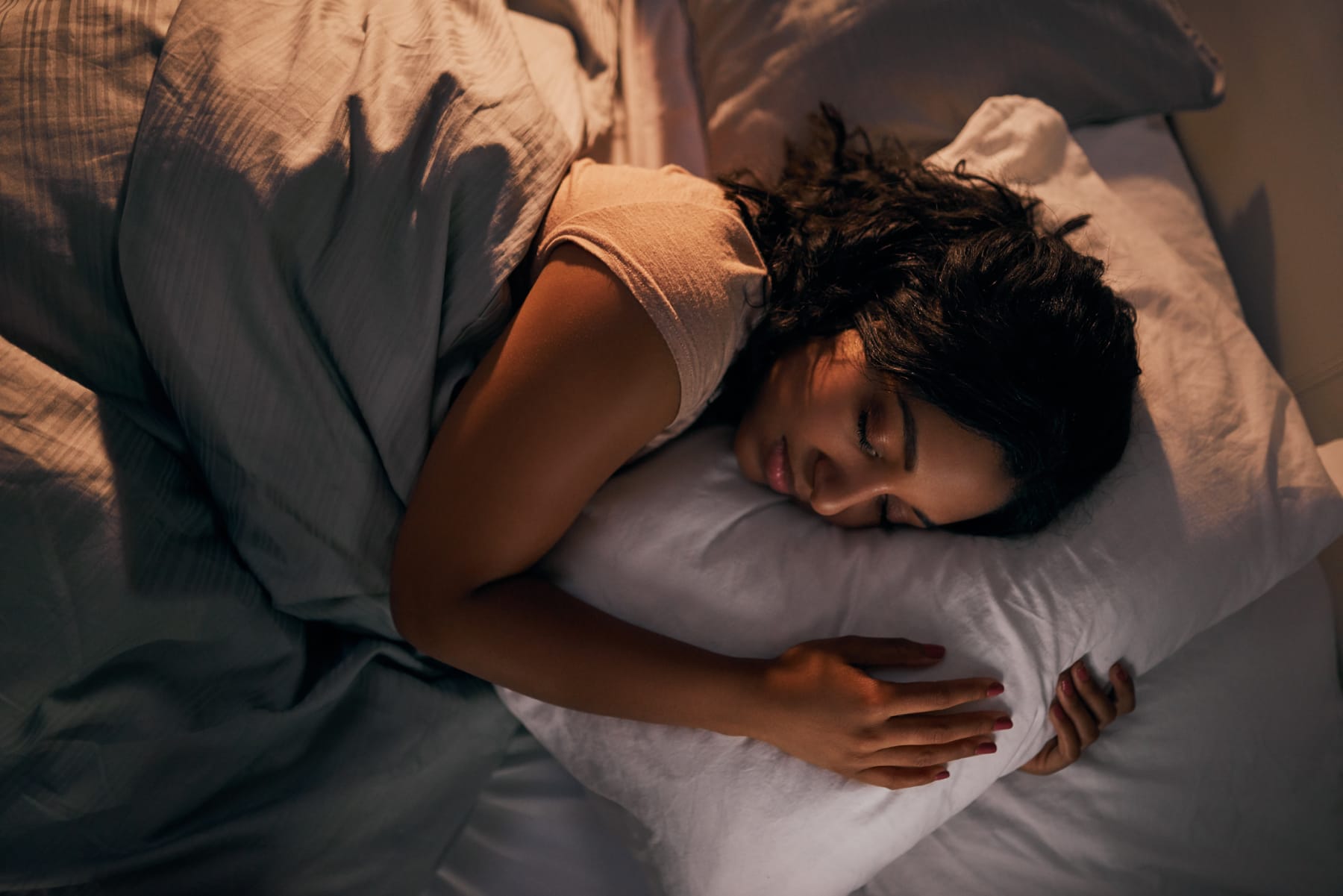 Here at DealNews, we're used to searching for great deals on every product we purchase, but sometimes it pays to splurge. This doesn't mean you have to spend a fortune, or even pay full price. But if you're wondering whether to save or splurge on a product, know that certain items are worth paying a little more for upfront to get excellent quality.
We decided to highlight the items that are always worth spending a little more on, as well as the items you can — and should — save on. Check out the list, then learn about more good things to spend money on in our guide to travel splurges!
7 Things to Always Splurge On
Mattresses
Sleep is one of the most important things we can do for ourselves, and if you've ever slept on a terrible mattress, you know how big a difference a good one can make. Thanks to online retailers like Casper and Purple, finding a mattress has grown easier over the last decade. That being said, a quality mattress is still an investment.
The good news is that you don't have to pay full price for this investment. Multiple times of year qualify as the "best time to buy a mattress," offering the chance to get up to $500 off or between 40% and 60% off, depending on where you shop. That means you can find a comfy new bed for a few hundred dollars, and not have to sleep on one that somehow leaves you feeling like you spent the night on concrete.
Office Chairs
While you may spend a good chunk of the day sleeping, you may also spend a fair amount of time sitting at a desk. So it should be no surprise that one of the things you should splurge on is a comfortable, ergonomic office chair. If you're going into a traditional office setting day after day, you may not have control over what you sit in, but hopefully it isn't a folding chair with a flimsy cushion. And if you work from home regularly, it pays to investigate comfortable options that won't have you thinking it's better to work from bed.
Herman Miller chairs come highly recommended, but not everyone can afford those, even if they're on sale. If you need a comfy chair on a budget, consider looking to stores like Staples or even Target, as they both have a solid selection of office chairs. Just be sure to read reviews before purchasing, so that you can be confident your seating option won't leave you with buyer's remorse.
Kitchen Knives
You've probably heard that using a dull knife is more dangerous than a sharp one, because a dull blade requires more force behind it to actually make cuts. More force means the knife is more likely to slip, which increases the chance of injuries. A sharp knife, on the other hand, cuts more easily. You can use less force, which then reduces the chance of slippage.
Splurge on kitchen knives, as cheap, dull knives can lead to serious injuries and do a poor job of cutting.
Rather than spending cash on cheap knives that will dull quickly, spring for a quality set from the start. If you need a more affordable approach, consider building your own collection piece by piece.
Pillows
A quality mattress is important, but so is a pillow. Using the wrong pillow can lead to severe neck pain, plus it could result in back issues and even headaches due to muscle tension. Pillows need to be both comfy and suited to the way you sleep in order to provide the maximum benefits. And unfortunately, there's not really an easy way to know if a pillow is going to be right for you until you try it out.
These sleep necessities also come with a wide range of prices. Budget pillows are under $10, generally, while the other end of the range can require spending hundreds of dollars. It's important to realize that splurging doesn't mean having to fork over $300 for a pillow; rather, it just means you probably shouldn't opt for the cheapest one you can find. Even if a cheap pillow initially feels comfortable, it's likely to lose its support quickly, which means you'll be hunting for another one before long. Instead, spring for a solid pillow that fits your needs right out of the gate, and you won't have to worry about replacing it for a couple of years.
Tools
Whether they're hand tools or power tools, this is one category you shouldn't skimp on. In general, quality tools simply last longer, so you're more likely to have a functioning product when you need it. Aside from that, well-made hand and power tools can help you better perform DIY jobs, as well as lower the risk of injury.
SEE ALSO: 10 Travel Splurges That Are Actually Worth the Money
Like with other products, just because you should splurge on tools, it doesn't mean you have to pay full price when you do. Tools of all kinds go on sale several times a year, including around Father's Day and Black Friday.
Shoes
You may be able to get away with cheaper shoes if you don't do a lot of walking or spend a significant amount of time on your feet. But if you do, it's worth not only buying quality shoes, but potentially insoles that provide additional comfort. Even if you don't spend a lot of time standing, quality shoes can be well worth the upfront cost because they can last for years without issue, especially if you care for them.
Ultimately, though, buying quality shoes can reduce your risk of foot, knee, and back pain. And that can lead to more comfortable days overall.
Wardrobe Staples
Shopping for clothes can be fun, but it probably isn't something you want to do frequently, especially if it's for the more basic items you wear often. Button-ups, T-shirts, socks, underwear, and jeans are clothing items found in pretty much every closet, and for good reason — these make up the basics that many people wear every day. Springing for well-made staples will give your closet a solid foundation and save you money in the long run. Then you can then use that extra cash to buy fun pieces to mix up your wardrobe.
7 Things It's Better to Save On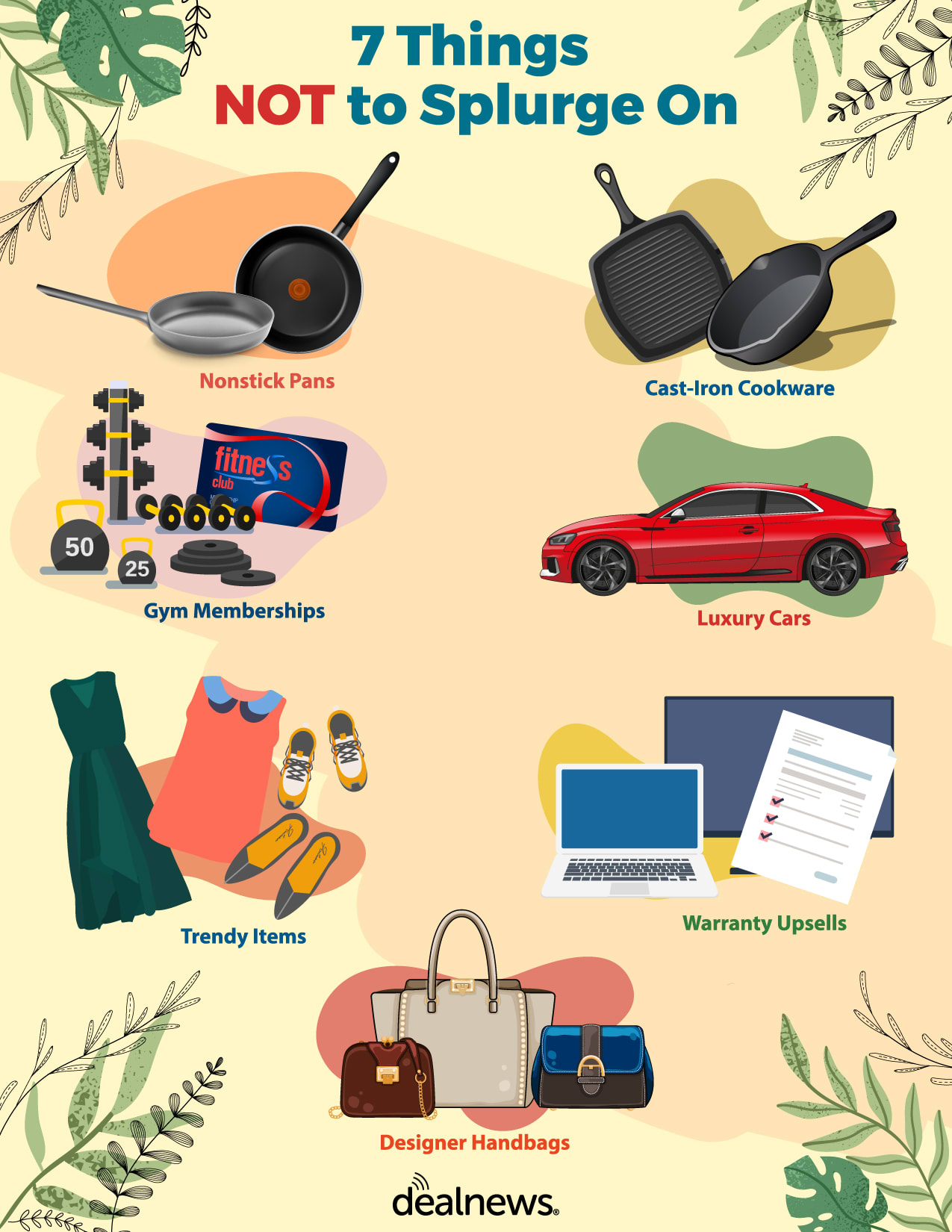 Nonstick Pans
Nonstick cookware can easily cost a ton, but you don't actually have to spend a fortune to find solid pieces. You certainly don't need to fork over $145 for an Always Pan, especially since they get stains from pan drippings and oil splatters, take more elbow grease to clean, and have handles that collect food debris and can be uncomfortable to grip, according to Wirecutter.
Instead, you can shop at stores like Costco to find nonstick pans in a variety of sizes for less than $30 each. Wirecutter notes that Tramontina pans — available at the warehouse club — are a quality option and likely a more reliable one than the social media sensation mentioned above.
Cast-Iron Cookware
Cooks of all levels swear by the versatility provided by cast-iron cookware. A 12" cast-iron skillet can do everything from baking cornbread, to searing steaks, to holding a fruity cobbler. You don't have to spend a fortune on these, either; a 12" Lodge cast-iron skillet retails for around $30.
Le Creuset is another company known for their cast-iron products. While their items might come in pretty colors, the MSRP of their Signature Skillet starts at $130. And if you want an iconic Le Creuset enameled cast-iron Dutch oven, you can expect to shell out at least $250. In fact, a 5.5 quart Dutch oven at Le Creuset was around $400 at the time of publication. Lodge also has products made of enameled cast iron, and you can expect a round 6 quart Dutch oven from them to only set you back about $90.
Gym Memberships
A gym membership is often seen as essential to getting in shape, but with so many fitness options available these days, you don't have to go this route. Up to 67% of gym memberships go unused, so why tether yourself to a service you may not even take advantage of?
Skip the pricey Le Creuset products and buy enameled cast iron from Lodge instead.
Instead, look for free options in the form of YouTube channels and home workout apps for Android and iOS. Both can help you to get in shape! While apps may have charges associated with them, you can often try them out for a period of time for free. Then, if you like them, you can continue with the paid tier. Videos and apps are often easier to work into your fitness routine because you can use them on your own time, and you don't have to worry about finding the time to go to a physical gym. Given that you can also find resistance bands, dumbbells, and other equipment for relatively affordable prices, you can easily put together a home gym on any budget.
Luxury Cars
For a lot of people, having a luxury car is a sign of success — it may even be a lifelong dream. And while these cars can be a ton of fun to drive around, they're rarely worth the splurge. Insurance prices are higher, but even if that doesn't bother you, know that luxury cars often present more challenges in terms of mechanical work. For instance, you may have to find a specialty mechanic or even visit a dealership that's not nearby in order to care for the vehicle, and those costs can add up quickly. The hassle they present may make the vehicle not worth it, either, so be sure to take this into account when considering a purchase.
Instead of splurging on a luxury car, consider opting for a model from a good brand — maybe one with all the bells and whistles, or that's in the most premium tier you can find. Care on this type of vehicle will likely be easier than it would be on a luxury vehicles, and you'll probably pay a fraction of the cost, too.
Trendy Items
Trends come and go on a regular basis, and something that seems like a wise purchase one month may be out of season by the end of the year — if it even takes that long. If you enjoy following trends, then you may find yourself saddled with items that you no longer want to wear. If you're able to sell them to a consignment shop, you may be able to make a little money back, but if you purchased them at full price, you won't be getting their full value. And if you bought them on sale, then you probably weren't able to wear them long before the trend faded out anyway.
SEE ALSO: 25 Great Ways to Find Deals on Popular Products
Instead of following trends blindly, go for the ones that make sense to you that you'll get a lot of use out of, whether they're for clothing, home goods, or something else.
Warranty Upsells
You'll often run into warranty upsells when buying electronics, and they usually pop up during the checkout process. Whether you're shopping online or in-person, they give you the option to purchase an extended warranty — and they're rarely worth the extra cost.
Some credit cards even have this perk built in. If yours doesn't, you may still be able to get an extended warranty by shopping through stores like Costco. Warehouse clubs sometimes offer extended warranties on select purchases to their members, so if you're really concerned, this may be a better way to go. You'll likely save over purchasing the same item elsewhere in many cases, too, which makes it an even better deal.
Designer Handbags
Let's face it: If you're buying a designer handbag, you're buying it for the name. No one is purchasing a Michael Kors tote for $350 or more because of its functionality. You can buy quality handbags that will provide the practicality you need for far less than the designer ones. What's more, you don't have to worry about keeping them in pristine condition for reselling or the fact that designer trends come and go like anything else, and can cause a bag to depreciate.
Ready to save on whatever you want to buy? Then check out our Staff Pick deals, which are offers we consider to be the "best of the best."
---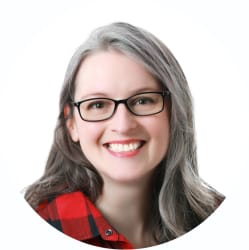 Senior Staff Writer/Consumer Analyst
Julie's work has been featured on CNBC, GoBankingRates, Kiplinger, Marketwatch, Money, The New York Times, Real Simple, US News, WaPo, WSJ, Yahoo!, and more. She's extolled the virtues of DealNews in interviews with Cheddar TV, GMA, various podcasts, and affiliates across the United States, plus one in Canada.
DealNews may be compensated by companies mentioned in this article. Please note that, although prices sometimes fluctuate or expire unexpectedly, all products and deals mentioned in this feature were available at the lowest total price we could find at the time of publication (unless otherwise specified).