What Are 'Mystery Travel Deals' and Can They Actually Save You Money?
If you're willing to book a hotel or vacation without really knowing where you're going, you could save 15% to 60% in costs. But is it worth it?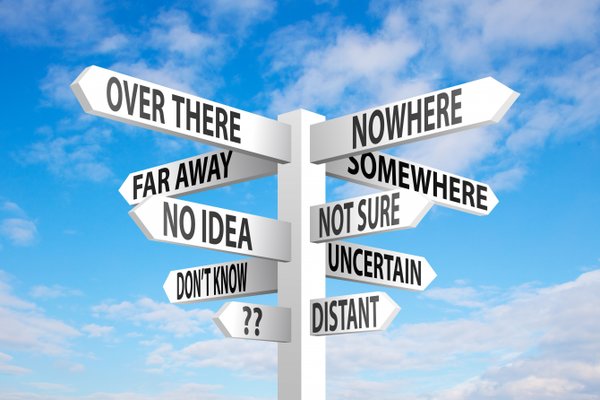 Popular wisdom holds that a little mystery is a good thing and that we should embrace mystery to spice up our lives. But how much are you willing to shell out on the unknown?
This week we investigate mystery vacation deals — where a seller gives you very few details about a package in exchange for a discount — to see if these "destination unknown" travel deals are as good as they claim to be.
What is a Mystery Vacation Deal?
The idea is that you pay for your vacation without knowing the full details and the travel provider chooses your vacation for you. There are usually certain parameters around these deals, such as "guaranteed 4-star hotel" in a "beachfront location," but the exact details of your room, hotel, and even, in some cases, city is withheld until the last minute; you might only receive details somewhere between a week to 24 hours prior to check in.
What's Included in a Mystery Vacation Deal?
Several hotel booking sites such as BookIt.com, Orbitz, and Jetsetter regularly offer mystery 4-star hotel in a given location and customers can choose their own dates. (BookIt.com currently has such an offer in New Orleans.)
Other sites such as CheapCaribbean and even on occasion Groupon Getaways offer flight and hotel packages to a given destination. These deals usually list about a handful of hotels from which your deal will be chosen.
Airlines have also hopped on the band wagon offering flights to unknown destinations, such as Germanwings' "Blind Booking" site. This European site offers a $75 return flight from select German cities to major European capitals like Barcelona and Rome.
The Pros and Cons
The biggest pro to booking a mystery deal is first and foremost the opportunity to save big bucks. There's also the side advantage of potentially ending up somewhere new or in a place you would never have chosen for yourself.
The biggest con is that it's difficult to assess before booking whether the offer is a good deal or not, since there are so few details about the property and location. Therefore, you might end up paying a higher price than you would if you had the opportunity to price check your deal. Another concern is that you might end up in a place that doesn't live up to the advertising or doesn't suit your needs at all. The idea of "walking distance to the beach" could vary greatly.
Will a Mystery Vacation Deal Save You Money?
It's incredibly difficult to say whether these deals are a value for your money since the secretive nature of the deals makes price-checking difficult. But we did some managed to do some general comparisons to get a clearer idea of how pocket-friendly these deals are.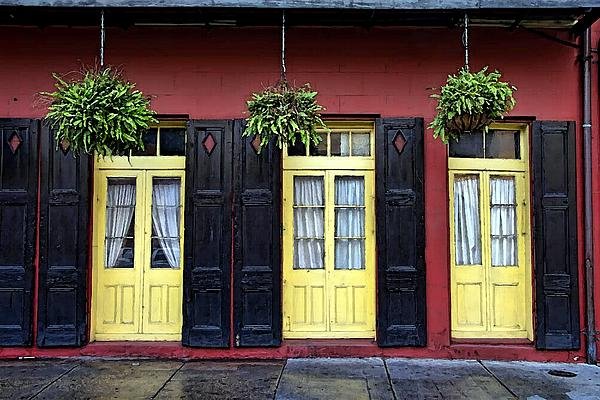 Offer 1: A High-End Hotel in New Orleans
The Offer: BookIt deal advertised as a "4-Star French Quarter Mystery Hotel". We found a rate of $129 per night (based on a 2-night stay in September).
The Comparison: We checked Kayak for 4-star hotels in New Orleans' French Quarter and disregarded anything with a low review rating. (We only checked hotels marked "good" or "excellent.") That didn't leave much, but we found stays at the highly regarded Bourbon Orleans Hotel for $119 per night on the same dates.
The Verdict: Booking the mystery offer actually costs you $10 more per night for a hotel of that caliber, plus you have no guarantee that your hotel will be quite as good or well-located as the known alternative.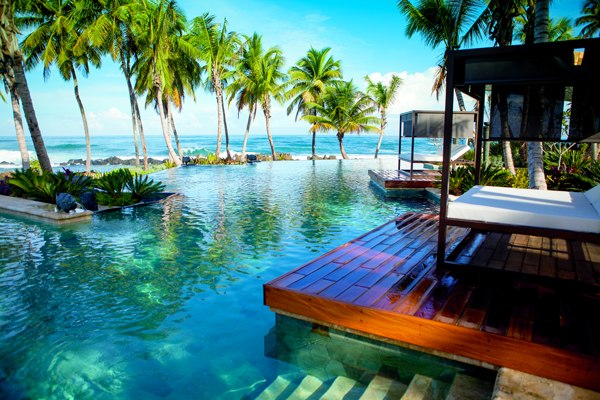 Offer 2: A Puerto Rican Vacation
The Offer: CheapCaribbean offers select deals called "Deal of Fortune." This offer is for a hotel and flight vacation for two people to to San Jose, Puerto Rico in October. We found a total rate of $1,030.90.

The Comparison: Since CheapCaribbean lists the hotels included in this offer we were able to do hypothetical price checks. This offer came in a price low of between $74 and $188 on all options except for one (the Condado Plaza Hilton), which worked out cheaper by about $28. All things considered those aren't bad odds, but we should also point out that we regularly CheapCaribbean offers for 4-night vacations to Puerto Rico for less than $1,000.

The Verdict: With a maximum savings potential of less than $200 we say a resounding "Meh."
Offer 3: Flights From Germany to Other European Cities
The Offer: Germanwings offers roundtrip flights from Germany to cities including Rome, Venice, Barcelona, and London for a flat rate of $75 (€66).

The Comparison: GermanWings is a low-cost airline so we compared to other low cost airlines in Europe such as RyanAir and EasyJet. On average we found rates to these destinations in September ranging from about $100 to $300 more than Germanwings' price. We should note that GermanWings is a subsidiary of Lufthansa, and the airline had a crash in March that resulted in the death of 150 passengers.

The Verdict: This is definitely the kind of discount that makes "booking blind" worth the risk - especially with such popular cities available.
Are They Worth Your Money?
Looking at the examples we researched it's fair to say that mystery deals can be hit or miss. In some cases you could save as much as 60% on your trip costs, but savings of about 15% are probably more likely, and sometimes it doesn't necessarily save much at all.
Therefore, in order to actually get a mystery deal that's worth it, you still need to do your research. We recommend checking out similar hotels in the area to see that the deal you're booking is favorable before you decide to head off on a mystery vacation.
Take Our Poll
Would you consider booking a mystery vacation? Answer our survey to let us know what you think. And if you've ever booked a mystery vacation leave us a comment to let us know whether you think it was value for money.
---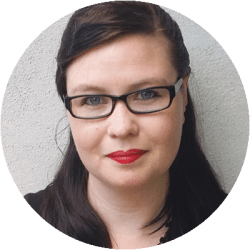 DealNews Contributing Writer
Paula Bradley has taught English in Japan and Italy, and she has written for several e-zines aimed at Westerners living abroad. She uses her experience across the six continents to inform her travel features.
DealNews may be compensated by companies mentioned in this article. Please note that, although prices sometimes fluctuate or expire unexpectedly, all products and deals mentioned in this feature were available at the lowest total price we could find at the time of publication (unless otherwise specified).