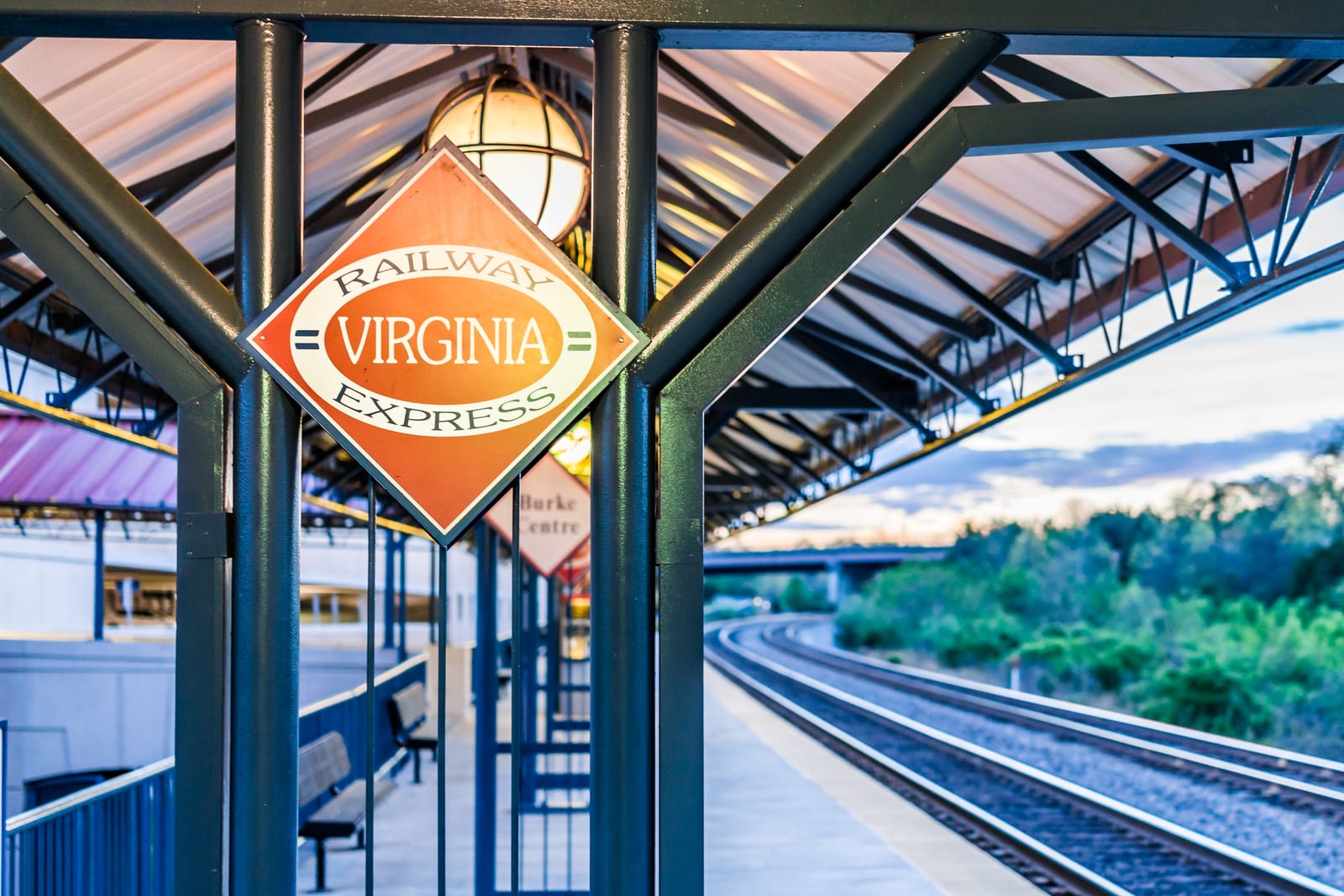 More than a dozen states have annual tax free weekends — also known as sales tax holidays. They give you the chance to buy back-to-school essentials sans sales tax, and some states include Energy Star and disaster prep items, too.
Virginia may be the only state with one tax free weekend covering all three of these product categories. Check out our guide to this event below.
When Is the Next Virginia Tax Free Weekend?
Virginia's sales tax holiday begins at 12:01 am on Friday, August 2, 2019, and runs until 11:59 pm on Sunday, August 4, 2019. It always starts on the first Friday in August, ending the following Sunday.
Virginia's sales tax holiday runs from August 2-4 in 2019.
In addition to state taxes, Virginia exempts your purchases from any relevant local or regional taxes, in particular the extra taxes paid in the Hampton Roads and Historic Triangle regions (Williamsburg, York County, and James City County).
What Items Qualify for Virginia Tax Free Shopping?
Virginia exempts the following categories of goods during its tax free weekend:
School supplies: $20 or less per item


Clothing and footwear: $100 or less per item


Hurricane preparedness products



Generators: $1,000 or less per item


Chainsaws: $350 or less per item


Chainsaw accessories: $60 or less per item


Other hurricane prep items: $60 or less per item



Energy Star and WaterSense-certified efficient products: $2,500 or less per item
There's no limit to the number of items you may purchase, as long as each individual item is below the price limit for its category.
SEE ALSO: When Is Your State's Tax Free Weekend in 2019?
Additionally, Virginia exempts unique items like clerical vestments, wedding apparel, and lab coats — so check out the complete clothing list to get a great deal on something different. Lists of exempt school supplies, hurricane preparedness items, and Energy Star and WaterSense products are available, too.
What Items Aren't Eligible for Virginia Tax Free Status?
Like most states with tax holidays, Virginia doesn't exempt accessories like jewelry, wallets, or watches. Virginia also specifically excludes protective equipment, like respirators and ear protectors, along with sports/recreational equipment (like baseball gloves and ski boots).
Clothing and footwear will be exempted from sales tax, but not accessories like jewelry, watches, or wallets.
Additionally, item bundles that contain a single ineligible item are — as a whole — ineligible. For instance, a retailer selling an $80 bundle with a shirt, tie, and handkerchief would be required to collect tax on all $80, as the latter item isn't tax exempt.
More Virginia Tax Holiday Tips
Other Items May Be Sales Tax Free
In a uniquely Virginian twist, retailers may choose to absorb sales tax on ineligible items. Virginia lifts the prohibition on advertising this practice for 14 days before the tax free weekend begins, so start watching your favorite retailers about two weeks out.
SEE ALSO: When Is the Next South Carolina Tax Free Weekend?
Look at the Seller's Location
Like some other states, Virginia determines whether a sale occurs during the weekend based on the seller's location, not the buyer's. So if you're looking for a very early (or very late) bargain, keep an eye on your time zone map.
BOGO Items Can't Be Averaged
Virginia doesn't allow you to average the sale price of a "buy one, get one" deal. If you buy a pair of $120 jeans as part of a BOGO sale, you'd probably like to claim each pair of jeans cost $60. Virginia disagrees, and insists the retailer collect sales tax.
Finally, for all the details we had to leave out here, check out the Virginia sales tax holiday guidelines.
---