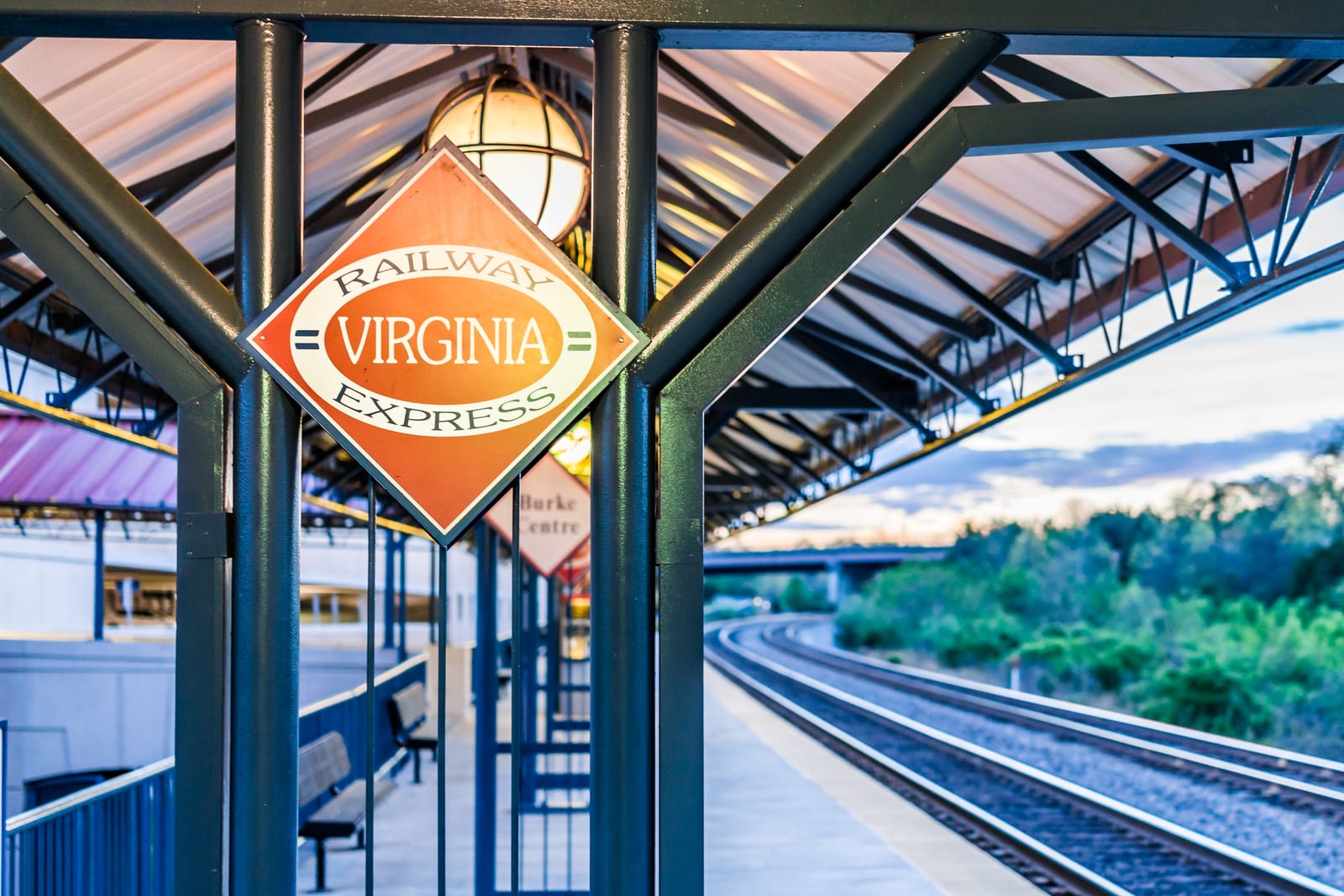 While we're still enjoying summer right now, the start of school will be here before we know it. More than a dozen states are kicking off Back to School season with tax free weekends — or sales tax holidays — meant to help savvy shoppers save on necessities for the school year. Some states also host tax free weekends for disaster preparedness or to encourage purchases of Energy Star appliances.
Virginia stands out because it's a one-and-done state, hosting all its tax free weekends at the same time. Check out our guide below to the massive VA tax free weekend in 2020.
When Is the Virginia Tax Free Weekend in 2020?
Virginia will be starting its tax free weekend in 2020 at 12:01 am local time on Friday, August 7. The event will run until 11:59 pm local time on Sunday, August 9.
What Items Qualify for Virginia Tax Free Shopping?
Since Virginia combines sales tax holidays for Back to School, emergency preparedness, and green energy into one weekend, a huge variety of items qualify for tax free shopping. Virginia residents can skip paying sales tax on the following product categories:
School supplies: $20 or less per item


Clothing and footwear: $100 or less per item


Hurricane and emergency preparedness products



Portable generators: $1,000 or less per item


Gas-powered chainsaws: $350 or less per item


Chainsaw accessories: $60 or less per item


Other specified hurricane prep items: $60 or less per item



Energy Star and WaterSense-certified efficient products: $2,500 or less per item
There's no limit to the number of items you can buy during this event — the purchase price just has to qualify for the sales tax exemption. The Virginia Department of Taxation has created lists of all the eligible school supplies and clothing, hurricane preparedness items, and Energy Star and WaterSense products.
SEE ALSO: When Is Your State's Tax Free Weekend in 2020?
What Items Aren't Eligible for Virginia Tax Free Status?
Like other states, Virginia isn't exempting sporting equipment or footwear that's designed primarily for athletic activity or protective use. Shoppers will also be required to pay tax on accessories like handbags, jewelry, watches, and wallets.
More Virginia Tax Holiday Tips
Other Items May Be Sales Tax Free
In a uniquely Virginian twist, retailers may choose to absorb sales tax on ineligible items. In fact, as of July 2019, retailers can absorb the tax for a majority of transactions throughout the year. Watch your favorite retailers to see if they take part in this practice.
The Virginia tax free weekend runs from August 7-9 in 2020.
Look at the Seller's Location
Like some other states, Virginia determines whether a sale occurs during the weekend based on the seller's location, not the buyer's. So if you're looking for a very early (or very late) bargain, keep an eye on your time zone map.
BOGO Items Can't Be Averaged
Virginia aligns with other states when it comes to "buy one, get one" deals. If a clothing item is BOGO free for $120, for example, you still have to pay sales tax — you can't average the $120 out to two $60 purchases to avoid the tax.
Finally, for all the details we had to leave out here, check out the Virginia sales tax holiday guidelines.
---