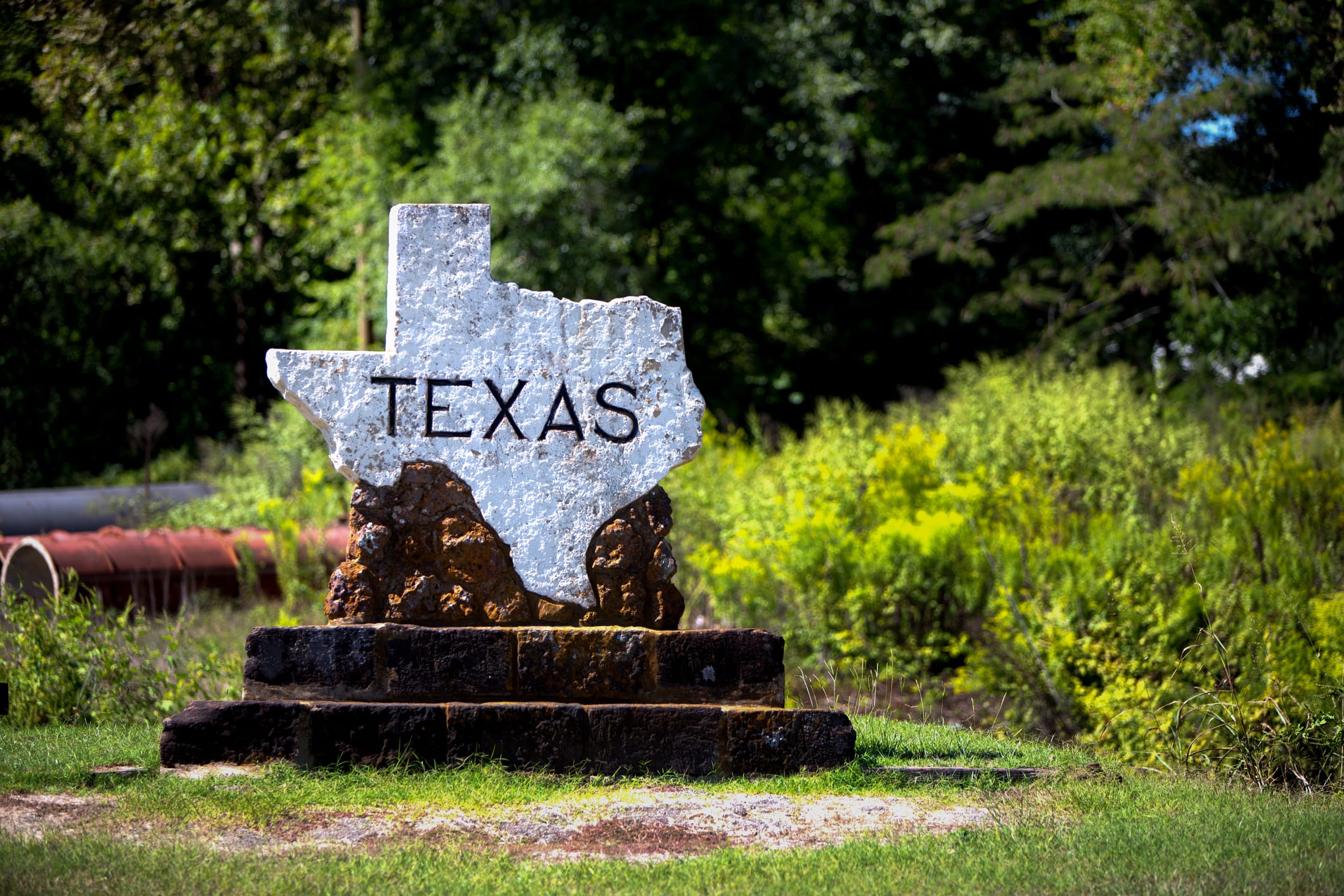 More than a dozen states have annual tax free weekends — also known as sales tax holidays. You can buy essentials during these weekends for back to school, disaster prep, and other occasions without having to pay sales tax.
Texas is hosting four tax holidays over the span of three weekends this year. The last is the back-to-school holiday, which will kick off soon! Learn all about it below.
When Is the Next Texas Tax Free Weekend?
Texas' back-to-school sales tax holiday for 2019 will start Friday, August 9, and run through midnight on Sunday, August 11.
SEE ALSO: When Is Your State's Tax Free Weekend in 2019?
What Items Qualify for Texas Tax Free Shopping?
Texas exempts the following categories of goods during its summer tax free weekend:
Each item must cost less than $100. There is no limit to the number of items you may purchase tax free, as long as each individual item is below the price limit.
Texas' sales tax holiday for back to school will run from August 9-11 in 2019.
Texas maintains lists of clothing and school supplies exempted during the tax holiday.
What Items Aren't Eligible for Texas Tax Free Status?
Like most states, Texas doesn't exempt accessories like jewelry, wallets, or watches. Additionally, the Lone Star State doesn't count computers or textbooks as eligible school supplies.
More Texas Tax Holiday Tips
BOGO Is a No-Go
Sorry, deal hunters: Texas doesn't allow you to average the costs of "buy one, get one free" or "buy one, get one half off" deals. For example, if an item is BOGO free and costs at least $100, the price can't be averaged between the two items in order to avoid paying sales tax.
SEE ALSO: The 10 Best Things to Buy in August (It's More Than School Supplies!)
Be Mindful of Layaway Rules
Items on layaway and deferred payment plans must have their final payments made within the tax free period to be eligible. Alternatively, shoppers can put an item on layaway during the tax free weekend and receive exemption status.
Shipping Costs Are Factored In
Shipping and handling charges are considered part of a product's sale price. If you're ordering a number of items, you may assign the entire shipping cost to one of the items to determine eligibility. To be clear, an item priced at $95 and subject to a $10 shipping fee wouldn't be eligible for tax exemption because the "total price" is over $100.
Also know that clothing alterations are subject to sales tax, even if the item being altered isn't.
---