Shopping Is Going to Be VERY Different in 2019
Technology will add convenience and expand shopping options, but you'll probably have to deal with higher prices, too.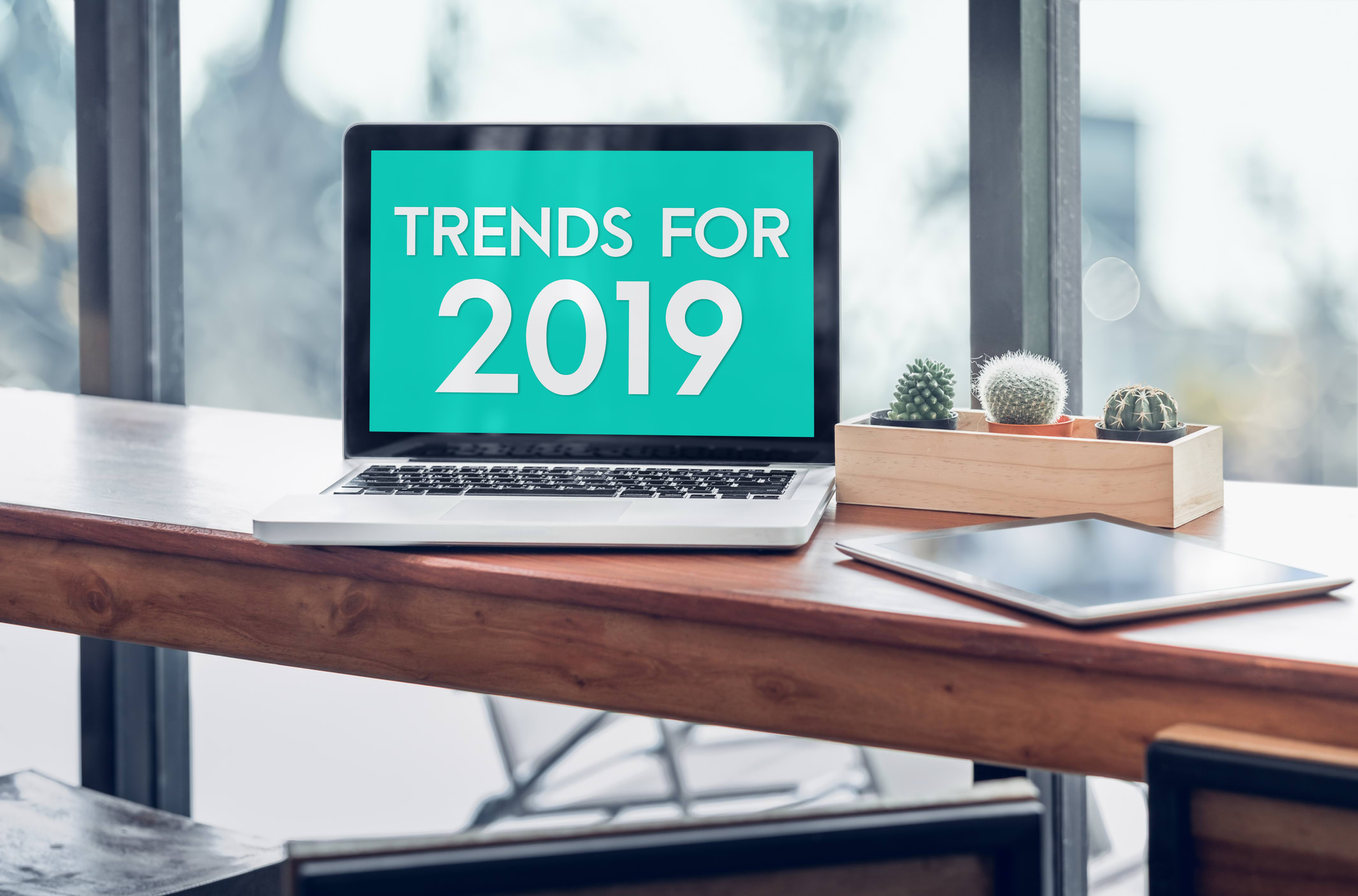 We've already told you what's going to be more expensive and less expensive in 2019. One thing is clear from all our research: Shopping is going to be very different this year.
Technology will add convenience and expand your shopping options, but you'll probably have to deal with prices going up, too. Read on to see what the experts are saying.
Online Convenience Goes Offline
In 2019 and beyond, convenience for the consumer is key. Shoppers are already extremely well-versed in the conveniences of online shopping. They'll soon be having the same expectations of physical stores, says Jenna Erickson, marketing manager at Codal, a UX design and development agency.
"A merchant's e-commerce platform should absolutely merge with the physical store, allowing a customer to order online and pick up in-store, or even have lockers to pick up their items," she adds. "Brands like Home Depot and Walmart are already doing this."
Major companies like Walmart have launched 2-day shipping campaigns to keep up with online competition.
Thanks to supply chain management driven by artificial intelligence, retailers can easily track what's in-store, what's being shipped, and what's in the warehouse — ensuring customers can get what they want when they want it.
But to create a more personalized shopping experience, retailers are using droves of data to put together better product collections. While it's definitely premature to give all brick-and-mortar stores a funeral, the pressure is on retailers to adapt to changing consumer behaviors and preferences. While they're not dead, they should continue to evolve, Erickson says.
She adds that major companies like Walmart and Target have launched 2-day shipping campaigns to keep up with the online competition and meet consumers' expectations of having a product in-hand as fast as possible.
And you can expect Amazon to continue its dominance. "Their seamless user experience, coupled with efficient delivery, is quickly making its platform a must-have in the shopping experience," says Robb Hecht, an adjunct professor of marketing at Baruch College.
Showrooming Is Bigger Than Ever
What is showrooming? It's when you try out a product in a store, only to make an eventual purchase online. Retailers initially tried to combat this trend, but some are now trying to embrace it.
Newer companies like b8ta have gone further, building a business around the showrooming concept and offering retail as a service. Brands that desire a physical presence but don't have distribution deals with traditional brick-and-mortar stores can pay for space in b8ta's stores, so customers are able to see and feel the product in person before ordering online, points out Nikki Hallgrimsdottir, co-founder of Algo, a firm specializing in artificial intelligence.
SEE ALSO: 8 Things That Will Be MORE Expensive in 2019
Another example of a showroom hybrid store is Amazon 4-star. Carrying a curated selection of products that have an average Amazon rating of four stars or higher, Amazon is bringing its best-selling items into physical stores.
Existing retailers are also jumping on the trend. In early 2018, home furnishing retailer Crate & Barrel shuttered the physical locations of its children's furniture chain The Land of Nod and began offering a smaller, curated collection under a new label, Crate & Kids, in a corner of their main stores.
For Crate & Barrel, offering a smaller selection of products in-store (with the rest online) is a more valuable strategy than propping up an underperforming brand with wider selections, Hallgrimsdottir says. We can expect similar brand consolidation from other ailing stores in 2019.
Experience the In-Store Experience
Retailers that are providing an "experience" for their consumer are winning. "Stores that are not (Sears, for example) will be gone," says Stephen Rector, an international retail executive and consultant with Bakertown Consulting.
What makes a great in-store experience? According to CMO, physical stores have an edge over online retail because they can "give consumers a memorable, tactile, sensory experience, as well as access to expertise — all of which can be difficult to replicate digitally."
Retailers are willing to invest in their in-store experiences, too. According to a recent survey of retail executives, 60% of retailers are increasing store-level investments by at least 5% in 2019 — the greatest increase since 2007.
Physical stores can 'give consumers a memorable, tactile, sensory experience, as well as access to expertise.'
That same survey found that emerging technology is taking center stage in stores. Seventy percent of retailers are investing in (or plan to invest in) the "internet of things" in 2019, and 40% of retailers are investing in (or plan to invest in) augmented reality or virtual reality.
Look for premium brands to flourish. Many store locations which sold "soft" goods will convert to service retailers — this includes restaurants, yoga studios, optometrists, and other retailers, according to George Troy, author of The Five Laws of Retail.
Tariffs Take a Toll
Expect tariffs to push prices upward this year. "Consumers should be prepared for cost increases on all items coming from China. Unless something happens quickly between the U.S. and China, sticker shock will occur," Rector says.
Michelle Klieger, founder of Stratagerm Consulting, helps clients manage and adjust to the current trade environment (specifically the increase in tariffs). "Every single one of my clients is going to pass some of the additional costs onto shoppers," she says.
"This means that in 2019, I expect to see higher prices on thousands of products. Companies are adjusting to reduce the impact on shoppers, but those changes are short-term at best. With tariffs of 10% to 25% on likely everything that comes from China, we can expect prices to go up."
SEE ALSO: 8 Things That Will Be LESS Expensive in 2019
She adds that this rapid rise in prices will change shopping behaviors across the board. People will buy cheaper products from countries other than China. Or buy fewer essential goods. This situation will also force companies to find ways to cut costs, such as changing supply chains or adopting automation.
As of press time, the U.S. and China had announced a trade truce and were holding talks, with a 90-day deadline for reaching a trade deal. But until a solution arrives, you can expect higher prices.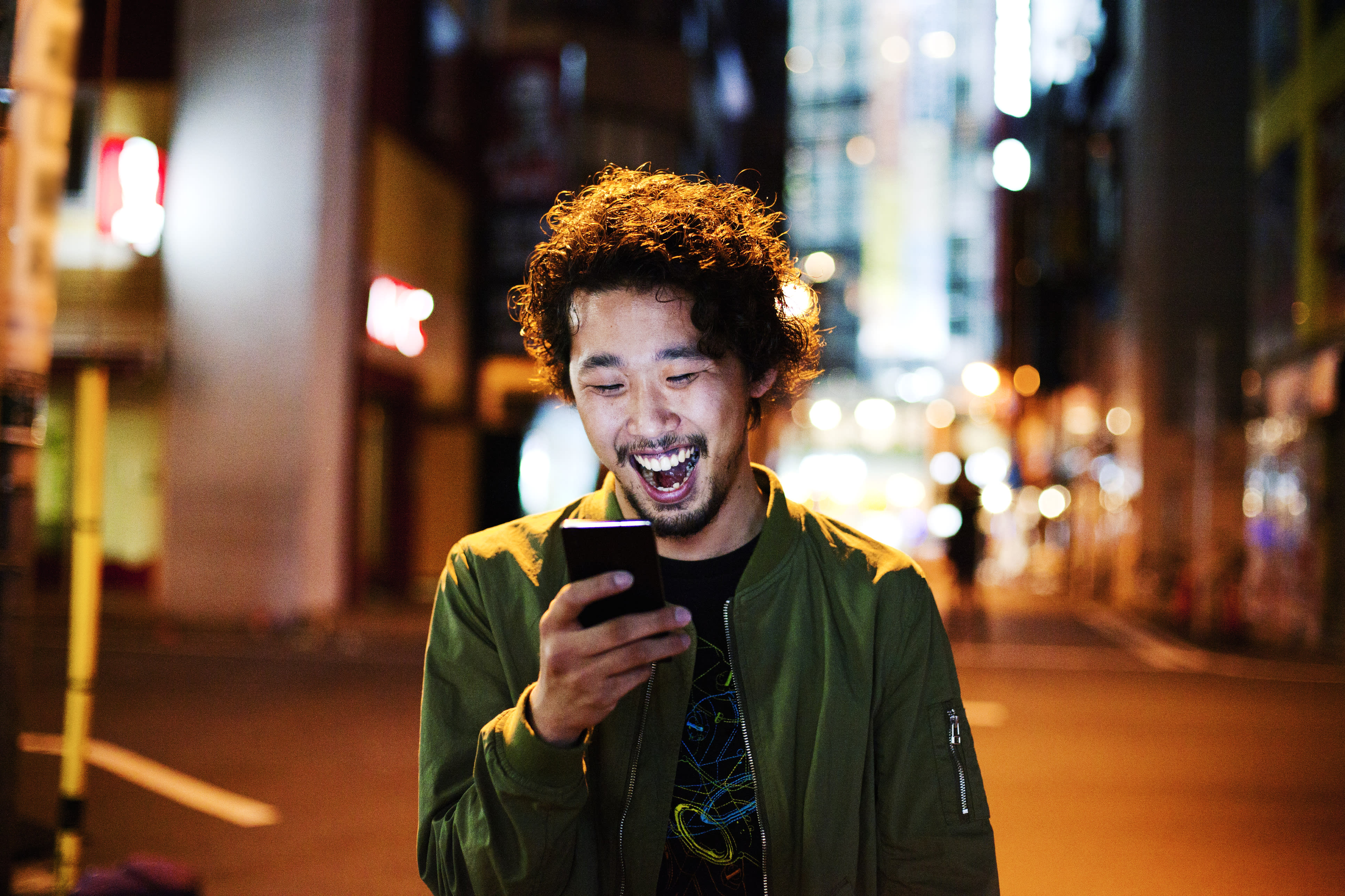 Everyone Is Shopping on a Phone
In 2019, your phone may actively try to get you into a store. "As mobile becomes an increasingly important channel to reach consumers, I expect that mobile offers will become more and more effective at driving consumers in-store and ultimately bridging the digital and physical divide that has previously been a challenge for retailers," says Brad Brodigan, president and chief operating officer for cash-back app Dosh.
In 2019, your phone may actively try to get you into a store.
Because smartphones travel seamlessly with shoppers wherever they go, retailers will have access to more data than ever. This will allow merchants to reach customers with the right offer at exactly the right time, driving them to stores.
"We are developing new ways for merchants to use data and technology to target customers and drive in-store transactions based on geo-location, purchase behavior, and propensity models," Brodigan says.
What's a Microbrand?
Hecht predicts that this year, we'll increasingly shop microbrands — think Warby Parker, Casper, and Dollar Shave Club. They "allow us to buy product directly from their websites, social platforms, or Shopify checkout — and like Amazon, we can avoid the physical retail experience," he says.
Digital Assistants Do More
Voice commerce (such as the kind offered by Amazon Alexa and Google Assistant) should continue to grow. Brands must recognize this as an opportunity for growth in the future, Rector notes.
Online Grocery Shopping Grows Up
There may also be new opportunities for ordering groceries online this year. "While one-third of American households say they buy some groceries online, it seems that online grocery shopping is still in its infancy and will see exponential growth over 2019," says Jenna Coleman, a consumer analyst in the grocery retail sector with Particular Pantry.
SEE ALSO: 9 Things to Buy in January (and 3 Things to Wait On)
Social Shopping on the Rise
One new online platform that may change the way consumers shop is Shoperr. The product recommendation platform purportedly lets anyone make money by recommending their favorite products from retailers like Amazon, Walmart, and Best Buy. When friends buy the products you recommend, you get a commission.
In 2019, shopping could get more social in general. "People will increasingly shop from Instagram, Snapchat, and Pinterest," Hecht says. "As American shoppers are spending so much time on these platforms, with their new e-commerce capabilities, we'll increasingly swipe up to buy."
Readers, how do you think shopping will change this year? Let us know in the comments below!
---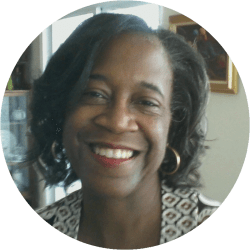 DealNews Contributing Writer
Sheryl Nance-Nash is a New York City-based freelance writer specializing in personal finance, small business, general business, and travel. Her work has appeared in The New York Times, Money, DailyFinance.com, Forbes.com, and many more.
DealNews may be compensated by companies mentioned in this article. Please note that, although prices sometimes fluctuate or expire unexpectedly, all products and deals mentioned in this feature were available at the lowest total price we could find at the time of publication (unless otherwise specified).