6 Things That Will Be Cheaper in 2022
The list might not be long, but gasoline and other products should be less expensive in the new year.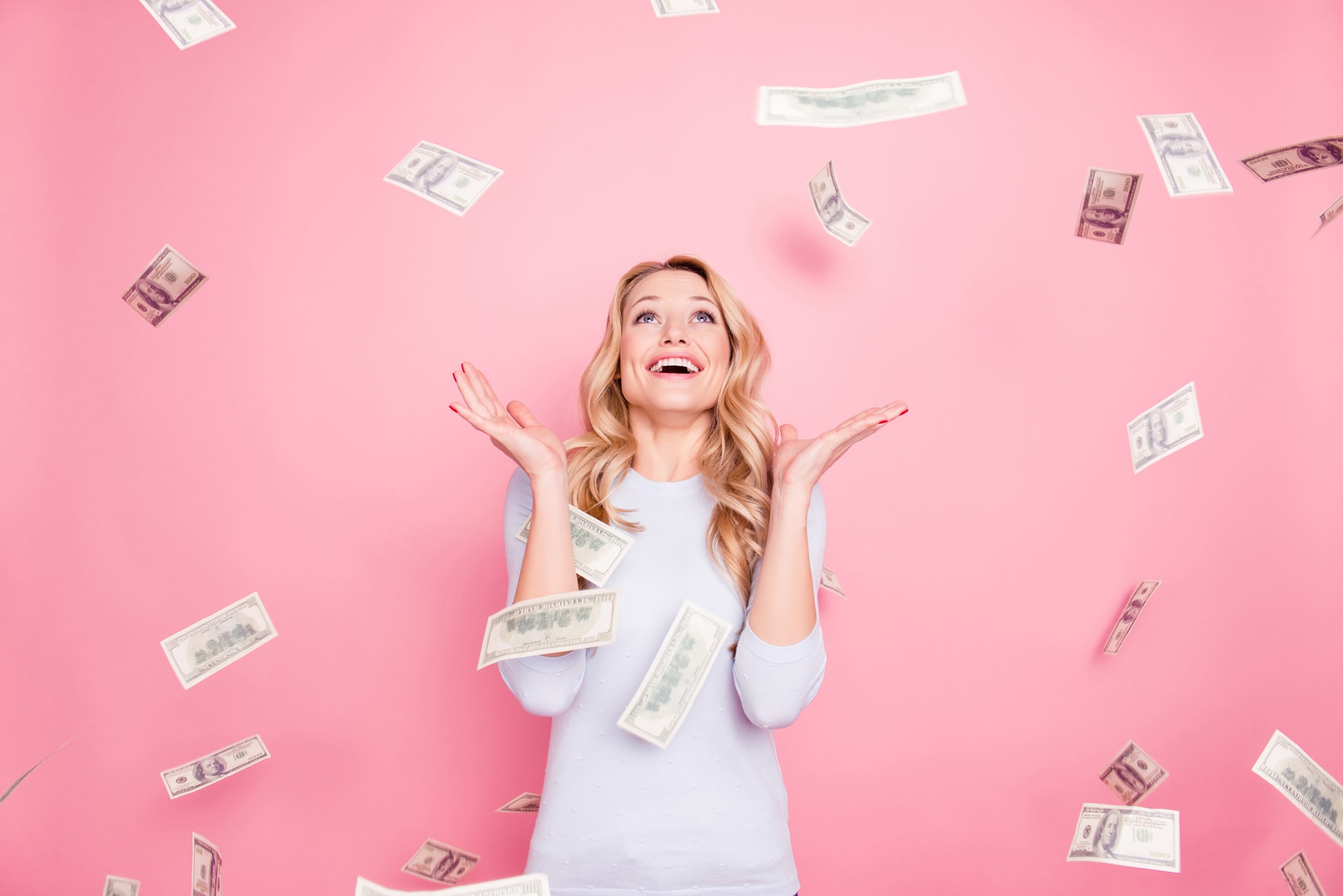 The news has been dominated by reports of ongoing supply chain issues that might not see relief until summer 2022, and inflation hitting levels we haven't seen in decades. So it's no surprise that many consumers are just expecting to pay more for everything in the new year. However, we may not be totally out of luck.
It looks like a few items could actually be cheaper — as long as recent trends continue. Check out our guide below on the cheaper products we expect to see in 2022. And if you want to learn about the other end of the range, be sure to read up on what will be more expensive next year.
6 Things That Will Be Cheaper in 2022
Gas
Gas prices rose sharply in fall 2021, but there seems to be relief in sight for those who do a lot of driving. While average prices were expected to decrease to $3.13 per gallon for December, they're forecasted to fall to $3.01 per gallon in January. And according to the U.S. Energy Information Administration, prices should continue to drop to an average of $2.88 per gallon in 2022.
Car Insurance
More people have returned to in-person work in 2021, but many others have made permanent moves to working from home. And while some might not work from home all the time, they're still employing a hybrid schedule, where they're only commuting to work a couple of days a week or so. What that translates to is fewer cars on the road. And that might be the reason why we can expect car insurance to be cheaper in 2022.
With the omicron variant ramping up, it seems safe to expect that travel will be down for the foreseeable future.
The U.S. Bureau of Labor Statistics reported that the index for motor vehicle insurance went down 0.8% in November, and with the omicron variant ramping up, it seems safe to expect that travel will be down for the foreseeable future. That could contribute to car insurance rates staying lower than they were in 2021.
Select MacBook Pros
Apple products tend to have higher price tags than some of their non-Apple counterparts. For instance, at the time of this writing, the list price for a 13" MacBook Pro started at $1,299, while the 14" and 16" MacBook Pros started at $1,999 and $2,499, respectively. That's a serious investment for many consumers.
However, rumors are circulating that 2022 could bring a new MacBook Pro that's made with an M2 chip and has a lower price tag. We don't have predicted prices for such a model yet, but it's theorized that the M2 chip will focus on "efficiency over raw power," according to Tom's Guide. Another way the new model might be able to carry a lower price tag is through ditching the mini LED screen for a standard LCD Retina that the older MacBook Pros had.
The New iPhone SE (Maybe)
The Apple iPhone SE is already one of the most affordable smartphones, with a starting retail price of only $399. But there's a chance we could see an even more affordable iPhone SE in 2022.
The new SE is still expected to have a 4.7" screen like the current model does, but it's also projected to boast more processing power as well as increased connectivity options compared to the 2020 model, according to PhoneArena. Rumors indicate that the phone will be made with the A14 chip, but now there appears to be a chance it could actually have the A15 chipset.
SEE ALSO: 16 Things That Will See a Price Increase in 2022
While we don't have information on what to expect pricewise, PhoneArena mentions another rumor that Apple could create two tiers of the new iPhone SE — one with 4G LTE connectivity and one with 5G capabilities. If we do see both iterations, it wouldn't be surprising if the 4G model was the one under $399.
Eggs
According to Consumer Price Index figures, the index for eggs fell during November 2021 by 2.7%, and it's expected to remain on the lower end, changing just -0.5% to 0.5% in 2022. Eggs tend to be one of the most affordable grocery staples, no matter what area you live in. And while groceries in general have risen in price — eggs did, too, temporarily — there's a good chance eggs will be one of the things that's cheaper in 2022 than in late 2021.
Other Select Groceries
Like we just mentioned, groceries continue to grow more expensive, with rates 6.4% higher in November 2021 compared to the previous year, as reported by CNN. While plenty of grocery items are expected to be even more expensive in 2022, though, recent trends suggest we may be paying less for at least a few things in the new year.
Food items that could be cheaper in 2022 include ice cream, potatoes, and canned fruit.
Among the potentially cheaper items are refrigerated and frozen bakery products, whose index went down a seasonally adjusted 1.1% from October-November 2021, according to Consumer Price Index data. There was also fresh fish and seafood, which decreased by 0.3%, and ice cream fell by 2%, which is good for those of us who drown our anxieties in a pint of Ben & Jerry's. But it's not all junk food and fish — price indexes also went down for potatoes by 2.5% during that time, for tomatoes by 1.2%, and for other fresh veggies by 0.4% overall. And canned fruit surprisingly had a 1.4% decline in its index.
Ready to pay less for products you want? Check out our Staff Pick deals to see the best offers available now!
---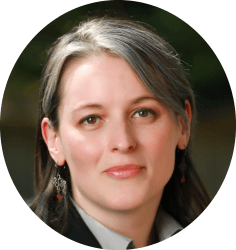 Senior Staff Writer/Spokesperson
Julie's work has been featured on CNBC, GoBankingRates, Kiplinger, Marketwatch, Money, The New York Times, Real Simple, US News, WaPo, WSJ, Yahoo!, and more. She's extolled the virtues of DealNews in interviews with Cheddar TV, GMA, various podcasts, and affiliates across the United States, plus one in Canada.
DealNews may be compensated by companies mentioned in this article. Please note that, although prices sometimes fluctuate or expire unexpectedly, all products and deals mentioned in this feature were available at the lowest total price we could find at the time of publication (unless otherwise specified).