Your Biggest Cord-Cutting Questions, Answered
Will you save money? Can you watch shows when they air? Our FAQ has the answers you need.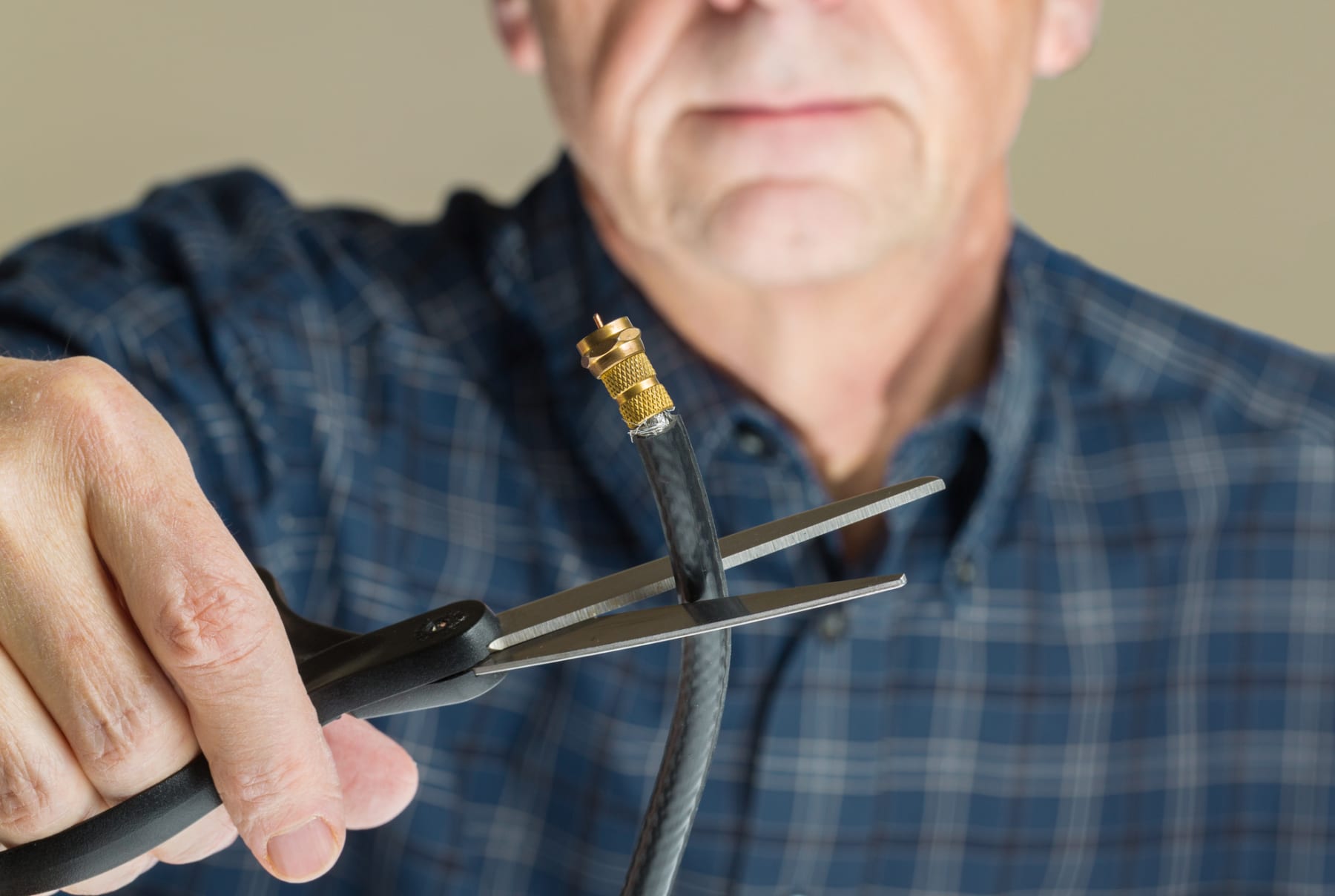 Unless you've been living without internet for the last few years, you've probably heard about cord-cutting, and have either made the break yourself or at least thought about it. Perhaps the only thing stopping you from dropping cable or satellite TV is a little confusion.
To help you decide whether or not to cut the cord, we've answered several questions you may have about leaving your cable box behind.
Are People Really Cancelling Cable?
In the past, the cable cord-cutting phenomenon may have been exaggerated by the media, but recently, the number of people tossing their cable boxes has gone up. Last September, research firm eMarketer estimated that 22.2 million American adults would've shifted away from traditional pay TV services by the end of 2017, an increase of 33.2% over the previous year.
SEE ALSO: 10 Ways to Stream TV and Save Money
So yes, plenty of people are cutting the cable cord, opting to use other means to watch TV and movies. At the same time, there has been a rise in the number of people who have never had pay TV, from 32.5 million in 2016 to 34.4 million last year, according to eMarketer. This upward trend stands to continue, as more young people grow accustomed to accessing media via streaming and other internet-based options.
Will I Save Money If I Cut the Cord?
Many factors determine whether you'll actually save money by cord-cutting. The first is how much TV you watch. If you watch a lot of shows across an array of channels, you may be better off keeping your cable bundle, as opposed to switching to the a la carte options of streaming. That said, live streaming TV services like Sling TV, PlayStation Vue, and DirecTV Now have package deals that are cheaper than cable.
If your television consumption is less voracious, though, you can probably tune in to all your favorite shows by subscribing to a couple of streaming services and viewing the others via iTunes or Amazon, as needed. Besides, you may find a new favorite among the original programming that most streaming services now offer.
One advantage of streaming over cable is that many of the a la carte options let you turn service on and off at will.
One advantage of streaming over cable is that many of the a la carte options let you turn service on and off at will. For example, if you only watch Showtime for Homeland, you can turn your service on whenever a new season starts and turn it off when the season's over, thus saving you the fees for the months you don't use it.
The other thing to consider, however, are the startup costs associated with cord-cutting. Unless you have a Smart TV, you'll need to buy a streaming device of some sort, which could cost anywhere from $30 for the Roku Express to $179 for the Apple TV 4K. You'll probably also want to purchase a digital antenna for picking up over-the-air broadcasts. An indoor antenna typically costs $20 to $100. You may also need to upgrade your cable service and/or modem if your internet speed isn't at least 5 Mb/s per device.
The amount of time it'll take to absorb these miscellaneous costs depends on how much cord-cutting will save you — which of course depends on how much you're currently spending on cable.
Does a Technician Need to Set Up My Streaming Service?
As streaming devices have improved, they've become more and more user-friendly. These days, whether you choose a streaming stick or box, it's pretty much plug and play. Plus, Smart TVs are more prevalent than ever, so there's a good chance you don't have to plug in anything at all. Signing up for streaming services is also a breeze. After entering in some basic details, you'll be binge-watching your favorite shows in no time.
Will I Be Able to Watch Shows When They Air?
In the past, streaming services only made shows available after they were originally broadcast. But now there are many options that allow you to watch programs as they're aired. One example is HBO Now, the network's cable-free streaming app. As its name suggests, it airs Silicon Valley, Game of Thrones, and other series as they're shown on TV.
SEE ALSO: 8 Ways to Get HBO for Free (or Cheap)
At the same time, streaming services like Sling TV, DirecTV Now, and PlayStation Vue allow you to tune into live TV by offering packages with dozens of channels. And with a digital antenna, you can tune into the major networks.
If you miss your show when it airs, know that you can access many programs on demand via their network's app. And if you've become accustomed to recording your favorite shows, Sling TV, YouTube TV, PlayStation Vue, and Hulu with Live TV all have DVR capabilities, while DirecTV Now is currently beta-testing its DVR service.
Can I Watch Sports?
If you're the type of sports fan who always has a game on year-round, you may fare better by sticking with cable. Otherwise, streaming now offers many options. Most of the professional sports organizations have their own streaming service, from MLB.TV to NHL.TV, with each offering multiple subscriptions. Plus, you can always watch live via the options previously mentioned.
Will I Have to Become a Pirate?
Not only will you not have to don an eye patch and start forcing people to walk the plank, but you'll also never need to download any illegal material. Most networks are aware of the popularity of streaming and have made their shows available through one or more channels. Often, they even have episodes available to view for free directly on their websites. It may take a little legwork to figure out how to view your favorite programs, but sailing the seven seas of piracy is completely avoidable.
Readers, have you said goodbye to traditional TV packages or are you still paying for cable? No matter where you stand on cord-cutting, share your thoughts in the comments below!
---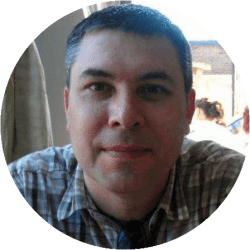 DealNews Contributing Writer
Stephen has been writing for such national and regional publications as The Village Voice, Paste, The Agit Reader, and The Big Takeover for 20 years. He covered consumer electronics and technology for DealNews from 2013 to 2018.
DealNews may be compensated by companies mentioned in this article. Please note that, although prices sometimes fluctuate or expire unexpectedly, all products and deals mentioned in this feature were available at the lowest total price we could find at the time of publication (unless otherwise specified).