9 Retro School Supplies That'll Make You Totally Nostalgic
When you're stressed about school shopping, just try to remember how cool you looked with your Lisa Frank folder.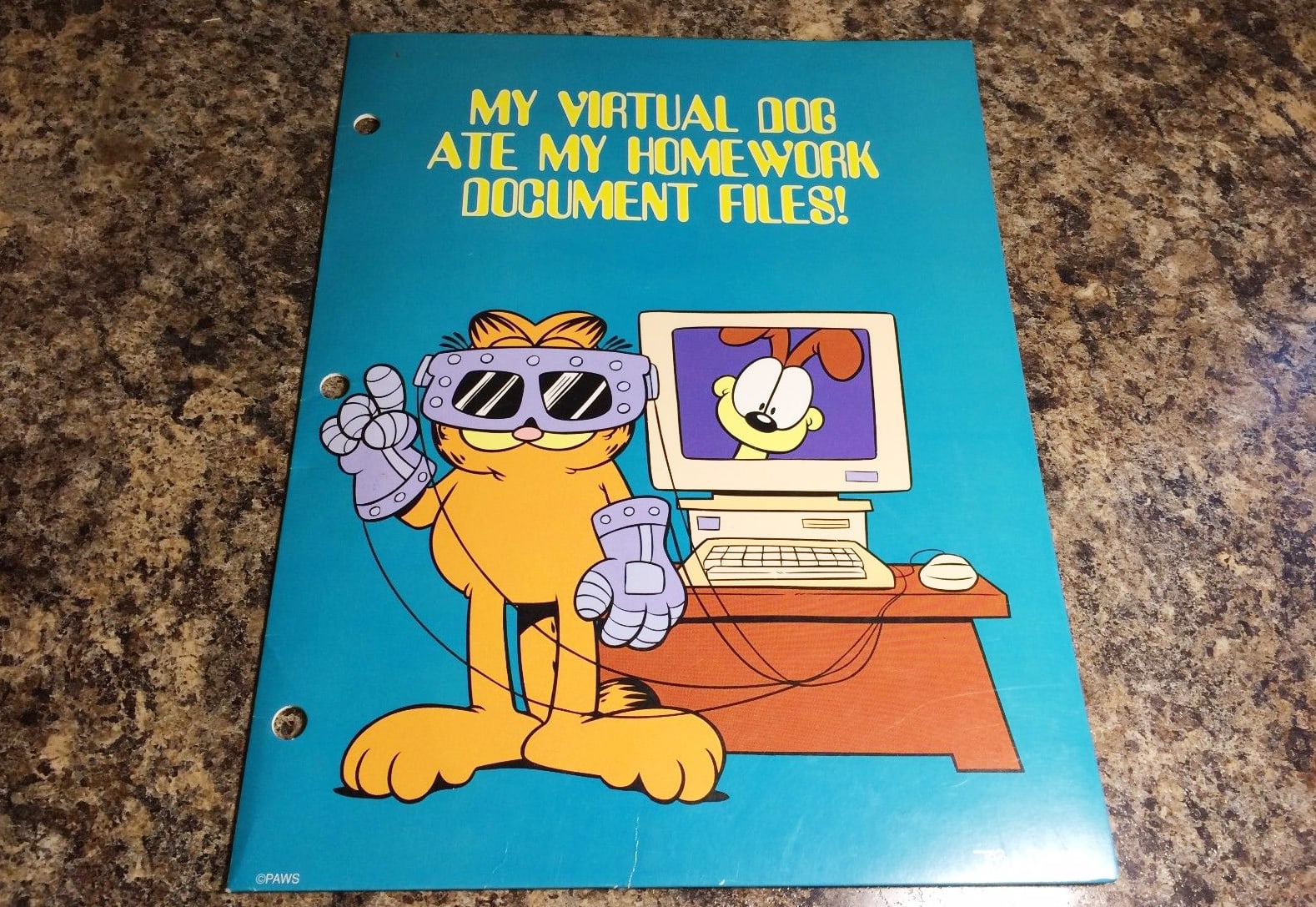 'Tis the season for back-to-school shopping. If you're a parent, you're probably more focused on snapping your kids out of "summer mode."
But think back to your childhood adventures in hunting down school supplies. You were laying the groundwork for 10 straight months of social status! Pick the wrong shirt (or even the wrong pencil), and the other students would be inching their desks away from yours.
That's why we put together this guide to yesteryear's school supplies. If you spent your days worrying about standardized tests in the '80s and '90s, these nine retro collectibles will seem mighty familiar.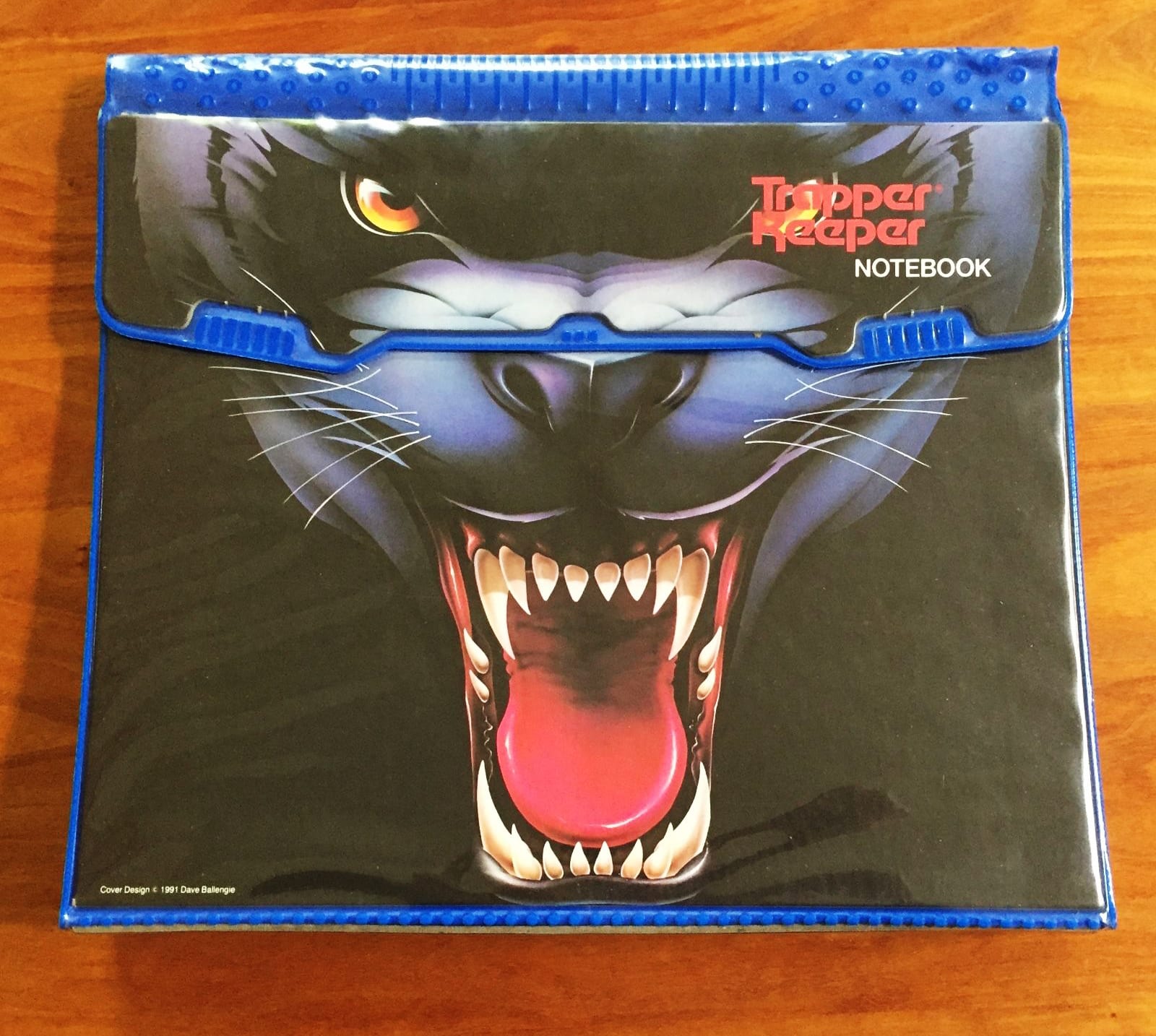 Trapper Keepers
Your first order of business was locating a new Trapper Keeper, like this cool panther one. These binder/portfolio thingamajigs were your biggest motivators to do well during the school year. With a new Trapper Keeper, the world seemed like your oyster, and you couldn't wait to take that oyster and stuff it into a colorful Mead folder.
SEE ALSO: 10 Back-to-School Supplies You Shouldn't Buy (With Alternatives)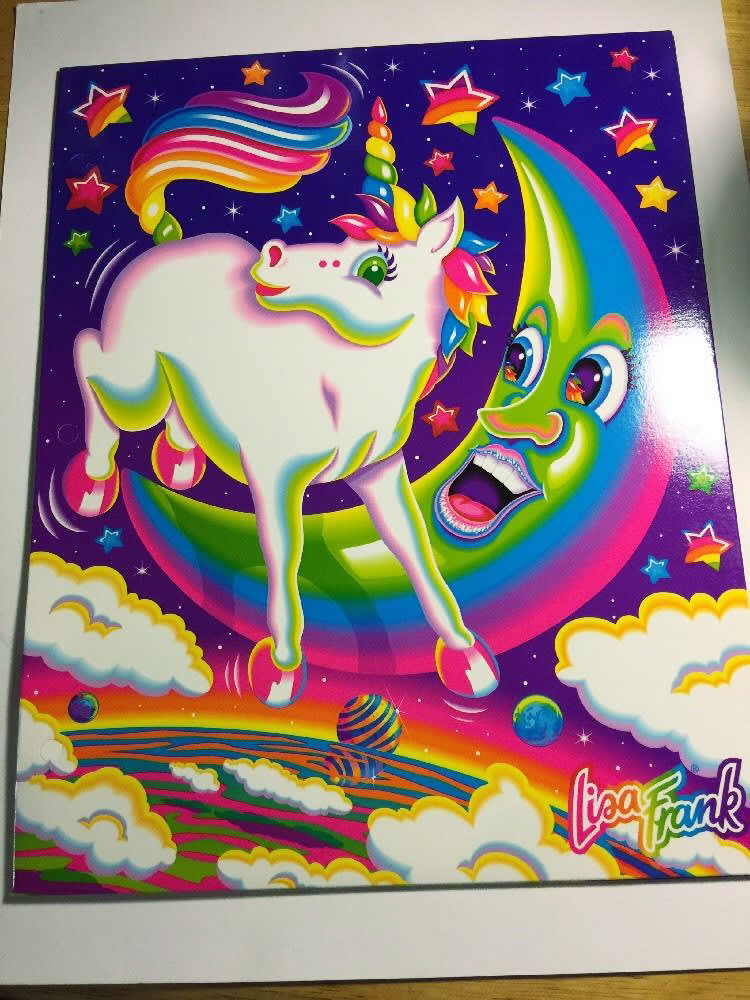 Folders
Yeah, the folders. You needed those, too. They fit right inside your Trapper Keeper, and they were the best way to keep those Scholastic Book Club flyers in pristine condition. What's more, no matter what cartoon, sport, or movie you were into, there was a folder to match! You were basically advertising your interests through school supplies. If you were lucky, that kid across the aisle who was also into Garfield or Lisa Frank would suddenly want to be friends.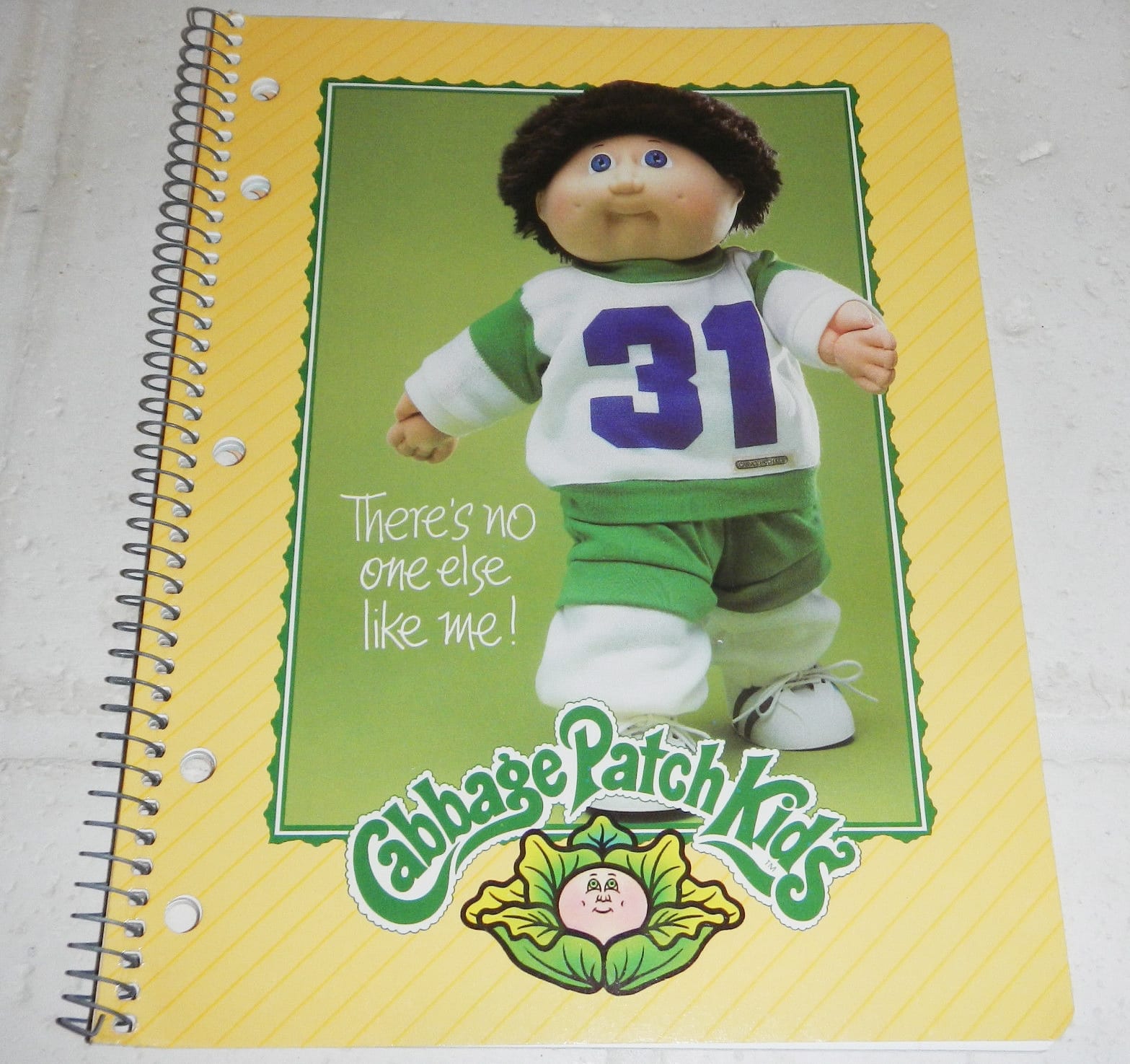 Notebooks
It was the same deal with notebooks. While many teachers insisted on regular marble notebooks, the more progressive ones were fine with you using those swanky spiral-bound versions — the kind that often had our favorite characters (like Cabbage Patch Kids!) gracing the covers.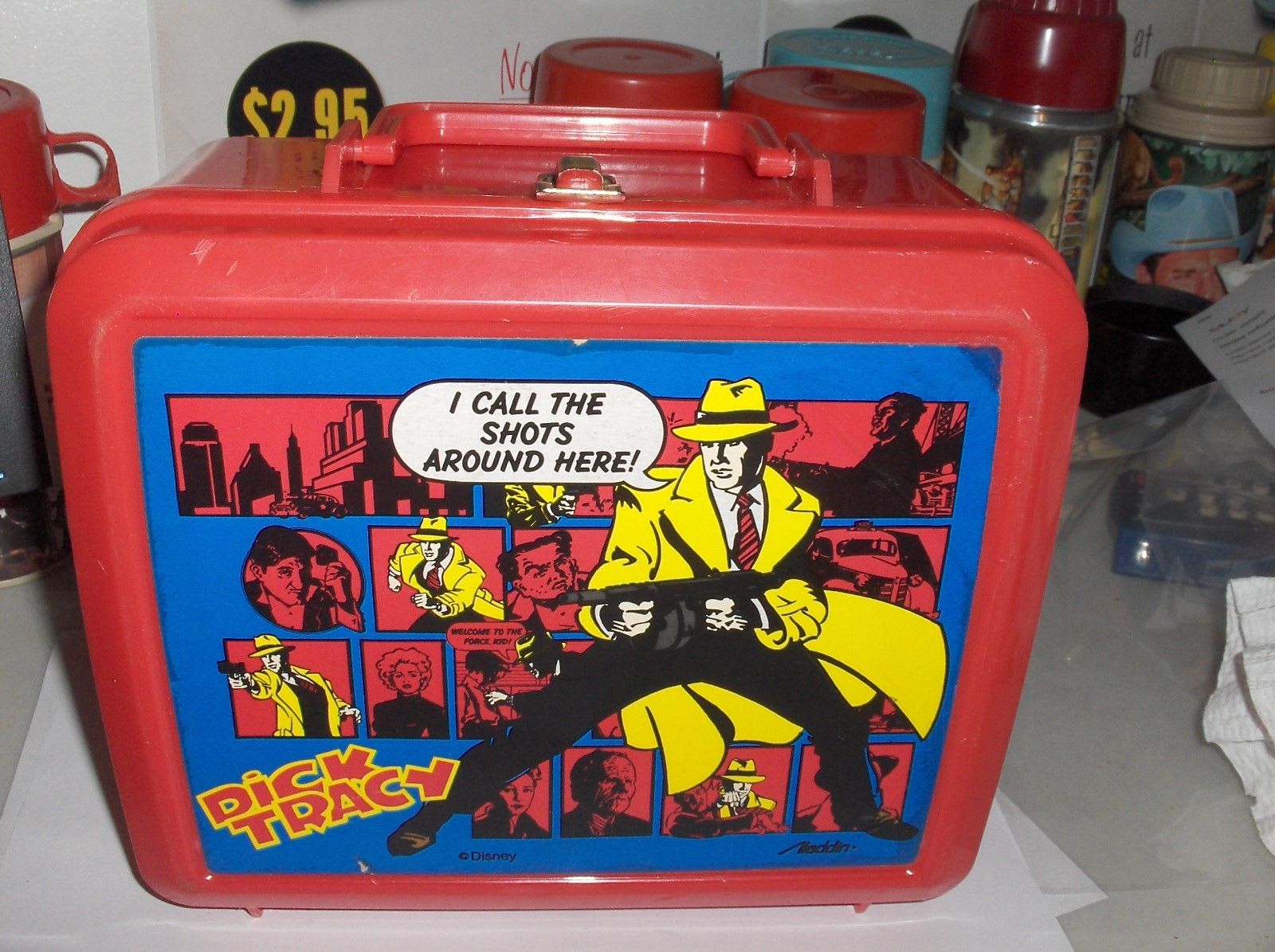 Lunch Boxes
Choosing the right lunch box was crucial. (This Dick Tracy one may have won you points in the early '90s.) In fact, your value as a human being depended on it. If you picked a lunch box that skewed too young, everyone in the cafeteria would brand you a baby. If you picked one featuring an uncool TV show, the only kids who would sit next to you were sure to be in even worse straits.
SEE ALSO: 7 Things You Should Wait to Buy for Back to School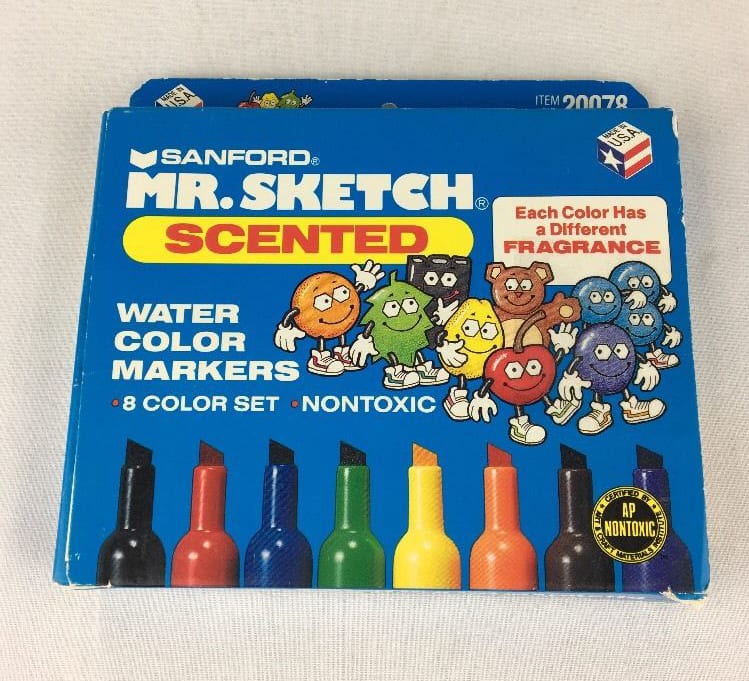 Scented Markers
Literally no teacher in history has ever demanded that students come prepared with markers that stink like cherries, but there was no way you were going to school without them.
Here's the thing: As kids, we weren't allowed to have coffee. Those quick hits of fruit-scented marker ink from brands like Mr. Sketch were how we stayed awake in class.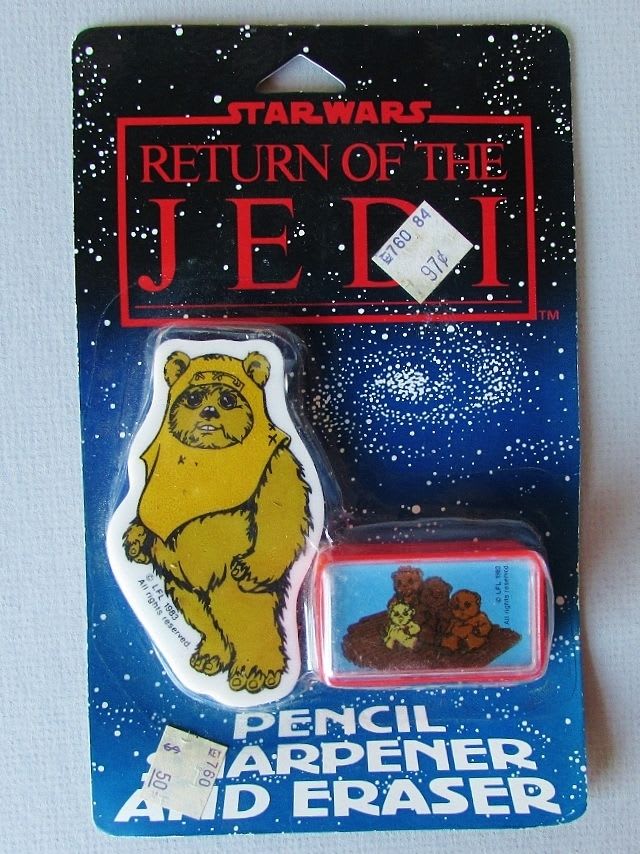 Erasers
Heck, even the "boring" school supplies could be fun with the right branding. (Ewok eraser, anyone?) Since every kid needed pencil erasers and safety scissors, toy companies made sure that their top characters moonlighted as school supplies. (Unless your pencil case looked like a cartoon, owning one seemed pointless.)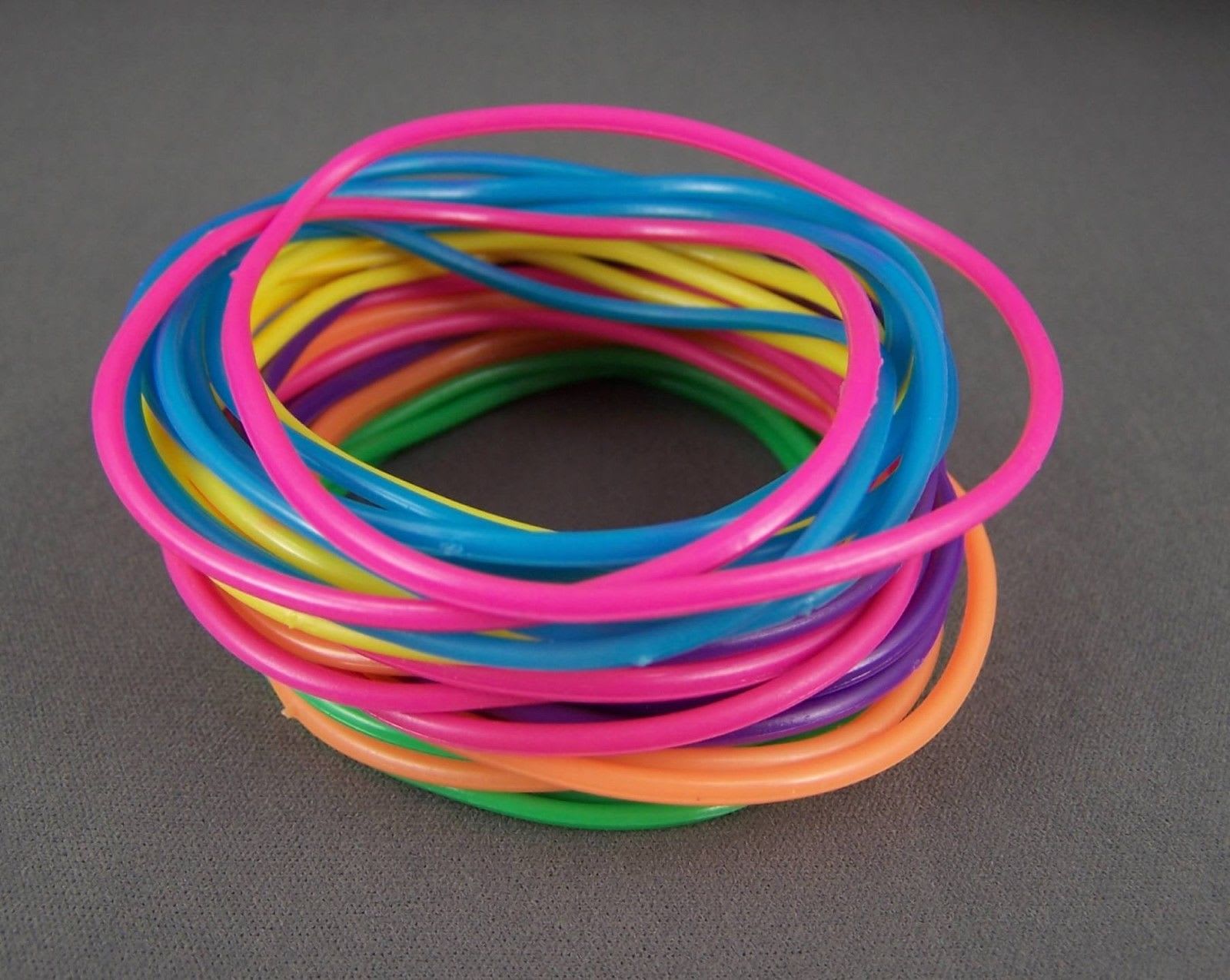 Clothes
Many of us counted new clothes as school supplies. You could get away with wearing garbage bags in the summer, but come September, it was important to look your best. Of course, not all of yesteryear's fashions have held up. You'll still find people wearing jelly bracelets without a hint of irony. It's harder to defend something like an early '90s Hypercolor shirt, which basically gave other students permission to cough on and slap you.
SEE ALSO: 9 Retro Transformers Collectibles for the Forever Fan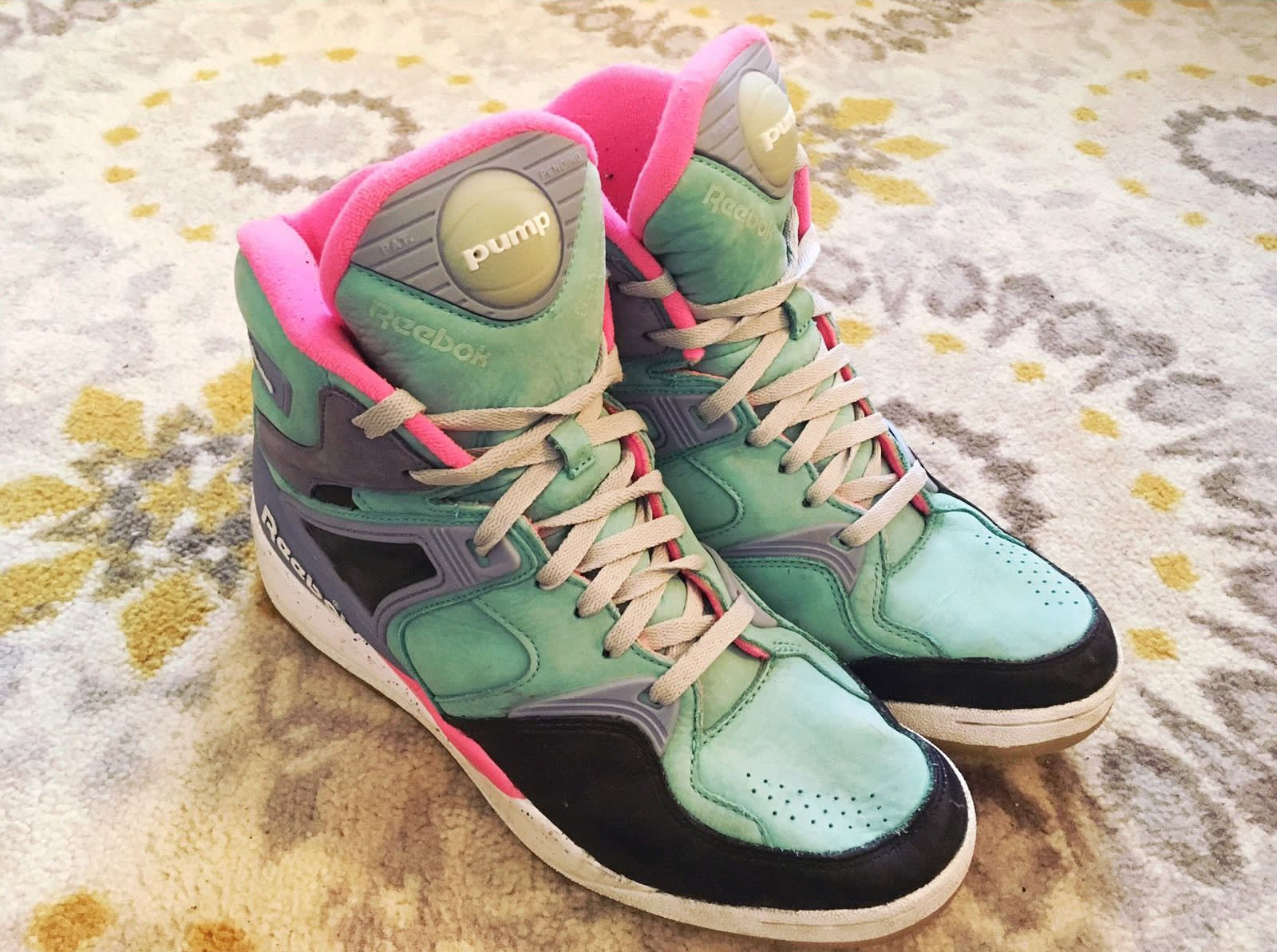 Shoes
Cool shoes were also crucial, and they grew increasingly important as you got older. All I remember about my elementary school sneakers is that they were Velcro. Once I got into junior high, the quickest way to schoolyard stardom was through my feet.
Just think about how many kids owned Reebok Pumps like these even when they weren't at all physically active! Sneakers that inflated were going to be popular whether a kid played basketball or not.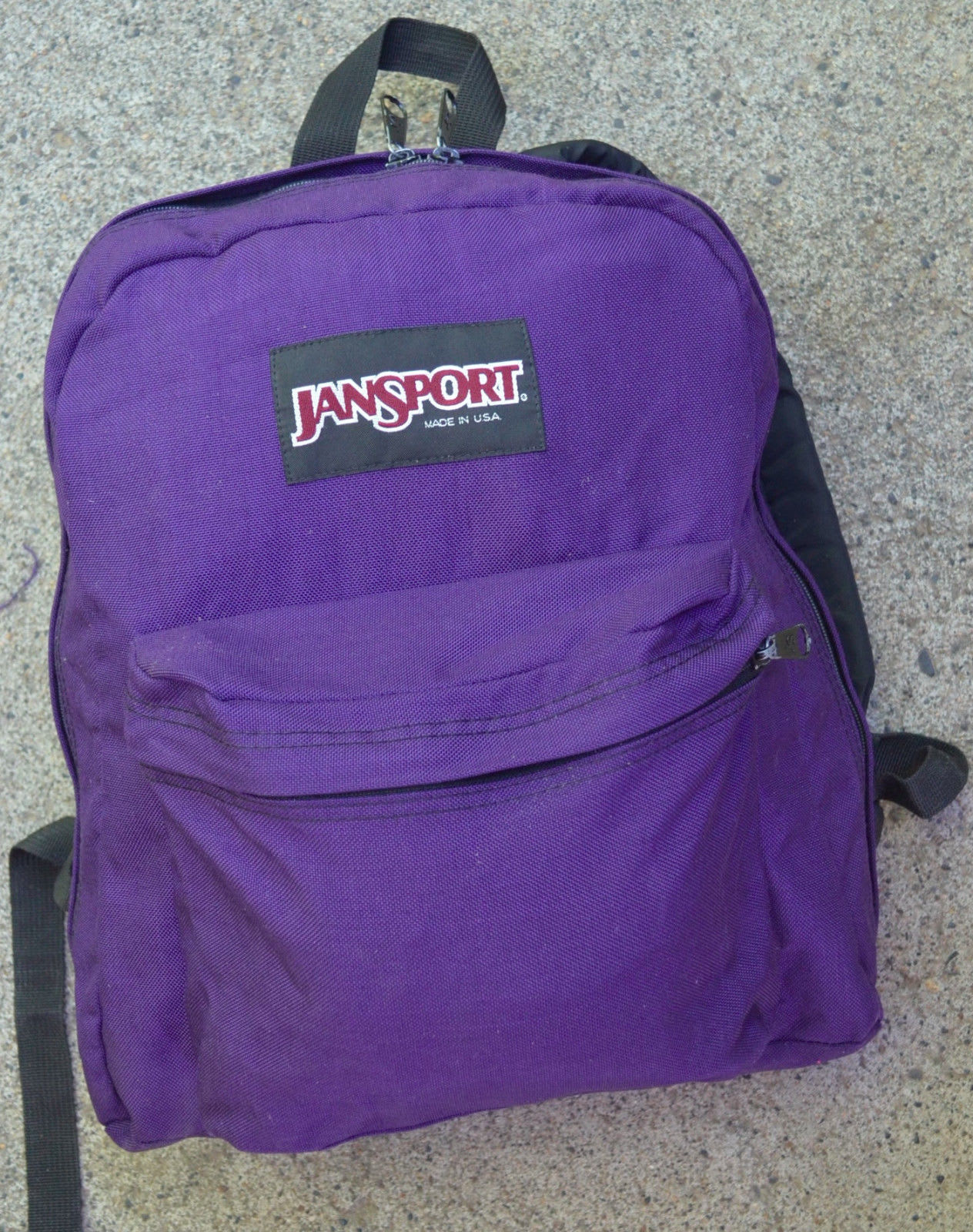 Backpacks
Finally, you'd always pick up a new backpack. And while there were all sorts of novelty school bags, even the "cool" ones seemed dopey on our backs.
Your best bet was a classic JanSport backpack. They were virtually indestructible, as we used to demonstrate by having "backpack wars" with our friends. (It was like jousting, but less pointy and with more twirling.)
What were some of the school supplies that you couldn't live without as a kid? Swap war stories in the comments below!
---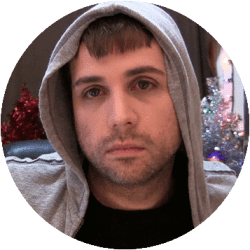 Contributing Writer
Matt has been blogging about geeky nonsense since early 2000. You can view more of his weird work on
Dinosaur Dracula
, or follow him on Twitter
@dinosaurdracula
.
DealNews may be compensated by companies mentioned in this article. Please note that, although prices sometimes fluctuate or expire unexpectedly, all products and deals mentioned in this feature were available at the lowest total price we could find at the time of publication (unless otherwise specified).