How to Throw an Awesome Cookout on a Budget
Make your own desserts, consider kegs, and other tips for hosting an affordable backyard barbecue.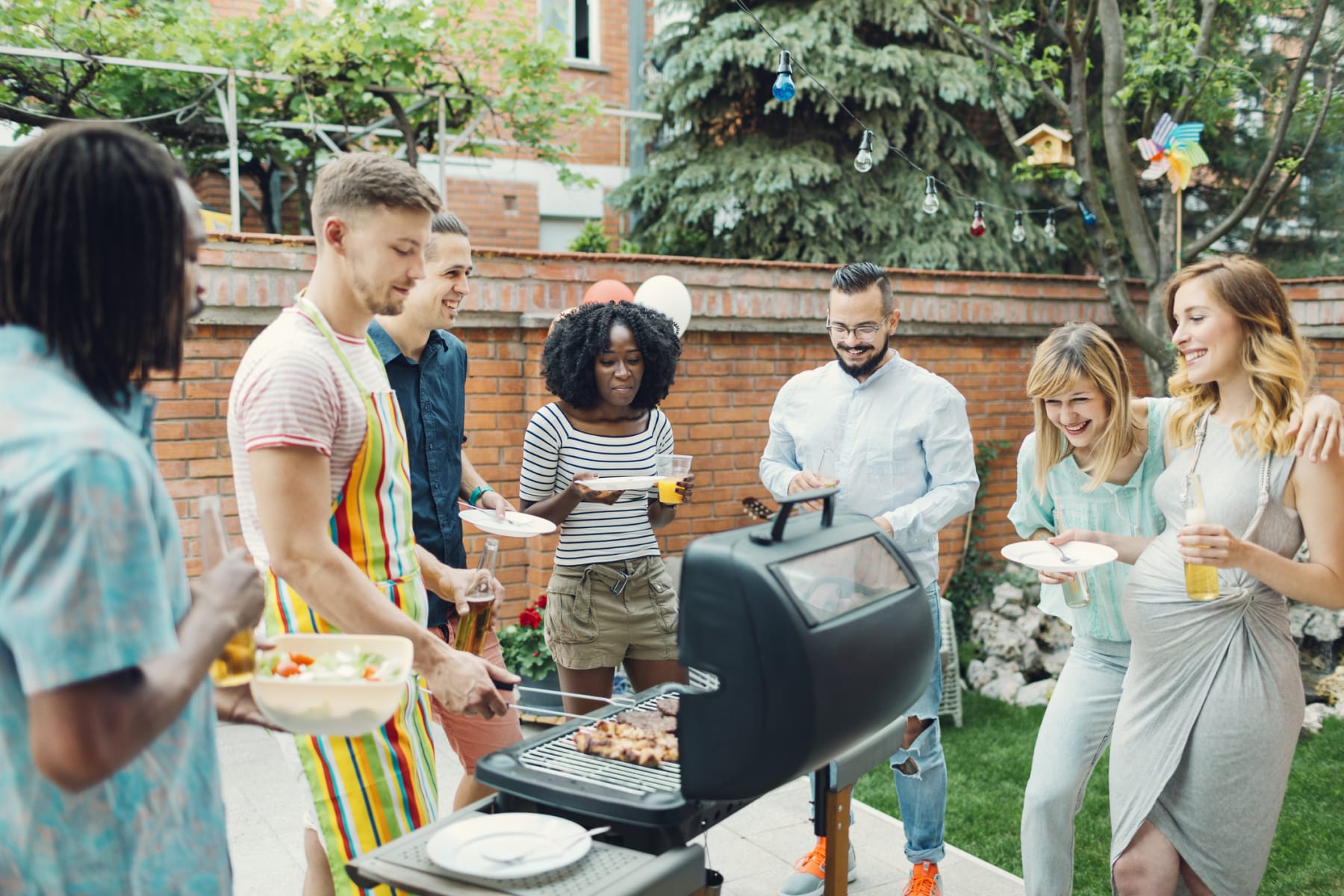 'Tis the season for outdoor food and fun. But while you may love hosting backyard barbecues, what if you have more enthusiasm for entertaining than money for a big bash?
Luckily, being on a budget doesn't mean you can't have your cake and a party, too. With these inexpensive cookout ideas, you can save and still have a great time.
Avoid Grill-Ready Meats
Don't give in to convenience when you're looking for grilling ideas. Any meats that are already cut and placed on skewers or seasoned are going to be more expensive. "Paying for this convenience could cost you 60% more!" says consumer savings expert Andrea Woroch. "Save money by picking up larger slabs of meat or even a whole chicken and prepare it yourself."
SEE ALSO: Is the Amazon Prime Discount at Whole Foods Actually Good?
Bake Desserts at Home
Along with meat, you'll likely want some tasty treats on your cookout menu. However, while fancy bakeries may make outrageous goodies, they aren't cheap. And you might not find a bargain at the grocery store, either. "The bakery is one of the most overpriced sections of any grocery store, with markups topping 300%," Woroch says. "Baking cookies, cupcakes, and cakes from scratch is the cheapest way to go, but even boxed cake and brownie mixes are a less expensive alternative to the bakery."
Make Your Own Marinades
Bottled marinades can be pricey. You can make your own, though, with a few simple ingredients, depending on the flavors you'd like to cook with. For instance, a tasty marinade for summer pork chops just requires lime, olive oil, honey, garlic, and jalapeños, while chicken only needs a little salt, pepper, lemon, and olive oil. "Check out TasteSpotting.com for ideas," Woroch says.
Shop at Your Local Farmers Market
People are often surprised by how cheap the prices are at farmers markets. So head to a market near you, and load up on fresh fruits and veggies like zucchini, corn, and eggplant. Also get what you need to make a vegetable tray with carrot sticks (or peeled baby carrots), celery sticks, and grape tomatoes.
'Most people (at a farmers market)... aren't buying in bulk, so you can usually negotiate a discount with the farmer if you are.'
"Most people there aren't buying in bulk, so you can usually negotiate a discount with the farmer if you are," says Cal Cook, consumer finance investigator for ConsumerSafety.org.
Buy in Bulk
Take advantage of the need to feed lots of people at once by buying in bulk. Places like Costco, Sam's Club, and BJ's Wholesale Club are great for bulk shopping for what you might need for your cookout.
Go Big With Drinks
Buying beverages in larger containers can help your budget. "For your beer-drinking friends, getting a quarter-keg (or a half-keg, depending on the size of the group) of their favorite beer will save money (vs. buying 12-packs)," says Timothy Wiedman, a retired associate professor of management and human resources at Doane University. "For the non-beer-drinking folks, provide an assortment of soda pop in 2-liter bottles, and have plenty of ice available to cool their drinks."
If people want to bring something, don't be shy about asking them to bring booze. Buying alcohol for a cookout can get expensive quickly, so curb your costs here if you get the opportunity.
Plan Your Cookout Menu
Before you go to the grocery store, decide what's on the menu for your cookout. Then jot down the items you need to buy. "This will help to give you an idea of what you require before you reach the supermarket, avoiding unnecessary purchases that will go to waste," says Natasha Rachel Smith, a personal finance expert at TopCashback.com.
SEE ALSO: The Ultimate Guide to Modern Grocery Shopping
Don't wait until a week before your cookout to shop for essentials, either. Instead, start shopping right before holidays, like the Fourth of July. Grocery stores will have sales on most summer essentials needed for barbecues, so make a list and stock up.
Get Cheap Decor and Pool Gear
Many folks want to have an Instagram-worthy cookout, but that often doesn't come cheap. However, you can shop around for pool games, floats, and decorations at discount stores such as Walmart and Five Below. "Instead of paying from $20 to $100 per item, you can snag goodies for as little as five bucks," Smith says.
Choose Generic Items
If you want cheap party food or supplies, pay less by purchasing generic products instead of name-brand ones. "More often than not, the difference is just the price tag, and generic products are just as tasty or reliable as notable, name brands," Smith says.
Take Advantage of Coupons and Deals
As with any kind of shopping, it's smart to check for discounts when buying stuff for your cookout. "Look through your local supermarket flyers for weekly deals and coupons to ensure you're getting the best deal on the products you would've bought anyway," Smith says. "Or consider trying a new similar product, if cheaper than your usual one, to maximize the savings opportunity."
Readers, what are your best cheap-summer-cookout ideas? Let us know in the comments below!
---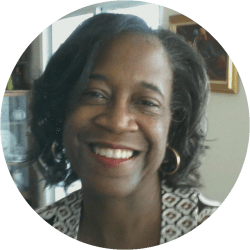 Contributing Writer
Sheryl Nance-Nash is a New York City-based freelance writer specializing in personal finance, small business, general business, and travel. Her work has appeared in The New York Times, Money, DailyFinance.com, Forbes.com, and many more.
DealNews may be compensated by companies mentioned in this article. Please note that, although prices sometimes fluctuate or expire unexpectedly, all products and deals mentioned in this feature were available at the lowest total price we could find at the time of publication (unless otherwise specified).