What Is Proozy and How Can You Make the Most of It?
Proozy deals can result in discounts as high as 90% off or more on huge name-brands.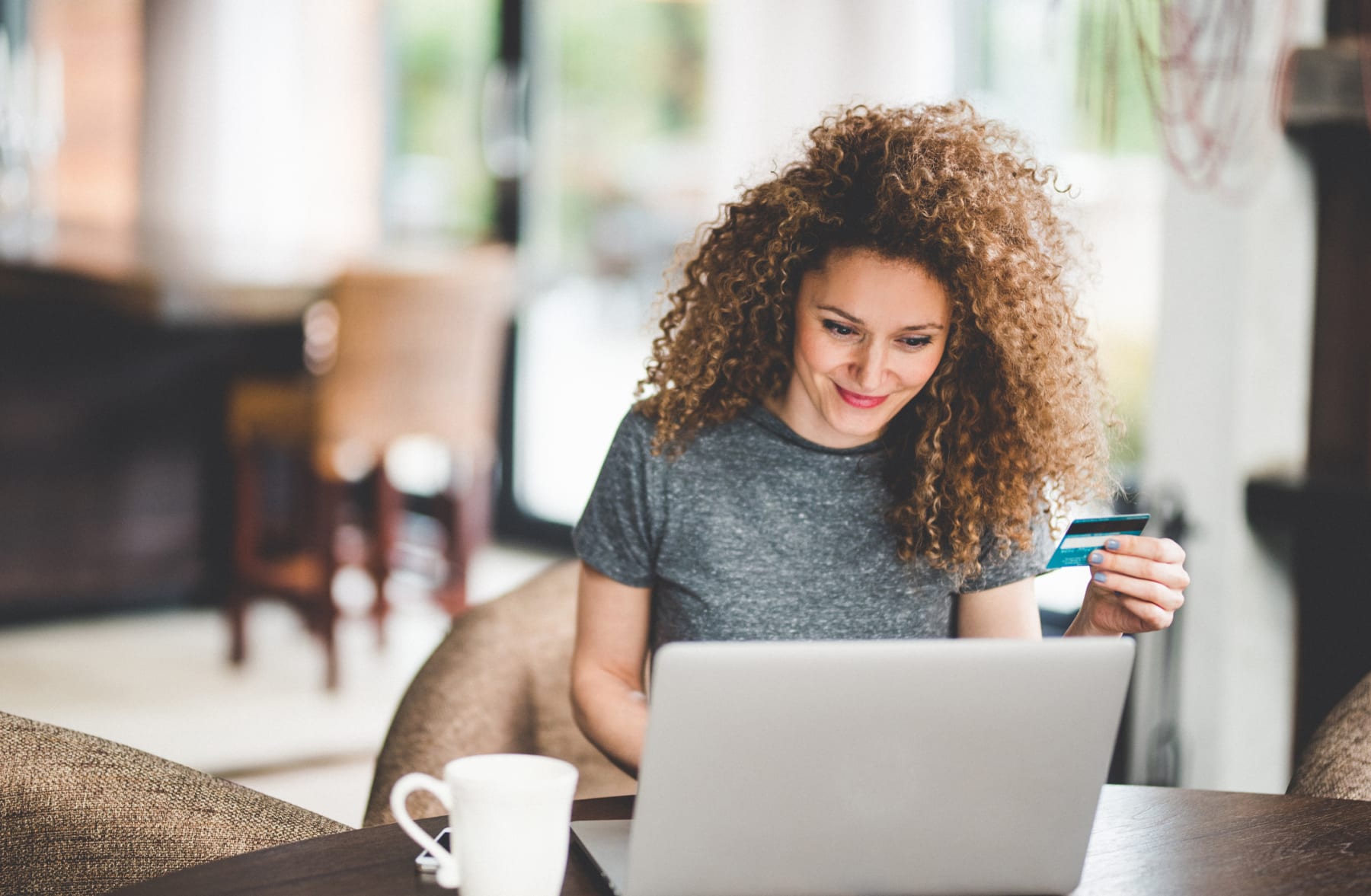 In 2015, an under-the-radar e-commerce company called Proozy was born in St. Paul, Minnesota. It began when its CEO and founder, Jeremy Segal, saw an opportunity to develop personal relationships with name-brand companies in order to capitalize on the shift that he saw happening in consumer behaviors.
Company lore has it that Segal began buying overstock golf equipment from pro shops. Then Segal, recently named a digital innovator and one of the "40 under 40" in Minnesota, grew his company without any outside investment.
Keep reading to learn more about the Proozy website and how to make the most of your shopping experience there.
What Is Proozy and How Does It Work?
Proozy began with sportswear, and the company rapidly evolved to include everyday fashion, home goods, luxury items, electronics, and brand-name merchandise of all kinds. It was clearly a success, as the company was one of the Twin Cities' fastest-growing privately held companies from 2018-2020.
Proozy deals can result in discounts as high as 90% off or more on name-brand products.
Not a traditional shopping experience, Proozy employs user analytics in order to customize deals. As a company, they know the importance of treating their customers well. In a Twin Cities Business podcast, CEO Segal explains that treating your customers well means "fast shipping, transparency with what you're selling, [and a] very good description." As a website, Proozy is easy to navigate and also offers free shipping on purchases over $50, which further shows their commitment to treating customers well.
Consumer reviews, as well as a rapidly growing bottom line, indicate that whatever they're doing, they're doing it well. So what do we as consumers need to know to become expert Proozy shoppers?
How to Be an Expert Proozy Shopper
Utilize Proozy's Rewards Program
Everyone loves a reward! Now imagine if every time you bought something you wanted, you were rewarded for it. Well, that's what Proozy's rewards program is like. With every purchase, you're awarded five points for every dollar you spend. You even get rewarded just for being born in the form of 50 "Happy Birthday" points! Proozy also rewards program members for easy tasks like referring friends and following them on social media. Then, you can use the points you've earned during checkout on future purchases.
SEE ALSO: The 42 Best Customer Rewards Programs in 2022
Unlike the companies who keep the value of points either vague or a total secret, Proozy tells you upfront: every 100 points equals $1. Accrue enough points and who knows? Maybe eventually you'll be shopping for free!
Check DealNews for Special Markdowns
Every month Proozy offers discount and coupon codes through DealNews, as well as other websites. For example, at the time of this writing, you could buy Birkenstocks at up to 44% off. And other items could see even bigger discounts. We saw some products, like this Spyder Athletic Jacket, selling for almost 90% off the retail price.
Know That Proozy Uses a 'Coupon' Model
Like Groupon, Proozy looks for ways to buy more while being able to charge less. The more some items sell, the better the price overall. Knowing that going in can help you consider what you might be able to get the best deals on. Where some e-commerce sites and retailers might charge more for seasonal items because of demand, by buying from Proozy your purchase could actually be someone else's savings — and vice versa.
Check Proozy for flash deals regularly — they can pop up multiple times per day!
Take Advantage of Proozy's Flash Deals
One thing Proozy prides themselves on are their flash deals. On other e-commerce sites, when one deal is over, then that's it. But at Proozy, flash deals happen at least once, and often more times per day. Checking back regularly for finds and steals is a smart way to shop the Proozy website.
Anticipate a Personalized Shopping Experience
Don't ignore the deals and coupons that Proozy offers you. Using consumer data and analytics, Proozy actually curates the deals they share with you so you'll see more relevant offers. Consider all emails, messages, and web deals as if they were a little gift for you, as they're designed to make your shopping experience the best it can be.
The deals you'll find at Proozy may be some of the best you'll see on any e-commerce site. A company started by a shopper who knew how to look for deals, Proozy has now become the place to shop for consumers who have the same savvy skills.
Ready to shop? Check out Proozy's best deals available right now!
---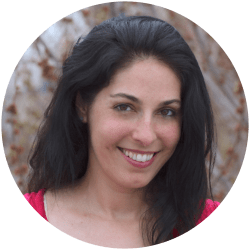 Contributing Writer
Joselin's work has appeared in The New York Post, Elle.com, Morning Edition, Life of the Law and xoJane. Her books include
The Family Gene
and
The Gamification Revolution
. She sometimes remembers to tweet with a handle that economically combines her first and last names:
@joselinder
DealNews may be compensated by companies mentioned in this article. Please note that, although prices sometimes fluctuate or expire unexpectedly, all products and deals mentioned in this feature were available at the lowest total price we could find at the time of publication (unless otherwise specified).