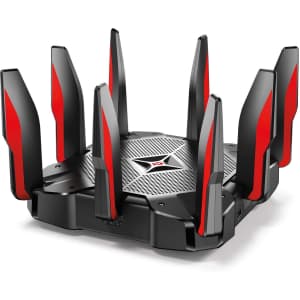 Features
1.8 GHz quad-core CPU
eight Gigabit LAN ports and one Gigabit WAN port
one 2.4 GHz (1000Mbps) and two 5 GHz bands (2167Mbps)
built-in VPN server
Model: ‎Archer C5400X
↑ less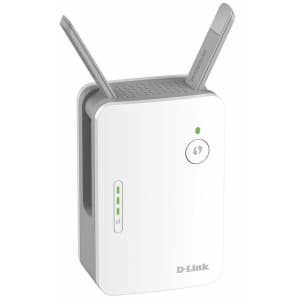 That's $35 under the lowest price we could find for a factory-sealed unit. Buy Now at eBay
Tips
Sold by Big Deals via eBay.
No warranty information is provided, but the seller does offer a 30-day return policy.
Features
supports speeds of up to 1,200Mbps
2 folding external antennas
Model: DAP-1620
↑ less
Find the latest computers networking equipment deals. We list discounted prices on wireless routers, switches, modems, network cables, and other devices and networking equipment.