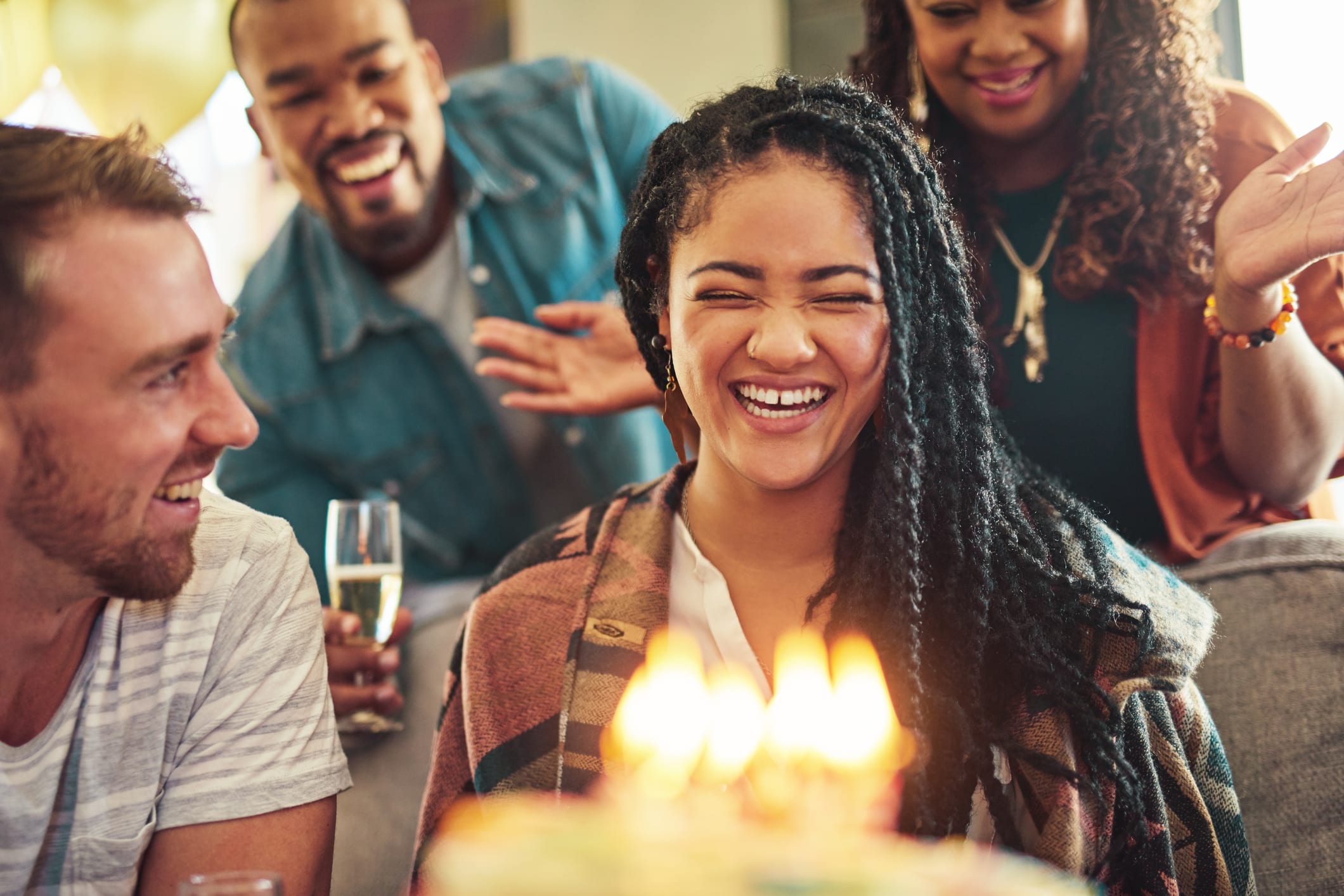 Numerous retailers offer birthday freebies, coupons, or useful discounts on or around your big day, or even for your entire birthday month. These offers might not save you a ton, but who doesn't love free birthday stuff?
Check out our massive list of the best 2019 birthday freebies below. You'll find birthday rewards from major retailers and restaurants alike, all in a handy chart for you to consult before your big day arrives.
How to Get Free Stuff on Your Birthday
While you can redeem select freebies by walking in and showing your ID, this isn't the case for most birthday deals. Instead, you'll have to sign up for mailing lists or rewards programs, and then wait for your savings to come via email or snail mail. You might also have to download apps in order to take advantage of certain retailers' birthday freebies.
SEE ALSO: The Ultimate Buying Guide
For any program that doesn't provide a paper copy of an offer, be ready to present your ID as proof that it's your birthday. Deals can also vary from location to location; you might even find retailers that aren't on this list who are willing to give you a special perk on your birthday. It can't hurt to ask!
Once your birthday has passed, be sure to check out the senior discounts and student deals available every day of the year! And if you're affiliated with the military, see all the military discounts you can get, too.
The Best Birthday Freebies in 2019
Readers, what are your favorite birthday freebies? Let us know in the comments below!
---