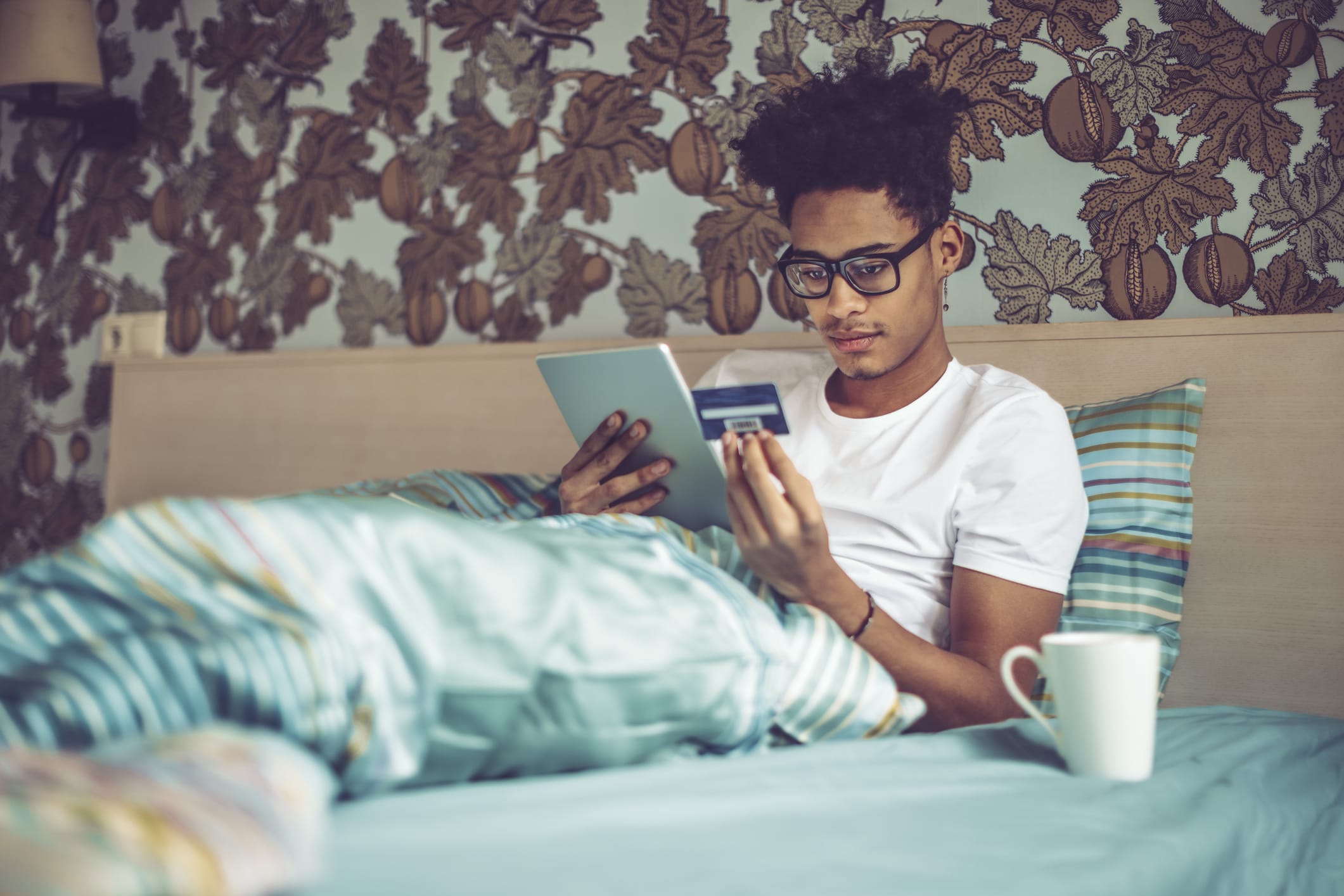 Cyber Monday isn't just for Black Friday leftovers. In fact, some of the year's best sales will take place on Monday, November 26 in 2018. So it's a good idea to save part of your holiday shopping budget for the Cyber Monday deals.
But where should you be shopping? We have 10 suggestions, based on the best sales last year from Cyber Monday and the Sunday before.
UPDATE: Cyber Monday deals are live! Click here to see all the best sales!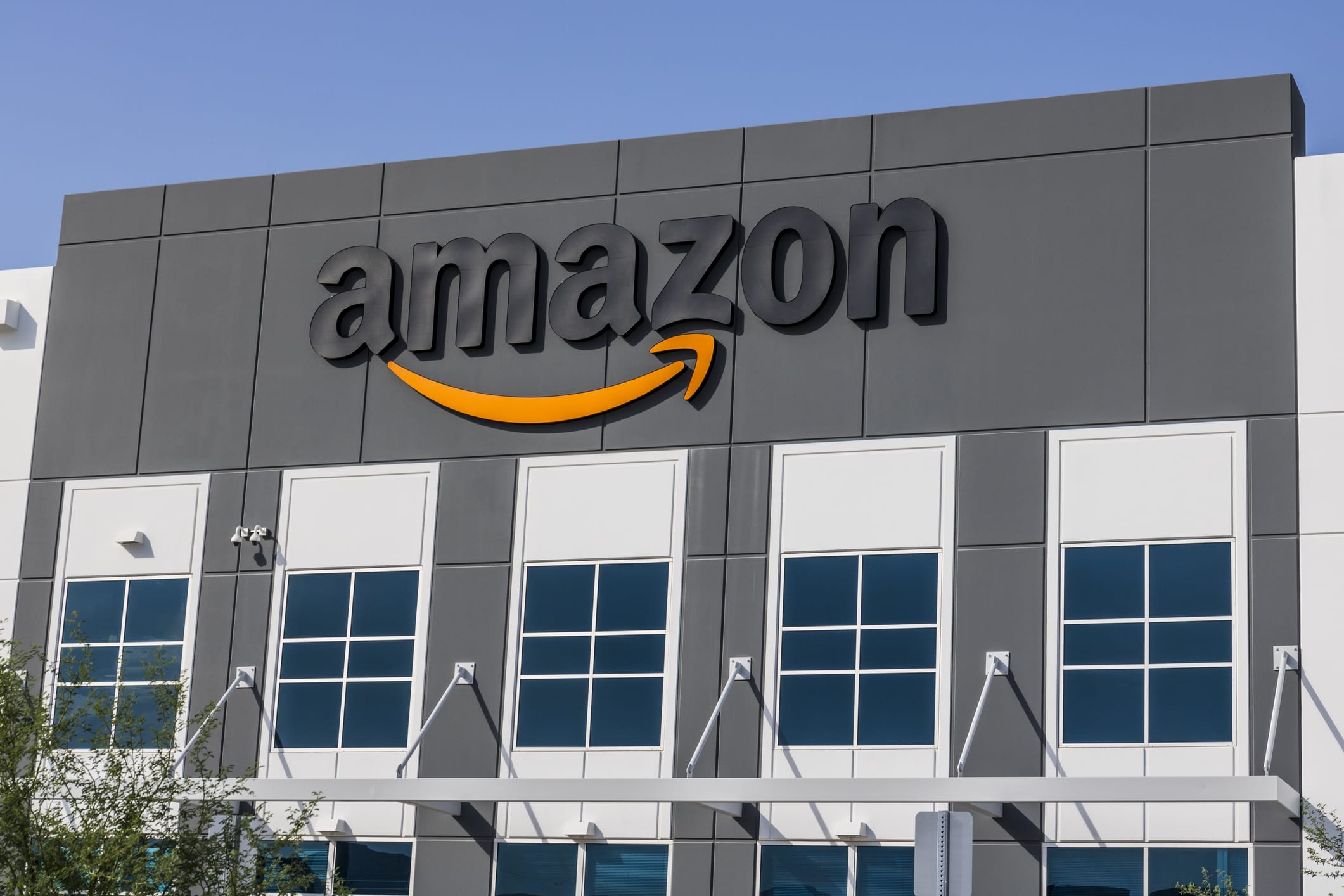 Best For: Gaming and toys, smart home, and almost anything else you can buy online.
While plenty of other retailers offer Cyber Monday sales, none of them match Amazon's. Last year, we saw three times as many Cyber Monday deals at Amazon as the next highest retailer, and about one-third of them were good enough to be marked Editors' Choice.
Get Cyber Monday Deals in Your Inbox!
Sign up for the DealNews Select Newsletter now to get the best deals every day. When Cyber Monday deals go live, the best offers will come to you.
Click here to sign up!
You'll find sales on a little bit of everything, but last year the biggest number of Editors' Choice deals were in the gaming and toys category, and included an all-time price low for the HTC Vive VR System. Smart home products are also often a hot item on Amazon, with price lows on Nest Cams and August Smart Locks popping up last year.
But buyer beware: Some of Amazon's best sales are its notorious Lightning Deals, which can come and go in hours or even minutes. You may have to watch closely to snag the deals you want.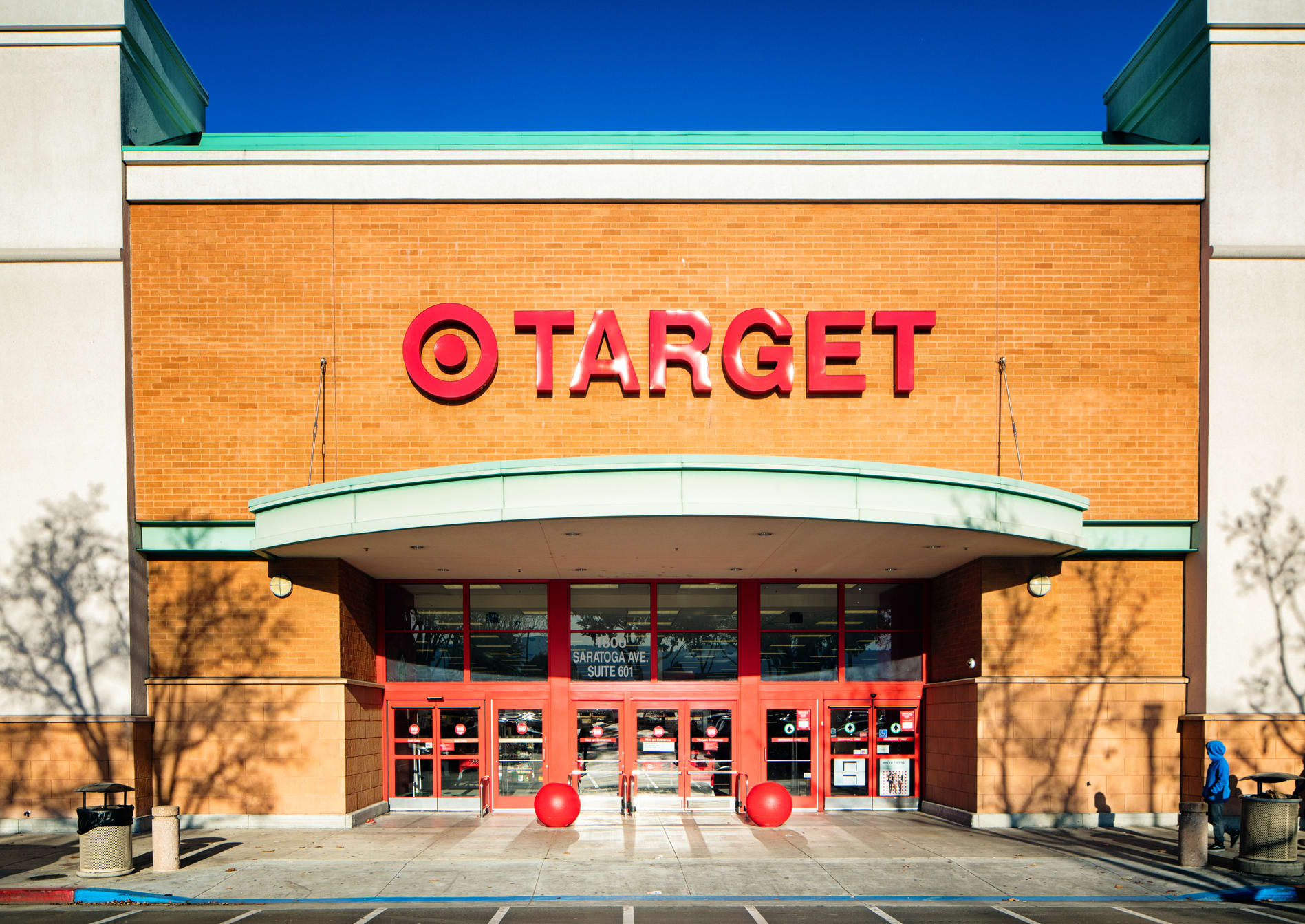 Best For: The hottest Cyber Monday TV sales.
Two-thirds of Target's Cyber Monday sales last year were good enough to earn our Editors' Choice label, and the best bargains were on televisions. Last year's sales saw fantastic prices on sets ranging from 40" to 80", but the best prices were on high-end 70" and 80" 4K sets, some of which hit the lowest prices we'd ever seen on TVs in that class. Target isn't the only place you'll find TV sales on Cyber Monday — TV shoppers should also check Best Buy, Dell, eBay, and Walmart; the variety of TV bargains last year was impressive.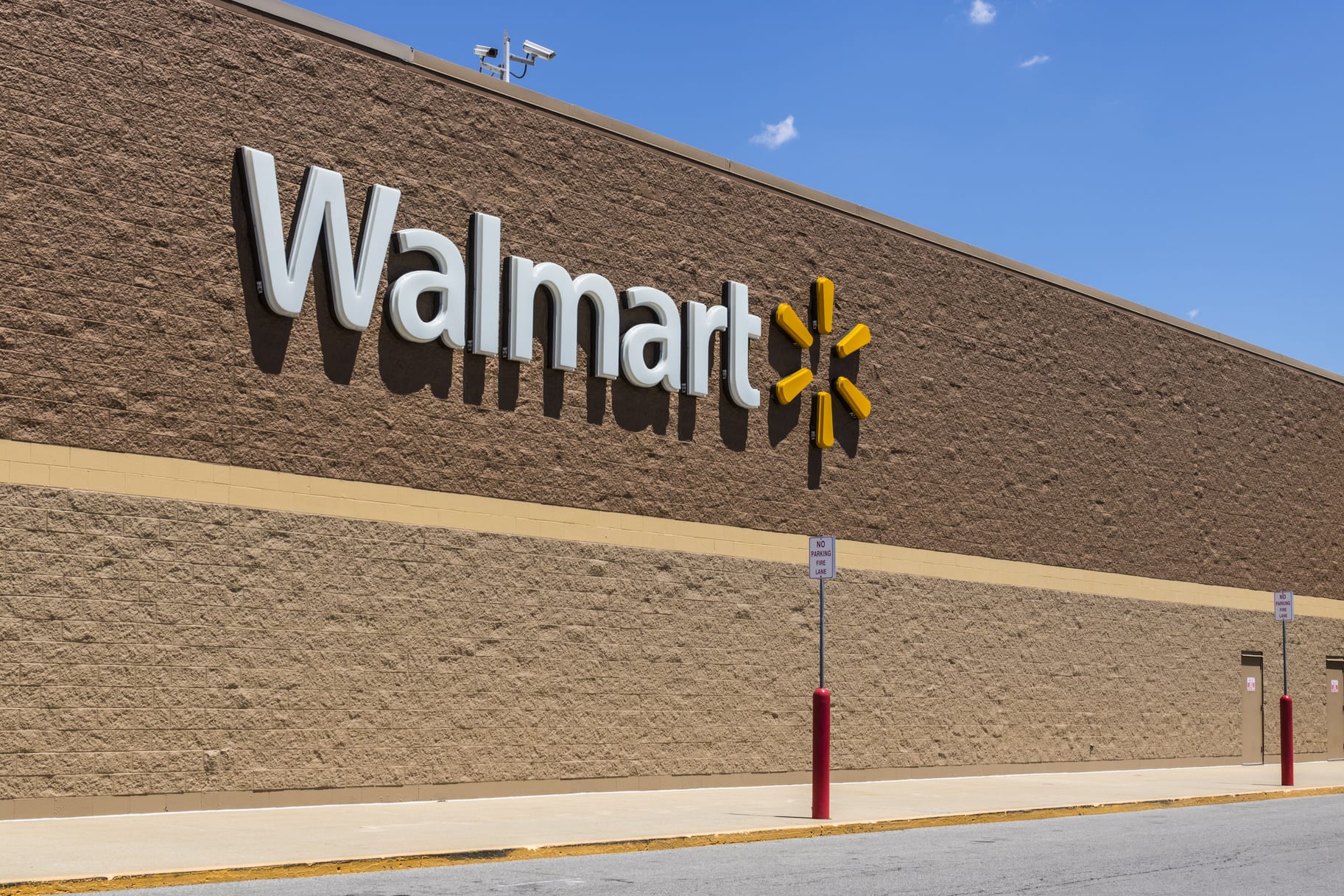 Best For: Parents (and kids, too).
Like Walmart's sprawling stores, you'll find sales on just about every product category on Cyber Monday. And in 2017, 39% of these deals received our Editors' Choice designation. The highest number of Editors' Choice sales were for toys — only Amazon had more toy sales — including some at the lowest prices we saw all year. There were also steals on more practical purchases for parents, including car seats and children's bedroom sets, as well as household necessities like cookware.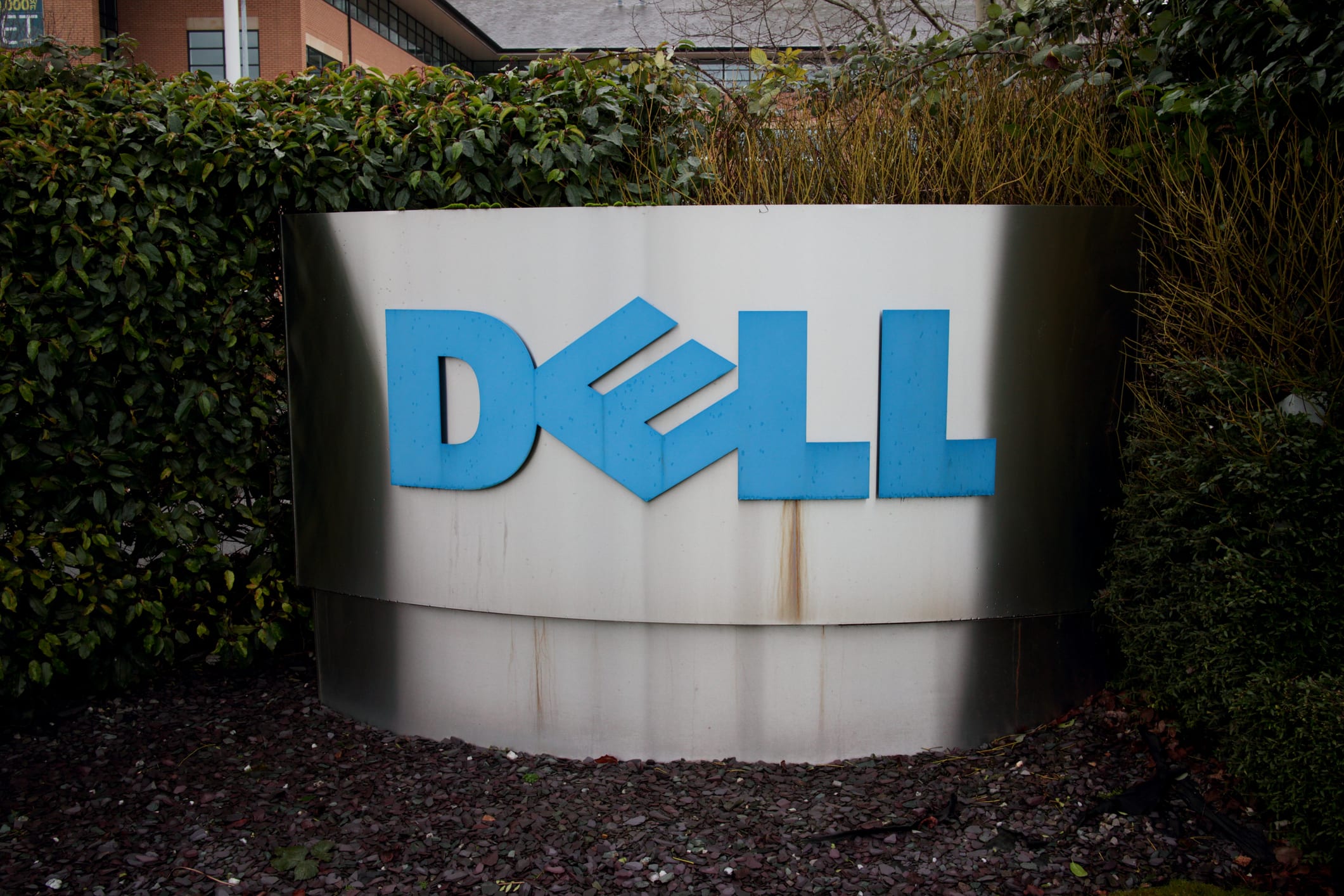 Best For: Desktop and laptop computers.
Dell Home and Dell Small Business both offer a lot of sales throughout the Black Friday season, but you shouldn't give up if you haven't found the perfect computer by Cyber Monday. Why? Because Dell should have a ton of new sales, and more than 40% of them were Editors' Choice picks last year.
Last year, more than 40% of Dell's Cyber Monday sales received our Editors' Choice designation.
Sales run the gamut from low-end, budget-friendly systems to top-of-the-line computers, all with a good discount. And even if you aren't looking for a computer, you'll find peripherals and accessories like keyboards, speakers, and monitors on sale, too.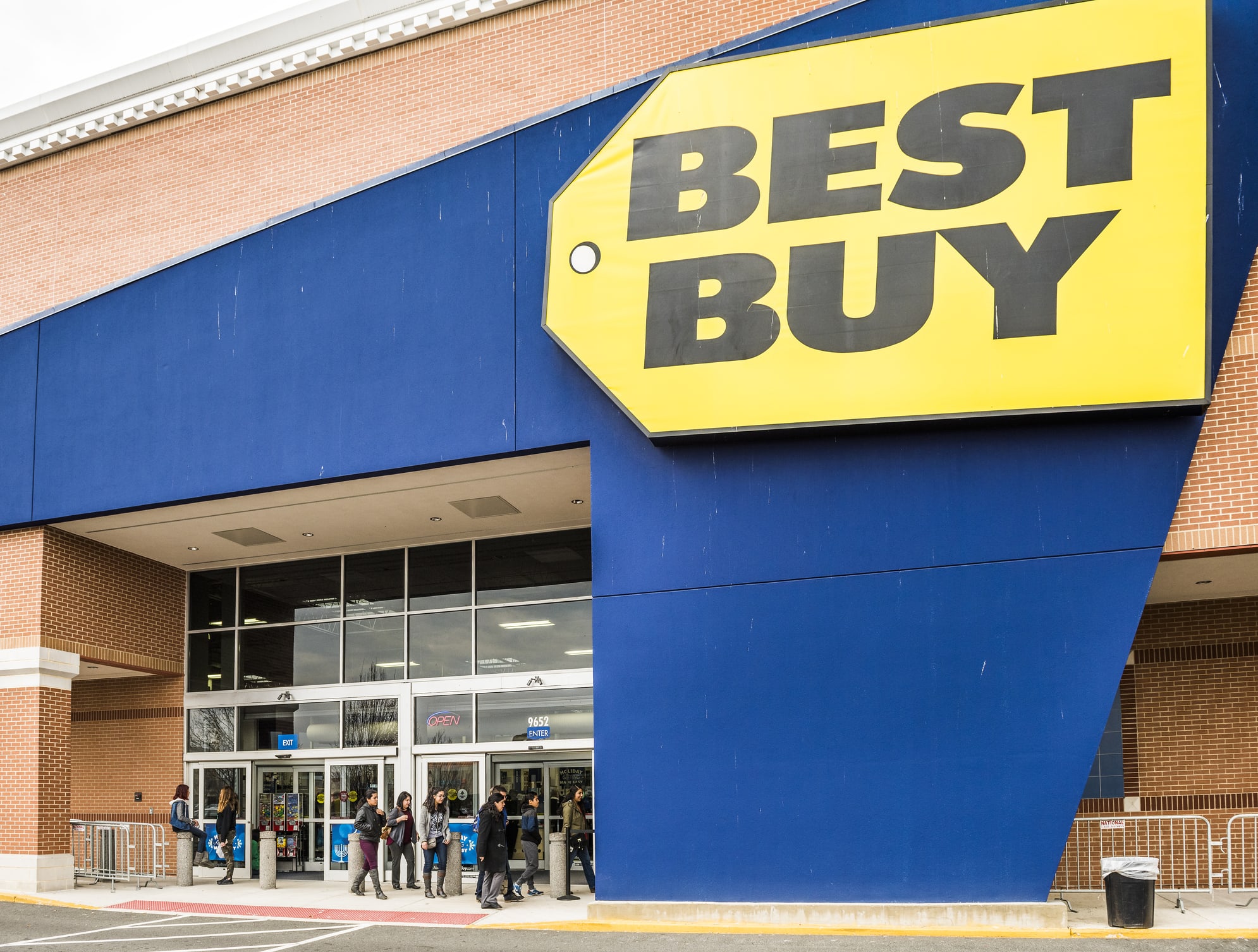 Best For: Electronics of all kinds.
Last year, Best Buy didn't offer a ton of Cyber Monday sales, but the majority of them were stellar. Look for bargains on home security items and last-generation smartphones — last year's sales offered the lowest price on the iPhone 7 we'd ever seen. Expect some excellent TV sales, too.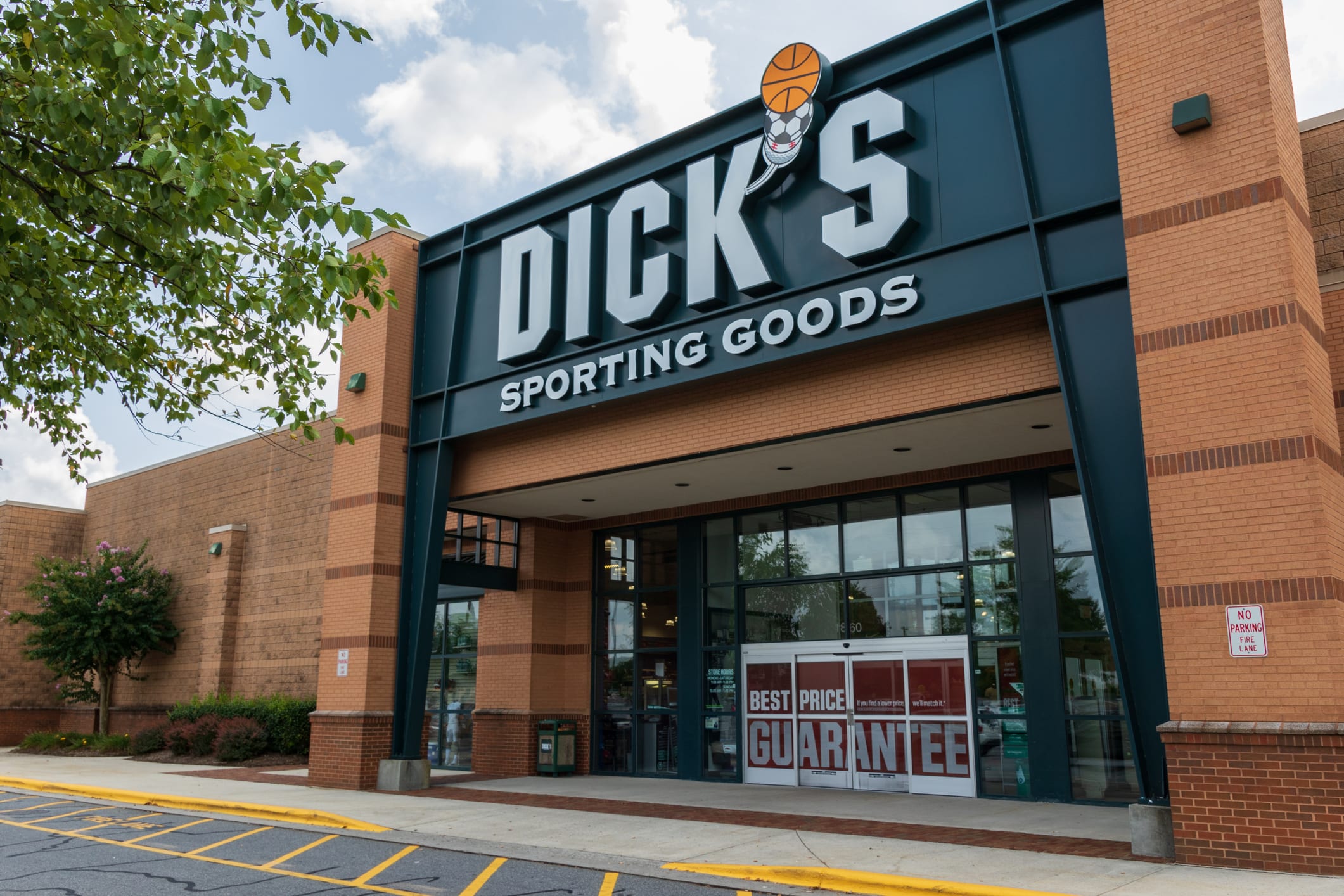 Best For: All of your sporting needs.
Dick's Sporting Goods typically offers 25% off sitewide plus free shipping for Cyber Monday. While a 25% discount isn't as large as some retailers offer, it's an excellent deal at Dick's. You won't find a better sale all year, so stock up on sporting goods now.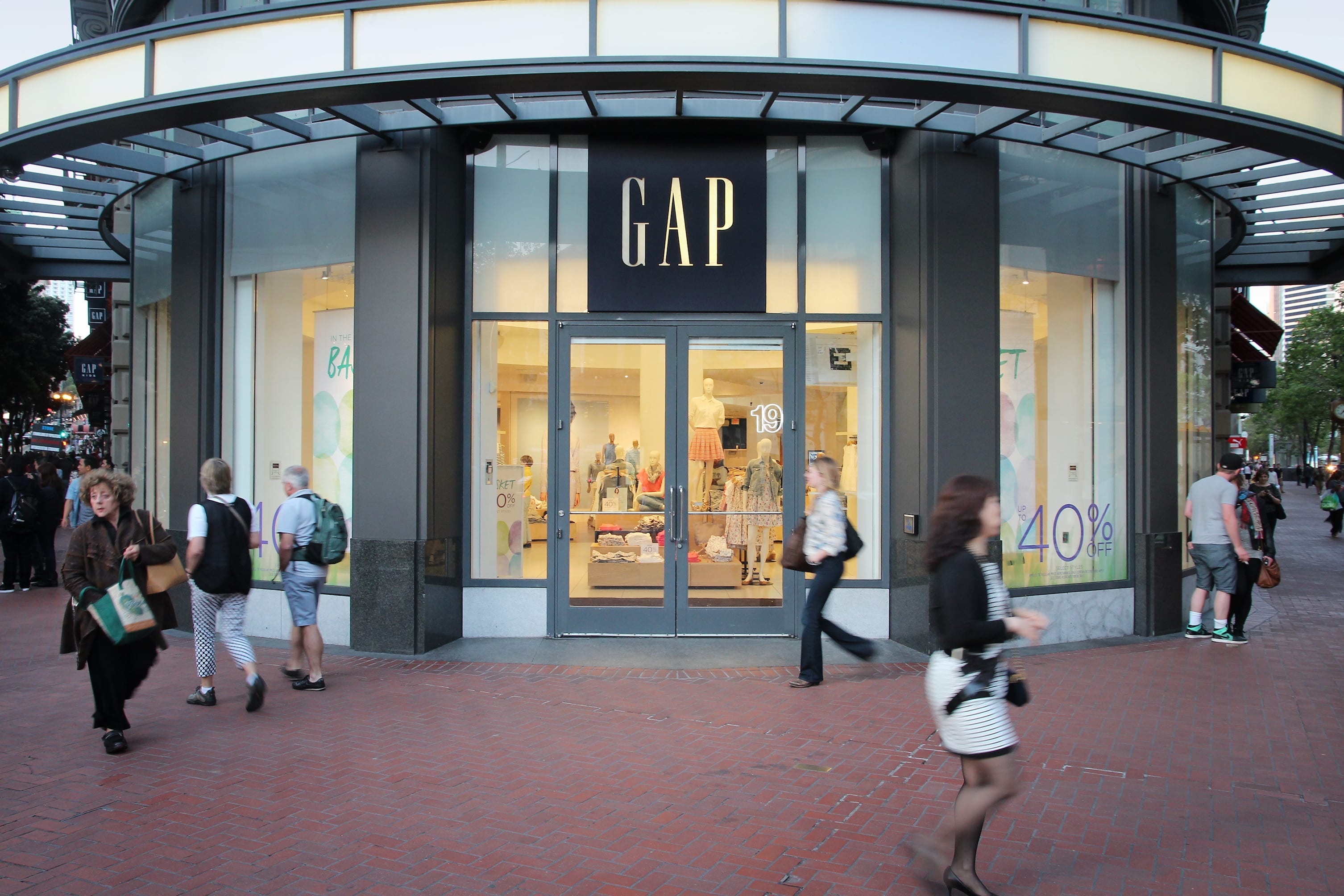 Best For: Outfitting your closet with the basics.
Last year, Gap offered 50% off with an additional 10% coupon code on both Black Friday and Cyber Monday — but Cyber Monday added free shipping for all purchases, making it a slightly better time to shop. And if Gap isn't quite your style, Gap-owned Banana Republic should offer a similar 50% off sale on apparel.
SEE ALSO: 7 Ways Cyber Monday Is Different From Black Friday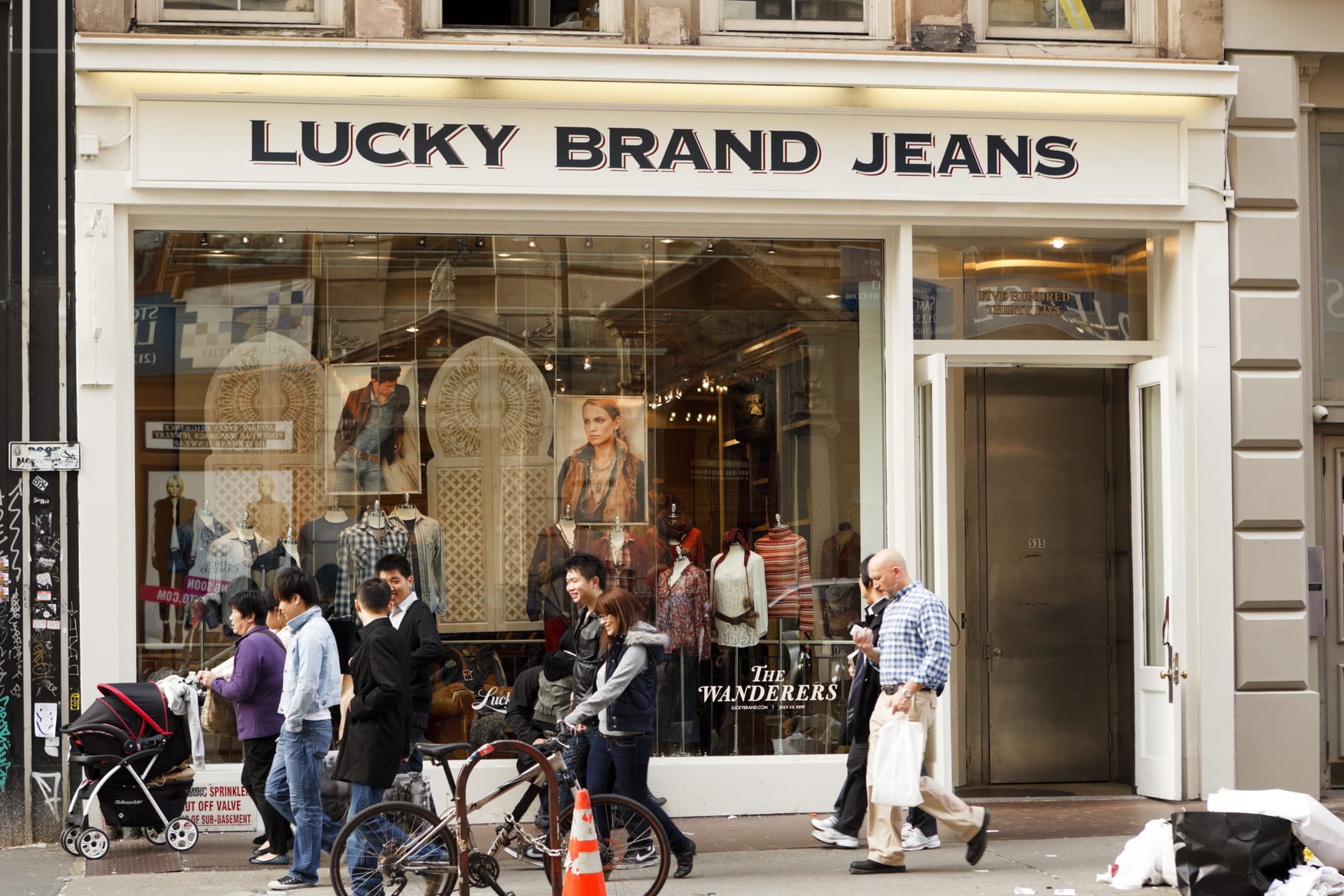 Best For: Denim and other casual clothing staples.
Cyber Monday is likely to have the best sale of the year for Lucky Brand, with 50% to 60% off and free shipping on $50. In 2017, these already excellent prices could be stacked with an extra 25% off coupon code for an even better bargain.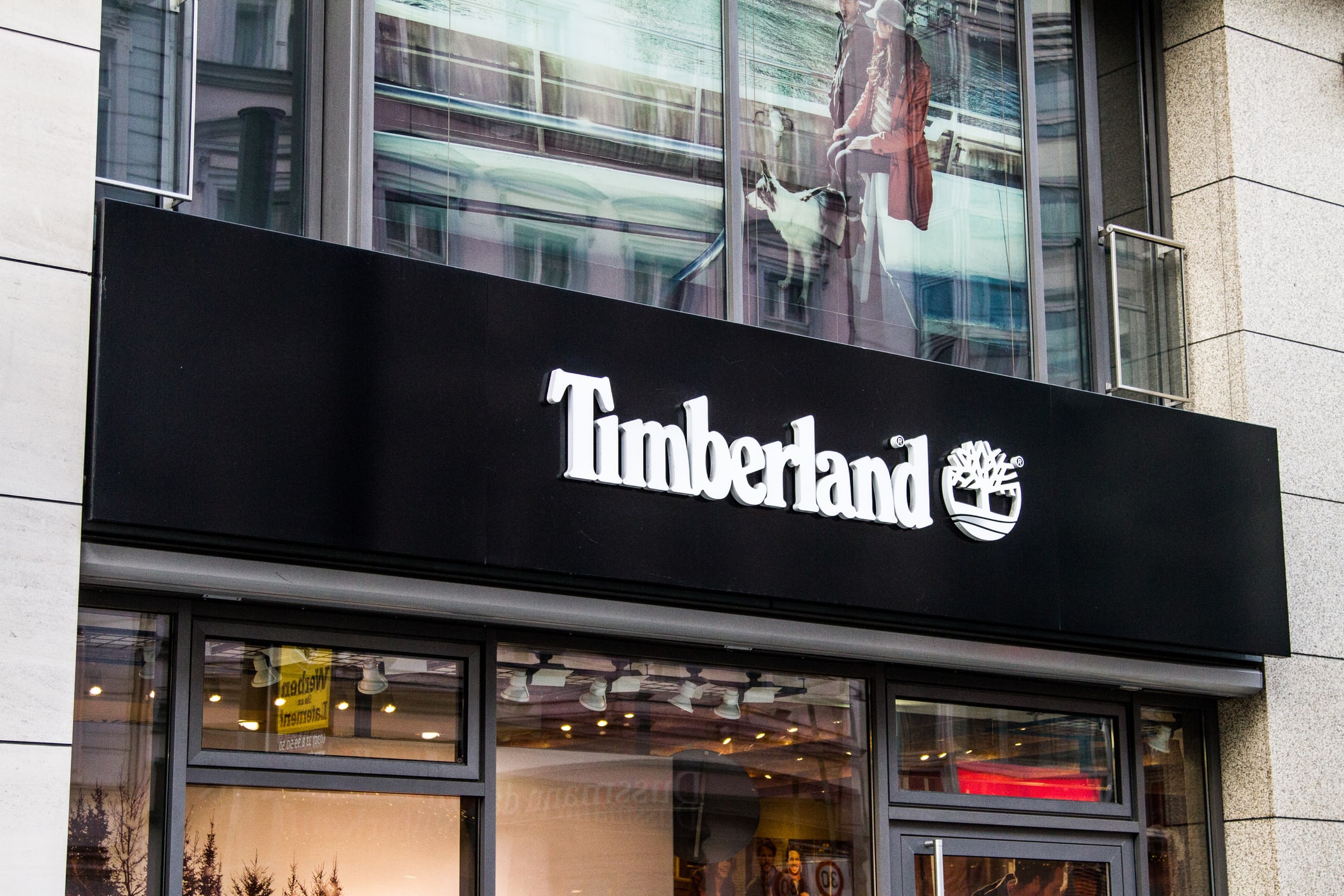 Best For: Boots that will last.
Timberland's Cyber Monday sale is usually the best you'll find from the company all year — and this year is likely to be the same. Look for 30% off deals, as well as a 20% off coupon code and free 3-day shipping.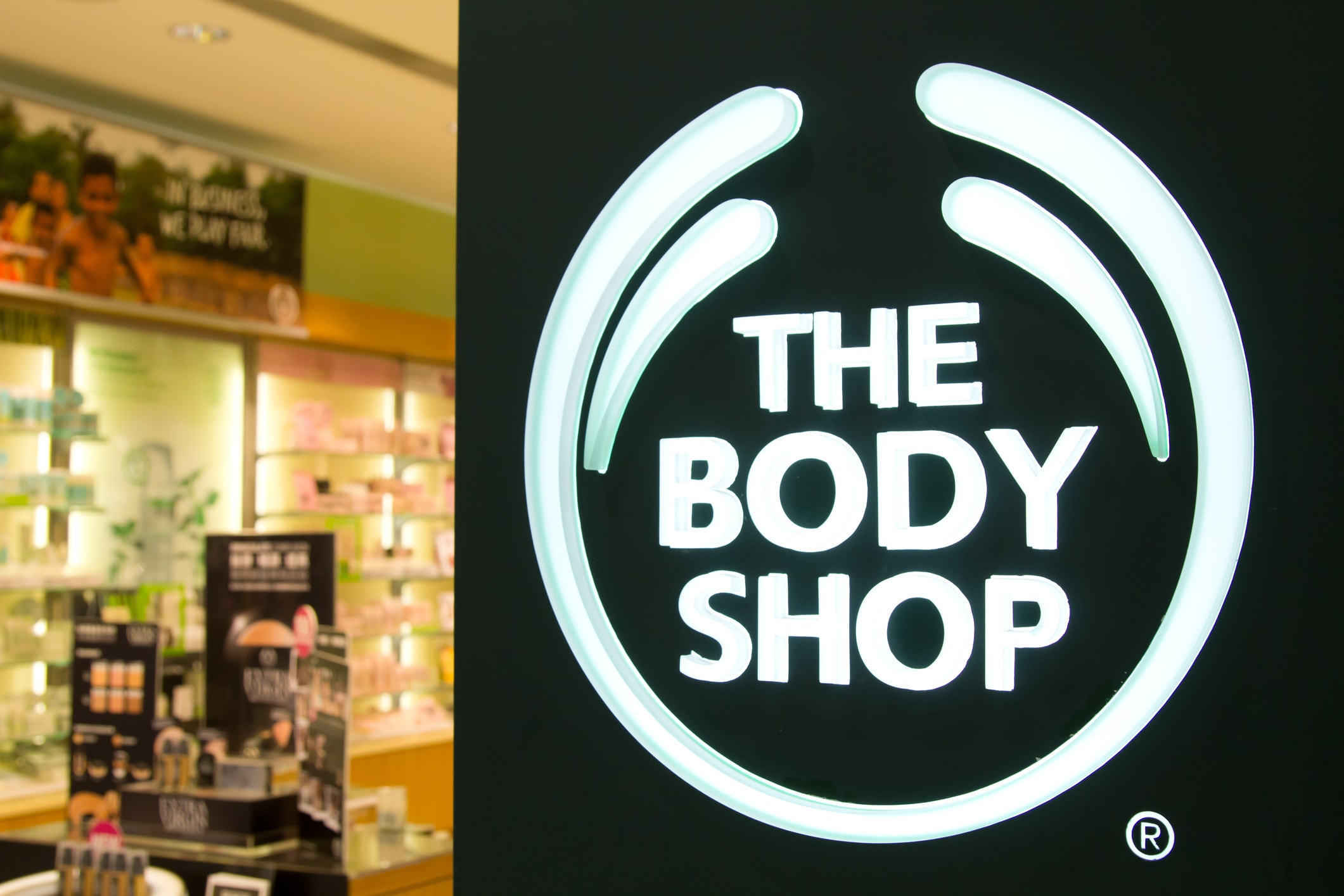 Best For: Bargains on body care products.
The Body Shop's annual Cyber Monday sale should offer 50% off its whole line of skin care and body care products, with free shipping — one of the company's best sales of the year. If The Body Shop isn't your favorite place to hunt for scented shower gel, Bath & Body Works offers a more modest 40% off on Cyber Monday.
Readers, where are you planning to shop on Cyber Monday? Let us know in the comments below!
---