You can save on big-brand appliances at Best Buy (or Sam's Club, or even Lowe's), or score yourself a bike at The House, or take your pick from B&H Photo Video's electronics offers – they're all here in our roundup of the best 4th of July sales.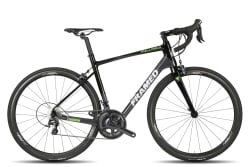 4th of July Bike Sale
Store: The House
Discount: Up to 60% off EXPIRED
Shipping: Free shipping
Expiration: July 20

If the independence you're celebrating is from the fossil fuel overlords and/or boring old walking, then The House's bike sale should satisfy. The strongest discount in this sale is, perhaps surprisingly, on an E-bike – the Fuji model is over half-off, dropping from $6,000 to just $2,400 – but there are plenty of regular bikes on offer as well.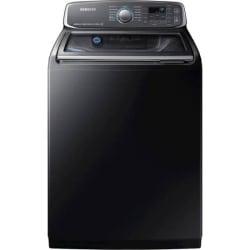 4th of July Appliance Sale
Store: Best Buy
Discount:

Up to 40% off


Shipping:

Free shipping

Associating the birthplace of a nation with a discount on appliances isn't the most natural connection to make, but when there are savings to be had, you don't look a gift fridge in the vegetable crisper. All the big brands you'd expect from Best Buy are in here, like Samsung, LG, GE, and Whirlpool, with dollar-off discounts even hitting the $1,000 mark.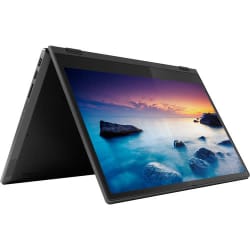 4th of July Deals
Store: B&H Photo Video
Discount: Dozens of them
Shipping: Free shipping
Expiration: July 8

For the more gadget-minded among us, B&H Photo-Video has a huge range of electronics discounted for the occasion. That includes audio gear (like AirPods and Zoom recorders), cameras (from DSLRs to pro-level 4K camcorders), storage (including SDXC memory cards and M.2 internal SSDs), and anything else you can think of, from MacBooks and iPads to routers and backpacks.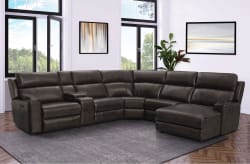 July 4th Home Event
Store: Sam's Club
Discount: Up to $1000 off EXPIRED
Shipping: Free shipping
Expiration: July 5

If you're not finding the right appliance deal at Best Buy, you may just find it at Sam's Club – and if not, you might end up finding a discounted mattress or sofa or comforter to make up for it. Sam's Club advertise up to $1,000 savings in this sale, but literally five seconds of looking turned up a $1,300 discount, so consider it a conservative best guess rather than a hard limit.

Note that non-members pay a 10% surcharge, so in some cases, you may want to consider buying a 1-year membership for $45 instead.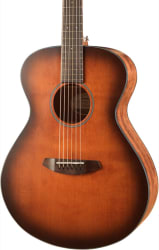 Fourth of July Deals
Store: Musician's Friend
Discount: So many. So many.
Shipping: Free shipping
Expiration: July 23

If you're anything like me, you find it hard to pass by a guitar deal without overspending to a worrying degree. (Literally bought one today, team.) This Independence Day sale can see you holding a new Les Paul at up to $1,000 off, or wireless Shure gear at up to $400 off, or Breedlove electric acoustics at up to a $250 savings, or Wampler effects pedals at up to $39 off or... hey, that's not even mentioning the non-guitar deals. There's a lot, is what I'm saying. Get those neighbors good and annoyed.