It's not quite the weekend, but we can see it from here, so it's time we started planning some fun and games. We've rounded up five of the best PC and console game deals we've seen this week, including a frankly ridiculously good Humble Bundle and a free Jackbox mini-game.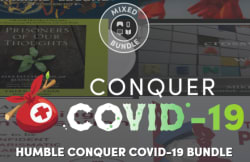 Humble Conquer Covid-19 Bundle
Store: Humble Bundle
Price: $30 EXPIRED
Lowest By: $1041
Expiration: April 9

You couldn't ask for a much higher Metacritic average from a 40+ game bundle – this includes modern success stories like Into The Breach, Hollow Knight, and Superhot, as well as a more vintage brand of classics, like Psychonauts, Super Hexagon, and World of Goo. It also includes a selection of eBooks, including the first volumes of The Boys and Saga. And all for just $30. It's a very agreeable nonsense.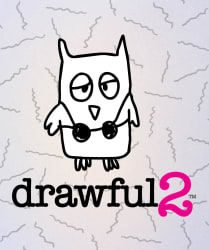 Drawful 2 for Xbox One
Store: Microsoft Store
Price: Free EXPIRED
Lowest By: $10
Expiration: April 13

Whether you're playing locally with your fellow lock-ins, or over the internet to maintain some semblance of non-Zoom-conference human contact, Drawful 2 will definitely make for a great distraction this weekend. Like Pictionary but funny, or idle doodling but with friends and on a screen, it's the perfect combination of laughter, judgement, and ridicule. In a good friendly way.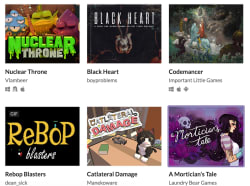 GDC Relief Bundle
Store: itch.io
Price: Whatever You Want to Pay EXPIRED
Expiration: April 3

While there's a minimum spend of $10 if you want Steam keys from this bundle, you can get it for less if you're happy to go with DRM-free installers. (And why wouldn't you? That's a bonus.) It includes over 150 games and games jams and tools, and I recognize maybe 10 of them. That makes this maybe the most exciting of all of these deals, since even the most clued-in indie game hipster is probably getting at least 75 complete wildcards here. Find your favorite and shout it from the Twitter rooftops – I'm sure almost every developer in here could use some extra promotion right now.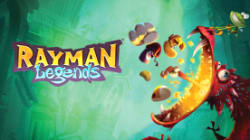 Rayman Legends for PC
Store: uPlay
Price: Free EXPIRED
Lowest By: $28
Expiration: April 3

You'll have to be quick about this – it expires at 2 pm local time on April 3 – but if you squeak in before it goes away, you'll be free to enjoy what PC Gamer called a "charming and inventive platformer that understands what makes the genre special". Rayman is also a perfect game to occupy your kids if you need some quiet time, on account of he's just some armless fun.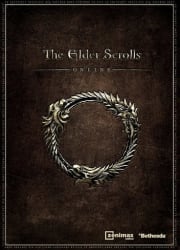 Elder Scrolls Online for PS4, XBox One, or PC
Store: PSN, Xbox Live, or Steam/Bethesda
Price: Free trial EXPIRED
Expiration: April 13

It's not quite Skyrim, but you can still take this time to fully immerse yourself in an Elder Scrolls game, no doubt spending at least half the time grinding to level up your crafting skills to break the game. When in Rome, or Tamriel, or wherever. This is just a trial, so you'll have to pony up some cash if you want to keep playing after the cut-off, but in the meantime, it's a completely gratis entry into one of the biggest universes video gaming has ever known.