Tips
Check out new and upcoming titles. If applicable, bonus offers are listed on the product page.
Get one-day shipping for $10 for release date delivery or free shipping on $35 for delivery 2 to 4 days after release.
The Preorder Street Date Guarantee means you can choose one-day shipping on orders placed by 12 pm ET the day before release for guaranteed release date delivery, or shipping charges will be returned.
Preorders have a low price guarantee in the case of the GameStop price going lower before release.
↑ less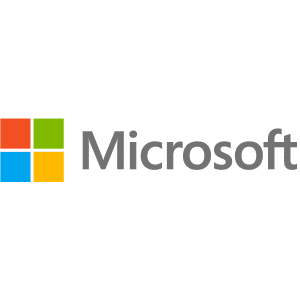 Microsoft Store · 2 yrs ago
Shop upcoming Xbox titles
free shipping
Tips
Plus, discounts on select items.
↑ less