We all have the urge to spoil our pets, especially on National Dog Day, but that doesn't mean you need to spend more than necessary – instead, you can just check out our five best dog deals. That includes huge sales at Chewy, PetCo, and a DealNews exclusive at A Dog Company.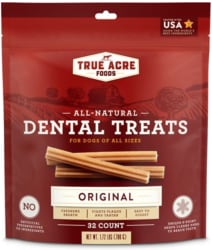 Chewy National Dog Day Favorites
Store: Chewy
Discount: Yes, on over 900 items
Shipping: $4.95 s&h, or free shipping w/ $49
Expiration: August 27

There are two main takeaways from this sale. Firstly, you can save on nearly 1,000 items, from dental chews and treats to toothpaste and shampoo, and even personalized flasks and coffee mugs. Many items also see extra discounts at checkout (I saw up to an extra 25% off), or as part of "Buy one, get one" offers.

Secondly, I think this dog witnessed a murder.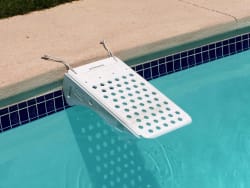 Skamper Ramp Escape Ramp
Store: Amazon
Price: $39.23 EXPIRED
Shipping: Free shipping
Lowest By: $39
Expiration: September 8

Fun fact about this pool accessory: it's actually the item dogs delete from their The Sims: Canine Edition games to torture their digital doggos. Actual verifiable fact about this pool accessory: it's half-price! Does the wording of "Escape Ramp" lend it an urgency that's perhaps unjustified? That's for history to decide. For now, just know that you can order it today, but it isn't expected back in stock until October 13.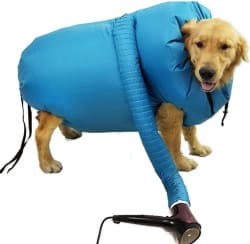 Emoly Pet Dog Dryer
Store: Amazon
Price: $19.78 EXPIRED
Shipping: Free shipping w/ Prime
Lowest By: $4
Expiration: August 31

The dog they chose to model this item has become a fast favorite in Castle DealNews. This is down to two chief factors:
the powerful sense of "Why is any of this happening?" emanating from the dog's face
the fact that he's a dog
Don't let the mix of regret and confusion that will play across your dog's face put you off buying this – wet dog glare is far preferable to wet dog smell. And anyway, this far more enthusiastic dog (rocking a good lockdown haircut) makes it seem much more fun.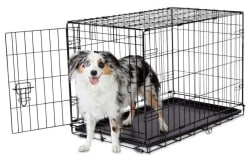 Animaze Pet Supplies
Store: Petco
Discount:

Up to 72% off


Shipping:

$5.99,

or free shipping w/ $35

Is this general pet supply sale my cunning way of sneaking cat items into a dog roundup? Like some kind of tiny adorable Trojan Horse? Is it my way of sneaking Trojan Horses into a dog roundup? To a very large degree, it doesn't matter – you can still save huge amounts on dog beds, kennels, exercise pens, and more.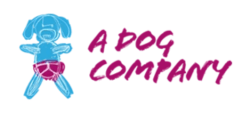 A Dog Company coupon
Store: A Dog Company
Discount:

Extra 15% off

via code "ADOGDN15"
Shipping:

Free shipping

Lastly, a discount just for DealNews readers. This exclusive coupon takes an extra 15% off everything they're selling, even sale items already marked up to 50% off. They sell grooming items, beds, leads, toys, and much more, although I don't think they sell human underwear, despite what their misleading store logo might lead you to believe. Besides, dogs are far more likely to wear Boxers?!?!?!