How Do I Find the Best WiFi Extender for Me?
An extender can boost your WiFi signal for under $50, but make sure you actually need one before you buy.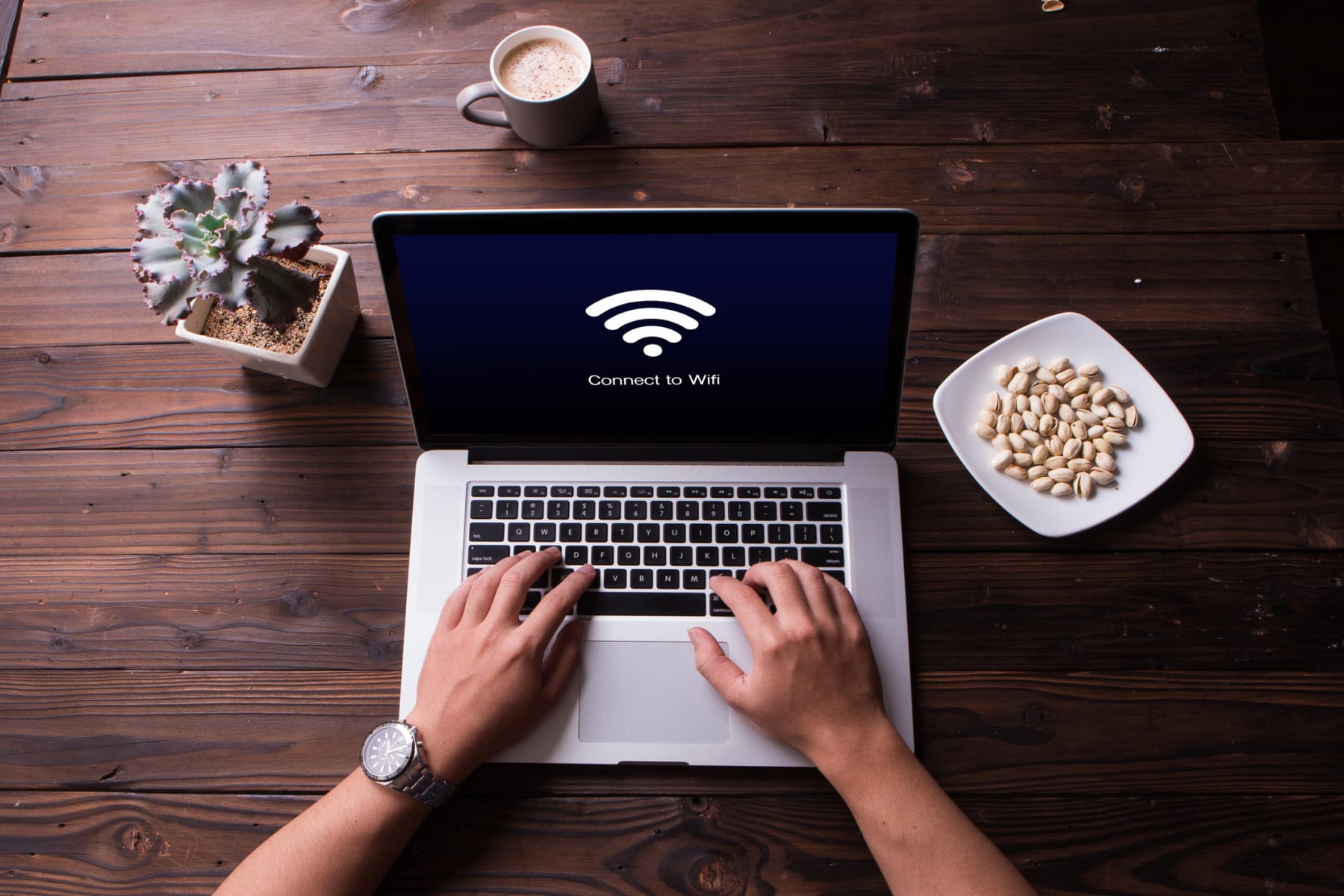 If your home has enough wireless dead zones to fill a Stephen King novel, a WiFi extender might be a smart buy. But you should know a few things before buying any wireless extender for your home. This guide will help you track down the best WiFi extender for your needs.
Do I Need a WiFi Range Extender?
Think about your router and residence before adding any device to your home WiFi network. For instance, how old is your current router? If it's a previous-generation 802.11n model, you could upgrade that to improve your wireless signal. If you have a newer 802.11ac router, you're already in good shape.
You can easily find a WiFi extender for under $50, but even the best wireless boosters tend to cost less than $200.
If you're still experiencing signal issues with an updated router, look at your router placement. It's best to put routers as close to the center of your home and as high up as you can manage. If you're still getting a spotty signal, your home's construction might be the problem.
Do you own a multilevel house, for example? Does it have a closed-off floor plan? Was it built with dense materials, such as concrete, plaster, brick, or metal? All of these factors can make your home more likely to suffer signal loss. Depending on the size of your home, you could solve your issues with a WiFi range extender. (Note: If your house is on the larger side, you should consider upgrading to a mesh WiFi system instead.)
What Is a Typical WiFi Extender Price?
Plug-in models typically cost less than $50 — or just half that on sale. But even the best WiFi boosters are usually priced under $200. Think about whether you need a desktop WiFi extender, or if a simple plug-in model will suffice. Determining which one is best for your situation will also give you a good idea of how much you can expect to pay.
SEE ALSO: What Is a WiFi Extender?
Ultimately, you'll find a wide variety of price points when searching for the best WiFi booster. It shouldn't come as a surprise that the more expensive models will also have more features — whether that's more ports, antennas, or higher link rates. Plug-in models are on the cheaper end of the spectrum, but don't expect them to be packed with features.
Desktop models don't have size limitations, so they can include better antenna placement as well as internal hardware.
What Is the Best WiFi Extender Brand?
Several WiFi extender brands receive regular praise from experts. Wirecutter, PCMag and Tom's Guide all recommend TP-Link models in their extender guides. Other reputable brands include Netgear, D-Link, Linksys, and Amped Wireless.
How Can I Get the Best Range Extender Results?
Setup and placement can go a long way toward ensuring you reap the benefits of an WiFi extender/router combo. First, plug as many devices as you can into the router — doing so lessens the competition for your WiFi connection. Additionally, make sure you own a decent router to begin with, as extenders are usually only about 50% as fast as a primary router. (A WiFi repeater can have this issue, too.)
If you only want to boost coverage in one or two rooms, a WiFi extender is probably all you need.
No matter which brand you go with, it's important to match your router and extender capabilities. As PCMag points out, if you have a dual-band AC1900 router, then you also need a dual-band AC1900 extender at least. And Wirecutter notes that you shouldn't bother buying any of the older 802.11n extenders. They're cheaper, but they'll also significantly slow down your devices on WiFi. Even if you manage to extend your signal, having a slower speed doesn't sound like a great trade-off.
Buy a WiFi Extender or Buy Mesh WiFi?
While a WiFi extender can be an affordable fix, it won't solve every home's spotty wireless problem. If you already have a quality router and only want to boost coverage in one or two rooms, an extender is probably all you need. However, WiFi extenders can't extend a network's reach much beyond the existing coverage area.
SEE ALSO: What Is a WiFi Repeater?
If your router is older, upgrading it and adding an extender is going to be a more costly solution. In that case, think about changing over to mesh wireless, as those systems can cost less than $250 now.
---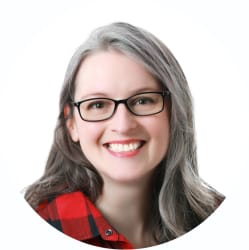 Senior Staff Writer/Consumer Analyst
Julie's work has been featured on CNBC, GoBankingRates, Kiplinger, Marketwatch, Money, The New York Times, Real Simple, US News, WaPo, WSJ, Yahoo!, and more. She's extolled the virtues of DealNews in interviews with Cheddar TV, GMA, various podcasts, and affiliates across the United States, plus one in Canada.
DealNews may be compensated by companies mentioned in this article. Please note that, although prices sometimes fluctuate or expire unexpectedly, all products and deals mentioned in this feature were available at the lowest total price we could find at the time of publication (unless otherwise specified).