What Happens When You Preorder a Game?
You don't need to preorder a video game to guarantee a copy anymore, but doing so can ensure you're able to play on release day.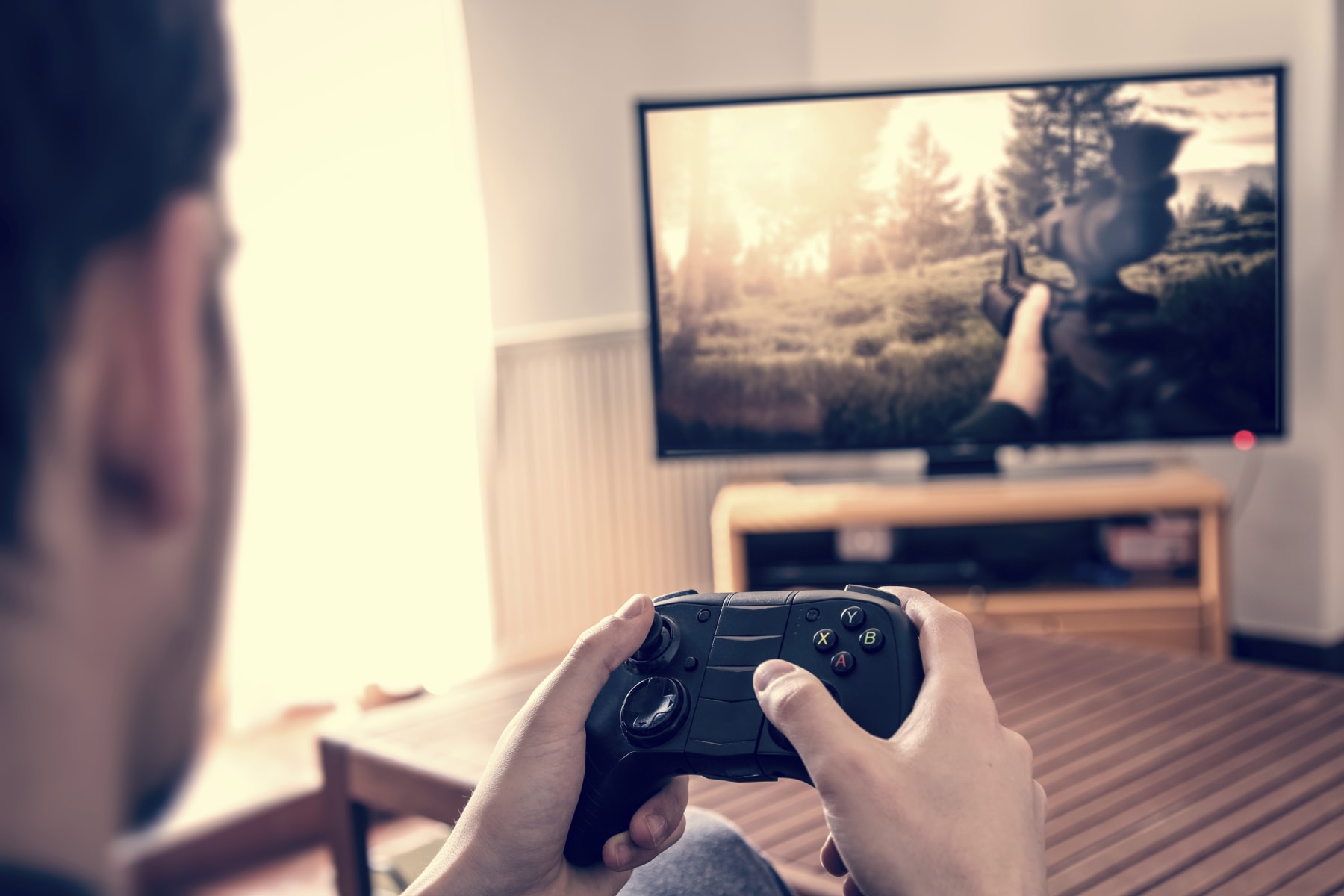 Gone are the days of standing in long lines waiting for the midnight release of the latest video game. Now you can just preorder a title you're looking forward to so it arrives on release day, right at your door — or even on your console or PC.
But what does it mean to preorder a game? What are the pros and cons of ordering upcoming video games? And where are the best stores to preorder video games from? Check out our deep dive below, where we outline everything you need to know about buying video games early.
What Happens When You Preorder a Game?
When you preorder a game, you're guaranteeing receipt of the title upon its release. With digital versions, this can mean "pre-loading" in some cases, where you can begin the process of downloading the game before it's out. Then, when it's officially released, your access to the game will unlock so you can play ASAP, rather than having to wait for the game to download fully.
If you preorder a physical game, most retailers will offer a day-of release. That means you can receive your game shipment on release day. However, if delivery isn't an option, preordering could mean you have a guaranteed copy you can pick up at your convenience that day.
What Are the Benefits of Game Preorders?
The whole purpose of preordering games originated from stores needing to predict demand for physical media. However, with video games being available digitally now — even exclusively so at times — that's not a worry anymore. To entice consumers to preorder games these days, studios are partnering with stores to offer exclusive digital content in some cases, though physical copies can include collectors' items now, too.
Additionally, sometimes retailers hold preorder sales. For instance, Walmart has offered over 35% off preorders before, and Amazon sometimes cuts a modest amount off for their preorder price. However, you can't expect these deals to last long.
What's Bad About Preordering Games?
If the idea of preordering video games sounds enticing, you might be surprised to know it's a rather controversial topic. These days, preordering can be a good way for studios to generate interest in their product. Additionally, if they sell enough preorders, some studios might be more reluctant to fully polish their product before releasing it.
By preordering a game, you're pledging to buy a product that probably hasn't been reviewed yet.
Another concern is that by preordering, you're pledging to buy a product you haven't seen reviews for yet. Let's say you're excited to preorder a game because its developers have promised a lot of amazing features. However, those features may turn out to be vastly different than you'd expect. Check out the controversy surrounding No Man's Sky for a good example of this.
The best way to preorder games is to do so with care. If you have a favorite independent studio that delivers quality content more often than not, you can probably feel confident in preordering a title from them. However, if a game's coming from a bigger studio that's routinely criticized for release-day patches or missing content, maybe hold off on that purchase until the reviews start rolling in.
Best Stores for Video Game Preorders
Plenty of retailers provide the opportunity to preorder video games. And many of them offer the same sorts of policies — think preorder price guarantees and release-day delivery.
Amazon
Amazon is one retailer that offers release-day delivery for preordered items — assuming they're eligible, of course. Be careful when you preorder a game from the online giant: ensure the item qualifies for this type of delivery.
SEE ALSO: How to Buy a Cheap Gaming Laptop in 2020
Another perk of preordering items on Amazon is that you aren't charged until the item ships. And if the price drops between the time you order and the release date, you're charged the lower price. Known as Amazon's preorder price guarantee, this feature only applies to physical items, digital games, software downloads, Kindle books, and Amazon Music items that are sold by Amazon.com.
Best Buy
Best Buy is one of the few stores that offers a generic video game preorder perk. The loyalty program My Best Buy is free to join, and members can preorder qualifying games to receive $10 in reward certificates.
Other than that perk, Best Buy's game preorder policy is much the same as other stores'. Order online or in-store, and you won't be charged for the item until it ships. Similar to Amazon, Best Buy offers a price guarantee to ensure you receive the best price. So even if the cost goes up after you place your order, you'll still pay the lower price when you're charged.
Members of the My Best Buy program can receive $10 in reward certificates when they preorder qualifying games.
Getting games from Best Buy has other benefits, too. For instance, if bonus items are added as preorder incentives after you've place your order, you'll be eligible for those perks. While Best Buy has noted preorders are shipped as soon as they're available, it's not a guarantee you'll receive your item on release day. Instead, you could have to wait three-to-five business days, or even up to 10 days. If you want the game sooner, you can opt for 1- or 2-day delivery when preordering, but that'll likely come at an added cost.
GameStop
GameStop may be based around video games and related merchandise, but finding its preorder policy online isn't easy. As a general rule, select preorder titles seem to carry a preorder low price guarantee, where you won't be charged until the game is released. If the cost drops between your preordering time and the game's release date, you'll pay the lowest price. Additionally, you can receive release-date delivery if you choose "Day One" shipping while ordering online, or opt to pick up in-store so you can start playing right away.
Readers, do you preorder video games? If so, what's your favorite store to preorder from? Let us know in the comments below!
---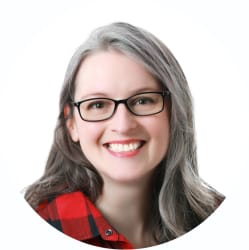 Senior Staff Writer/Consumer Analyst
Julie's work has been featured on CNBC, GoBankingRates, Kiplinger, Marketwatch, Money, The New York Times, Real Simple, US News, WaPo, WSJ, Yahoo!, and more. She's extolled the virtues of DealNews in interviews with Cheddar TV, GMA, various podcasts, and affiliates across the United States, plus one in Canada.
DealNews may be compensated by companies mentioned in this article. Please note that, although prices sometimes fluctuate or expire unexpectedly, all products and deals mentioned in this feature were available at the lowest total price we could find at the time of publication (unless otherwise specified).