5 Ways to Save When Buying a Used Car
Forget dealerships and trade-ins. Selling your car yourself and buying from a private individual can save you thousands.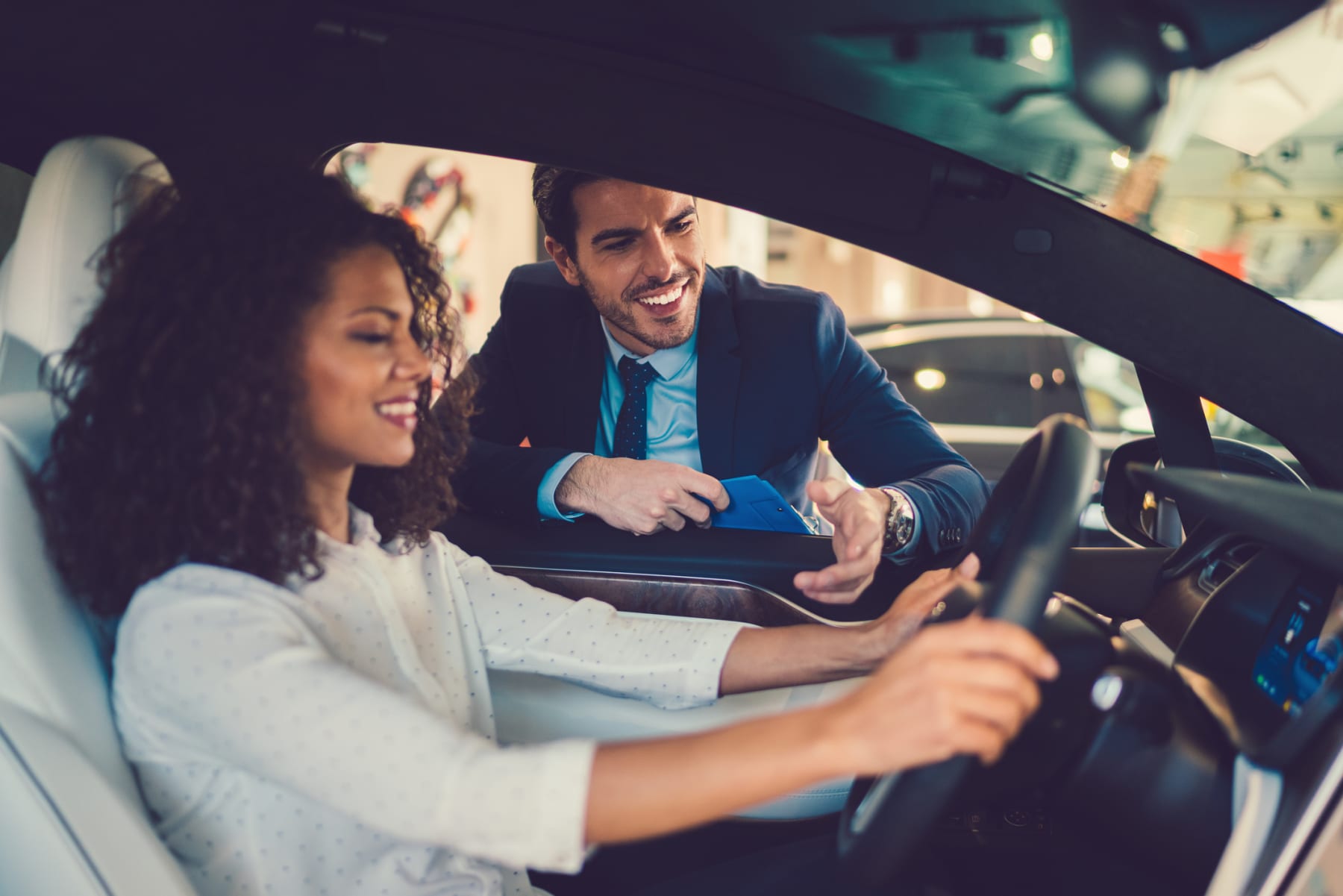 If you're looking for a new car, but you don't want to pay those "new car" prices, then it's time to consider the used market. Check out our tips for saving money on a used car, and getting more for your current vehicle in the process.
Be Wary of Car Dealerships
The best way to buy a used car is to ignore dealerships entirely. "Certified pre-owned" certainly sounds good. But unless you're going to pay cash, you might not be saving much — if any — money.
Bankrate did the math, comparing the costs of new and certified pre-owned vehicle models. Between depreciation, higher interest rates on used-car loans, shortened warranty periods, and the cost of buying an extended warranty, it can be tough to actually out come ahead.
The best way to buy a used car is to ignore dealerships entirely.
One potential exception? Plug-in electric cars. For a few different reasons, new electric cars depreciate extremely quickly, and you could easily pick up a great deal on a plug-in model.
How Much Should a Car Cost?
Before you start looking at cars, you need to know the numbers. What sort of car are you hoping to get? What price range are you looking at? How much is your current car worth?
Kelley Blue Book, Edmunds, and NADA are some of the best-known valuation companies. Looking at those sites will give you a good starting point for a car's value.
SEE ALSO: 11 Essential Things to Know Before Buying a Used Car
Then check some actual sale prices. CarMax, your local used car lots, and private party sales sites like Craigslist and Autotrader will give you an idea of what other people are selling for. You'll likely see a range of prices, and you might be surprised by how much — or how little — your car is worth.
But don't stop there. CarMax offers a free appraisal service. Check online to see if they'll buy your car, then make an appointment. They'll look at your car, point out any significant mechanical issues they find, and make you an offer. You can take their payment on-site, or just use the number as a basic appraisal.
Skip the Trade-In
Unless you're buying your first car or you're underwater on a loan, you've likely got a vehicle you'll be selling when you buy your next car.
Trading your car in to a dealership seems tempting. You just show up with the title, pick out the new car you want, get some money for your old car, and drive away in the new one. Want to know the best way to trade in your car? Don't!
Dealerships will lowball you on car trade-ins.
Car dealerships will lowball you on trade-ins. It's their job to make as much money off you as they can. Plenty of dealerships will give you an offer below even the trade-in values from auto valuation services.
If you do end up trading in your car, set a dollar amount you won't go below, and don't be afraid to walk if you don't get it. Another dealership may be more willing to work with you.
Sell Your Own Car
Sure, selling a car yourself is more of a hassle than trading it in — but you'll make up for the inconvenience in cold, hard cash. If you're not convinced, find your car on Kelley Blue Book. Compare the private sale value to the the trade-in value.
SEE ALSO: Which Motor Oil Is Best for YOUR Car?
Craigslist is one of the most popular places for people to sell their cars, but it's not the only option. Facebook, Autotrader, Cars.com, and other sites allow you to sell your car for considerably more than you'd get for a trade-in at the dealership — and maybe for more than CarMax will give you.
How to Write a Car Ad
Writing a good advertisement can help sell your car. Here are a few tips on how to get it done:
Find your title. If your title isn't clean — if you've got a salvage, reconstructed, or flood title, for example — be transparent about it in the ad, and expect to take a hit on the price.


Pictures sell cars. You should post a minimum of eight to 10, including the exterior (front, back, driver side, and passenger side) and interior (driver seat, instrument gauge with mileage, back seats, cargo area, and engine bay).


Price it right. Used car shoppers tend to be savvy, aggressive negotiators. Unless you've got a very good reason, don't start higher than the Kelley Blue Book price.


Get your car inspected by a mechanic. Have them write up a bill of health you can show prospective buyers. Be prepared to pay an hour of labor for this service.


Be ready to negotiate. Set a mental number you won't go under, and feel free to politely decline lowball offers.
Buy a Used Car From a Person
You can save thousands by purchasing your car from a private individual instead of a dealership. Some people may worry about being taken advantage of by a private seller, but there's no guarantee that a used car dealership isn't scamming you either.
SEE ALSO: How Often Should You Do Car Maintenance?
Insist on a prepurchase inspection if your potential car hasn't had one. And take a knowledgeable friend along when you visit a seller — even if you know what you're doing, two heads are better than one.
Most sellers will haggle a bit, especially if you show up with cash. Don't insult them, but you can probably get most people to trim 10% to 20% off their asking price.
Readers, what are your best tips for buying used cars (and selling off old ones)? Let us know in the comments!
---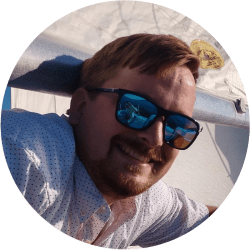 Contributing Writer
Sean is a freelance writer and photojournalist working in the Hampton Roads region. He has been a writer, adventure motorcyclist, drag racer, data nerd, shade-tree mechanic, and tornado chaser. Recommend good beers to him on Twitter at
@wxgeek
.
DealNews may be compensated by companies mentioned in this article. Please note that, although prices sometimes fluctuate or expire unexpectedly, all products and deals mentioned in this feature were available at the lowest total price we could find at the time of publication (unless otherwise specified).