Let the Brew Come to YOU: 6 Sites Where You Can Buy Beer Online
Your favorite craft beers are only a few clicks away. Just pay attention to shipping costs and restrictions.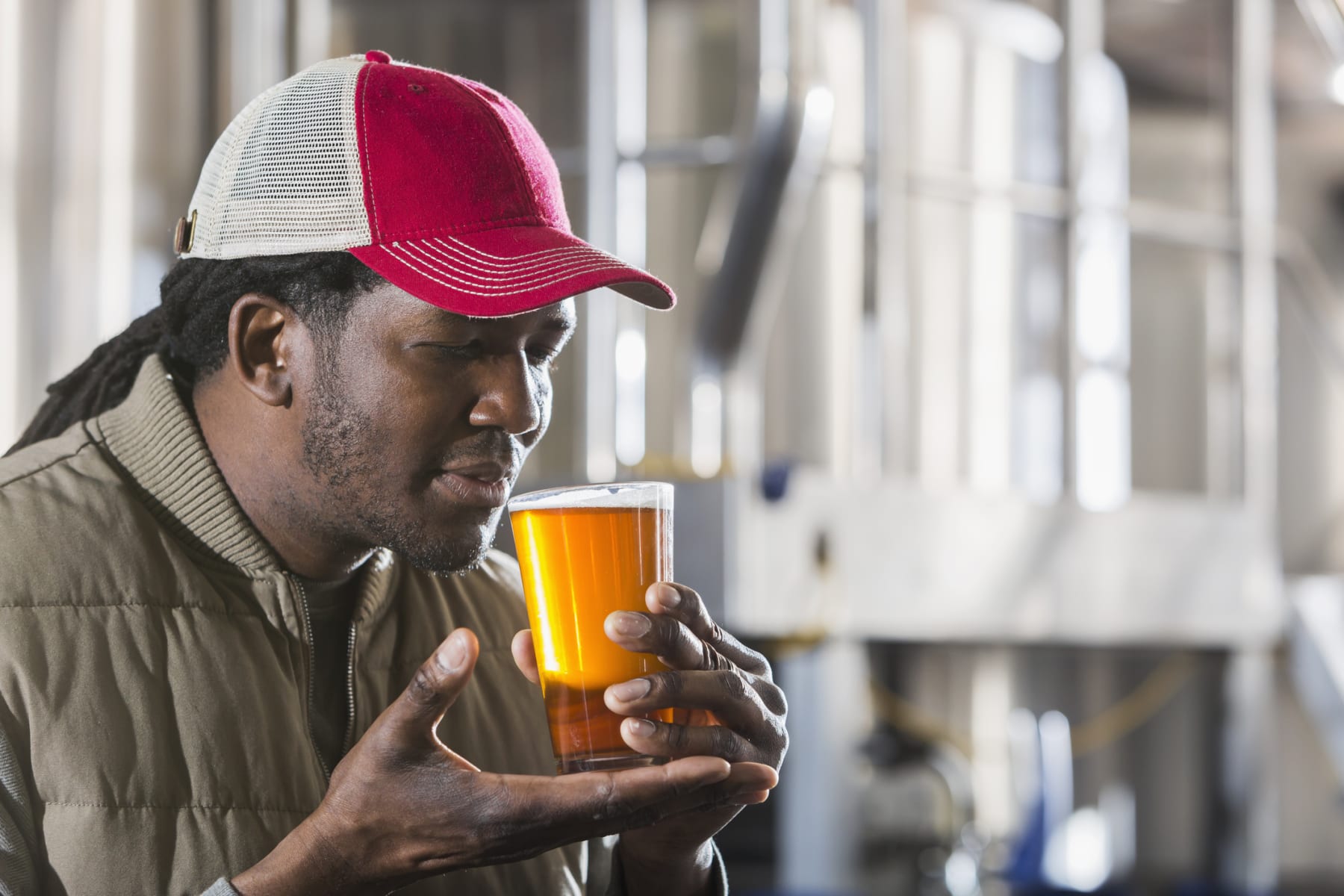 American craft beer is in the midst of a renaissance. More than 6,000 breweries are now operating across the United States, eclipsing even pre-Prohibition numbers. But the U.S. is big, and getting your favorite beer can be tough when the brewery is on the other side of the country.
Here, we lay out the challenges you can face when you buy beer online, and tell you about six sites that can help you get your brew.
SEE ALSO: How to Brew Your Own Beer at Home (Without Going Broke)
Get to Know Your Local Beer Laws
First of all, the direct shipment of booze is largely regulated at the state level. Residents of Alabama, Arkansas, and Utah can't receive beer directly; alcohol must be purchased from licensed retailers in those states. (You may be able to order said alcohol online and have it delivered to an ABC store, though, depending on your local laws.)
For what it's worth, the majority of alcohol shipping regulations apply to wine specifically. That said, don't be surprised if some sites simply won't ship to your state. (And a few sites definitely ship beer to places where they shouldn't.) Of course, you're ultimately responsible for complying with all applicable local, state, and federal laws regarding taxes and interstate alcohol sales.
Shipping Beer Is Expensive
Beer bottles are both heavy and fragile, so they're expensive to ship. Expect shipping costs in the $20 to $35 range for ground shipping — and remember that opting for ground shipping means your beer will spend days in the heat or cold. What's more, all beer deliveries require the signature of a person who's at least 21. Some sites suggest using your work address for deliveries, so you won't miss any.
Expect shipping costs in the $20 to $35 range for ground shipping.
Now that you've got the lay of the land, check out these sites and bring home that IPA, stout, or hefeweizen you've been missing.
6 Sites Where You Can Order Beer Online
What's notable: Seattle-based Tavour sends you an email almost every day with new beers you can add to an open order. After a period of time, you ask Tavour to send your order, and it'll ship you all the beers you picked. You can also download the site's Android or iOS app to view its daily deals.
Beer delivery costs: Tavour's real advantage is shipping cost. You pay a $14.90 flat rate, with tax variances based on your location.
Shipping restrictions: As of November 2018, Tavour was shipping to 19 states. It also ships on a schedule (rather than on demand), so double-check your delivery dates.
What's notable: The Beer Connect doesn't actually stock beer; it's a middleman between breweries and customers. At least 25 states currently allow their citizens to receive craft beer shipments directly from breweries; if your state is lucky enough to be on the list, you can choose from hundreds of different beers.
Beer delivery costs: Shipping costs will vary by the brewer. Expect standard shipping rates of around $25 to $35, increasing with the size of your order.
Shipping restrictions: The beers you can buy vary based on your state and the state where the brewery is located.
What's notable: CraftShack has a wide selection of available beverages and a wide distribution area. The website also features a handy set of filters, making it easy to browse for new beers in the styles you like.
Beer delivery costs: All that convenience ain't cheap. CraftShack requires a $35 minimum order, and be prepared to pay at least another $20 for shipping.
Shipping restrictions: Expect the site to ship to every U.S. state except AK, AR, KY, MS, and UT.
What's notable: Best Damn Beer Shop (BDBS), based in San Diego, actually has two brick-and-mortar stores. It ships to 29 states/districts, and San Diego locals can opt for in-store pickup or same-day delivery.
Beer delivery costs: BDBS claims to make no profit off shipping, so it might have lower shipping costs than competitors. But don't expect too much in the way of savings, as shipping beer is still expensive.
Shipping restrictions: The store requires a $40 minimum order. You must order at least six bottles — and you can only order in multiples of six or 12 bottles. BDBS ships to 29 states/districts: AK, AZ, CA, CO, CT, DC, FL, GA, HI, IA, ID, IL, IN, MD, MI, MO, NC, NE, NM, NV, OH, OR, SC, TN, VA, VT, WA, WV, and WI.
What's notable: Not only does Craft City's website feature more than 2,000 beers available for ordering, but it allows you to browse by both brewery and by style and choose shipping methods other than ground.
Beer delivery costs: Craft City offers multiple shipping options. Ground will obviously be least expensive, but if you're ordering sensitive products, you might want a faster delivery option — and Craft City provides.
Shipping restrictions: Craft City doesn't ship to AR, DE, KY, MS, SD, TX, or UT.
What's notable: Total Wine & More obviously carries wine, but it also stocks more than 2,500 beers. While the retailer doesn't ship beer, if you're lucky enough to be within driving distance of one of its 193 locations, you can order online and pick up in-store.
Beer delivery costs: None, but you've got to pick it up in person.
Shipping restrictions: Total Wine has locations in 22 states: AZ, CA, CO, CT, DE, FL, GA, KY, MA, MD, MN, MO, NC, NJ, NM, NV, SC, TN, TX, VA, WA, and WI.
Readers, have you purchased beer from any of these retailers? If so, what was your experience like? Let us know in the comments below!
---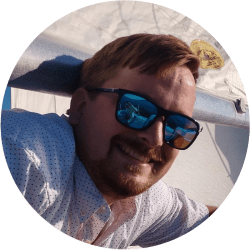 DealNews Contributing Writer
Sean is a freelance writer and photojournalist working in the Hampton Roads region. He has been a writer, adventure motorcyclist, drag racer, data nerd, shade-tree mechanic, and tornado chaser. Recommend good beers to him on Twitter at
@wxgeek
.
DealNews may be compensated by companies mentioned in this article. Please note that, although prices sometimes fluctuate or expire unexpectedly, all products and deals mentioned in this feature were available at the lowest total price we could find at the time of publication (unless otherwise specified).