13 Things That Are NOT Worth Spending More On
Because the law of diminishing returns is a very real thing.
Savvy shoppers often believe that no matter what you're buying, "you get what you pay for." However, opting for a less expensive version of an item can be a smart choice in certain instances.
Keep in mind, we aren't advocating that you find an item with the lowest price tag in every sense. We're simply showing that the law of diminishing returns is a very real thing — that is, at a certain point, the benefits you receive from a product are less than what you invested in it. With that in mind, here's our list of items you don't have to spend a ton on.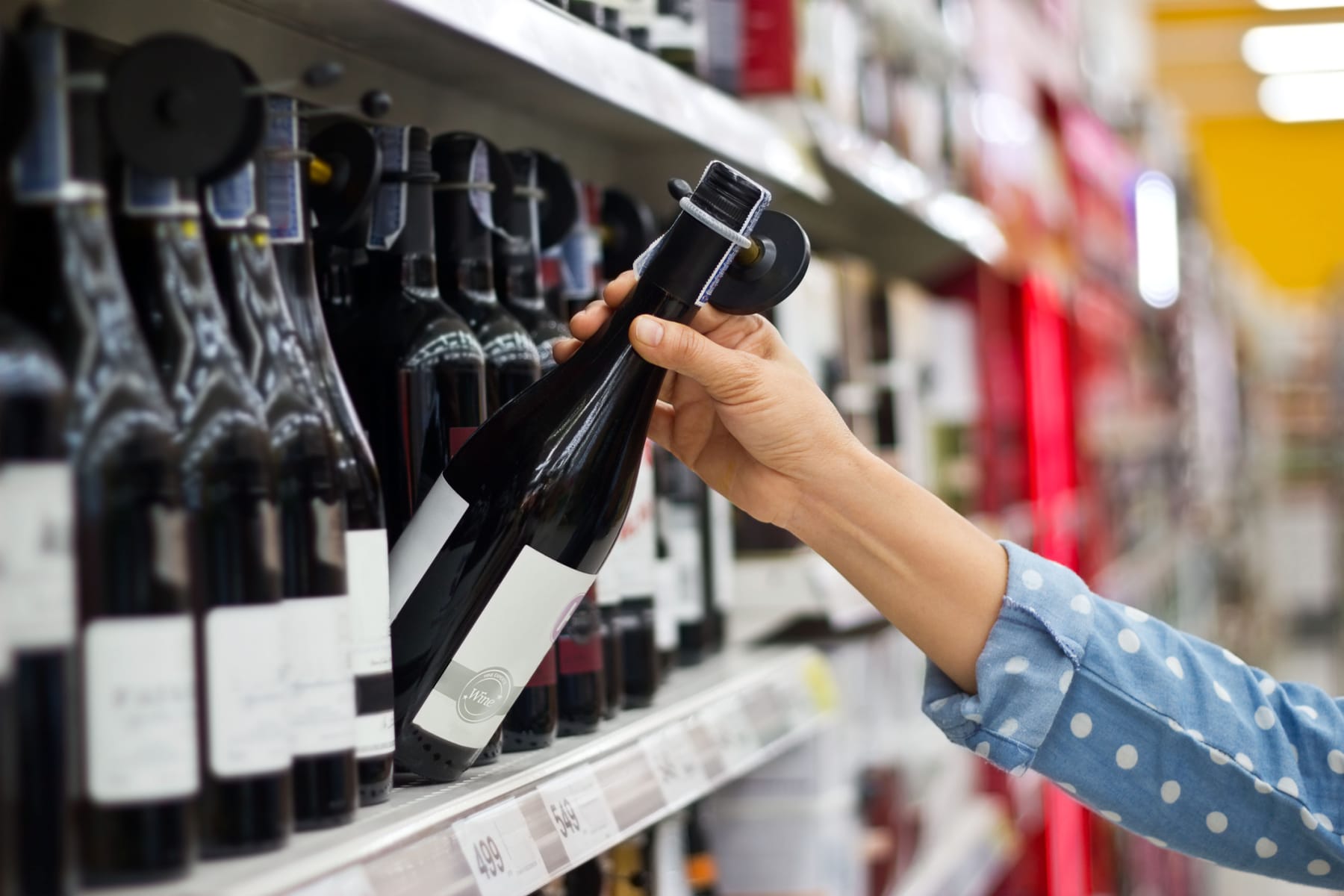 Wine
You don't need to be an oenophile to have an appreciation for wine, but beginners might find themselves feeling overwhelmed by all the choices. It's not uncommon to believe that a higher price tag means a better quality drink. Yet research has shown that tasters often can't distinguish between cheaper bottles and more expensive varieties. Even the way a wine is sealed isn't an accurate indicator of quality.
Research has shown that tasters often can't distinguish between cheaper wines and more expensive varieties.
Plus, collectors can face a number of risks when purchasing a long sought-after vintage. For example, counterfeit wine is an issue, and even if the alcohol is real, that doesn't mean the quality is worth the price. Also, buying certain vintages means entrusting the seller with storing the bottles correctly. Otherwise, you could find yourself with a very expensive vinegar. It's just one of the reasons why it's perfectly fine to opt for a $15 bottle of red at your local supermarket.
Over-the-Counter Meds
Most store-brand, over-the-counter medicines are fine to take in place of brand-name drugs. So why not save a few bucks by grabbing generic acetaminophen instead of name-brand Tylenol. Just remember to compare the labels of name-brand and generic meds, and take note of the active ingredients and the amounts in each one. Unless you're comparing different strengths, the drugs should be nearly identical.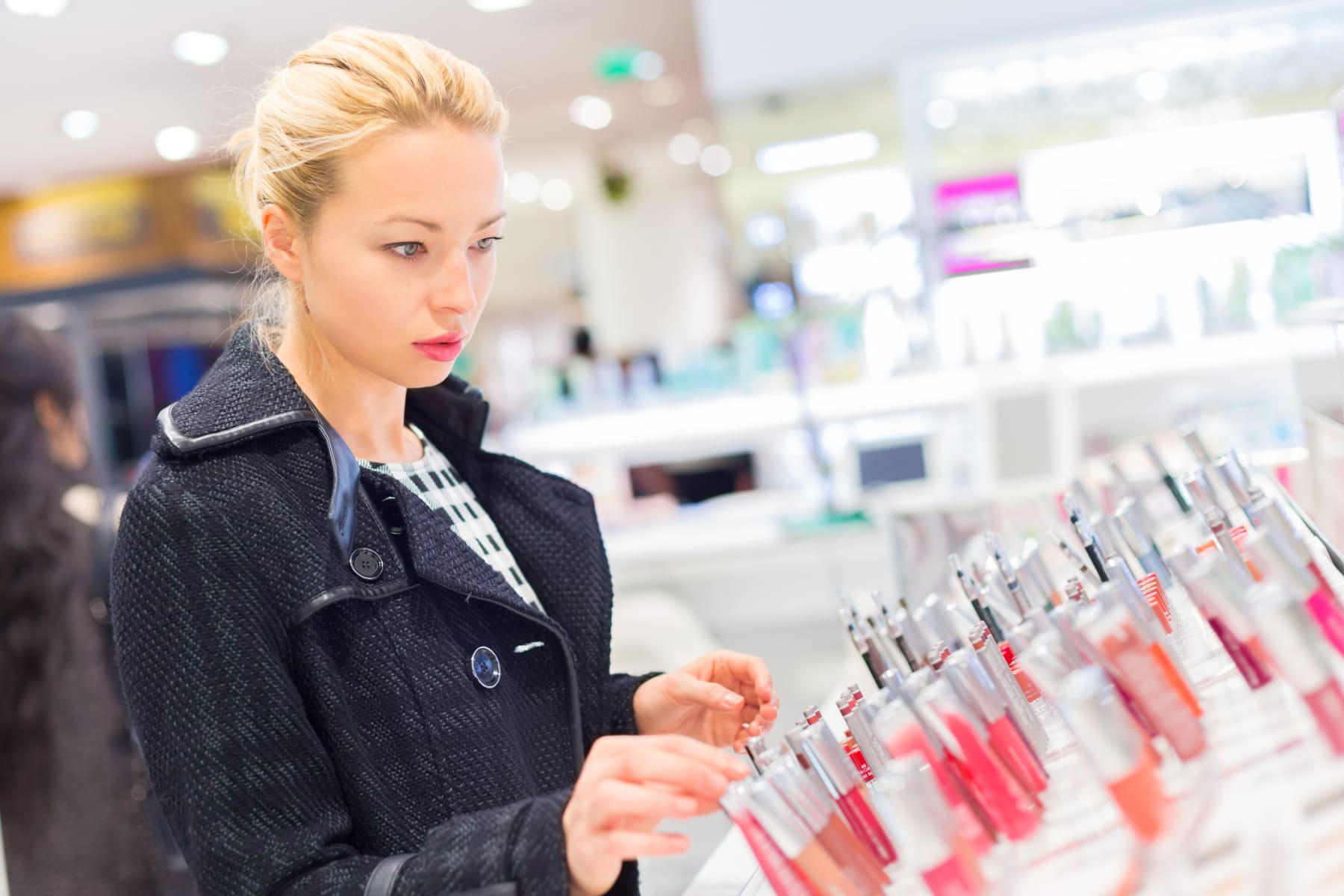 Cosmetics
Plenty of people have compared budget brands and high-end lines of cosmetics in an effort to prove whether you need to spring for the expensive stuff. While some products may stay in place longer or not smudge, you won't always get these benefits by buying higher-priced items.
One common revelation in these comparison reviews is that certain products have better applicators. But that doesn't mean you have to opt for, say, expensive mascara every single time. If you can use an applicator again, consider buying a high-end brand once, and then reusing the applicator with a cheaper product.
SEE ALSO: 7 Stores Where You Can Take FREE Classes
Also, you should never buy certain cosmetic items, no matter the price tag. If you enjoy a shiny look for the holidays, know that many glitters — even the cosmetic-grade ones — come with serious risks. In fact, they've been classified as bad for the environment. We should note, however, that some brands do purport to be biodegradable. If you do decide to add glitter to your makeup routine, ensure it's cosmetic-grade — you wouldn't want to risk going blind.
Name-Brand Sneakers
It can be tempting to pick up an expensive new pair of sneakers or running shoes because of the belief that pricier items last longer. But the average consumer has no need to shell out $180 for a shiny new pair of Nikes. You can easily find a decent pair of sneakers for around $50 that will stand up to your daily routine.
One exception is if you're a serious runner or have a podiatry issue. Then it can be worth spending the extra cash. Comfort is key, and while certain people can function just fine with $50 ASICS, everyone is different. If you must spend more, try to shop the sales around days like Black Friday, so you can at least bag a great pair of shoes at a more affordable price.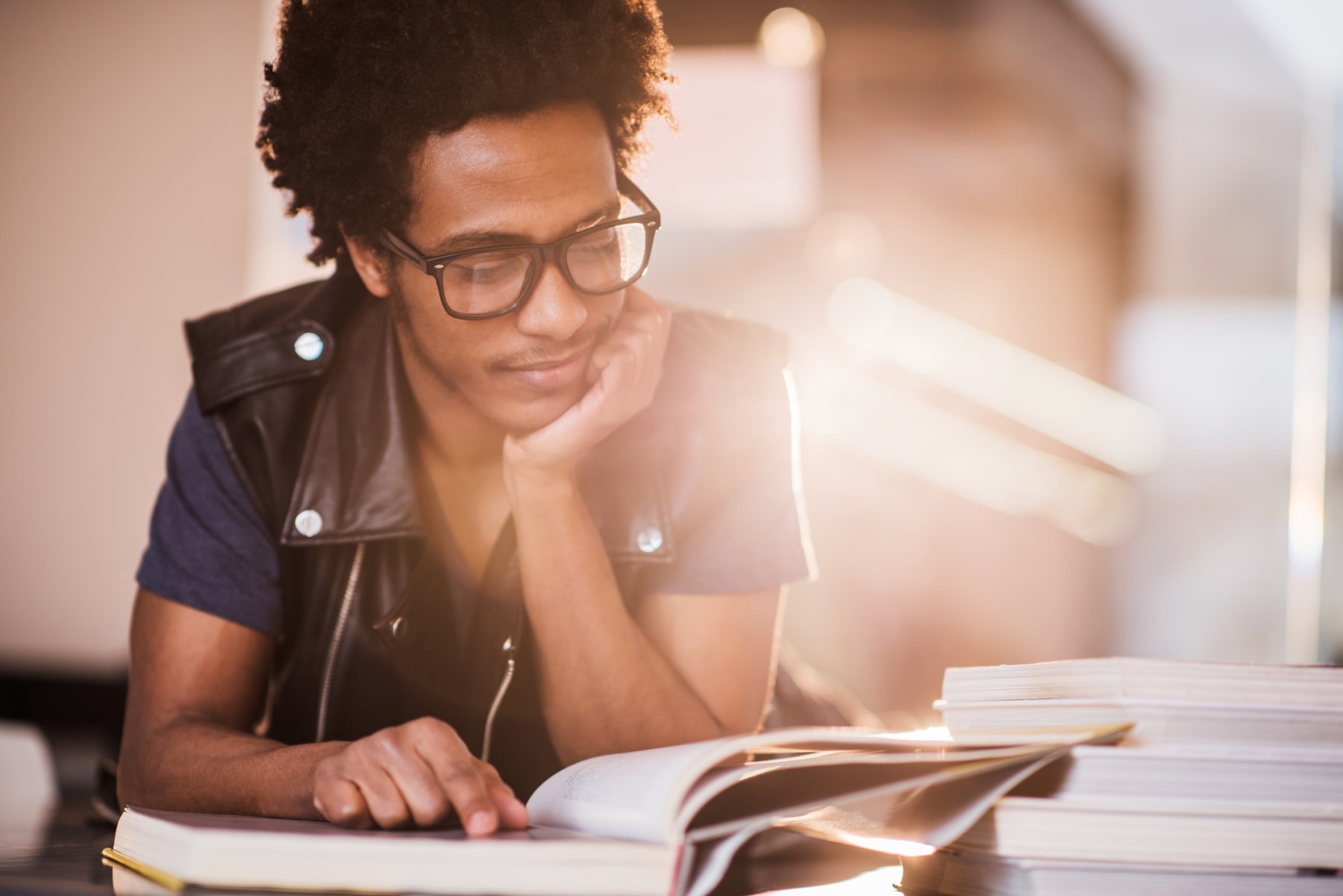 Reading Glasses
Considering you can buy prescription glasses online — often for less than what your eye doctor would charge — why would you spend more on reading glasses? Every pharmacy seems to have a rack of cheap reading eyewear, as do retailers like Target, Walmart, and warehouse stores like Costco and Sam's Club. At these places, it's common to find multipacks that include three or four pairs for under $20.
Sports Equipment
Adults have many opportunities to play sports, whether it's the office softball tournament or a weekend hockey league. However, buying the equipment can be an investment. It starts off innocently — you've never tried lacrosse, but you're positive you'll love it, so it only makes sense to get the best equipment you can, right?
Unless you're playing professionally, it's perfectly fine to buy midrange or cheaper pieces of equipment for your hobbies.
Not quite. Unless you're playing professionally, it's perfectly fine to buy midrange or cheaper pieces of equipment for your hobbies. Whether you're taking on bicycling, tennis, snowboarding, baseball, or softball, there's no need to immediately buy top-of-the-line gear. Even better, some places will rent out equipment for both adults and children! It's a great way to try out an activity without spending a fortune.
Bottled Water
You might think that $4 bottle of water tastes way better than its 99 cent counterpart, but the truth is, there might not be any difference at all. According to a recent report from Food & Water Watch, nearly 64% of bottled water comes from municipal tap water, which means you probably aren't getting what you pay for. Plus, the bottled variety can be priced at nearly 2,000 times the cost of tap water.
It's important to note that the bottled tap water can receive extra treatment, but you could get a similar result by buying your own filter for your home. If you're intent on purchasing bottled water, be sure to read up on the different sources, so you know what you're buying.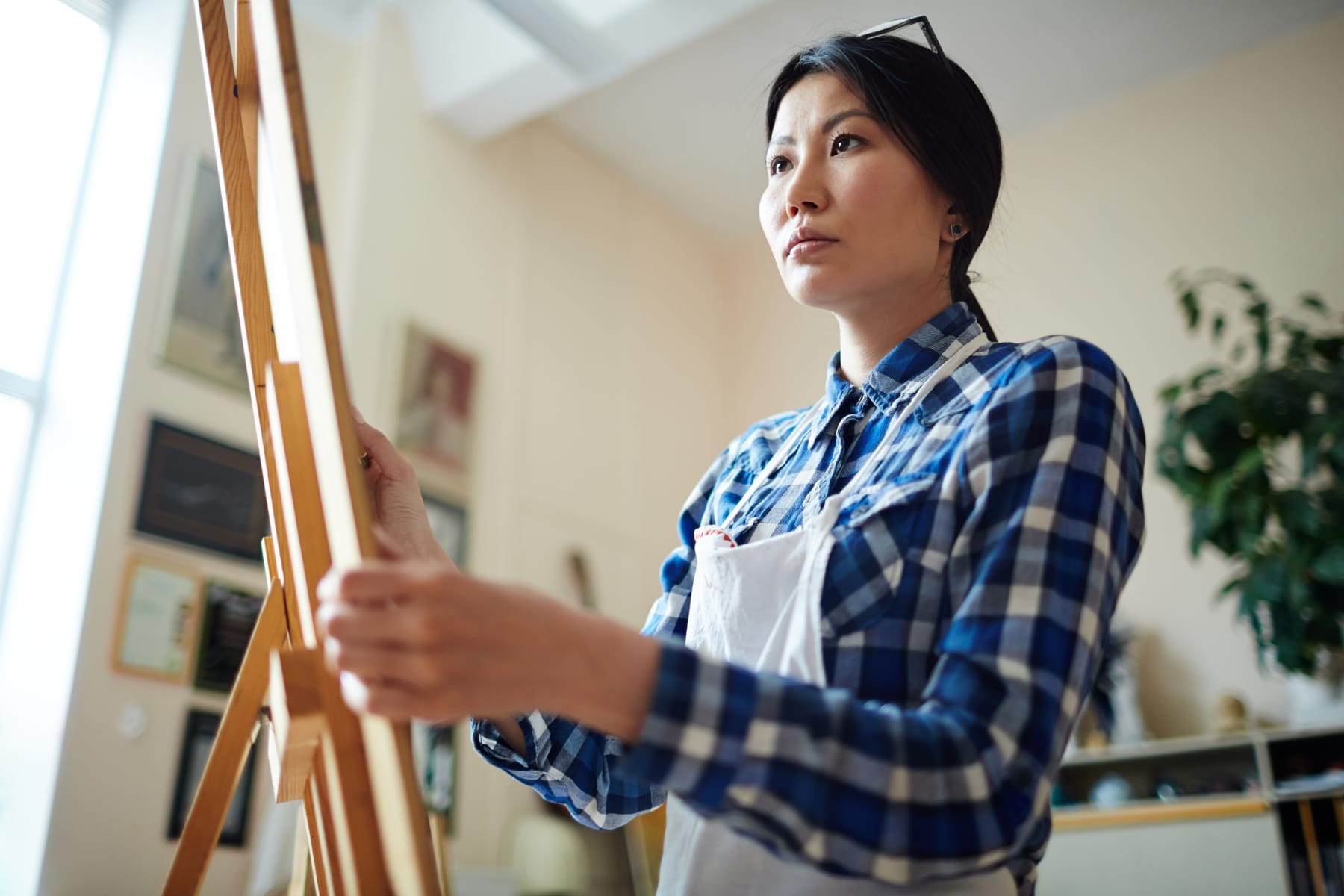 Art Supplies
When it comes to art supplies, savvy artists know what's worth spending more on and what they can afford to skimp on. If you're just beginning to cultivate your artistic hobby, though, buying everything you need can feel overwhelming and expensive. To start, we suggest looking for affordable versions from quality companies, rather than trying a cheap no-name brand. Odds are, you'll be able to adequately build your skill without sacrificing quality.
SEE ALSO: Got the Urge to Splurge? Do It Wisely!
Note that the most expensive products won't automatically make you a great artist — that comes with time and practice. Once you begin to perfect your technique, though, it'll become obvious that super cheap supplies can affect the outcome of your projects. As you progress, you'll likely want to invest more money into your supplies.
Kids' Clothing
It's no surprise to any parent that kids are hard on everything. Toys and devices can take a beating, and so can clothing. Not only do kids tend to outgrow clothes quickly, but they can all but destroy them during recess. As one of our editors puts it, "nothing survives the playground."
Because of this, it's just not worth buying kids' clothes at full price. While adults can benefit from getting quality clothing, when it comes to kids, it's better to buy on sale or clearance year-round. Kids' retailers tend to have excellent sales around Black Friday, which provides a good opportunity to stock up, but even outside those sales, Target and Walmart nearly always have kids' items on clearance.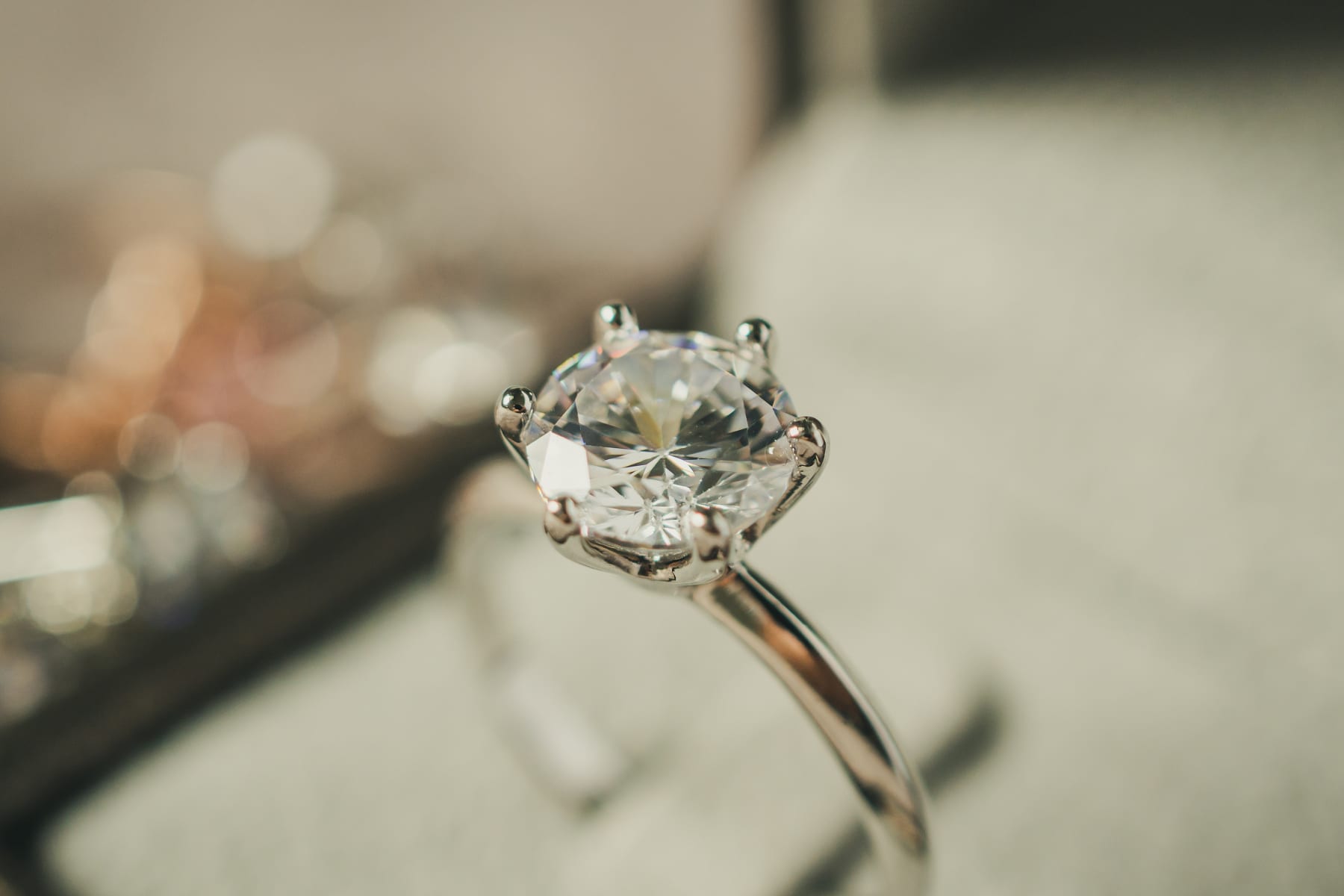 Engagement Rings
We know this one might be controversial, but there's a lot of consideration that goes into purchasing an engagement ring. If you're concerned about ethics, you might be interested in conflict-free diamonds. But legitimate conflict-free diamonds can be hard to find. While synthetic diamonds are an alternative, they come with another set of caveats.
For many modern couples, a diamond engagement ring costs money that they may prefer to spend on something else, like a nicer wedding or honeymoon.
There's the argument that diamond engagement rings aren't a good investment. For many modern couples, they're also an expense that can be used elsewhere. CNBC points out that millennial couples have different priorities. Instead of splurging on a giant rock for the bride to wear, they might prefer to have a nicer wedding or honeymoon, or to spend the money on other experiences.
Wedding Gowns
As long as we're covering weddings, another controversial purchase is the bridal gown. Many brides likely want to feel like a princess on their big day, and that's understandable. But what about after the big day? I can personally attest that my very expensive dress is still hanging in its bag in my closet. I've not had it preserved, but even if I had, I'm not sure what I'd do with it. It's not as if I can tuck the dress into a photo album.
In many cases, brides won't wear their wedding dress again. And though they could save the dress for their future children's weddings, there's no guarantee the children would want to wear it. There are pros and cons to renting a dress, but even if you want to buy, you don't have to purchase a "wedding" gown.
More affordable options are available from stores like Macy's and H&M, proving you can find cheaper dresses for much less than what a bridal boutique would charge. With a nontraditional dress, you also have the opportunity to wear it again.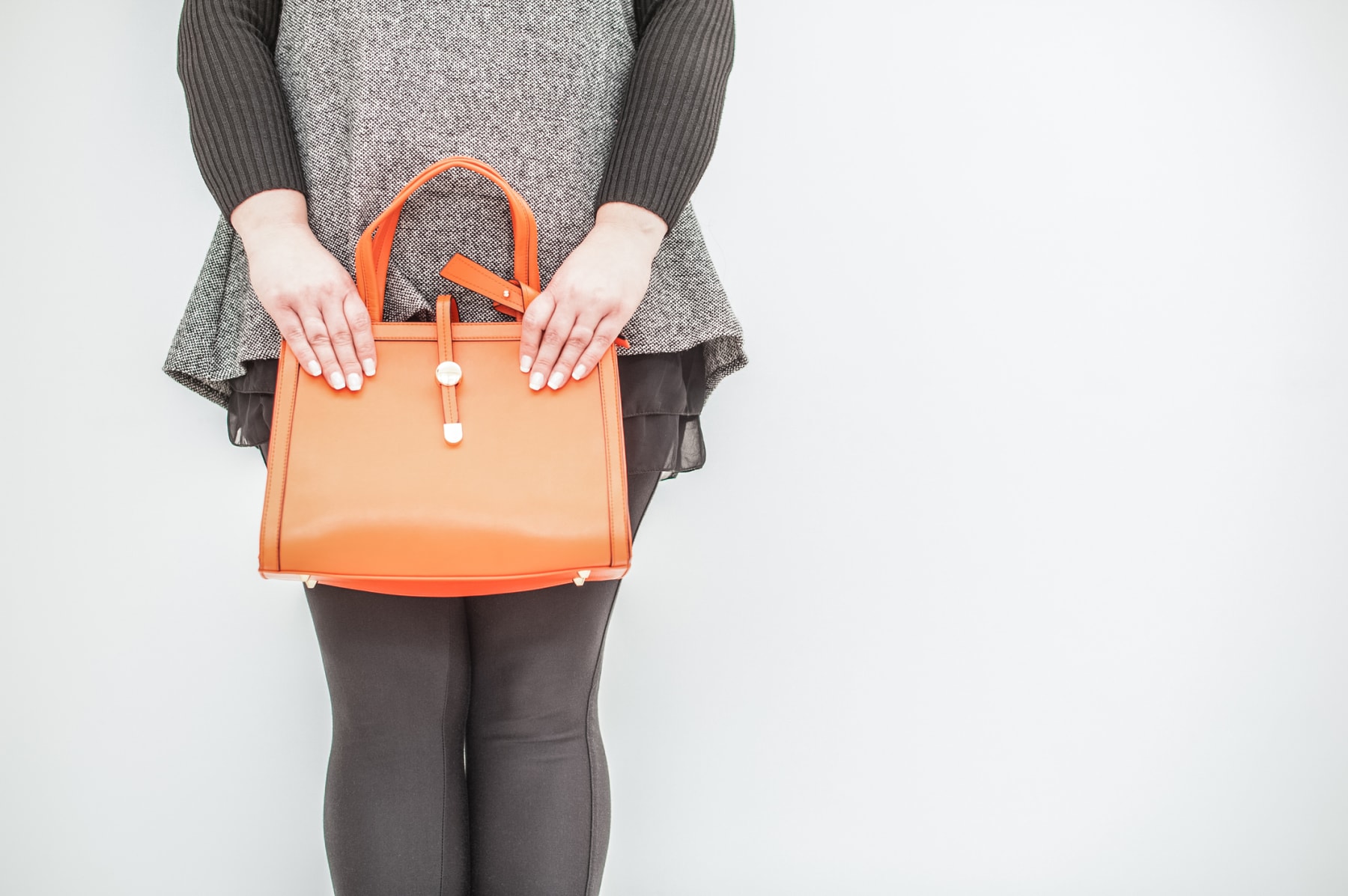 Handbags
Sure, designer handbags can be a good investment, but not all luxury brands are created equal. At a certain point, spending more on a fancy bag doesn't mean anything. You'll end up with an accessory that could fall apart or doesn't last in general, and then you're just out an exorbitant amount of money. However, there are instances where you'll receive extras for your expensive purchase, like free repairs. Before taking the plunge on a new handbag, just remember to ask yourself a few questions.
SEE ALSO: You Won't Believe How Much You'll Save Thrift Shopping for Clothes
Designer Jeans
Finding the perfect denim can be tough. You have to consider fit, rise, and length. And due to inconsistent sizes, you often have to worry about finding your right size in every brand — and even in different lines within the same brand. Additionally, a higher price tag doesn't always equate to better fit or quality. The truth is, plenty of affordable options can fit just as well and last just as long as those $200 jeans that promise to be perfect.
Readers, what items do you think are worth splurging on? Which ones have you found to not be worth the money? Let us know in the comments below!
---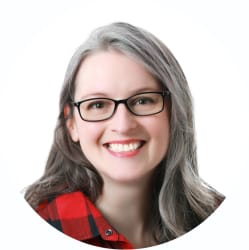 Senior Staff Writer/Consumer Analyst
Julie's work has been featured on CNBC, GoBankingRates, Kiplinger, Marketwatch, Money, The New York Times, Real Simple, US News, WaPo, WSJ, Yahoo!, and more. She's extolled the virtues of DealNews in interviews with Cheddar TV, GMA, various podcasts, and affiliates across the United States, plus one in Canada.
DealNews may be compensated by companies mentioned in this article. Please note that, although prices sometimes fluctuate or expire unexpectedly, all products and deals mentioned in this feature were available at the lowest total price we could find at the time of publication (unless otherwise specified).