20 Items You Should NEVER Buy at the Dollar Store
If you get paper towels, dishwasher pods, and wrapping paper at these retailers, you may not get your money's worth.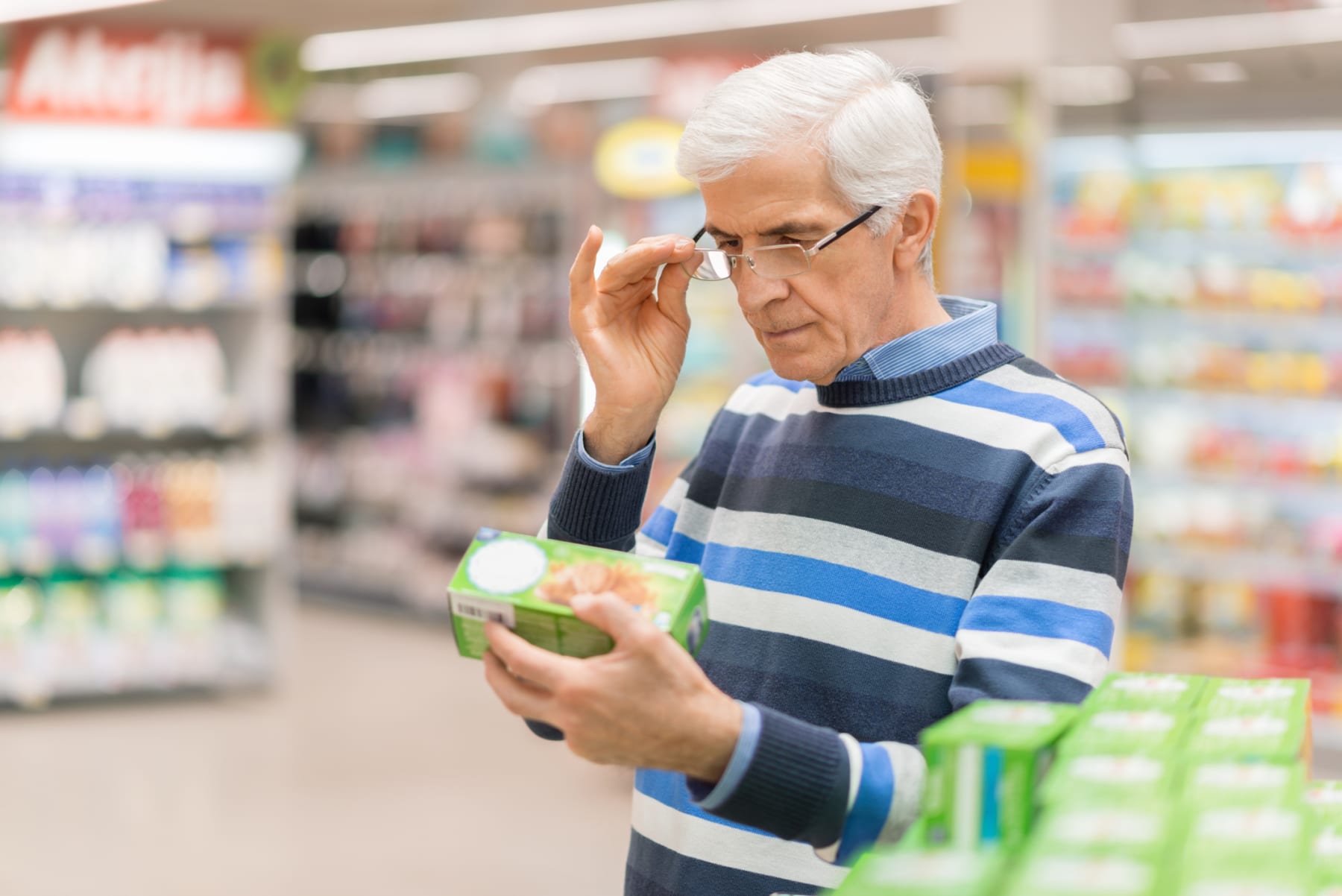 It's hard not to love the dollar store. How much damage can you do when most everything costs only a buck? And sometimes you can score great finds there, from greeting cards and vases to picture frames and gift bags.
But along with those treasures, you'll undoubtedly find junk, as a dollar price tag doesn't always indicate a good value. Not sure what to avoid at the dollar store? Then check out our list below of the things you should buy somewhere else.
20 Items You Shouldn't Buy at the Dollar Store
Medicine, Vitamins, and Supplements
Dollar-store health items can be of questionable quality and value. "Medicine, vitamins, and supplements should be of high quality when putting them in your body," says Kristin Stones, who writes for the personal finance site CentsandPurpose.com. "Even if you find brand name, the cost per item is much higher at the dollar store since the quantity is so much smaller."
SEE ALSO: The Ultimate Buying Guide
Pencils and Pens
Unless you find brand names, the quality of dollar-store writing utensils tends to be very low. "I find they break and run out of ink more often," Stones says.
Baby Utensils
The issue of safety comes up in the case of baby utensils. "The plastics in dollar-store products can contain harmful chemicals you do not want ingested by your sweet baby! Definitely not worth the money you'd save!" Stones cautions.
Cleaning Products
Be choosy with cleaning products, as some of the less popular brands can be a great value. However, when you see big brands, they're usually in smaller quantities. "If purchased at another store, you'd likely pay less per ounce!" according to Stones.
Hair Dye
Hair dye is already filled with chemicals, and risking dollar-store dye may not be worth it. "I'd be scared to know what is in the dye from the dollar store and wouldn't want that anywhere near my scalp," Stones says.
Phone Chargers
If you need a backup phone charger, you might be tempted to grab one for a buck. But Dustyn Ferguson of DimeWillTell.com cautions against doing so. "Chargers at the dollar store can be dangerous for your expensive devices as they are not certified and can cause shortages, which can ruin your device," he warns. And they don't typically offer as much charging power, which means even if they do work, they'll likely take much longer to fully charge a device.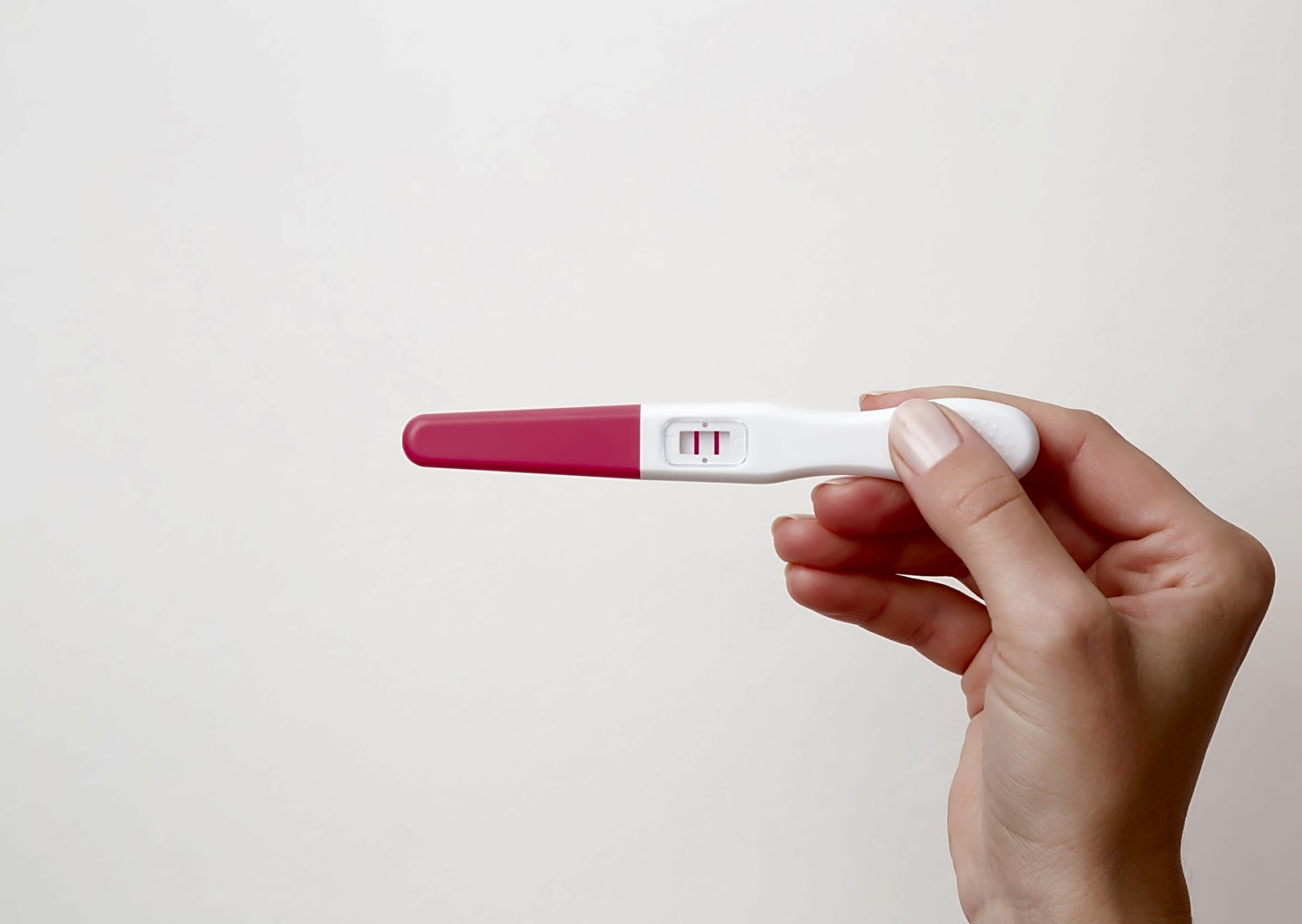 Pregnancy Tests
This is one of those times when accuracy really counts. An off-brand pregnancy test — or even an expired brand-name test — is not what you want when the results can be life-changing. Pay the price for a quality test from elsewhere.
SEE ALSO: The Ultimate Guide to Getting Free Samples
Trash Bags
Dollar stores will bait you with brand-name trash bags, but if you break it down, you'll see you're paying $1 for a pack of two to three bags — and that's not worth it. "Usually the trash bags are cheap and tear easily as well," says Joy Hearn, an extreme couponer.
Hearn frequently discusses the reasons why most dollar stores are a waste of money on the Facebook page Cards and Clips, including that products tend to be trial and travel size. Depending on your needs, you'll almost always pay more in the long run at a dollar store.
Wrapping Paper
The price of dollar-store wrapping paper may draw you in, but don't count on the paper going very far. "A major mistake I saw people make during the holiday season was running to the dollar stores for wrapping paper," Hearn says. "Standard wraps are sold at or around 60-75 square feet which gives most the ability to wrap up to 10 medium sized gifts, 4 large gifts, and 20 small gifts."
You can't expect the paper at dollar stores to be of good quality — or a good value. "The wrapping paper sold in most dollar stores is sold at or around 25 square feet. You do the math," she adds. "Not only that, but the quality is usually poor, and the paper easily rips while wrapping."
Batteries
You get what you pay for. Oftentimes, dollar-store batteries are either already dead or won't last longer than a week. And if you do find brand-name ones, the odds are high that they'll be more expensive than if you just shopped at your local big box store.
SEE ALSO: What Brand Makes the Best Rechargeable AA Batteries?
Dishwasher Pods
When it comes to dishwasher pods, the dollar store probably won't give you the best bang for your buck. "Last year Dollar Tree began selling a 2-pack of Cascade dishwasher pods for $1," Hearn says. "The problem with this is in most mass retailers such as Target or Walmart a 14-pack of pods averages at about $4.50-$5.50. Buying 7-packs at the dollar store can mean you will overpay by $1.50-$2.50."
Paper Towels
If you're paying $1 per paper towel roll at a dollar store, you could actually be paying more. Not only is it a worse value, but the rolls aren't even the standard sizes sold at grocery stores or mass retailers.
Hearn is quick to point out that you can find better deals elsewhere. "You can easily get a 6-pack of paper towels for $4.99, which equates to about $0.84 a roll," she says. "Grocery and drug stores always have deals on a 6-pack of towels often at a price lower than $4.99."
Sandwich Bags
Sandwich bags can't do much good when they won't even close. "I've found that dollar store sandwich bags are supremely frustrating because they're flimsy and very hard to seal... shut. It's worth it to pay an extra dollar or two for better bags," says J.R. Duren, senior editor at HighYa.com.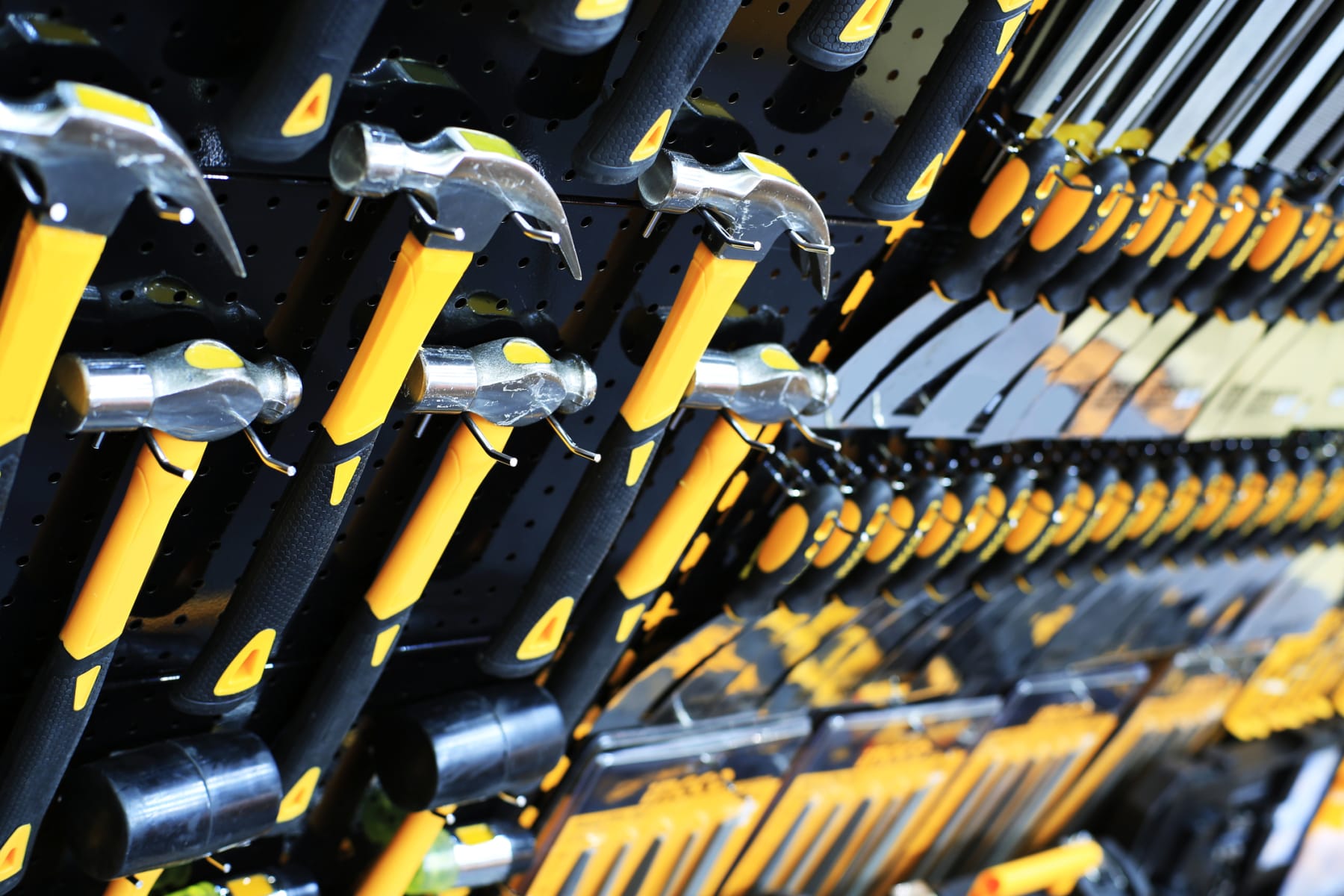 Tools
Cheap tools are best when you only need them once or twice. If you want instruments that'll last for years, avoid the dollar store pieces and buy some higher quality tools. "It'll actually save you money because you won't have to keep rebuying your tools," Ferguson points out.
Toys
Durability and dollar-store toys don't always mix. "I've bought toys here and there for my daughter, but I've found that the toys always break," Duren says. "Even though they're cheap you'll find that you'll end up with a random collection of mermaids missing their torso, little metal planes with missing propellers, and similar situations."
Crayons and Watercolor Paints
McKinzie Bean of MomsMakeCents.com says off-brand crayons and watercolor paints are a big mistake. "The crayons would barely color and the paint tins had hardly anything in them," she says. "Definitely skip these on your next trip to the dollar store and grab the real deal for a similar price at Walmart or Target."
SEE ALSO: How to Wash Cats, Pillows, and Other Awkward Items
Jewelry
There's a reason this jewelry is $1. It's poorly made, so often it won't last long before breaking. Additionally, depending on what it's made of, the materials can cause your skin to turn colors.
Knives
The odds of getting a good cut out of a $1 knife are just about as good as your chances of winning the lottery. Much like plastic cutlery, a dollar-store knife typically wears easily and rusts pretty quickly.
Fabric Softener Sheets
While it may be tempting to grab fabric softener sheets for $1, the boxes hold 10 sheets or less. "What most people don't know is that they can score a box at four times the amount, for the same price, at mass retailers such as Target and Walmart by simply using a coupon," Hearn notes.
Sunscreen
Peter Koch of DollarSanity.com is adamant: "You have no idea what it will do to you. You'll burn like you have no sunscreen applied. They often sell items that are close to their expiration date and sunscreen quality decreases over time. They aren't effective anymore."
Readers, what kinds of items will you not purchase from dollar stores? Let us know in the comments below!
---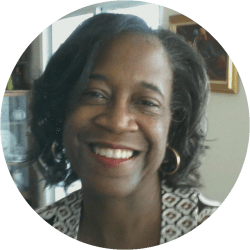 Contributing Writer
Sheryl Nance-Nash is a New York City-based freelance writer specializing in personal finance, small business, general business, and travel. Her work has appeared in The New York Times, Money, DailyFinance.com, Forbes.com, and many more.
DealNews may be compensated by companies mentioned in this article. Please note that, although prices sometimes fluctuate or expire unexpectedly, all products and deals mentioned in this feature were available at the lowest total price we could find at the time of publication (unless otherwise specified).