8 Things That Will Be LESS Expensive in 2019
Literal must-haves like groceries, gas, and health care will all see lower prices this year.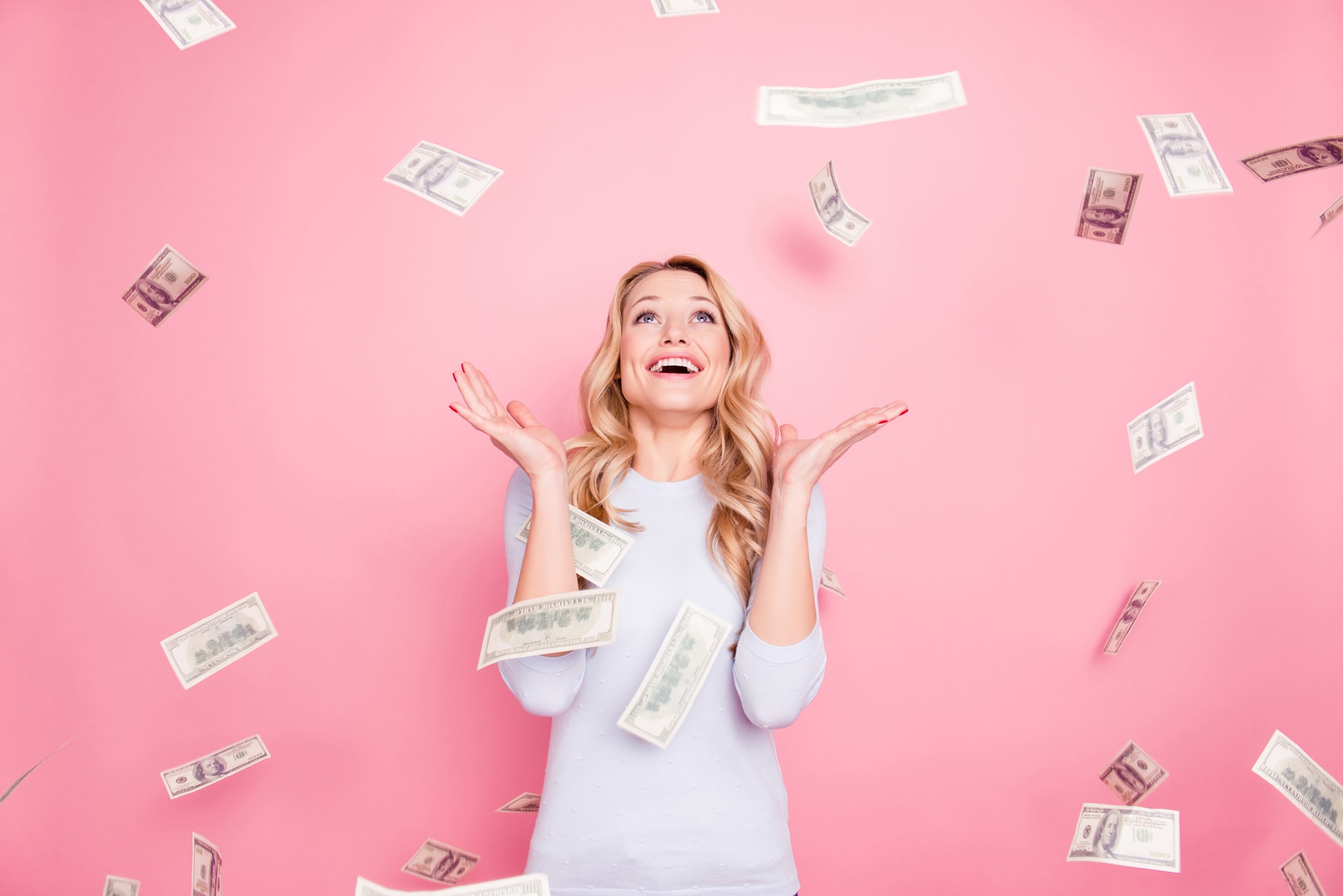 Get ready for 2019 shopping, because a lot of products are likely to cost less this year. Since we've already figured out which products will cost more in 2019, we're here to tell you what won't put a strain on your wallet.
Groceries
What a relief! While the overall price of groceries is expected to rise slightly in 2019, the United States Department of Agriculture's Food Price Outlook for 2018-19 reported that consumers should expect to see lower price tags on meat, fats and oils, processed fruits and vegetables, and non-alcoholic beverages.
SEE ALSO: 8 Things That Will Be MORE Expensive in 2019
Despite the slight price increase predicted by the USDA, you should also expect to see your grocery bill go down because of a serious uptake of competition in the grocery industry. With super retailers like Amazon taking over Whole Foods, plus the increasing popularity of international chains like Aldi, prices could start to go down as these companies continue to fight for consumers.
Gas
Although the price of new cars is bound to go up in 2019 because of the tariffs on Chinese imports, the gas we need to run those cars will be cheaper. The U.S. Energy Information Administration expects gas prices to hit $2.50/gallon in 2019 (from $2.73/gallon), thanks to the current oversupply in the crude oil market.
Sadly, the EIA report linked above notes that electricity and natural gas prices won't follow the same downward trend as crude oil. Your energy bills could cut into any savings you see from cheaper gas.
Health Care
For the first time in four years, the average insurance premium costs for the Affordable Care Act (ACA) will be dropping in 2019. This year, Americans enrolled in the ACA may notice a slight decline in their monthly health care bills, with the average premium going down by 1.5% — or $6 a month.
Americans enrolled in the ACA may see their bills go down slightly, with the average premium going down by $6 a month.
However, the premiums for the 39 states participating in the federal health care exchange differ wildly from state to state. The biggest price drop — 26% — is happening in Tennessee. Unfortunately, 20 states will see premium increases according to Consumer Reports, and six states are getting double-digit premium increases. Ultimately, the price you pay will depend on your plan, your health, and your state.
Social Security
Good news for retirees! The Social Security Administration announced in October that the cost-of-living adjustment to benefits will increase by 2.8%, the biggest jump since 2012.
But this doesn't mean you should spend that extra chunk of change all at once. Amin Dabit, director of advisory services at Personal Capital, told CNBC that beneficiaries of Social Security should factor this increase into their retirement plan. "It's important to look at all those different pieces in your life," Dabit said. "That way, you can try and make your money last longer over the life of your retirement."
Solar Power
If you were planning to go solar, 2019 is your year! Just like we reported last year, the cost of bringing renewable energy to your own home is getting more and more affordable each year.
SEE ALSO: Get the Best Discounts Every Month in 2019!
According to a report by Bloomberg New Energy Finance's Jenny Chase, the prices of solar panels are falling much faster than experts previously predicted, with the cost of an average solar module going down from 35 cents in 2017 to 31 cents in 2019. Due to the high demand alternatives to gas and electricity and the increasing competition in renewable energy, prices for at-home solar panels have decreased rapidly.
To put this into perspective, CleanTechnica reported that the cost of a solar panel per watt was $101.05 in 1975. If you were thinking about using solar power at home, now might be the time to make that happen.
2018 iPhones
Another year, another iPhone. Though Apple just released a new generation of iPhones with the iPhone XR, XS, and XS Max, everyone is already waiting to see what they'll do in the new year. And because Apple discontinued the iPhone X in September 2018, experts speculate that the company will also retire the iPhone XS and XS Max this fall.
Experts speculate that Apple will retire the iPhone XS and XS Max this fall.
But what does this mean for you? When items are discontinued, their prices tend to decrease. While it may be nice to have the latest iPhone now, consider waiting for a price drop on the iPhone XS or XS Max before you invest in a new phone in 2019.
Computer Memory
Good news for PC gamers! Along with the recent trend of SSD and graphics card prices decreasing, the cost of buying more RAM for your computer could decrease by up to 25% in 2019. After a memory shortage that led to a huge price hike, this sharp price fall will be welcome news to anyone who has been waiting to upgrade their rig.
Store Closing Deals
As online shopping becomes more popular every year, brick-and-mortar retailers are bound to suffer. According to MoneyWise, more than 6,000 stores were closed in 2018, and the trend will be carried over into this year.
SEE ALSO: Everything You Need to Know About Holiday Returns
Fans of children's outlets like Gymboree and The Children's Place may see a significant drop in prices, as both stores have announced the closure of hundreds of stores in 2019. Other stores to watch include Gap and Lowe's, which have also announced tons of store closures.
Readers, what price drops are you looking forward to in 2019? Were you surprised by anything you found on our list? Let us know in the comments below!
---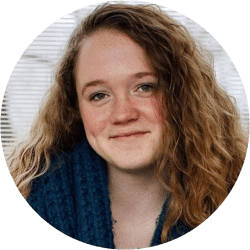 DealNews Contributing Writer
Sarah Heikkinen is an upstate New York-based freelance journalist and marketing and social media specialist. She has freelanced for several publications, including Teen Vogue, the Ithaca Times, and The Scofield. She graduated with her Master's in Journalism from the S.I. Newhouse School of Public Communications in 2017.
DealNews may be compensated by companies mentioned in this article. Please note that, although prices sometimes fluctuate or expire unexpectedly, all products and deals mentioned in this feature were available at the lowest total price we could find at the time of publication (unless otherwise specified).