5 Clever Ways to Save Money on Baseball Tickets
If you know when and how to buy, you can score the cheap seats — literally.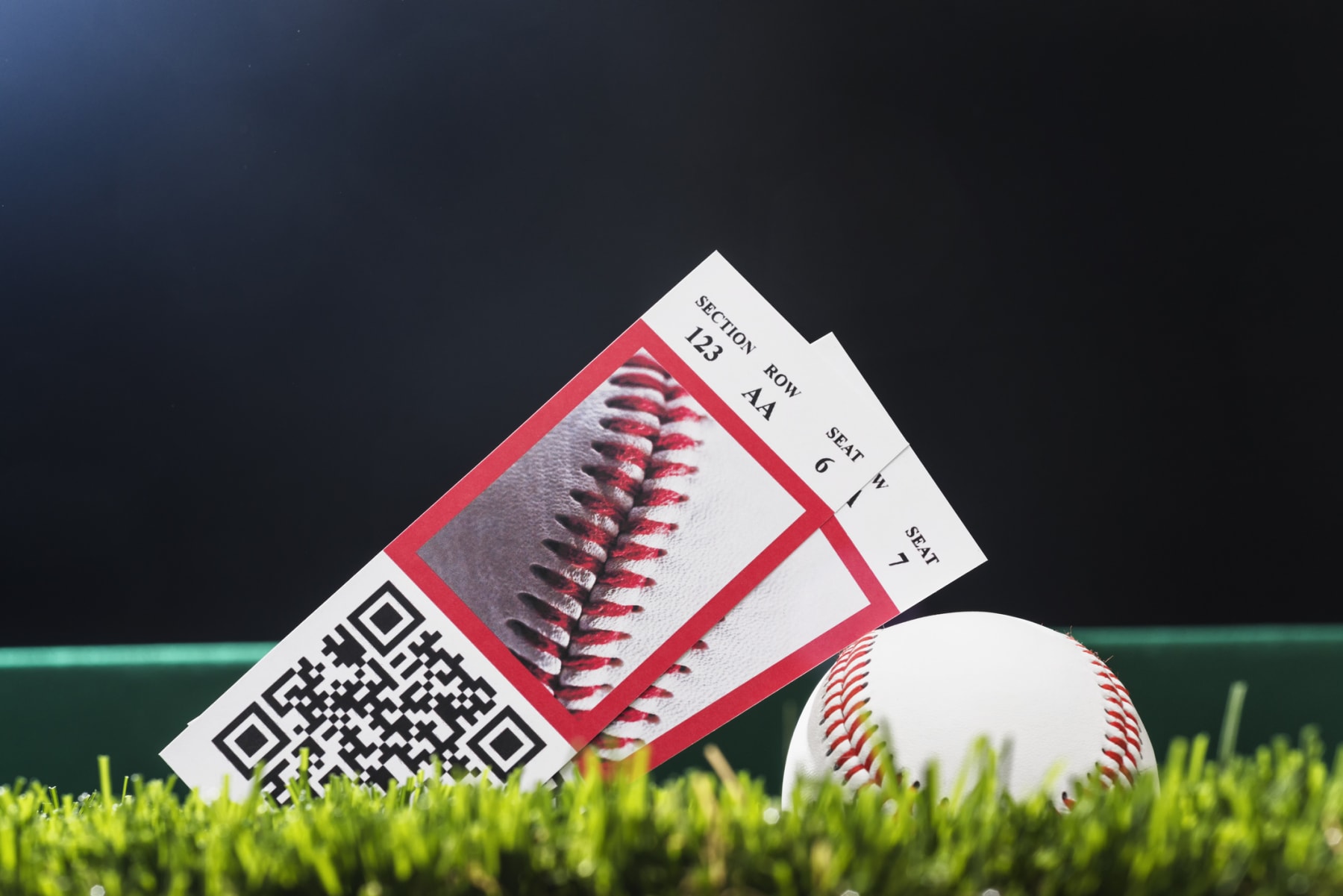 It's the season for America's favorite pastime: baseball! And if you want to head to a ballpark on the cheap this year, you're going to have to work for it.
Player salaries are skyrocketing and TV deals are fetching billions — and all of this affects what you pay to pass through the turnstiles. Indeed, getting a ticket deal is harder than it used to be. But if you follow these five tips, you can save money on MLB tickets.
Team Up With Friends
Purchasing a ticket package with like-minded baseball lovers will save you money and get you access to premium games. Many teams will sell you a package of 20 games and still consider you a season ticket holder, with all the perks thereof. Plus, if you purchase either a full season or a large package of games, that makes the price of individual games cheaper than if you bought single-game tickets.
SEE ALSO: 7 Things to Buy in April (and 4 Things You Should Wait On)
Most folks only want to go to a handful of games over the course of the season, though. So get a handful of your friends together, purchase a package, and have a ticket draft. This method allows you to split the tickets evenly, and with a much lower cost per ticket.
Know When to Go
Another way to save money on baseball tickets is to head to the ballpark later in the season. Quartz did a great analysis of baseball ticket prices back in 2013, and found tickets are most expensive at the beginning of the season — on opening day in particular — and peak again in June. Catching the early-season games on television and heading to the stadium in August and September can save you a ton.
Quartz also found that going to midweek night games saves you money versus attending weekend games. As an example, the Miami Marlins have been known to reveal flash offers on Mondays for attending certain weekday games, and have offered half-price ticket Tuesdays to get folks to the park when they otherwise might not go.
Purchase Last-Minute Baseball Tickets
Waiting until game day to buy your tickets can be beneficial as well. Sites like StubHub, ScoreBig, and CheapTickets are worth scouring to score inexpensive seats. Many season ticket holders are willing to slash prices on the day of the game in order to make back some of their initial investment; their loss is your gain! This option makes particular sense for non-premium matchups.
Many season ticket holders are willing to slash prices on the day of the game to make back some of their initial investment; their loss is your gain!
One extremely last-minute possibility is purchasing tickets from a scalper right after the game has begun. Ticket prices fall dramatically once the game has started. If missing the first few pitches isn't a big deal to you, you'll get in the building for less. Wait until the bottom of the first inning, and desperate scalpers will likely sell you their leftover tickets for very little.
Note: Ticket reselling is a controversial practice, and 29 states have laws relating to ticket resale. Please check your state's scalping laws to make sure your purchase is legal before buying tickets.
Look for Special Seating Deals
Some teams offer specific deals that make it cheaper to attend games. For instance, the partially obstructed "Uecker Seats" at Miller Park, home of the Milwaukee Brewers, are available on game days for only $1. Also, the San Francisco Giants have a free viewing area for about 75 fans at a time from their outfield fence. Keep your eyes peeled for any cheap viewing opportunities your team offers.
Buy Baseball Tickets With Other Discounts
Some teams sell "all you can eat" tickets. If you like a good challenge, try to get your money's worth out of these packages. Alternatively, consider going on a night your team is giving away a coveted bobblehead. If you sell it on eBay or Craigslist, you might redeem the cost of most or all of your ticket! (Or, you can just keep the fun souvenir.)
Military servicemembers are also eligible for discounts at most ballparks. This resource on Military.com keeps a record of what each team offers.
BONUS: Think About Food Beforehand
This doesn't apply to ticket prices per se, but can help you save big money on your trip to the ballpark. Many parks allow you to bring your own food, so think about grilling your own hot dogs at home. That said, permitting outside food and drink is becoming less common as management tries to boost profits from concessions.
SEE ALSO: Is it Legal to Bet on the NCAA Basketball Tournament?
Some teams offer concession discounts for season ticket holders (a good option if you took advantage of our first tip), while others have promotional nights offering $1 hot dogs or ice cream. The MLB Fan Value Corner is worth checking out to see which discounts your team offers.
Typically, discounts are easier to come by for teams with worse records, larger ballparks, and more apathetic fan bases. (You can assume that Boston Red Sox tickets will always be more expensive than Tampa Bay Rays tickets.) Still, these tips should give every fan an avenue or two to consider before dropping big bucks on a couple of seats.
Readers, how do you save money when going to a ballgame? What discounts does your favorite team offer? Let us know in the comments below!
---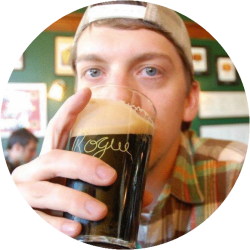 DealNews Contributing Writer
Joel Larsgaard loves helping people focus on frugality without giving up the things they enjoy. By day he's a radio/web producer for the Clark Howard Show, and his blog Save Outside the Box is his main avenue to disseminate his money meanderings.
DealNews may be compensated by companies mentioned in this article. Please note that, although prices sometimes fluctuate or expire unexpectedly, all products and deals mentioned in this feature were available at the lowest total price we could find at the time of publication (unless otherwise specified).