Frosted Flakes might be able to use Tony the Tiger to hawk their flaky wares until the sun literally explodes, but not every brand is going to be able to come up with something as grrrrrreat! Here's a list of 10 brand mascots that just fell flat (or will soon).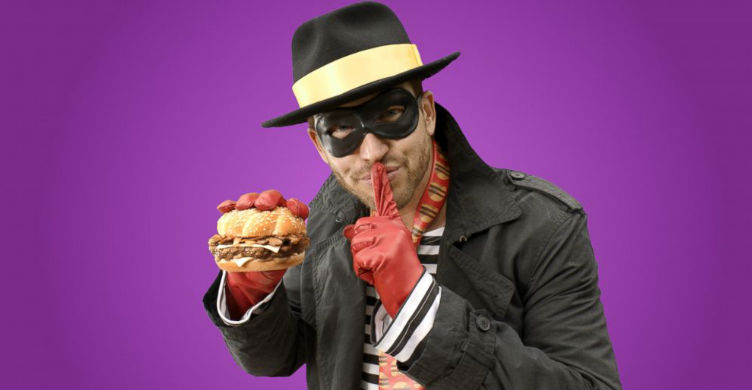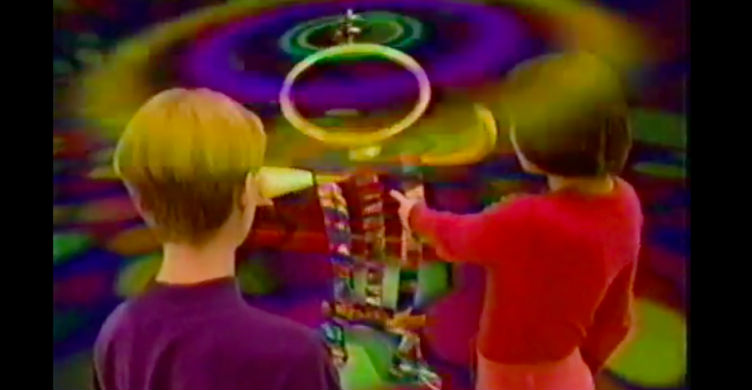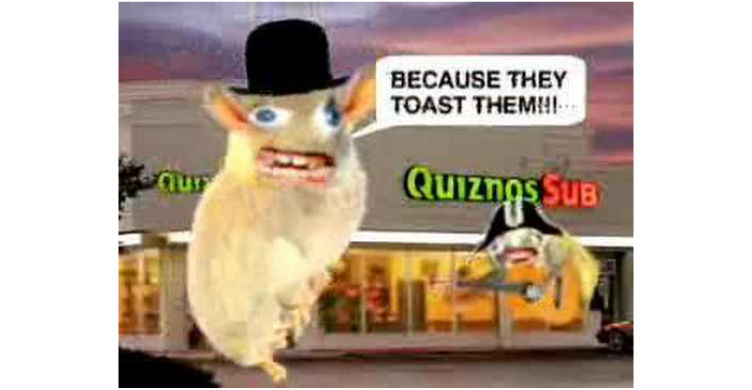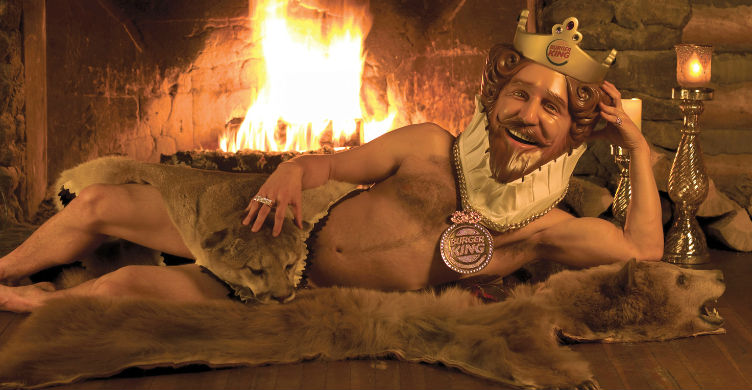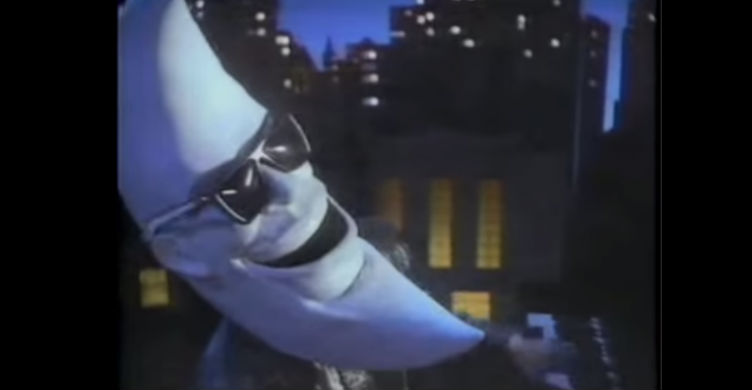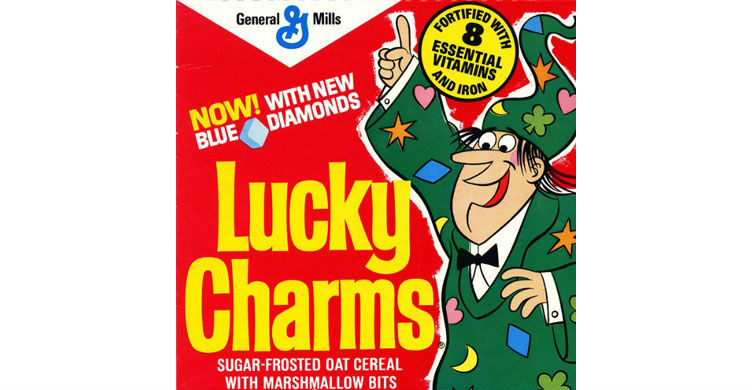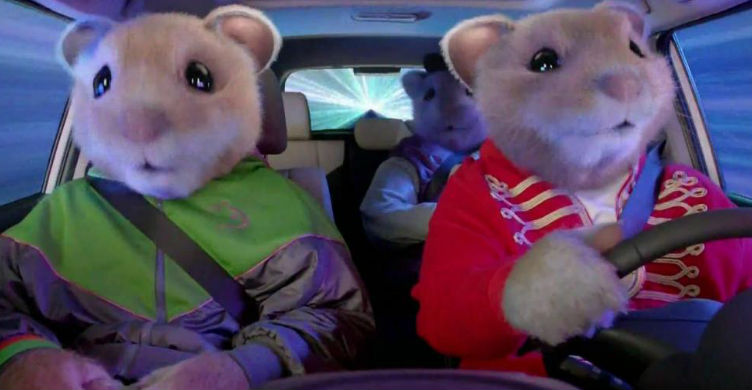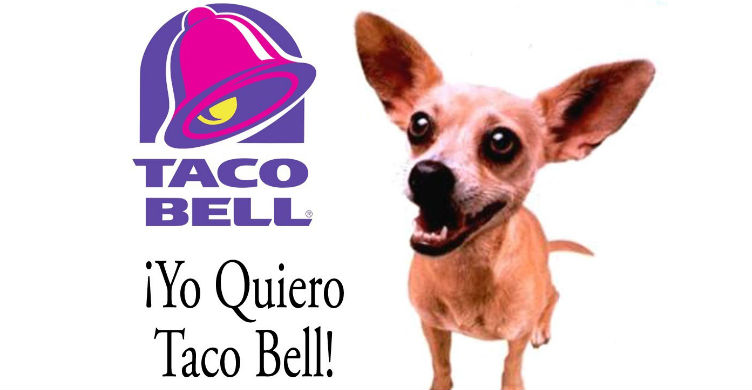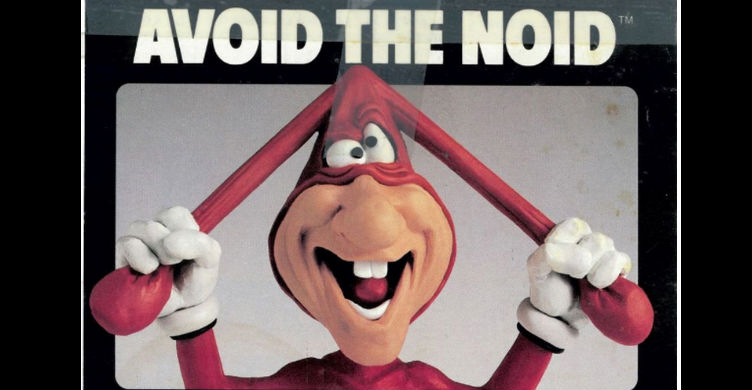 As you can see, companies will try just about anything to get you to buy into their brand. We give 'em props for trying, even as we slag them off on Twitter.
But what about you guys? We only had room for 10, but why not share your favorite / most detested mascots in the comments below!
---