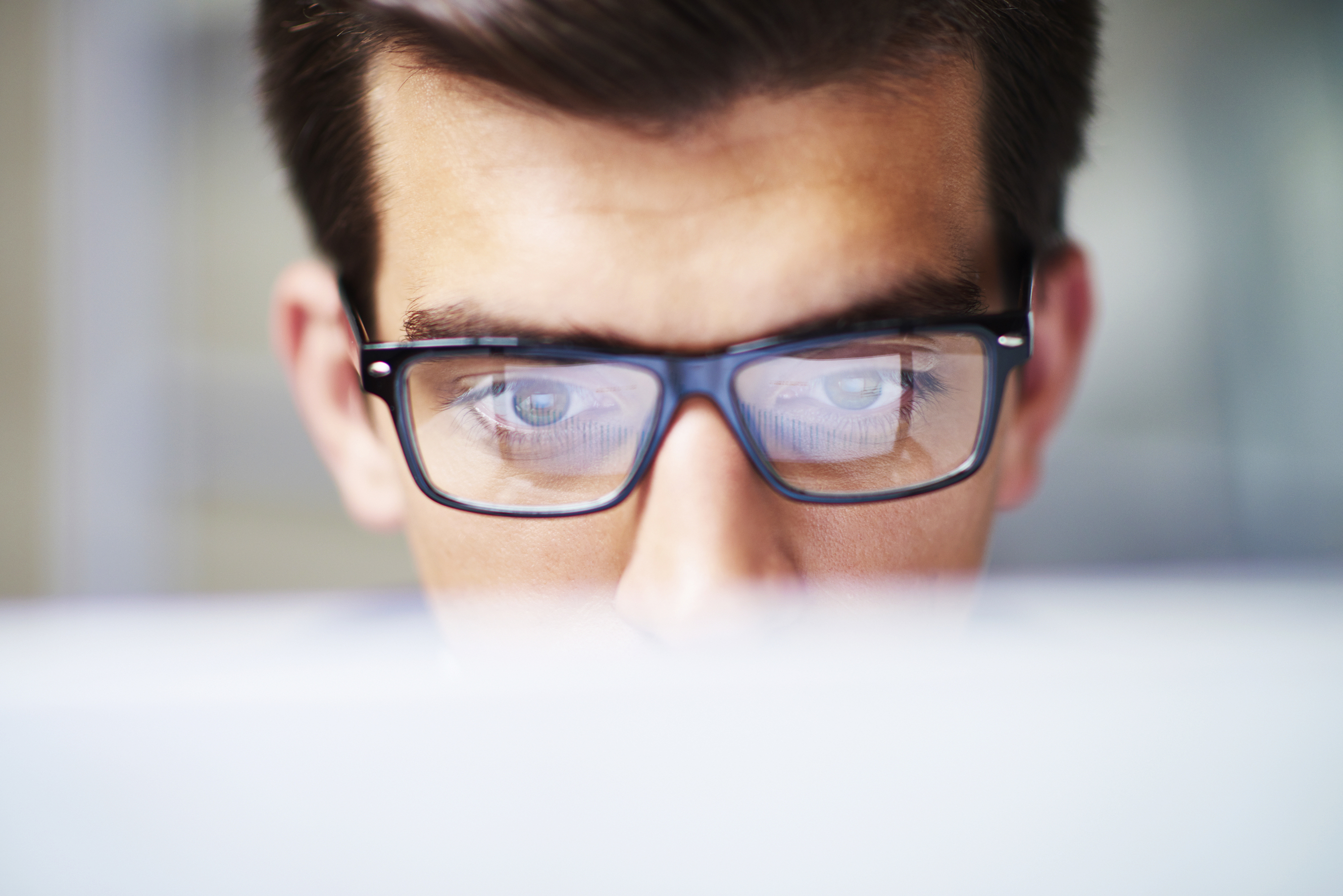 If you decide to quit Amazon Prime, you've got your work cut out. Sadly, Amazon makes it harder than it should be to cancel a Prime membership.
We've put together a quick guide on how to cancel Prime, which will make the whole process infinitely easier.
How to Unsubscribe From Amazon Prime
In short, you should navigate to the "Your Account" page on Amazon, click the Prime box, and then scroll down to find the link to "End Membership and Benefits."
SEE ALSO: Is Amazon Customer Service Ever Helpful?
How to Cancel Amazon Prime, Step by Step
Once you know where to find the right link, canceling Amazon Prime isn't so bad. But locating the link can be tricky, as Amazon seems to have buried it. Here, we break down the Prime cancellation process step by step.
Sign in to your Amazon Prime account.


Hover over the area where it says "Hello, [your name]." When the dropdown menu appears, click on "Your Account."


Once there, you should see several boxes at the top of the page. The upper rightmost one should say "Prime." Click that box.


On the next page, scroll all the way down until you see "Membership Management" on the left side.


Click "End Membership and Benefits."


You'll be taken to a page where Amazon tries to convince you to stay. Scroll to the bottom.


Choose one of three options:


Send a reminder (i.e., you keep your benefits but receive a reminder three days before your membership auto-renews)


End benefits (cancel your membership)


Keep benefits (nothing changes)
---