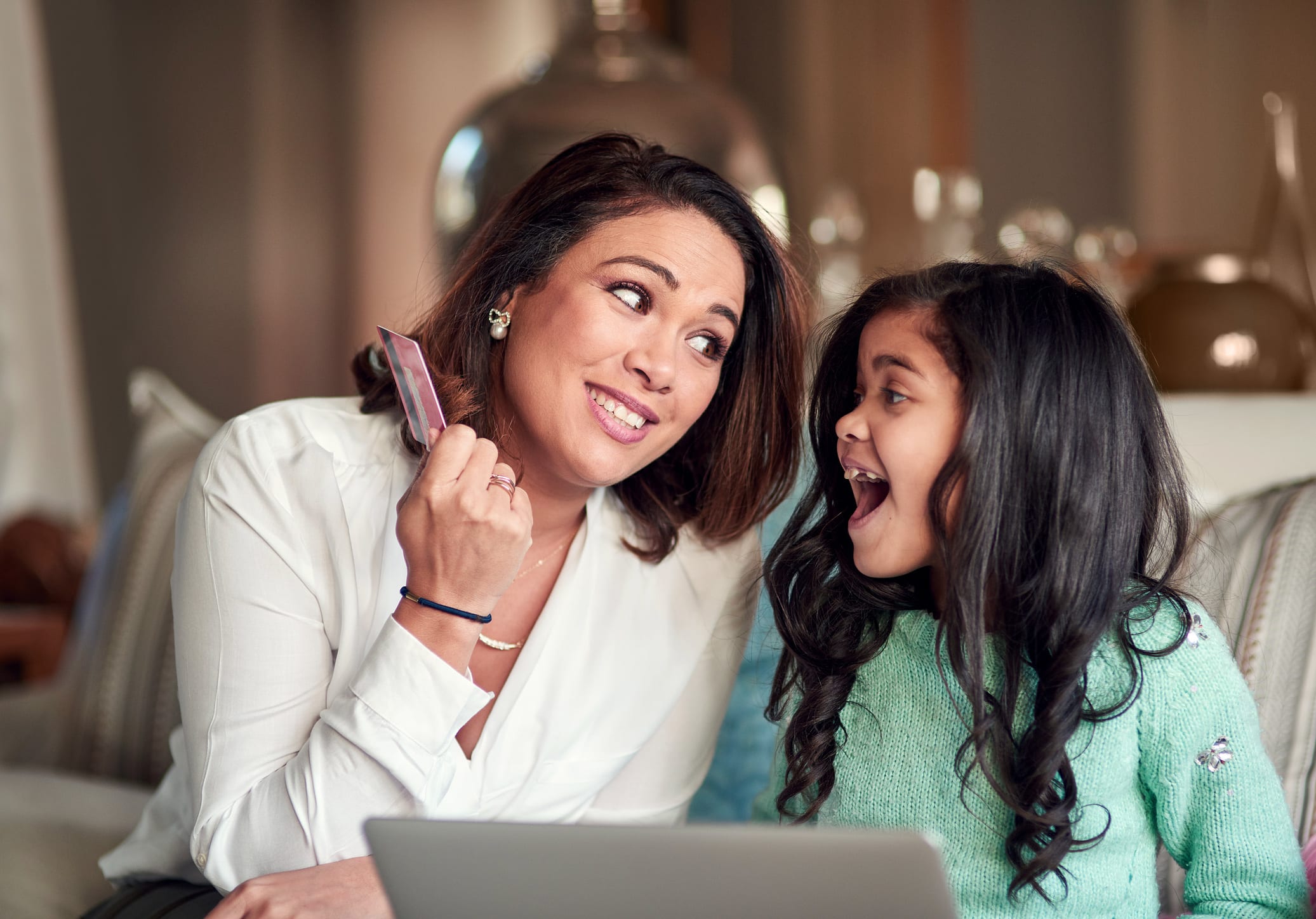 Amazon Prime is a must-have service for many shoppers. When the program first debuted in 2005, Amazon just gave members free 2-day shipping; now you can enjoy a wide variety of Prime benefits. Along with standard plans, the megaretailer also offers discounted Amazon Prime rates, as well as add-on services.
SEE ALSO: 5 Ways to Get Free Amazon Prime (at Least for Awhile)
Check out our Prime price guide below to learn more.
How Much Is Amazon Prime?
The standard Amazon Prime fee is $119 per year, or $12.99 per month. You'll pay about $9.92 each month on the annual plan.
The Amazon Prime membership fee is $119 per year or $12.99 per month.
However, college students can get Prime Student at the discounted price of $59 per year (or $6.49 per month). That's about half the cost of a standard Prime plan. You can also buy an Amazon Prime subscription for someone else.
Amazon Services Not Included With Prime
Amazon offers several stand-alone services. Prime members can enjoy simplified versions of some of these programs (like Prime Music), and get a discount on some (but not all) of them. However, you'll still be adding an extra fee onto your Prime membership. For your convenience, we've listed these "extra" Amazon services in the table below.
Is There a Lower Amazon Prime Price?
Qualifying customers with an EBT or Medicaid card can get a monthly Prime subscription at a discounted rate of $5.99. However, it's important to note that this price is only good for up to 48 months. Further, eligible customers will have to re-qualify every 12 months to keep that Prime price. They also can't share benefits via an Amazon Household.
SEE ALSO: 7 Ways to Score Deals on Amazon Prime Membership
Can You Get a Free Trial?
Anyone can sign up for an Amazon Prime free trial that lasts 30 days. And if you qualify for a Prime Student membership, you can enjoy a 6-month trial.
Amazon is pretty generous with its trials. Even the extra services (mentioned above) typically offer 30-day trials; there's always a way to try before you buy.
---