10 Must-Have Amazon Pricing Trackers
Part of winning over buyers is being competitive with your pricing, and these tools are a great place to start.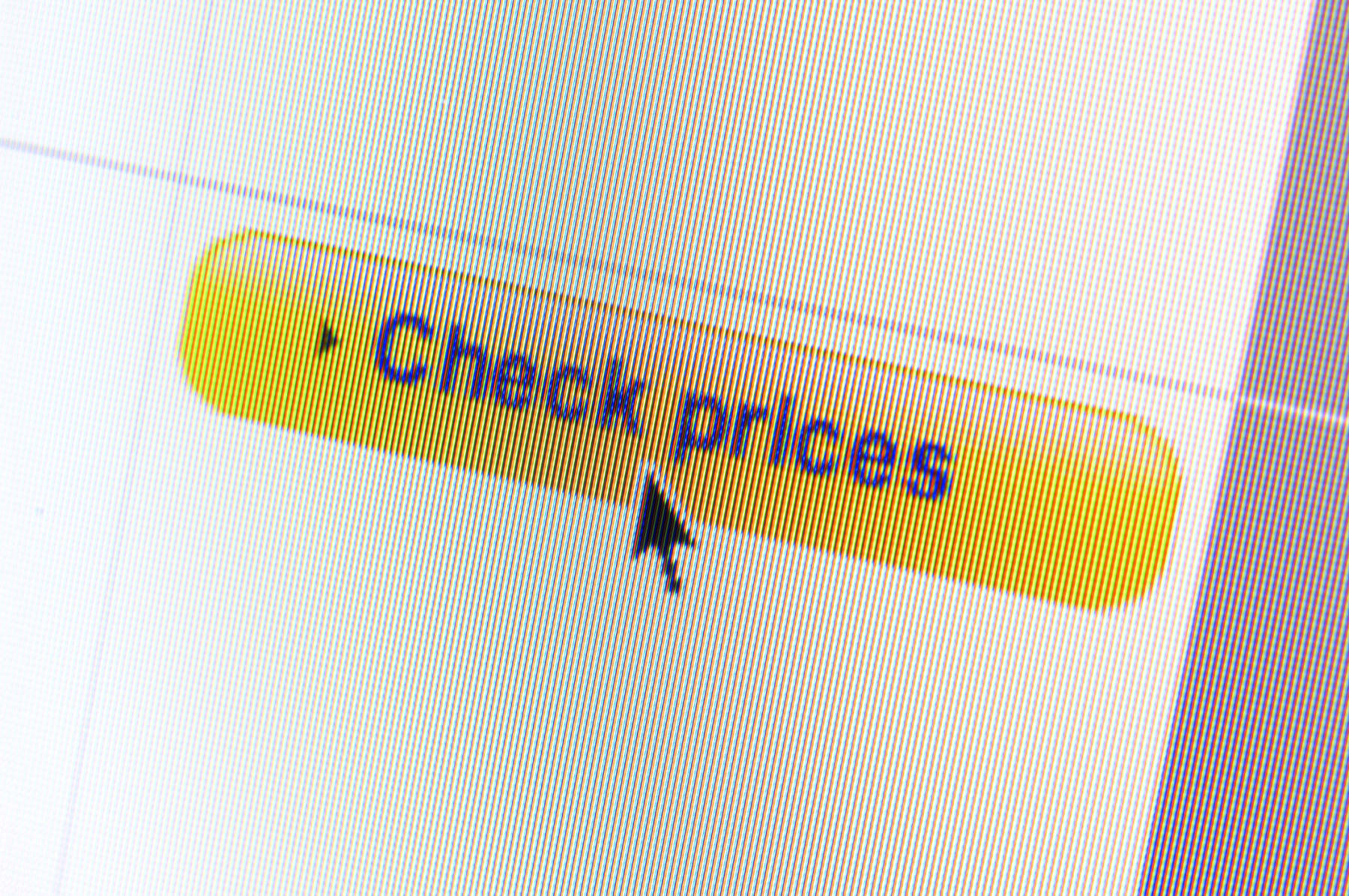 As an Amazon Marketplace seller, you want to figure out how to get the most competitive price for a product — and how to keep it. That's where an Amazon pricing tracker comes in: you can pay attention to competitors' pricing without constantly looking at what they're charging for every item you sell. But there are a lot of price tracking tools to choose from.
Looking for the best Amazon price tracker for your needs? These price trackers and repricing tools can help you monitor the competition and stay relevant in the marketplace.
No time to read? Check out this edition of the DealNews Seller's Guide!
10 Must-Have Amazon Pricing Trackers

RepricerExpress is a great Amazon price tracker for sellers who list internationally. It allows for currency conversion and tools to modify shipping charges. Even better, its starting price point is competitive at around $45 per month when you sign up for a year.
RepricerExpress is a great Amazon price tracker for sellers who list internationally.
Reviewers often comment on the great customer service, which is a good thing, as the biggest con seems to be a complicated onboarding process for the software. RepricerExpress is a great fit for both Fulfillment by Amazon and Merchant Fulfilled Network sellers. The sorting options are many, making it particularly easy to manually alter both base and ceiling prices.
A slow interface and other limitations would be more worrisome if the perks of this program weren't as solid as they are, especially for the price.

What makes Seller Snap cool is that it applies game theory to repricing. In other words, it strategizes how to price your products using artificial intelligence. Seller Snap even comes right out and says it: "selling on Amazon is a 'game'." You are playing for a Buy Box win. Price wars can damage profit margins, and Seller Snap wants to play the best game for your business overall. You can also opt out of the AI model if you don't feel it's working and set standard rules for the automated system to follow.
You'll pay for this repricing service, and it isn't cheap. The standard package runs $500 per month for 15,000 listings, and the premium package costs $800. But the onboarding is hassle-free and the program doesn't require much of a babysitter. Also, note that Seller Snap comes with dozens of actionable insights and analytics. It's a solid and effective Amazon price monitor, plain and simple. You won't get some of the additional business features offered through other programs, but the services they do offer, they do well.

Informed.co's prices begin with a starter package that costs $129 per month. The subsequent packages — named Growth and Professional — increase respectively by $90 and $100. The starter package includes automated Amazon price tracking, as well as some integrated marketing and basic selling tools.
SEE ALSO: Are You Using Amazon Keywords Effectively?
Reviews are mixed, especially since the company rebranded in 2018. (It was formerly Appeagle). Most of the negativity stems from a major price hike — a more than $100-per-month price increase! Meanwhile, their packages have largely remained the same. However, those services get mostly raves (if Appeagle's reviews are to be believed). So maybe Informed.co is simply catching up to competitors' pricing.
If you can get past the price hike, it looks like Informed.co is a company that knows what they're doing and can work to help you grow your marketplace business.

Amazon's Automate Pricing tool gets a bad rap if you Google it. But that's largely because competitors have drafted article after article comparing themselves to the repricer Amazon includes for free with its Professional Selling Plan. With this basic price tracker, sellers can easily set rules that the system must follow, like what percentage more or less their prices need to be in comparison with the competition. Amazon Automate Pricing will automatically track and adjust the prices of your products without you ever having to lift a finger.
The biggest problem with Amazon Automate Pricing is you lose almost all control over manual incremental price changes. While you can always decrease your prices manually, you can never increase your prices without some serious hoop jumping.

Feedvisor boasts "AI-First" optimization and what they term an "intelligence platform," which can help you streamline your price points and your business in general. This platform is all about data. It handles real-time price adjustments and doesn't just account for competitors' prices, but also seller performance and targets.
You can pay attention to competitors' pricing without having to constantly look at what they're charging for every item you sell.
And as for pricing? "Clients engage in a contract with Feedvisor and, depending on the product and plan, pay a monthly based license fee and a variable fee for gross merchandise volume (GMV) and media spend," a spokesperson for Feedvisor said. But for what they charge, you get your own project manager who will help you with onboarding. Larger clients also enjoy business reviews.
At the end of the day, using an artificially intelligent system to tackle Amazon's artificially intelligent system just might be a very smart move.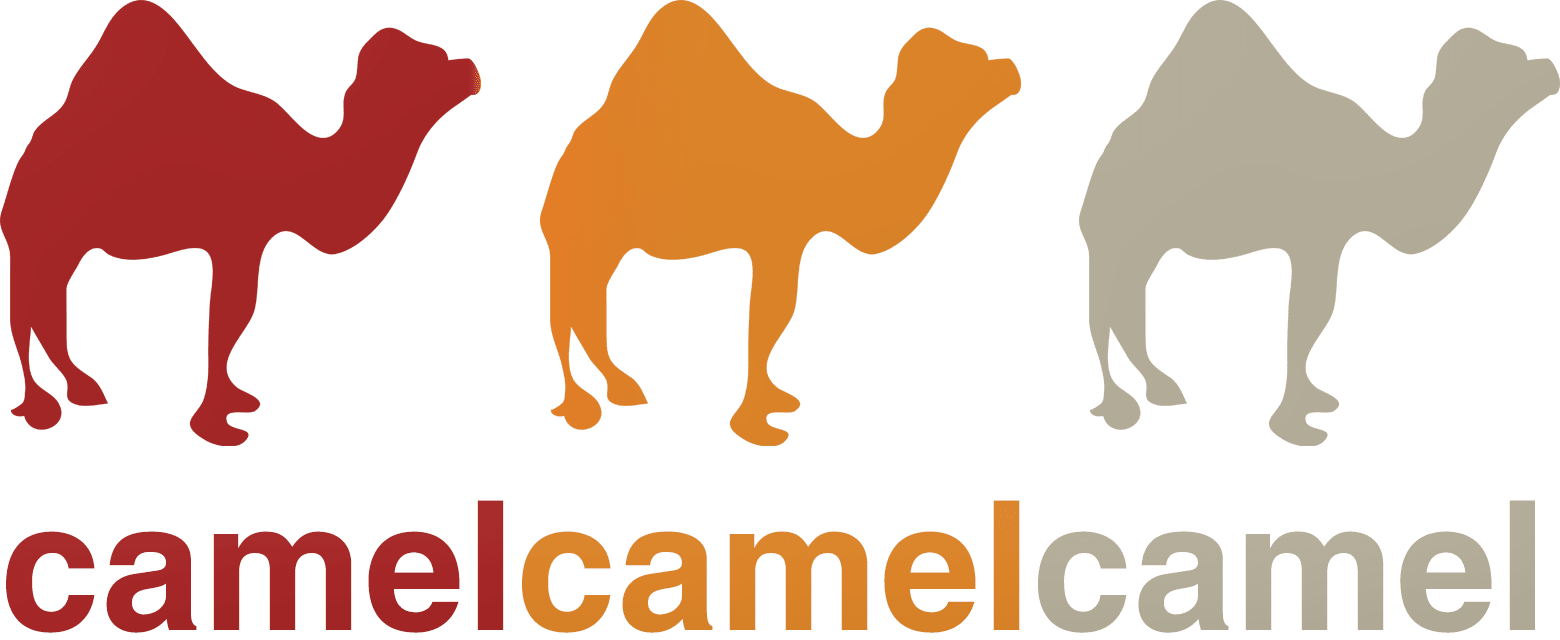 No time to read? Check out this edition of the DealNews Seller's Guide!
CamelCamelCamel is the most popular Amazon price tracker available — largely because it's free, but also because it's both business- and consumer-facing. Anyone can use CCC to track prices. Because of that, this easy-to-use, Amazon-price-tracking Chrome extension monitors the behaviors of its users to the benefit of the sellers!
You can look at graphs displaying price histories of up to a year and track how well each item has sold — and continues to sell. CCC also sends out price drop and discount alerts, as well as Twitter notifications.

Working primarily with FBA sellers, Price Checker 2 is software that points to strong sellable products, and then keeps those products moving by automatically repricing based on real-time marketplace analytics. Unlimited use of the software runs $89 per month, though we've seen it for less during sales.
SEE ALSO: Amazon Restricted Products: Are You Missing Out by Not Selling Them?
A pro is that you'll often work directly with the developer if you run into problems. Many reviews even mention him by name — and express a real fondness for his attentiveness. However, a con is that you'll often work directly with the developer, meaning the company doesn't have a dedicated support staff — also pointed out in negative reviews.
Price Checker 2's strength is as a wholesale sourcing tool. The Amazon price tracker feature is almost an afterthought. But this software can analyze up to 17,000 products per hour, and for its price, that's a fair number.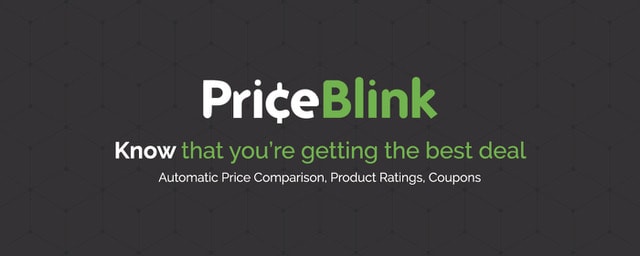 Another free browser extension tracking Amazon's prices, PriceBlink works very similarly to CamelCamelCamel. Consumer- and business-facing, it'll alert you to the lowest prices, as well as coupons and discounts. As a tool it's fairly basic. You type in a product and see who is selling it, where it's being sold, and how much it's selling for.
This product might be better for straight up retail arbitration; however, it does also function as a solid Amazon price monitor. It identifies third-party sellers with the lowest price points and accounts for tax and shipping costs.
Compatible with Chrome, Firefox, and Safari, PriceBlink wasn't developed for sellers, but in some ways, that's also why it's such a sneaky tool for sellers to use. The lack of a price tag makes trying it out risk-free.

Sellics offers sellers monthly, biannual, and annual plans for as little as $47 per month. Their operations are U.S.-based, but they're gearing up for a European launch. Users are directed to a dashboard where they can easily see a list of every product, their profits and losses, and product and seller reviews, making it easy to manage metrics. Sellics has a dedicated support staff and a spy tool that lets you keep an eye on your competition. Another nifty feature stops malicious spyware from seeking you out.
Sellics has a dedicated support staff and a spy tool that lets you keep an eye on your competition.
Some users say that the reported prices can be confusing and it's a shame they don't include calculations for your return on investment. Also, their software doesn't allow for multiple users, nor can you integrate multiple Seller Central accounts. But you get a 20% discount if you create multiple Sellics accounts to make up for it.

The coolest thing about the Amazon price tracker BQool is that with their most expensive plan, you can reprice at a speed of five minutes per 10,000 listings. That's fast. It's also $100 per month. The cheapest plan you can get with BQool is $25 per month, and that one works at a rate of 15 minutes per 1,000 listings.
The interface is elegant and easy to use. The software can be less intuitive than others on this list, but overall, considering the price and overall efficiency, BQool — if you'll excuse the rhyme — is a pretty cool price tracking tool.
As always, with so many options to choose from, it's best to research which one fits your specific needs.
---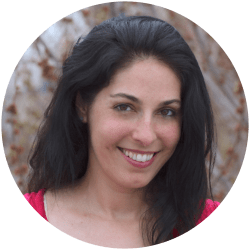 Contributing Writer
Joselin's work has appeared in The New York Post, Elle.com, Morning Edition, Life of the Law and xoJane. Her books include
The Family Gene
and
The Gamification Revolution
. She sometimes remembers to tweet with a handle that economically combines her first and last names:
@joselinder
DealNews may be compensated by companies mentioned in this article. Please note that, although prices sometimes fluctuate or expire unexpectedly, all products and deals mentioned in this feature were available at the lowest total price we could find at the time of publication (unless otherwise specified).