Don't Shop at CardCash Unless You Know How it Works
You could end up paying for a useless PIN code, but there are ways to minimize the risks while saving money.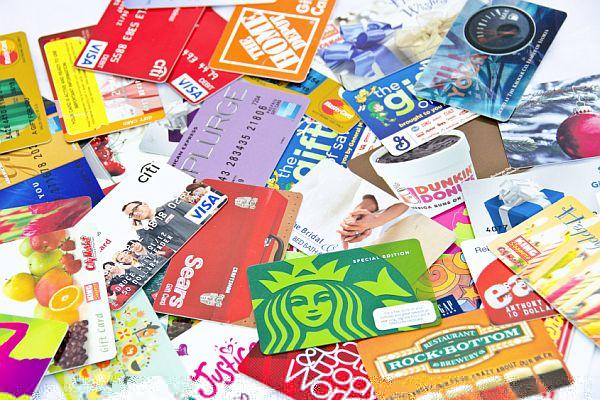 CardCash has faced complaints from our readers in the past. The gift card reseller site comes with more caveats than our usual listings, so it's important to understand how the system works.
The good news is, with a little bit of prudence and knowledge, you'll be saving on gift cards for Walmart, Best Buy, Target, and plenty more in no time. Here's what you need to know before buying any of the site's deals.
Gift Card PINs Could Still Be Used by Original Owners
The chief thing you need to keep in mind about CardCash is that it's a marketplace. That means third party users are peddling their wares through CardCash. Similar to eBay or Amazon Marketplace, you're banking on the reliability of internet strangers. While there are some ways to mitigate risk, it's never going to be as straightforward as buying a gift card direct from a store.
Similar to eBay or Amazon Marketplace, you're banking on the reliability of internet strangers.
The risks are reasonably self-evident. The value of a gift card lies in the PIN number, not in the card itself. So theoretically, a seller could post their gift card to CardCash, but then use the PIN anyway, rendering the card (or email) useless.
While most transactions are likely honest customers unloading gift cards they don't want, there are always people who'll look to game the system. We can't promise any gift card you buy from CardCash will work, but there are some security measures in place that protect you from losing out.
CardCash Guarantees Purchases for 45 Days
Despite the possible caveats, there are good reasons to trust CardCash with your money. For one thing, the site buys the cards from those looking to sell gift cards, and you buy from the site. CardCash are the only ones who'll see your financial information, so any risk you're taking ends with them. You won't get stuck waiting for a scam artist to send you a polite, helpful reply about the $50 they just stole from you.
Shoppers who file a complaint within 45 days of purchase will receive a full refund for faulty gift cards. Therefore, you should only purchase gift cards from CardCash if you have an immediate use for them.
Additionally, CardCash offers a 45-day guarantee on every gift card you buy. This covers any gift card that doesn't work as advertised, whether it's completely dead or contains less than the advertised value. So long as you attempt to use it and contact their support team within those 45 days, you can safely claim a refund. This should take the sting out of any problematic purchases.
However, some DealNews readers have complained about insufficient customer service. We reached out to CardCash and asked for a more direct line to expedited service. We then created an email address — complaints-cardcash@dealnews.com — that automatically copies our team on all complaints, so we can be aware of your concerns. We recommend using that email when informing CardCash of any issues you may be having.
Buy What You Need Now, Not Later
With discounts on gift cards ranging from 1% all the way up to 45%, you can definitely bag some significant savings from CardCash. But how should you do it safely? The obvious answer is to make sure you're going to use the gift card within the guarantee period. Don't buy speculatively. Once those 45 days are up, your risks are your own.
SEE ALSO: 50 Retailers That Let You Buy Online and Return In-Store
If you know you've got a big purchase coming up in the next month, by all means keep an eye on CardCash for some good gift card discounts. Or, if you're pricing an item at a handful of stores, you might be able to boost your savings at a certain store based on CardCash's offerings. As long as you're buying with a purchase in mind, you can't really lose out.
Unfortunately, that does rather preclude using CardCash to buy gift cards as... well, gifts. Unless you're inclined to explain all of these precautions to the recipient. There are probably too many unknowns to make that worth anyone's while.
Now that the terms are a little more clear, we'll throw it over to you, readers: Are you likely to use CardCash? Do you have any concerns we haven't covered? Let us know in the comments below.
---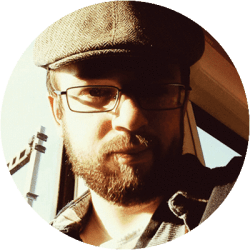 Editor
Alan was recently named "The New Face of DealNews™" by himself, which is a step up from his previous title, "The King of the Run-on Sentence", although this latter – equally unofficial – title clearly remains the more accurate by some distance. He's a Dublin-based editor for this very website.
DealNews may be compensated by companies mentioned in this article. Please note that, although prices sometimes fluctuate or expire unexpectedly, all products and deals mentioned in this feature were available at the lowest total price we could find at the time of publication (unless otherwise specified).