If you're feeling a little strapped for cash right now, you can still bag awesome deals under $10. Treat yourself to a cheap meal at Sonic for National Cheeseburger Day, or snag a cool (and affordable!) Star Wars cardigan. See these great offers and more in our roundup of the week's best deals under $10.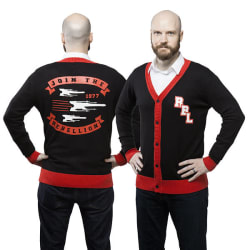 Star Wars Unisex Join the Rebellion Cardigan
Store: ThinkGeek
Price:

$9.99


Shipping:

$5.95 s&h


Lowest By: $40

Show your support for the Rebellion with this sophisticated and stylish Star Wars Unisex Join the Rebellion Cardigan. It has varsity-style letters on the chest and a screenprinted design on the back. Plus, it has long sleeves, five buttons up the front, and looks great at school, work, or at play. You won't find this sweater anywhere else — it's a ThinkGeek exclusive! It's available in sizes S to 2X.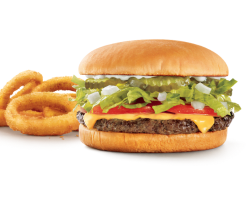 Sonic Cheeseburger with Medium Onion Rings
Store: Sonic America's Drive-In
Price: $2.99 EXPIRED
Lowest By: $4
Expiration: September 30

Today is National Cheeseburger Day, and if you want to celebrate without spending a ton of cash, head to your local Sonic Drive-In. You can score a cheeseburger with medium onion rings for only $2.99. Click here to find a location near you and bag this Carhop Classic today.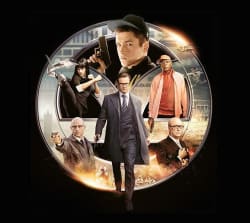 Kingsman: The Secret Service in HD
Store: Amazon
Price: $3.99 for Prime members EXPIRED
Lowest By: $10
Expiration: October 6

Why rent when you can buy? Prime members can score downloads of Kingsman: The Secret Service in HD for $3.99. This Editors' Choice pick is the same price if you prefer to rent, but why would you when you can add it to your digital library? This crime and sci-fi mashup earned a rating of 7.7 on IMDb.

It's the perfect opportunity to catch up before Kingsman: The Golden Circle is released in theaters on September 22.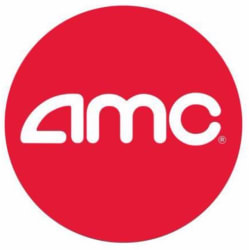 AMC Theatres Movie Tickets for $5 Every Tuesday
Store: AMC Theatres
Price: $5 EXPIRED
Expiration: September 25

Treat yourself to an early week escape with movie tickets for Tuesday showtimes for $5 each, available at participating AMC Theatres locations. It's valid for AMC Stubs members. (Not a member? It's free to join. The tickets must be purchased at the box office to get this deal.)

Plus, Stubs members can get a 21-oz. fountain drink and Cameo-sized popcorn for $5 via this printable coupon. (It's also valid only on Tuesdays.) Some exclusions apply, and upcharges may apply for premium movie formats.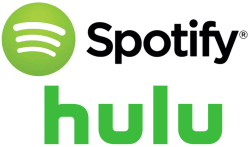 Spotify Premium with Hulu 1-Year Subscription
Store: Spotify
Price: $4.99 per month EXPIRED
Lowest By: $13
Expiration: October 15

In between studying, students can entertain themselves with this Editors' Choice selection. Spotify offers a Spotify Premium 1-year subscription bundled with a Hulu Limited Commercials 1-year subscription. It's exclusively for college students, and you must be enrolled in a US Title IV accredited college or university and above the age of 18 to qualify. You can renew your subscription at this price up to three times.

Note: Students with a pre-existing Spotify Premium subscription can verify their student status and activate the Hulu subscription. Students with a preexisting Hulu Limited Commercials subscription (without any premium network add-ons) can merge their Hulu account into the above bundle deal.