Your 9 Biggest Warranty Questions — Answered
Typically, warranties only cover product defects. So if you drop your phone, you're out of luck.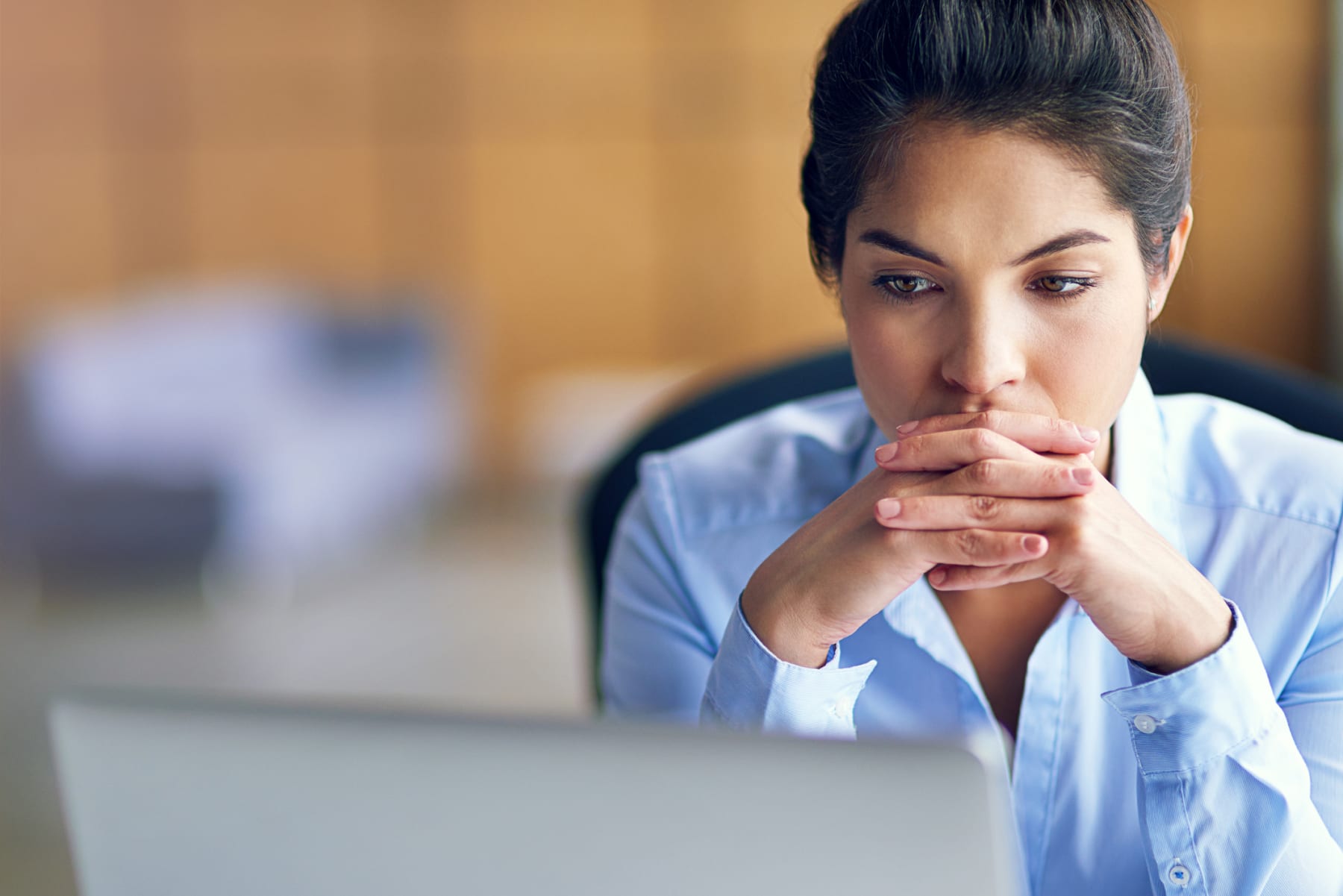 Let's say you've bought a shiny new gadget. Chances are your product comes with a warranty that guarantees it'll stay in working order for awhile. But how does that warranty work, and how can you use it if there's a problem?
We answer nine major questions about warranties, so you can know whether they're valuable to you.
What Does a Warranty Cover?
Having a warranty doesn't necessarily mean the manufacturer will fix your product if it breaks. Typically, warranties only cover product defects — not misuse or accidental damage.
Some warranties also don't cover what's considered normal wear and tear (though what a manufacturer considers "normal" will vary). For example, adidas offers a 5-year warranty on backpacks and bags that covers manufacturing defects. But if you wear out your duffel dragging it to the gym every day, the company won't replace it.
While each is different, here's what you can expect from an average warranty:
If your smartphone stops working for no apparent reason, that's probably covered by its warranty.
If your smartphone stops working because you dropped it in a swimming pool, that's probably not covered by its warranty.
If your smartphone stops working because you pried open the case to replace the battery, you probably voided your warranty, which typically requires that you haven't meddled with the product or broken it yourself.
A warranty also doesn't guarantee the entire product will stay in working order. Instead, it may only cover certain components, or cover different components for different amounts of time.
Details vary depending on the product, and the only way to know for certain what's covered is to read the warranty. So hang on to that warranty leaflet from the package!
How Long Does a Warranty Last?
This is entirely up to the manufacturer. It may be 90 days or it may be a lifetime. (Though be aware that "lifetime" does not necessarily mean your lifetime, but instead the expected lifespan of the product.) A longer warranty implies the product will be reliable for a longer period of time. So the longer the warranty, the better — even if you pay a little more up front to get it. However, lifetime warranties aren't common.
SEE ALSO: 5 Ways to Deal With Common Warranty Pitfalls
Whatever the length of the warranty, to get your item repaired or replaced you'll need to show that it's still within the warranty period, which means providing proof of purchase. Without proof of purchase, the manufacturer may assume you bought the product as soon as it hit store shelves — and that's likely to put you outside the warranty period. Be sure to save your receipts, especially for products with long warranties.
And if you paid for the product with a credit card, don't forget that many cards offer an extended product warranty as a perk. Check with your credit card company to see if extended warranties are one of your card's features.
What If I Bought the Product Secondhand?
Though it's possible a product warranty will cover a secondhand item, some warranties explicitly only cover the original purchaser. Even if a secondhand item is still under warranty, you're likely to find it difficult to provide proof of purchase. While you can always try to contact the manufacturer about a warranty repair, you shouldn't expect it.
But remember, this is only for items you're buying used from individuals (say, on Craigslist or eBay). Items sold by the manufacturer or an authorized reseller — including refurbished items — should carry a warranty. If you aren't sure, ask the seller before you buy.
Do I Need to Send in the Warranty Card?
This is another situation where you need to read the fine print. Though some companies require registration for the warranty to be valid, others just use those registration cards to collect data on customers. Some items are worth registering regardless — particularly children's products. If you register, the manufacturer will often contact you if your product is recalled for any reason.
What About Extended Warranties?
Many retailers will encourage you to buy extended warranties to cover your product, but these are rarely worth it. With most extended warranties, your item simply isn't likely to break during the covered period, so you're just throwing your money away.
Whatever you do, don't let yourself be pressured into buying an extended warranty at the checkout counter.
Whatever you do, don't let yourself be pressured into buying an extended warranty at the checkout counter. Take time to consider the warranty's cost and what it covers. An extended warranty may be worthwhile for products with otherwise short warranties, and extended warranties that cover accidental damage can be good buys (especially for items that might get dropped or otherwise abused, like a smartphone for your teenager).
What's the Difference Between a Manufacturer Warranty and a Retailer Warranty?
This is purely who provides your warranty service. Theoretically, both types of warranties work in the same way, but your experience may vary depending on the quality of the company's customer service. A brand that's known for great customer service should be easier to deal with — and easier to get service from. Smaller or unknown brands may or may not be helpful when it comes to putting in a warranty service request. And if a brand goes out of business before you need the repair, you're out of luck entirely.
Retailers are more likely to sell extended warranties, while standard warranties typically come from the manufacturer.
What Can I Expect From a Warranty Repair?
If you think you meet all the criteria for a warranty repair, then go on and contact the manufacturer or the retailer (depending on who provides the warranty). Alternatively, if you're using an extended warranty provided by your credit card, contact your credit card company to find out your next step.
The party that's responsible for the warranty will usually need proof of purchase to verify you're within the warranty period. After that, it'll want to inspect the item to confirm the damage is eligible for warranty repair. Some manufacturers have local stores you can bring your item to, but many require that you mail your item in — sometimes at your own expense and sometimes with a prepaid shipping label. If you need to send the product by mail, package it securely and use a shipping method that provides tracking to ensure it arrives safely.
SEE ALSO: L.L.Bean Killed Its Return Policy, and I'm Not Okay
Once the manufacturer receives your package, it'll evaluate whether the damage falls within the realm of its warranty. If the item is covered by warranty, the manufacturer will repair or replace it free of charge. If it isn't covered by warranty, you may be able to have it repaired for a fee.
Before sending in your product, find out who pays for shipping, what happens if your item isn't eligible for warranty repair, and how long a repair will take.
Is Getting a Warranty Repair Worth It?
If your product is eligible for a warranty repair, it's usually worth getting. After repair, the item should be returned to you in good-as-new condition, which can significantly increase its life span. We only wouldn't bother with warranty repairs in the case of a particularly cheap item, where shipping costs would take a big bite out of what you'd save by replacing it.
Which Companies Offer the Best Warranties?
While it's hard to find a no-questions-asked warranty these days, several brands stand behind their products with lifetime warranties. If you want to make the most of your purchases, buying from a company that offers a solid lifetime warranty is a good way to do it — just read the fine print before you hand over your money. Here are a few brands to keep an eye out for if you want a great warranty:
Readers, are there any other brands with great warranties that you'd add to this list? Have you had a bad warranty experience with any particular company? Let us know in the comments below!
---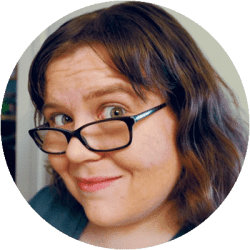 Contributing Writer
Originally working in IT, Elizabeth now writes on tech, gaming, and general consumer issues. Her articles have appeared in USA Today, Time, AOL, PriceGrabber, and more. She has been one of DealNews' most regular contributors since 2013, researching everything from vacuums to renters insurance to help consumers.
DealNews may be compensated by companies mentioned in this article. Please note that, although prices sometimes fluctuate or expire unexpectedly, all products and deals mentioned in this feature were available at the lowest total price we could find at the time of publication (unless otherwise specified).