How Much Does an Electric Car Battery Cost?
Batteries for electric vehicles are growing cheaper, but still run in the thousands for now.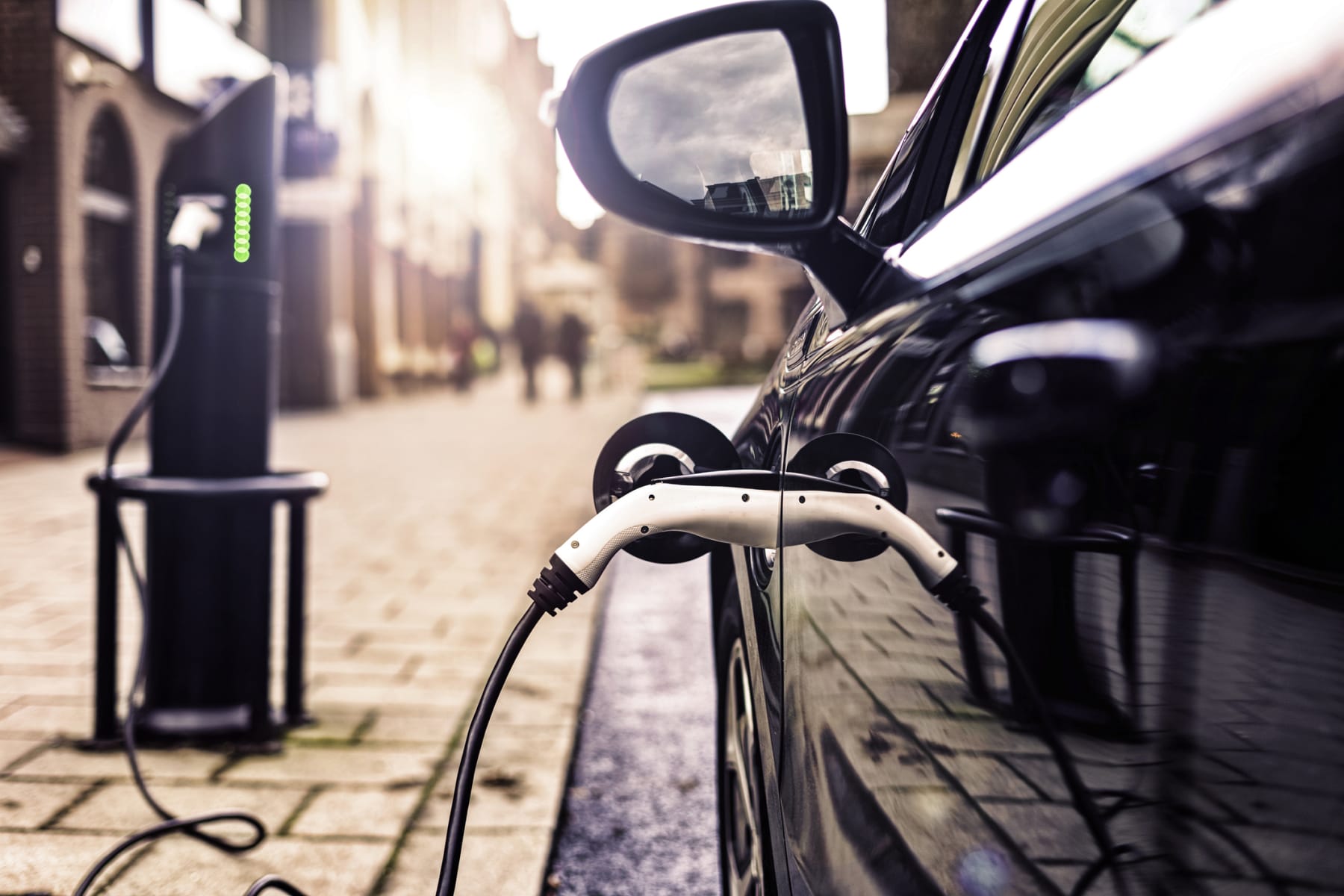 If you're shopping for a car, you might be thinking about making your next vehicle fully electric. Prices of electric vehicles are going down, and the market has exploded in the last 10 years.
From electric car battery costs to scheduled maintenance, here are a few things to consider when you're EV shopping, whether you're buying a used electric car or a new one.
How Much Does an Electric Car Battery Cost?
The costs of replacing an electric car battery run in the thousands. A Nissan Leaf battery, for example, costs $5,500. The price can be offset by the Leaf battery refurbishment program; customers pay about half the regular fee to receive a refurbished pack (though the program is currently only available in Japan).
And the electric car battery replacement cost can go much higher. For instance, if you're unlucky enough to need to replace an entire Chevy Bolt battery out of warranty, it could run you over $16,000 — again, that's just for the battery.
The good news is that most manufacturers' batteries are warrantied for at least eight years/100,000 miles — so most electric cars in circulation are still under warranty. And if you do need battery work, individual cells can often be replaced for significantly less than the cost of the entire pack. Plus, the overall price of electric car batteries dropped 13% from 2018 to 2019, and is expected to drop further.
Whether you're buying a new or used electric car, find out how long the battery is warrantied for, how much of the warranty is left (if used), and how much it'll cost if you have to replace the battery out of warranty.
Now that we've covered electric car battery prices, let's step back and answer other questions about electric-vehicle shopping. Which manufacturers make electric cars, for example, and what are the different types of electric and hybrid vehicles?
Who Makes Electric Cars?
It seems like there's an electric car for nearly every budget. BMW, Chevrolet, Ford, Mercedes-Benz, Mitsubishi, Nissan — and, of course, Tesla — all make electric vehicles. The models range from affordable economy vehicles to high-performance sports cars. Even Ferrari is getting in on the act, though not for a few more years. More than 360,000 new electric and hybrid-electric cars were sold in 2018 alone.
SEE ALSO: 11 Essential Things to Know When Buying a Used Car
Battery Electric? Hybrid? Plug-In Hybrid?
There's a bunch of different ways to electrify your commute, but you should know electric car terms and technology before you go shopping. Different types of electric and hybrid vehicles have significantly different ranges, and it's important to know what's right for your driving habits.
Conventional hybrids like the original Toyota Prius use electric motors to supplement their gas engine, boosting gas mileage into the 40- to 50-plus mpg range. But that won't keep you away from the gas station. A hybrid car can travel a short distance on battery power alone (think a mile or two), but still relies heavily on its gas engine to get you from point A to point B.


Plug-In Hybrids (PHEVs) still have internal combustion engines. But unlike conventional hybrids, PHEVs are intended to be run in electric-only mode. The downside to PHEVs? Their all-electric range is severely limited — sometimes to less than 30 miles. You can plug the car in every night to charge the battery and avoid running the engine — but only if your commute is sufficiently short.


Battery Electric Vehicles (BEVs) rely entirely on battery power, and must be plugged in to recharge. Obviously, you'll find Tesla cars in this category, but other popular models include the Chevy Bolt and the Nissan Leaf. Most non-Tesla BEVs have a range of up to 89 to 259 miles per charge. Tesla's Model 3 sedan has range options that go from 220 to 330 miles, the Model S can go up to 373 miles, the Model X SUV can purportedly get up to 328 miles on one charge, and the Tesla Model Y can reach 315 miles.
Buying and Owning an Electric Car
Should You Buy New or Used?
Like any new car, an electric car's first owner will absorb the lion's share of the value depreciation. However, electric cars take an especially hard hit.
A current-model Nissan Leaf starts at $31,600. Meanwhile, 2018 Leaf cars can be found on Autotrader for little more than half that price.
A current-model Nissan Leaf starts at $31,600 before you add any features (or account for the federal tax credit, which used buyers won't get). Meanwhile, 2018 Leaf cars can be found on Autotrader for little more than half that price.
Enjoy Cheaper Scheduled Maintenance
Fully electric cars dodge much of the maintenance associated with gas-powered vehicles. There's no oil to change, no timing belts to replace, no transmission fluid to flush, and no valves to adjust — electric cars have none of the hundreds of parts that make up an internal combustion-driven drivetrain.
In fact, the 2020 Chevy Bolt's maintenance schedule includes just three things to check every month: tire inflation pressures, tire wear, and washer fluid levels. Other than that, there are a handful of services recommended every 7,500 miles at the earliest. The Nissan Leaf's maintenance schedule is similar, though they note routine maintenance should be at 7,500 miles or every six months. With an electric car, you'll still need to replace brakes and tires as usual, but you could easily save thousands on scheduled maintenance.
There's just one catch — and that, of course, is the electric car battery costs we went into above.
Electricity vs. Gas Prices
Electricity isn't free by any means, but it's much cheaper than gasoline. An electric car will still save you some money on gas. The cost to drive an electric car 100 miles can be just $4, while 100 miles with gas will cost you an estimated $10.87, if you get about 30 mpg. If you put in 10,000 all-electric miles every year, you can save about $700 annually (and eliminate tailpipe emissions).
SEE ALSO: How to Qualify for a Solar Tax Credit
Whether all that adds up to a net benefit depends on your driving habits, the cost of gasoline, and your electricity costs. At the very least, an all-electric car will definitely need less maintenance.
The topic of this post arose from reader feedback. But everyone's situation is different! Is an electric car right for you? Tell us why or why not in the comments below, and you just might inspire the next DealNews Blog article!
---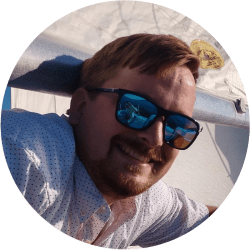 Contributing Writer
Sean is a freelance writer and photojournalist working in the Hampton Roads region. He has been a writer, adventure motorcyclist, drag racer, data nerd, shade-tree mechanic, and tornado chaser. Recommend good beers to him on Twitter at
@wxgeek
.
DealNews may be compensated by companies mentioned in this article. Please note that, although prices sometimes fluctuate or expire unexpectedly, all products and deals mentioned in this feature were available at the lowest total price we could find at the time of publication (unless otherwise specified).