How to Buy Men's Dress Shoes
It's all about sole — and leather and construction — when you're shopping for quality footwear.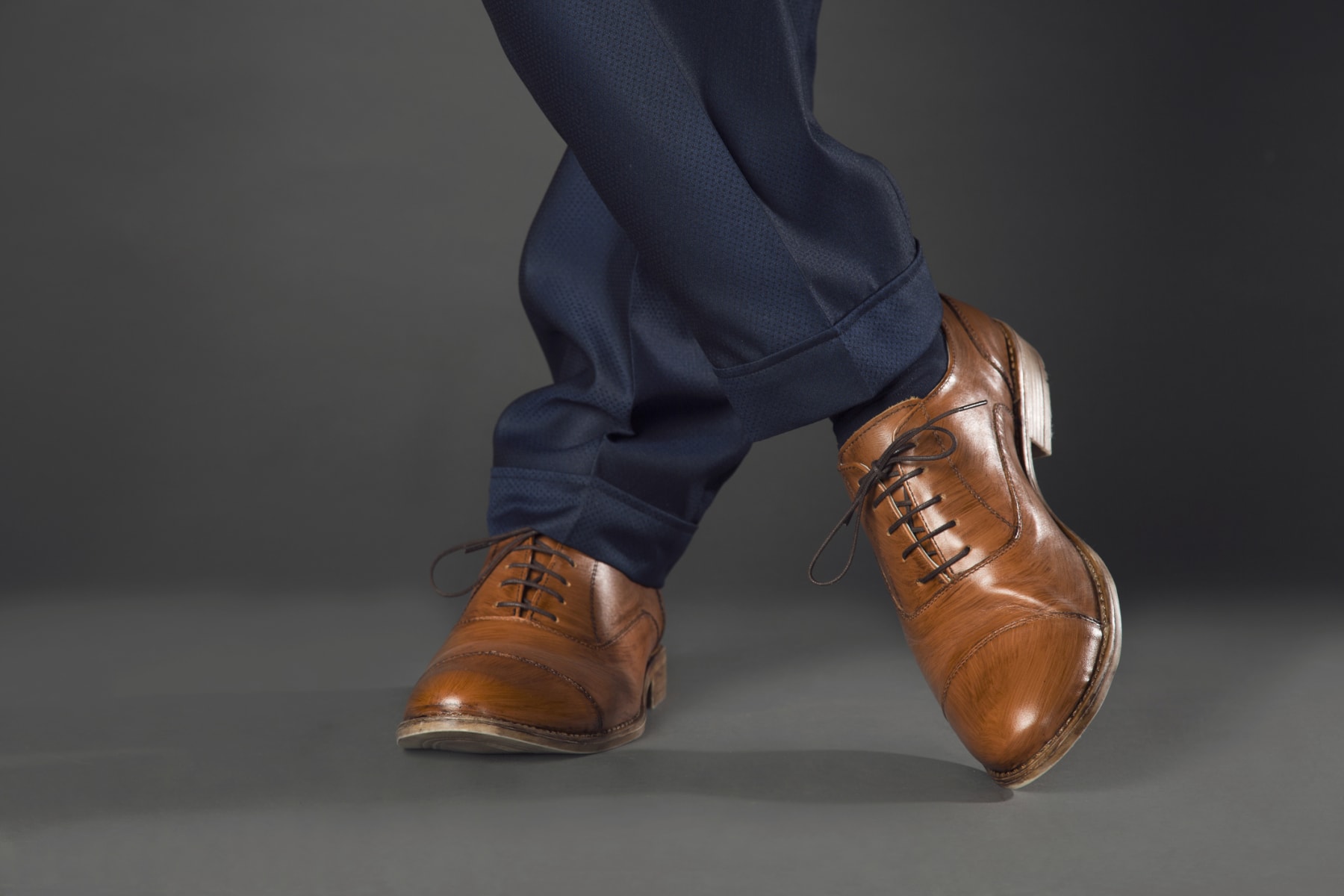 Shopping for men's dress shoes? It may be tempting to grab the first pair on the display shelf that catches your eye, but if you're expecting the shoes to last a long time, more effort should go into the selection process. This is especially true if you're on your feet for much of the day, or if you plan to wear the shoes on a regular basis.
SEE ALSO: How to Get Comfortable Women's Shoes That Last
While you shouldn't have to break the bank to snag a high-quality pair of men's dress shoes, you'll want to have a general understanding of shoe materials and construction methods, to ensure you get the best bang for your buck. This men's dress shoe guide will cover those topics, so you'll know how to pick the right pair of shoes for you.
Focus on Materials and Construction
If you want a high-quality shoe that will last for years, then leather is the way to go. But not all leather is created equal. Here's a quick overview of the different types of leathers used to make men's dress shoes, along with shoe construction and sole options.
Types of Leather
Full-Grain Leather: Very durable and moisture-resistant; wears well.


Top-Grain Leather: A step below full-grain leather.


Corrected Leather: Has a shiny and somewhat plastic look and feel because it's sanded to remove scuffs, nicks, or imperfections; not as durable as full-grain leather.


Patent Leather: Seems to shine from a mile away, but should be reserved for formal events to prevent creasing from normal wear.


Pebble-Grain Leather: Features a grainy surface that looks like a pattern of pebbles.
Sole Options
The comfort of the shoe is arguably the most important factor when deciding whether to purchase it. So the type of sole, which is the part on which the bottom of your foot rests, must be considered when shopping for footwear. Most men's dress shoes come with one of the following types of soles:
Crepe: Made of rubber that's textured and of cheap quality, so it usually doesn't last long.


Rubber: Durable and offers a good grip when moisture creeps in, but most ideal for shoes that aren't formal.


Leather: Top of the line for men's dress shoes and can feel great on the feet; however, these soles aren't ideal for environments with excessive moisture due to their slippery nature.
Methods of Shoe Construction
Have you ever seen someone walking around with the sole partially detached from the rest of the shoe? You can avoid that by not only taking care of your dress shoes, but investing in a pair that's constructed well. Here are the two primary construction methods you'll come across:
Goodyear Welting: Top-notch construction that's considered very durable and easy to resole (if needed).


Cementing: Inferior to Goodyear welting and won't last for an extended period of time, as the shoe is held together with adhesive. Cemented shoes can't be resoled.
Consider Your Budget
When shopping for a pair of dress shoes, your budget isn't the only factor to think about, of course. While funds are important, you must also consider the purpose these shoes will serve, along with what styles are most suitable for you. This will help you narrow down your options, and then you'll know exactly where to start with your shoe search.
Cheaper shoes are generally of inferior quality. But if you're on a budget, your best bet may be corrected leather, cemented shoes with rubber soles.
Unless you snag the deal of a lifetime, lower-priced shoes will generally be of inferior quality. So if you go this route, you'll have to keep the shoes in tiptop shape and alternate them with other footwear often to expand their useful life.
As a rule of thumb, expect more high-quality shoes to be made of full-grain leather, Goodyear welted, and have leather soles. But if you're searching for an extremely cost-efficient option, your best bet will probably be corrected leather, cemented shoes with rubber soles.
What to Expect at Different Price Points
Under $100
Expect to land a pair of men's dress shoes in this range from mainstream retailers and designers, like DSW, JCPenney, Aldo, Clarks, and Dockers. This is also the price point you'll likely see when shopping at the mall, with the exception of high-end stores. Know that most shoes in this price range will be made of corrected leather.
SEE ALSO: 5 Essential Tips for Buying a New Work Wardrobe
Between $100 and $300
You can find full-grain leather shoes in this price range, and even some with Goodyear welt construction. Brands and designers to consider include Ecco, Bostonian, Florsheim, Cole Haan, Ted Baker, and Steve Madden.
Over $300
If you're planning to spend at least $300, expect to land a pair of shoes that will last for quite some time with the proper maintenance. Selections in this price range are the cream of the crop and can be found from luxury designers like Allen Edmonds, Mezlan, and Wolf & Shepherd.
Protect Your Purchase
Unless you're walking in your dress shoes to and from work, they probably aren't your primary mode of transportation. Yet they still require routine maintenance if you want to keep them in the best condition possible. A few tips:
Tidy up your shoes with a leather cleaner. Shining your shoes — which we'll discuss shortly — is one thing. Cleaning them up is another, and quite frankly, a must to remove all the dust and dirt. And once the shoes are nice and tidy, it doesn't hurt to apply a water-resistant protector. It can prevent water from penetrating the leather surface when you're caught in the rain.
SEE ALSO: How to Wash Cats, Pillows, and Other Awkward Items
Invest in shoe polish. Shoe polishes are often comprised of a blend of waxes that are designed to restore your shoes, so they look like they did when they were new. These polishes can also cover up any dings and scuffs you've picked up along the way, but don't overdo it or you could damage the leather. (Bonus tip: Use a horsehair brush to take your shine to another level).
Pay someone to shine your shoes. Prefer to pay someone to keep your shoes looking new? Give the shoe parlor a visit, or if you're in the airport, have a seat in the shoeshine chair and let the pros get to work. Neither option should cost you much, and your shoes will shine like new in no time.
Alternate between pairs. Once you've broken in your favorite pair of shoes, it's hard to abandon them in the closet for another pair, even if it's only for a single workday. But your shoes need a break, and if you wear them every single day, you'll wear them out sooner rather than later.
Readers, what do you look for when shopping for men's dress shoes? What are your preferred brands? Please share in the comments below.
---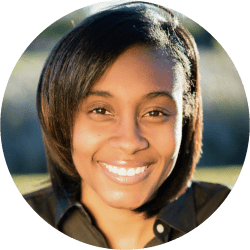 Contributing Writer
After spending several years as a governmental accountant, Allison transitioned into the world of freelance writing. Her work has appeared on on a number of reputable sites, including The Wall Street Journal, Investopedia, Daily Finance, MSN Money, and Credit.com.
DealNews may be compensated by companies mentioned in this article. Please note that, although prices sometimes fluctuate or expire unexpectedly, all products and deals mentioned in this feature were available at the lowest total price we could find at the time of publication (unless otherwise specified).