Happy "Colonialism is Bad Weekend", readers: please enjoy Newegg's celebratory sale. Check out this offer and more in our roundup of the five best deals we found over the last 24 hours.
Top Sale Deal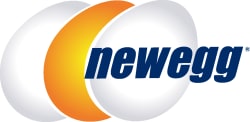 Newegg 4th of July Sale
Store: Newegg
Discount:

Up to 90% off


Shipping:

Free shipping


Expiration: July 7

I think a fun trick to play would be convincing someone very young and/or gullible that switching sites like Newegg to their "Dark Mode" is what people mean when they talk about the Dark Web. It wouldn't really have any great payoff, it'd just make them really confused and paranoid next time they're watching CSI: CyberCrimes Plus 3000 and someone gets arrested for Dark Web tomfoolery. Outside of very minor, very pointless pranks, this sale is also a good opportunity to save on laptops, hard drives, monitors, routers, audio equipment, and oh heck everything.

Click here to see more store event deals.



Top Tool Deal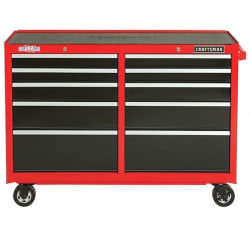 12 Days of Craftsman Sale
Store: Lowe's
Discount:

Up to 44% off


Shipping:

In-store pickup,

or free shipping w/ $45
Expiration: July 8

"Craftsman" is so vastly better a catchall term than "Maker" (despite being a little behind the times in terms of gender politics – "craftsperson"?) that I can only assume the only reason it wasn't adopted was a fear of some sort of expensive trademark dispute with Sears-then-Black & Decker. This sale is innocent of any such litigious worries, instead mostly just offering really nice discounts on power tools and bit sets and such.

Click here to see more tool deals.



Top Pets Deal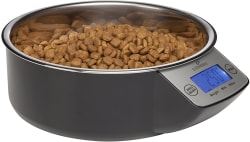 Eyenimal Intelligent Pet Bowl
Store: Amazon
Price:

$19.23


Shipping:

Free shipping w/ Prime


Lowest By: $16

Portion control is difficult for even the best of us, but there's no reason our pets should suffer for our own lack of self-discipline. This food bowl comes with its own digital scale, making it easy to measure out a healthy meal size, before inevitably spoiling the little idiots with table food and treats and comedy cartoon fish carcasses.

Click here to see more pets deals.



Top Clothing Deal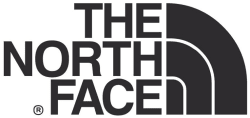 The North Face Past Season Sale
Store: The North Face
Discount:

Up to 50% off


Shipping:

Free shipping

Seasonal discounts on clothes is one way we've got an advantage over the stores – they don't seem to have figured out that seasons recur annually, and so while I'll grant that big ol' parka jackets aren't very practical for July, we're only ever a matter of months away from their being super useful again. It's not like winter 2019 passed by, and now we're just done with snow. Just don't tell The North Face, who are proving their complete lack of both foresight and long-term memory by slashing prices on all their cold-weather gear, as if November isn't, like, right there on the calendar.

Click here to see more clothing deals.



Top PC Gaming Deal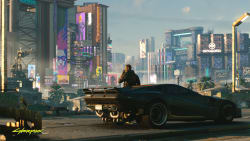 Cyberpunk 2077 Goodies Collection for PC
Store: GOG
Price: Free EXPIRED
Expiration: July 4

Is this collection of goodies a mostly cynical way of getting Steam adherents to try out GOG Galaxy? Yes. Is it churlish to complain about that when it's free? Indubitably. Is it made all the better because GOG downloads are DRM-free, and so more people being hooked into their ecosystem just might encourage more companies to release their games free of Denuvo et al on GOG? Well, yes, but it's a long shot. Can I make it through this entire blurb using the format of answering my own leading questions?

No. The collection includes concept art, posters, screenshots, wallpapers, and more, although sadly no soundtrack content. The game itself is scheduled for release on November 17, by which time you might be wearing very seasonal The North Face parka jackets sorry I'll let it go now.

Click here to see more PC gaming deals.