Vintage consoles, used video games, and much more are on offer in Woot's Video Game Extravaganza. Check out this offer and more in our roundup of the five best deals we found over the last 24 hours.
Top Video Game Deal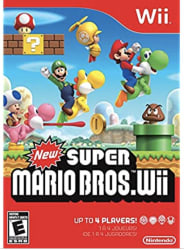 Video Game Extravaganza
Store: Woot! An Amazon Company
Price:

from $5


Shipping:

Free shipping w/ Prime

Can you resist the urge to celebrate the upcoming Xbox Series Xbox Series Xbox X X Xbox Series X by buying a used original Xbox for $90? Then using it to play Republic Commando and Knights of the Old Republic as a kind of celebration of the one-year anniversary of Rise of Skywalker. (By "a kind of celebration", I of course mean "relishing its slow vanishing into the recesses of our collective memory".) That's just one avenue to explore in this sale, which includes classic consoles, headsets, and of course, lots and lots of games.

Click here to see more video game deals.



Top TV Deal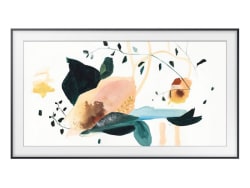 Samsung The Frame QLED Smart TVs
Store: Samsung
Discount: from $479.99
Shipping:

Free shipping

As a slogan, "TV when it's on, art when it's not" seems very dismissive of the medium in general, and I fully expect that it's caused Aaron Sorkin, David Simon, and Charlie Brooker to have a little group cry. Nevertheless, whatever quibbles you might have with the marketing, you can't argue with the discounts, as these fancy TVs (all of which are 4K, except for the 32") are discounted by at least $120, and as much as $800. The TV displays artwork when not in use, and can be oriented horizontally or vertically. (You can even use these savings to make some extra purchases to get colored magnetic bezels to make the TV work even better as a piece of decor.)

Click here to see more TV deals.



Top Furniture Deal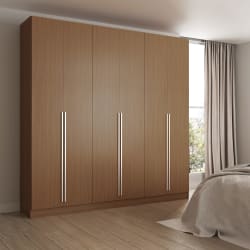 Manhattan Comfort Eldridge Free-Standing Armoire
Store: Home Depot
Price:

$556.52

via code "THANKSGIVING20"
Shipping:

$55 shipping


Lowest By: $139
Expiration: October 29

We're a month and three days away from Turkey Day, but you can start doling out gratitude already thanks to this Home Depot deal. Arm yourself with coupon code "THANKSGIVING20", and this armoire immediately drops to $139 less than you'd pay anywhere else. It measures 90.5" x 90.7" x 19", and features nine shelves, four drawers, and three spaces to hang clothes.

Click here to see more furniture deals.



Top Home Deal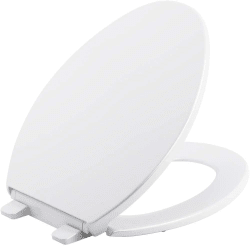 Kohler Brevia Elongated Quiet-Close Toilet Seat
Store: Amazon
Price:

$24.49


Shipping:

Free shipping w/ Prime


Lowest By: $5

Relieve yourself



from the horror of loudly-slamming toilet seats. And from the horror of paying full-price for such.

Click here to see more home deals.



Top Audio Deal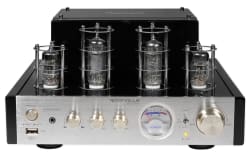 Rockville BluTube 70w Tube Amplifier/Stereo Receiver
Store: eBay
Price:

$149.95


Shipping:

Free shipping


Lowest By: $150

This half-price piece of hardware is a treat for the eyes as much as the ears – all tubes and proud metal knobs. It features an output of 25 watts x 2 RMS at 8 ohms (or 35 watts x 2 RMS at 4 ohms), built in Bluetooth with 33-foot range, a built-in preamplifier, adjustable bass and treble, and USB input.

Click here to see more audio deals.