7 Smart Ways to Reduce Shipping Costs as a Marketplace Seller
Consider narrowing your locations, reusing packaging supplies, and shaving off weight or bulk.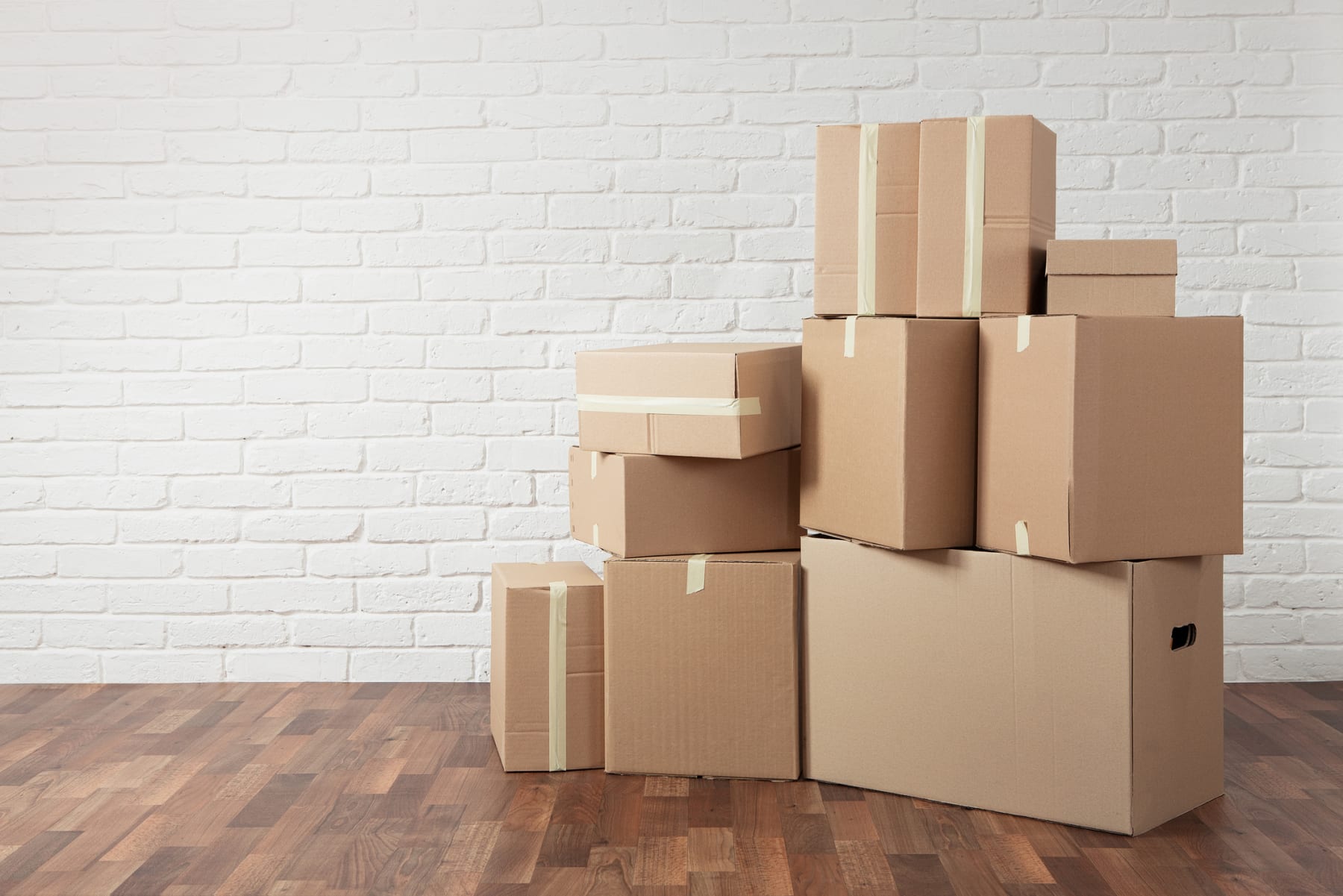 The news on everyone's minds these days seems to fluctuate between supply chain disruptions and gas prices. With ports overwhelmed by container ships waiting for their turn to be unloaded, and every sign that things might worsen before they get better, this holiday season is already poised to be a real nail-biter for small businesses. Add in gas prices at a 7-year high and skyrocketing shipping costs, and you can bet that Marketplace sellers are facing the perfect storm of shipping complications this holiday season.
For Marketplace sellers — even those shipping domestically — it's impossible not to feel the impact. But what can you do to get ahead of the costs, mitigate some of the hemorrhaging, and make shipping a little less stressful for you and your customers? We offer tips on how to lower shipping costs and keep your customers happy right now.
7 Smart Ways to Reduce Shipping Costs
1. Change Where You Ship
Shipping costs vary dramatically across regions. Shipping zones or postal zones are the designated geographic regions broken down by the U.S. Postal Service and other carriers, and they determine where carriers will ship and at what price point. In other words, if you're shipping from New England, shipping to California will cost you markedly more than shipping to New York.
SEE ALSO: How Can Marketplace Sellers Deal With Supply Chain Issues?
By limiting the regions to which you're willing to ship to those in closer proximity, you'll greatly reduce your shipping costs. Then redouble your sales initiatives toward customers within that smaller radius.
2. Take Your Time
Rushing a shipment is a surefire way to send shipping costs through the roof. Do anything to avoid having to scramble to get things mailed off hastily. One idea might be to offer an alternative to customers — like an emailed image of the item with a To:/From: and Intended Arrival By date, to be shared temporarily in place of the gift itself, should shipping delays become unavoidable into the holidays.
Manage expectations, especially when letting your customers know how long it'll take for a shipment to arrive.
Above all, manage expectations, especially when letting your customers know how long it'll take for a shipment to arrive. Be transparent about delays and get ahead of the inevitable email deluge and customer service bottleneck, when and if shipping takes longer than intended.
3. Reapproach Your Packaging Tools
If you haven't evaluated ways to cut corners on your packaging to reduce shipping costs, maybe now is the time to take that step. Reusing shipping supplies might seem like a no-brainer, but some may not realize it's a surefire way to save money in the long run. By substituting customized stickers and ribbon with customized packaging, sellers can reuse the boxes their inventory came in, as well as free packaging from the Postal Service and other shippers.
SEE ALSO: The Ultimate Guide to Reducing Amazon Seller Fees
Laser and ink printers are also a money pit for shipping costs. Upgrade to a thermal printer for your labels — here's one example — and you'll never have to order ink or toner again. That could translate to a huge savings in the long run.
4. Ship More and Smaller
Bigger, heavier items cost more when flat-rate isn't part of the equation. Consider ways to shave off weight or bulk. Can you ship in envelopes instead of boxes? Can you cut back on padding or otherwise tighten the dimensions of the packages you're sending?
Another way to save on shipping costs is to mail everything in one box, instead of spreading an order out among multiple packages. Amazon allows sellers to manage delivery times, such that sellers can offer faster shipping, but also lets customers choose a later delivery in order to reduce packaging waste and mitigate shipping costs.
5. Just Let Amazon Deal With It
Shipping through Amazon's FBA program can sometimes reduce shipping costs. You're also better protected in the event that the item doesn't arrive expeditiously. Using an Amazon fulfillment center means you pay once — to ship your products to the Amazon warehouse — then Amazon gets the headache of shipping when your item sells, not you. Once sold, Amazon takes a fee, but it might prove worth it both economically and emotionally.
Shipping through Amazon's FBA program can sometimes reduce shipping costs.
6. Use a Shipping Platform
Shipping platforms like ShipRush, ShipStation, or ShippingEasy all have negotiated rates that are almost always better than individual rates. They offer you shipping deals that amount to pennies off the dollar. UPS SurePost and FedEx Ground Economy are examples of hybrid services that can cut shipping costs and save you time through scheduled pickups.
7. Transfer Shipping Costs to the Customer
As a last resort, consider adding these new shipping costs to your front-end load. In other words, add the cost of shipping directly to the cost of the item. With inventory low, it might be possible to sell items at a higher price point and still win the Buy Box. This way, you can guarantee your products will ship further faster, and at a price that remains affordable to you.
---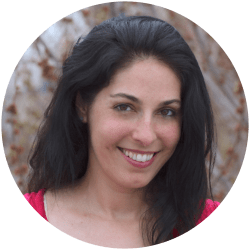 DealNews Contributing Writer
Joselin's work has appeared in The New York Post, Elle.com, Morning Edition, Life of the Law and xoJane. Her books include
The Family Gene
and
The Gamification Revolution
. She sometimes remembers to tweet with a handle that economically combines her first and last names:
@joselinder
DealNews may be compensated by companies mentioned in this article. Please note that, although prices sometimes fluctuate or expire unexpectedly, all products and deals mentioned in this feature were available at the lowest total price we could find at the time of publication (unless otherwise specified).