Your Guide to Shopping Women- and Minority-Owned Businesses
Supporting minority- and women-owned businesses is as easy as shopping them! Our extensive lists of brands can help you get started.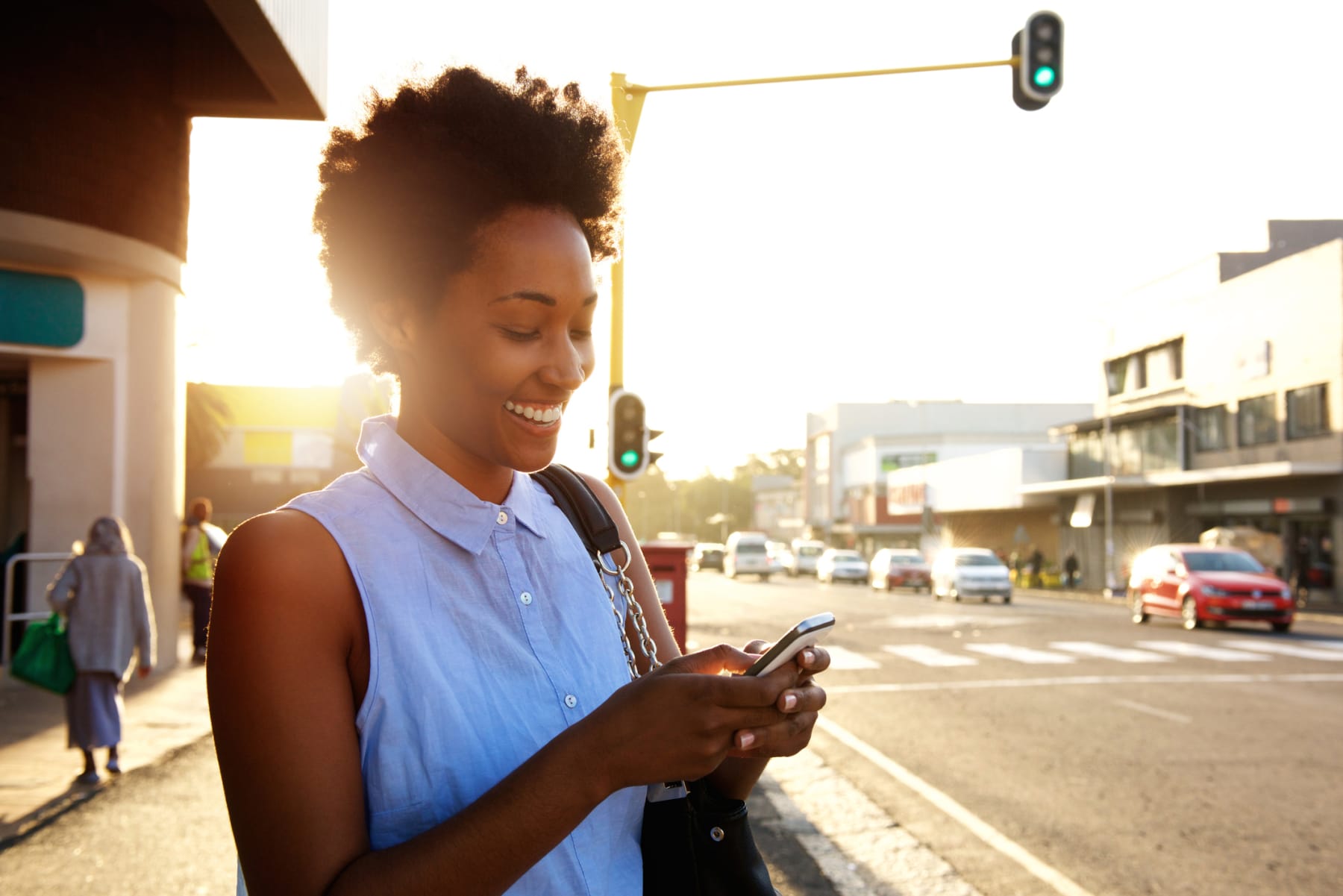 We've probably all heard that in order to to show support for something, you should speak with your wallet. That is, if there's a brand you want to show disapproval of, you should avoid buying it at any cost. And if there's a community you want to support, you should shop businesses within it.
This is especially true when it comes to women- and minority-owned businesses, as those communities often need more support than big corporate brands that are easy to find nationwide. In an effort to help you find brands and businesses worth championing, we've compiled a number of lists to get you started.
How to Find Women- and Minority-Owned Businesses

A lot of companies offer rainbow-themed merchandise in June for Pride Month, but you can give a boost to LGBTQ communities all year long by shopping at
LGBTQ-owned businesses
. Our list of these businesses features ones selling swimwear, ice cream, pet products, and all sorts of other items.
If you want to find other LGBTQ-owned businesses, we offer tips for doing that, too! For example, you can check
Intentionalist
, a site that lets you filter by a ton of different criteria to find businesses you want to support.

In honor of Asian American and Pacific Islander Heritage Month in May, we decided to highlight a variety of
Asian-owned businesses
. We also provide tips on how to find these brands, so you can show your support all year-round. Here are just a few types of items these businesses offer:
Cookware and dinnerware
Skin care products
Tea and coffee

If you're looking for businesses to support during Women's History Month in March and during the rest of the year, we have good news! Our list features
women-owned businesses
in six different categories, plus tips on how to find others.
While some certified businesses display the
Women Owned Logo
, others can be challenging to find. Your best bet could be shopping women-owned businesses online after (carefully) researching each company's hierarchy of executives.

Are you looking to specifically support
Black-owned businesses
? We have a huge list to help you get going, as well as tips on how to locate Black-owned brands. Find businesses in several categories, including:
Clothing and shoes
Beauty and personal care
Food and drink

We wanted to highlight Latino-owned businesses that consumers can shop and support all year long. Along with the dozens of companies, be sure to check out the directory sites mentioned in this piece, if you need help finding more Latino-owned businesses to support.
If you're searching for
Hispanic-owned businesses to check out
, we have a decent list compiled. It's not a comprehensive directory by any means, but it should be a solid starting point.

If you're hoping to show your support of the Indigenous community, you'll want to take a look at our list of
Indigenous-owned businesses
. While it's not a complete directory, it's a good place to begin your search. Plus, we provide tips on where to look if you're hoping to find other businesses to shop, including:
Etsy
Beyond Buckskin
NativeWeb
We also offer tips on how to determine if a business is Indigenous-owned, so you can shop with confidence and know your dollars are supporting the causes you want.
Tips for Shopping Minority- and Women-Owned Businesses
Search Directories
It's well-known that many consumers are looking for women- and minority-owned businesses. So if you're making an effort to support a specific community, try searching for a directory that features businesses owned by community members. Once you find a directory, take the time to browse; these resources usually have brands separated by categories, price ranges, or accolades.
Check Social Media
Practically every brand is on social media these days, as most founders know it's one of the best ways to reach a new audience. Be sure to look for women- and minority-owned businesses on different social platforms, including Instagram, Twitter, and Facebook. Generally, a business's bio will denote if it's minority- or women-owned, and if it doesn't, you may need to do some extra searching to see if you can track down the provenance.
Check social media platforms if you're curious about women- and minority-owned businesses.
Beware that even businesses that claim to be women- or minority-owned may be stretching the truth, though. If you have any doubt, look for news articles that cover these brands or see if reputable directories include them.
Look Up Founders
Most brands have an "About Us" section on their websites, but that doesn't mean you'll always find a picture or even the name of the founder. If there is a name, you can easily look it up to find out more information about the person; if there isn't a name, you should be able to perform a Google search for "brand" founder. Hopefully, that'll help you find the information you're looking for, but if it's proving difficult to track down, you might want to avoid the brand if you want to be sure to support a minority community.
Keep an Eye Out for Badges
Many women- and minority-owned businesses are proud to state that fact, so look on their websites for badges that denote they're Black-owned, Hispanic-owned, Indigenous-owned, women-owned, minority-owned, and more. These badges may also note the different media publications where the business has been featured, as well as if any directories have included them. While they're not a guarantee of legitimacy, these badges are still a vote of confidence when you're looking for women- and minority-owned businesses.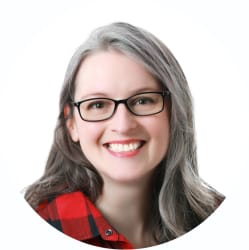 Senior Staff Writer/Consumer Analyst
Julie's work has been featured on CNBC, GoBankingRates, Kiplinger, Marketwatch, Money, The New York Times, Real Simple, US News, WaPo, WSJ, Yahoo!, and more. She's extolled the virtues of DealNews in interviews with Cheddar TV, GMA, various podcasts, and affiliates across the United States, plus one in Canada.
DealNews may be compensated by companies mentioned in this article. Please note that, although prices sometimes fluctuate or expire unexpectedly, all products and deals mentioned in this feature were available at the lowest total price we could find at the time of publication (unless otherwise specified).