The dog days of summer are upon us. In honor of our collective heat-induced laziness, we're rounding up some great iOS and Android apps that you can play in the nice cool indoors while barely moving.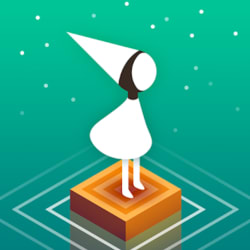 Monument Valley for Android
Store: Amazon
Price: free EXPIRED
Lowest By: $4
Expiration: April 3

We're not saying that playing Monument Valley will make you a Machiavellian genius, but the game was a favorite of President Frank Underwood in House of Cards' less troubled days. Even if your life ambitions aren't political, you'll probably still enjoy its beautiful, unique puzzles — hence the Editors' Choice designation.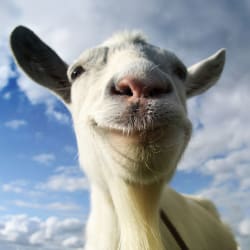 Goat Simulator for Android
Store: Amazon
Price:

free


Lowest By: $5

Thoughtful games are nice, but if your play style is a little more... chaotic, try this Editors' Choice pick, which allows you to wreak havoc as a goat. Whether you prefer to drag objects around with your tongue or complete skatereqsue trick sequences, you'll have serious fun.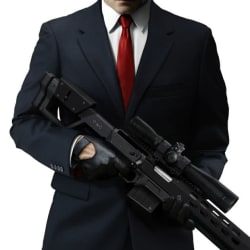 Hitman Sniper for iOS or Android
Store: Apple Services
Price: free EXPIRED
Lowest By: $1
Expiration: July 9

This popular and well-reviewed action/strategy game is available for iPhone and iPad as well as Android. Plus, it's heavy on content. Between the survival mode, more than 150 missions, and 10 contracts, you'll have plenty to do.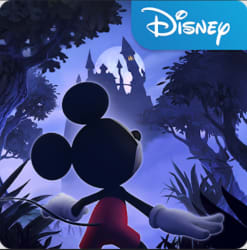 Mickey Mouse Castle of Illusion for Android
Store: Amazon
Price:

free


Lowest By: $5

Disney knows a thing or two about world building and immersion, so this reimagining of the 1990 SEGA Genesis classic is impressively complete for a free game. It's also way more portable than any re-released console — nostalgia conveniently packaged for the millennial on the go.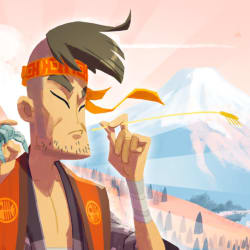 Tokaido for iOS or Android
Store: Apple Services
Price: $0.99 EXPIRED
Lowest By: $1
Expiration: July 12

Board game enthusiasts rejoice — it's an iOS and Android adaption that you can play anywhere, with anyone (or even alone). Even better, it's at an all-time price low,