Ask an Expert: What Can You Do With Unwanted Gift Cards?
Gift cards make excellent presents, but only if the recipient actually uses them. Trading and selling are good options when you can't.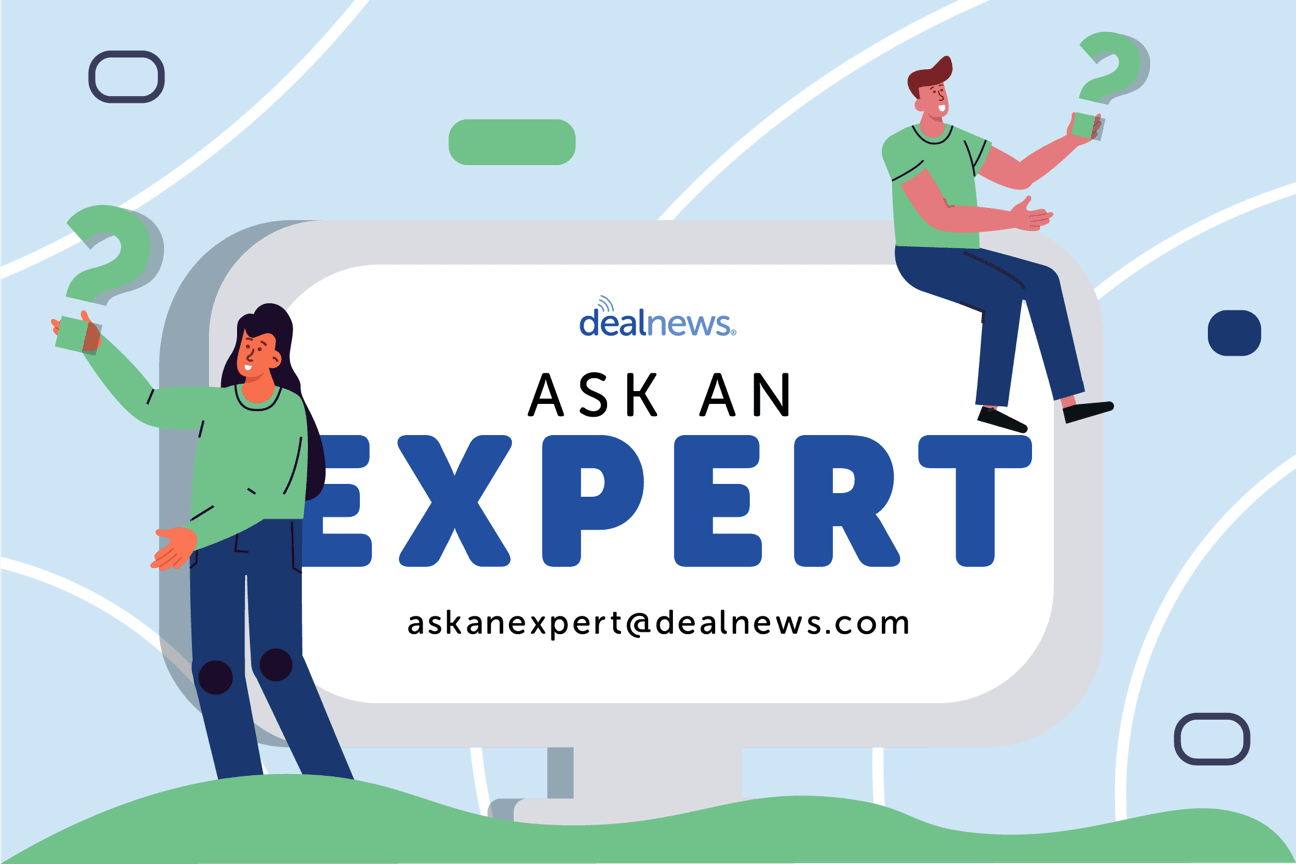 Happy holidays, deal-seekers! We're back again to assist with another reader's dilemma, and one that many of you are probably familiar with: what to do with unwanted gift cards. Check out our latest column on how you can get rid of these well-intentioned gifts without hurting anyone's feelings or missing out on their value.
Have a Question of Your Own?
Submit it to askanexpert@dealnews.com — we may just answer it next month!
What to Do With Unwanted Gift Cards
The Dilemma
Dear Ask an Expert,

My family always gets me gift cards for a particular store around the holidays, but I don't shop there anymore. What can I do with these gift cards so they don't go to waste?

Signed,

Gift Card Grump
Our Advice
While it's great that gift cards are losing their bad reputation as unsuitable gifts, it's understandable that receiving ones you can't use results in a hassle. It may be the thought that counts, but not using a gift card is essentially leaving money on the table for you and a waste for whoever gave you the item.
Check with your favorite retailers to see if you can trade in unwanted gift cards for store credit.
Gift cards can be unusable for many reasons. Maybe you no longer shop at a certain store like our reader, or maybe you can't. Store locations can close at any time, which may leave you with the option to shop online or not at all. Additionally, some restaurants are only located in certain areas, so if you receive a restaurant gift card and there isn't a location nearby, you're out of luck. Fortunately, if you find yourself in this situation, there are a few things you can do.
It's important to note that you won't receive the face value of the unwanted gift cards you're trying to get rid of, with a couple of exceptions. But more on that below.
Trade Unwanted Gift Cards for Cards You Want
The most obvious solution is to try to trade the cards you don't want for ones that you do. Sites such as CardCash can make this process easy, because you don't have to list the card and wait for someone to agree to a trade or sell.
SEE ALSO: The Best Christmas Gift Card Deals in 2022
The biggest thing to remember with sites like CardCash is that you won't receive the face value, but rather an amount based on the popularity of the card. For example, if you're trying to get rid of a $50 Walmart gift card, you're probably going to receive pretty close to the face value. At the time of this writing, rates were around $44 if you traded for an Amazon or eBay gift card, around $45 for a Target gift card, $46 for Kohl's or Lowe's, and $48 for a site like Hotels.com.
If you're lucky enough to be near a participating GameStop store, you may be able to take those unwanted gift cards and turn them into gaming products. Even if you don't see your store on the GameStop page we linked to, it's a good idea to visit and ask about trading in gift cards for in-store credit toward your favorite consoles, games, and other items.
Use Your Cards to Buy Others
Depending on the type of gift card, you may be able to use it to buy other gift cards — i.e., ones you'll actually use. This method is only going to be valid if you have a gift card that's more like a debit or prepaid card, though. That said, this can be a good workaround when you have a prepaid card and must match the exact amount in your transaction in order to use it.
If this is your situation, you may be able to use your prepaid gift card to buy something like a Target gift card for the exact amount left on your prepaid card. This will make it easier to get every penny's worth from the card you were gifted and be able to shop where you want.
Trade Cards With Someone You Know
If you know someone who would appreciate the gift card, you can try to trade with them, especially if they received one that they aren't keen on using. And being able to trade with someone you know can eliminate some of the stress and worry of trying to trade online. This works best if it's a 1-1 trade — i.e., both cards have the same monetary value. But even if they don't, you may be able to come to some sort of agreement with a friend.
If you're trading or selling unwanted gift cards through a marketplace site, don't expect to receive the full face value of each card.
But what if you want to exchange gift cards for cash? Then the other option is to sell your card to someone you know. Besides potentially being safer than selling online, this may be a good way to also get the face value of your gift card in cash — something you almost assuredly won't be able to do with online marketplaces.
Sell Unwanted Gift Cards Online
Selling a gift card online may be a last resort for some, as this option provides the least value overall. And where can you sell unwanted gift cards, exactly? Sites like CardCash make the process easy, but don't ever expect to receive the face value of your gift card by selling online through one of these sites. And the more obscure the card, the less you'll likely receive for it. These marketplaces resell the gift cards, so the more niche ones are less likely to sell.
Before you decide to sell a gift card, you should receive a quote, which will help you decide whether you want to go through with the transaction. In some cases you'll have to mail the physical gift cards to the company; factor that in when considering the value, as well.
Curious about what kinds of rates you can expect? Check out this table of examples we found on CardCash:
| Store | Card Value | Cash Offer |
| --- | --- | --- |
| American Eagle Outfitters | $25 | $15.25 |
| Barnes & Noble | $25 | $17.75 |
| Cabela's | $25 | $16.50 |
| eBay | $25 | $21.25 |
| GameStop | $25 | $20.13 |
| JCPenney | $25 | $18 |
| Macy's | $25 | $20.75 |
| O'Charleys | $25 | $13.75 |
| Sephora | $25 | $20 |
| Yankee Candle | $25 | $17.25 |
Have a question for our experts? Submit it to askanexpert@dealnews.com, and we might just answer it!
---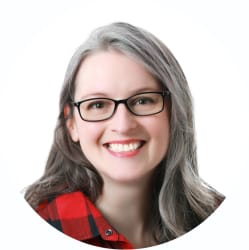 Senior Staff Writer/Consumer Analyst
Julie's work has been featured on CNBC, GoBankingRates, Kiplinger, Marketwatch, Money, The New York Times, Real Simple, US News, WaPo, WSJ, Yahoo!, and more. She's extolled the virtues of DealNews in interviews with Cheddar TV, GMA, various podcasts, and affiliates across the United States, plus one in Canada.
DealNews may be compensated by companies mentioned in this article. Please note that, although prices sometimes fluctuate or expire unexpectedly, all products and deals mentioned in this feature were available at the lowest total price we could find at the time of publication (unless otherwise specified).