When Does Target Charge Your Card for Online Orders?
Planning to use your credit card to buy products from Target's online store? Find out exactly when your credit card will be charged for your purchase.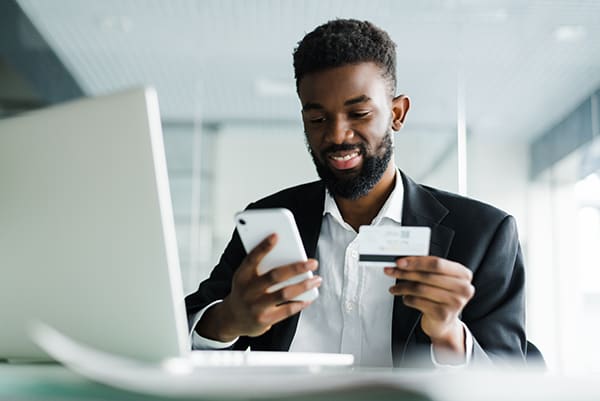 Shopping at Target's online store is a great way to avoid the hassle of going to a brick-and-mortar location. Still, there are some confusing aspects of shopping online. When you check your statement and see a charge is still pending, you might wonder if your order went through or when the charge will be finally processed. So, when does Target charge for online orders?
In short, Target charges your credit card when your order is shipped, picked or ready for pickup, but we'll explain in detail below so you know exactly when to expect your charges for your Target order online to be processed.
When Is Your Target Order Considered 'Shipped'?
When you first place an order using Target's e-commerce interface, whether the online store on Target's website or the mobile app, Target requests a pre-authorization hold for the total amount of your purchase. In essence, Target is checking to make sure that you have the credit available to pay for your purchase.
A pre-authorization hold is not the same thing as a completed payment. Before charging your card, Target wants to ensure that it physically has the item in stock and is able to ship it to you, in case there is any glitch or incompatibility that could prevent the order from being completed.
After you place your Target order online but before the item is shipped, you will see a pending authorization on your online bank or credit card statement. When your order is picked and placed on hold for drive-up service or in-person order pickup, picked by a shopper for Target Same-Day Delivery provided by Shipt, or shipped out to your address, your order will be charged. At this time, the charge will move from a pending status to a "posted," "charged" or "completed" status on your credit card account.
Why Do I Have More Than One Charge for One Target Order Online?
There are several reasons your Target order may be split into multiple charges. If the items are held in more than one warehouse and shipped on different days, your charges may post at two different times. This means that you may have two or more completed charges that together equal the single pending amount held as a pre-authorization.
Similarly, if your order combines same-day delivery items or in-person pickup with items being shipped to your home, these items will be picked up or shipped at different times. Each item will be charged at the time it is picked up or shipped. Of course, if the items are coming from the same warehouse and shipped in one parcel, they will be charged at the same time.
Target's online store also includes items sold by Target Plus Partners. These are non-Target vendors who have listed their items for sale on Target's platform. When you place an order that includes both items sold by Target and items sold by Target Plus Partners and make your Target online payment, you will receive two separate order numbers, one for the Target items and one for the Target Plus items.
There will be two separate pre-authorization charges on your credit card as well. In all cases, the pre-authorizations will be charged to your account when the items ship, whether they are sold by Target or one of its partners.
How Does Target Pickup Work?
You can shop at Target's online store for in-person pickup at your local Target. These may be drive-up orders, where you can collect your items curbside, or order pickup items, where you collect your items inside the store. In both cases, your card will likely be pre-authorized when you place the order. However, the order will not be charged until your order has been picked by a Target associate and marked as "Ready for Pickup." Once your order has been charged, the pre-authorization hold should disappear from your account.
Please note that the Target order online will be charged when the item is picked by a Target employee and labeled as ready for pickup, not when you actually collect the item. By the time you pick up the item at the store, you will have already been charged.
If you change your mind after the item is picked, cancel your order or allow the pickup window to expire, and your card will be refunded for your pickup or drive-up order. The pickup window for drive-up and order pickup items is three days unless fresh groceries are included.
For fresh groceries, orders are held until the end of the next business day. If you do not pick up your items within this time frame, your order will be canceled and refunded.
If you still want your order and it does not have fresh groceries, you can go back to Target online and extend your pickup window for an additional three days on the order pickup page.
When Does Target Charge for Pre-Orders?
There are some items that you may order online at Target through pre-orders, such as upcoming video games, albums or book releases. These items have not yet been released by the developer or publisher, but they are often expected to sell out on the release date. By making a pre-order at Target, you are avoiding the wait to purchase the item when it is released.
Like other Target orders, your item will not be charged until it is ready to ship. A pre-authorization will be placed on your card to verify that the funds are available. Depending on how long it is before the item is available for release, the authorization may be renewed or it may expire before the final charge is processed. Pre-orders typically ship on release day or shortly in advance, and your card will be charged at that time. If you pre-ordered a digital item or download, it will be charged and available on release day or just before.
If you make a pre-order at Target that you later wish to cancel, you can cancel your order in advance so long as it has not yet shipped, and the pre-authorization will drop from your card before being charged.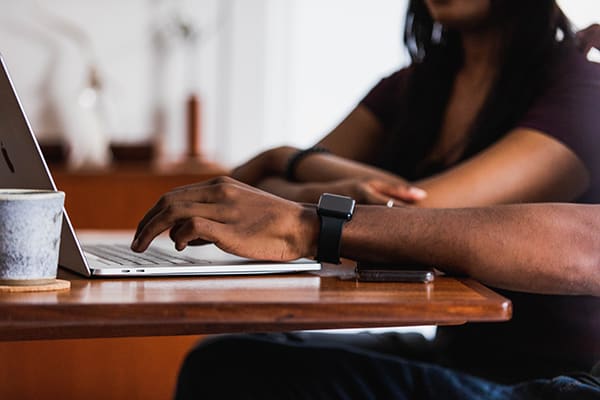 What Is a Pre-Authorization Hold?
In short, a pre-authorization hold or an authorization hold allows the vendor — in this case, Target — to verify that you have the funds available to pay for the items you have purchased. It will reserve that amount of credit on your credit card, allowing the order to be processed when it is completed. Authorization holds are used frequently by hotels and restaurants — where your final bill may vary from the initial amount processed — as well as by online stores that finalize their charges upon shipping.
A pre-authorization hold is temporary and remains in place until it expires, the hold is removed or the order is completed and fully processed by the vendor. Target orders may have multiple pre-authorization holds and settled charges, especially if your order ships in more than one shipment or includes both Target items and items from Target Plus partners.
Target will cancel orders if an authorization hold request fails. However, if you need help removing an old authorization hold, please contact your bank or credit card issuer to address the pending hold.
Summing Up
When does Target charge for online orders? In all cases, an authorization hold is placed when you submit the order at checkout online. If that's an online pickup or drive-up order, the charge is processed when the order is marked "Ready for Pickup." If the item is being shipped to you, it will be settled when the item is packed and shipped.
If your order requires multiple shipments or includes both Target and partner items, you may have more than one charge. If you use Shipt, Target's Same-Day Delivery service, the order will be charged when it is picked up by your shopper.
Finally, if you pre-order a game, album or other items in advance, your card will be authorized at the time of your order but charged at the time of shipment or release. If you run into concerns with your Target purchases, contact your bank for a debit card or credit card issue or Target's customer service for help.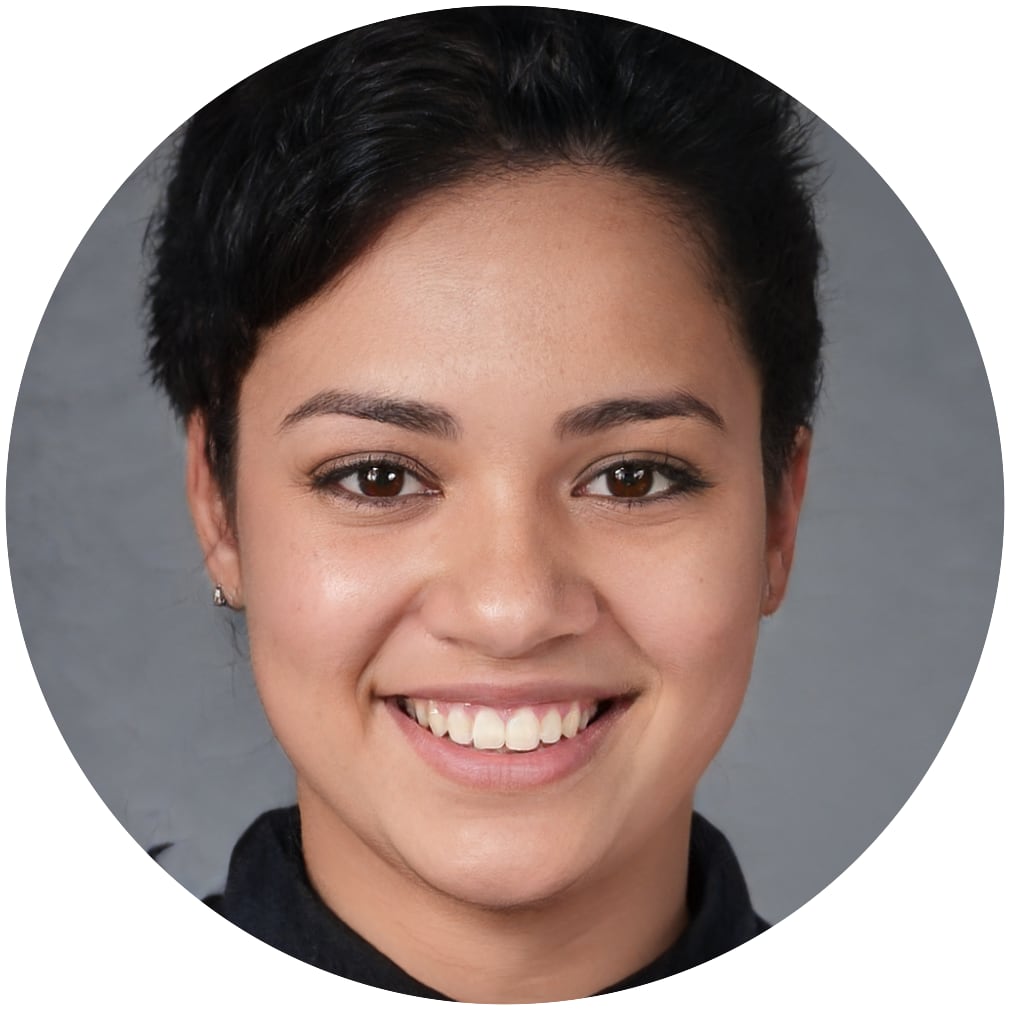 Contributing Writer
With a background in legal services and technology, Lisa writes about finance, tech, law and how they intersect in consumers' daily lives. She loves finding great deals and money-saving tips and sharing them with friends, family members and readers. Her tips and tricks for great deals on consumer electronics, credit cards, financial products and tech services can be found in various online venues and local publications near her New Jersey home.
DealNews may be compensated by companies mentioned in this article. Please note that, although prices sometimes fluctuate or expire unexpectedly, all products and deals mentioned in this feature were available at the lowest total price we could find at the time of publication (unless otherwise specified).