Got the Urge to Splurge? Do It Wisely!
Sometimes it makes sense to spend a little more. On National Splurge Day, why not buy a nice set of knives, upgrade your seat on a flight, or score some comfy sheets?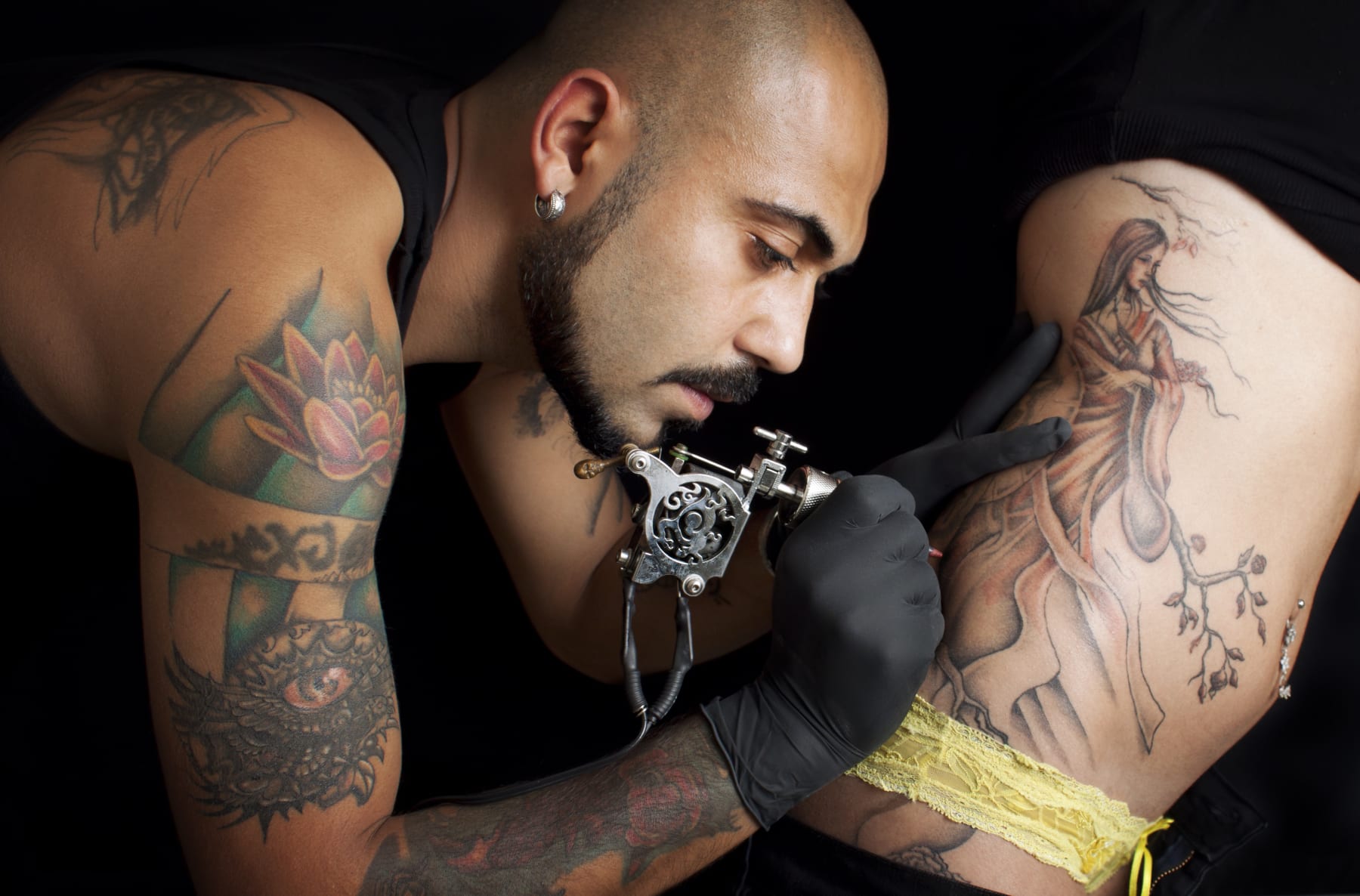 Calling all spendthrifts: National Splurge Day is June 18! What is National Splurge Day, you ask? This "holidate" was invented "on a whim" by Adrienne Sioux Koopersmith in 1994 as an alternative to traditional holidays.
Since we're in the business of helping shoppers save money, the thought of splurging on anything isn't usually appealing to us. But even we have to admit some purchases are worth spending more on.
Check out our list of 12 items you can feel justified in splurging on — because they're totally worth it.
Knives
Even if you don't really like to cook, you still need good knives in your kitchen. If cooking feels like a chore, good knives will make it go faster and feel easier. Beyond that, a dull knife is more dangerous than a sharp knife. Popular brands include Wüsthof and J.A. Henckels.
SEE ALSO: 9 Kitchen Tools That Are Completely Useless (or Totally Useful?)
Headphones
Opt for a good pair of noise-cancelling headphones, and you'll be surprised at how well you can drown out the world when you're gaming, on flights, working in public, or riding public transport. When you're able to fully focus on what you're listening to, your overall mood is sure to improve.
Bedsheets
Yes, sheets make a lot of splurge-worthy lists, but they make those lists for a reason. If you're uncomfortable and sweaty all day, you don't want to be uncomfortable and sweaty all night, too. The CDC recommends adults get at least seven hours of sleep per night, but 1 in 3 don't get enough sleep. If you dress your bed in luxurious sheets, you're bound to get a better night's sleep.
Aim for materials like true Egyptian Cotton, or opt for percale if you tend to overheat when you sleep. Alternatively, go for sateen if you enjoy a smoother, satin-like feel that's on the heavier side.
Cooler
This one might seem weird. Whether you're heading out on a long road trip or just hanging at a BBQ, a great cooler will keep your drinks and snacks frosty. Super-cheap plastic foam options need to be replaced over and over; shell out more now to ensure you have a model that lasts.
Super-cheap plastic foam coolers need to be replaced over and over; shell out more now to ensure you have a model that lasts.
Something like a Yeti cooler might seem like overkill for chilling drinks at your kids' softball game, but you'll be glad to have a workhorse on hand for camping trips and tailgating. The best coolers can hold onto ice for days, making them ideal for the next time you have a power outage.
Toilet Paper
This is another staple that often makes these types of lists, and for good reason. If you've ever used a public bathroom, you've used cheapo t.p. (and probably regretted it). Ditch that 2-ply sandpaper tissue and splurge on the plushness of something like Charmin. Trust us, it's worth it to spend more and get the good stuff.
Luggage
The last thing you want is to risk losing a handle or zipper while you're running to the gate for your connecting flight. Spend the cash on high-quality luggage now, and if you do it right, you'll only have to do it once. Be sure to score a carry-on that fits those ever-shrinking size requirements, though — no one wants to splurge on last-minute checked bag fees!
Don't mind letting the airline handle your luggage? Opt for something that can take a beating, but is also easy to spot at the baggage claim.
SEE ALSO: 5 Credit Cards That Offer Free Checked Bags
Vacuum
Opting for a cheaper vacuum could result in you having to run it multiple times over the same spots due to lousy suction. And more time cleaning means less time doing what you love. Buying a good vacuum now simply means you're more likely to get a deep clean on the first go.
Tattoos
Opt for cheap ink, and you should be prepared for a variety of problems, from early fading to blurry lines to terrible shading. The last thing you want on your body is a permanent reminder of a bad decision. (Unless that's your thing; no judgement here!)
If you aren't picky about the design, check out reputable tattoo shops that run Friday the 13th specials.
If you want some cheap ink for the sake of it, and aren't picky about the design, check out reputable shops that run Friday the 13th specials. (You won't have to wait long; the next Friday the 13th for 2018 is in July.) Otherwise, know what you're getting into and don't skimp on the artist.
Mattress
While it's true you can spend thousands of dollars to really splurge on a high-end mattress, you don't necessarily have to. But this is still an area where you don't want to cheap out and settle for a $70 bed. Most people need between seven and nine hours of sleep every night, and the last thing you'll want to do is toss and turn. Splurging on a solid bed now means you'll sleep better for many nights to come.
Airline Upgrades
Legroom is already scarce on flights, and some airlines are reducing it even further. Paying extra for more legroom could mean you end up sleeping better on the plane, or you're just more comfortable in general. (And let's face it, being comfortable on a plane is a rarity.) Go ahead! Upgrade that seat for your overseas flight and start your trip off on the right foot, whether it's for business or pleasure.
SEE ALSO: 8 Smart Money Moves to Make While Traveling
Everyday Bag
Whether you want quality leather or prefer another material, men and women alike will benefit from a good bag. Totes, handbags, satchels, and messengers are all worthwhile picks for everyday carryalls. Springing for a good one now (and taking care of it) means you won't have to replace it every year with the latest thing. If you're concerned about being on-trend, opt for something fairly neutral to ensure a lasting style.
Experiences
Most people will grow bored with material possessions — think about the kid on Christmas morning who prefers to play with a box instead of their new toys. But experiences not only provide you with stories to tell for years to come, but priceless memories, too.
So whether it's a guided tour, a restaurant you've always wanted to try, or a class for a skill you've always wanted to learn, try splurging on experiences rather than things. Bonus: Experiences are traditionally more social, so you could even find yourself making new friends.
Readers, how do you plan to spend National Splurge Day? What are the best splurges you've ever made? Let us know in the comments below!
---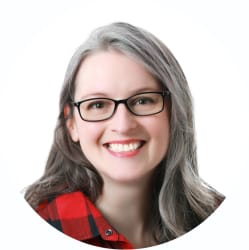 Senior Staff Writer/Consumer Analyst
Julie's work has been featured on CNBC, GoBankingRates, Kiplinger, Marketwatch, Money, The New York Times, Real Simple, US News, WaPo, WSJ, Yahoo!, and more. She's extolled the virtues of DealNews in interviews with Cheddar TV, GMA, various podcasts, and affiliates across the United States, plus one in Canada.
DealNews may be compensated by companies mentioned in this article. Please note that, although prices sometimes fluctuate or expire unexpectedly, all products and deals mentioned in this feature were available at the lowest total price we could find at the time of publication (unless otherwise specified).