10 Awesome Things You Can Do With a Drone
From recreational racing to business ventures, drones have a ton of surprising uses.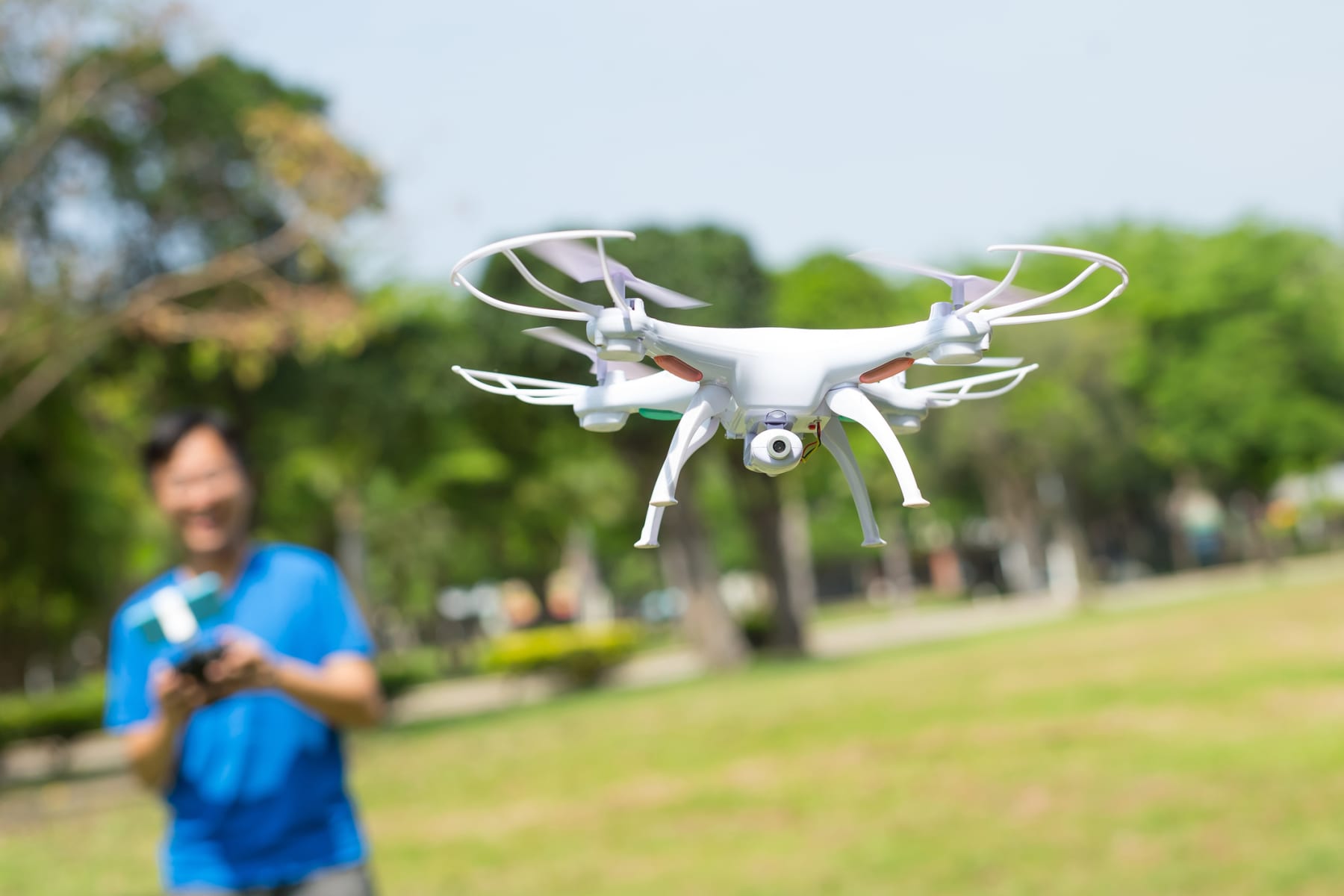 Drones are definitely the speedy, noisy future, but once you've gotten your flighty new friend in the air and mastered the art of hovering, what's next? To get some ideas, check out our awesome ways to use your drone!
But First, a Safety Brief
You're responsible for knowing and obeying the rules of the sky. Most recreational pilots fall under the Federal Aviation Administration's Special Rule for Model Aircraft. See the FAA's Unmanned Aircraft Systems website for all the details, but here are the basics:
Don't let your drone out of sight. No remote observers, no binoculars, no exceptions. If you can't see your drone, you're out of bounds.
If want to fly within 5 miles of an airport, you must notify them before you fly. A phone call is fine.
Check for local or temporary flight restrictions with an app like the FAA's B4UFLY, or a website like Know Before You Fly. You're responsible for knowing your local airspace — "I didn't know better" won't fly.
You can't get paid. Different rules apply to commercial operations (details below).
Now that we're done with the safety brief, let's move on to the awesome!
10 Cool Things You Can Do With a Drone
Join a Drone Racing Circuit
As soon as humans invent a moving thing, we try to race it, and drones are no exception. Drone racing leagues have sprung up across the U.S., with the Drone Racing League as the major professional outfit. Pilots with video goggles and catlike reflexes race high-speed, purpose-built drones through obstacle courses. Look for a local racing club near you — or, if you're feeling bold, the DRL holds periodic tryouts for a $75,000 contract!
Awesome Aerial Videography
Drones can get shots that are impossible from the ground. Imagine watching a fireworks display from 400 feet! Take pictures of your car or boat from unique angles. You can even make an awesome drone time-lapse video.
Action Cam Drone!
Lots of drones can follow their operators around, so consider rigging your drone to watch you surf, kayak down a raging river, or race a bicycle through the mountains. If you're willing to build your own drone, it could even take you snowboarding.
Drone Selfies
Use your drone's high-res camera to get the perfect profile pic, or to commemorate a special event with your friends. Getting the ideal angle is easy when you can move your camera anywhere. Weddings, anniversaries, bar mitzvahs – the possibilities are endless!
Use your drone's high-res camera to get the perfect profile pic or commemorate a special event.
Look Over Your Property
Want to see if your roof is okay without breaking out a ladder? Want to check up on the tops of your trees? Need a 360-degree video for insurance? Your drone is the perfect tool for getting eyes on that hard-to-reach part of your property.
Join (or Start) a Drone Club
Flying a drone doesn't have to be a solo experience. There are thousands of model aircraft clubs across the U.S., and some even have their own airfields. Check out the Academy of Model Aeronautics, Meetup, or your local university. Get tech experience, new ideas, help with repairs, or just go out and have fun with new friends.
Make Maps or 3-D Models
Need an updated photo map of your property? Want a 3-D model of something big? Fly your drone around it, take a bunch of pictures from different angles, and whip up a map or model. You can use software like Pix4D to create 3-D models from your photos, or DroneDeploy to make maps.
Engage in Amphibious Operations
Water and drones don't normally mix, but DroneRafts has created a set of lightweight pontoons that let your DJI Phantom 3 or 4 safely conduct amphibious and all-terrain operations. Even if you don't want to land on the water, the pontoons can give you peace of mind about hovering near it. If you don't operate near water, consider DroneRafts' (cheaper) TerraStrider legs that help drones operate in rough terrain.
Start Your Own Drone Business
Drones are being used in businesses like aerial surveying, crop management, commercial aerial videography, and small package delivery. You'll need to get a remote pilot airman certificate (the Aircraft Owners and Pilots Association has a checklist on how to get that), and you'll be able to operate under a more permissive set of rules. Once you're cleared to fly, the sky's the limit (sort of)!
SEE ALSO: 2018 Could Be HUGE for Amazon... Here's Why
Synchronized Drone Dancing
Remember Lady Gaga's 2017 Super Bowl show? Get a bunch of drones. Light 'em up. Get them to fly together in interesting patterns. It's complicated and expensive, but the payoff is amazing!
What awesome things have you done with your drones, readers? Share your stories with us in the comments below!
---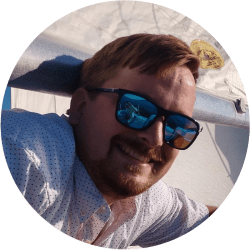 Contributing Writer
Sean is a freelance writer and photojournalist working in the Hampton Roads region. He has been a writer, adventure motorcyclist, drag racer, data nerd, shade-tree mechanic, and tornado chaser. Recommend good beers to him on Twitter at
@wxgeek
.
DealNews may be compensated by companies mentioned in this article. Please note that, although prices sometimes fluctuate or expire unexpectedly, all products and deals mentioned in this feature were available at the lowest total price we could find at the time of publication (unless otherwise specified).