New Year's Resolutions of 2023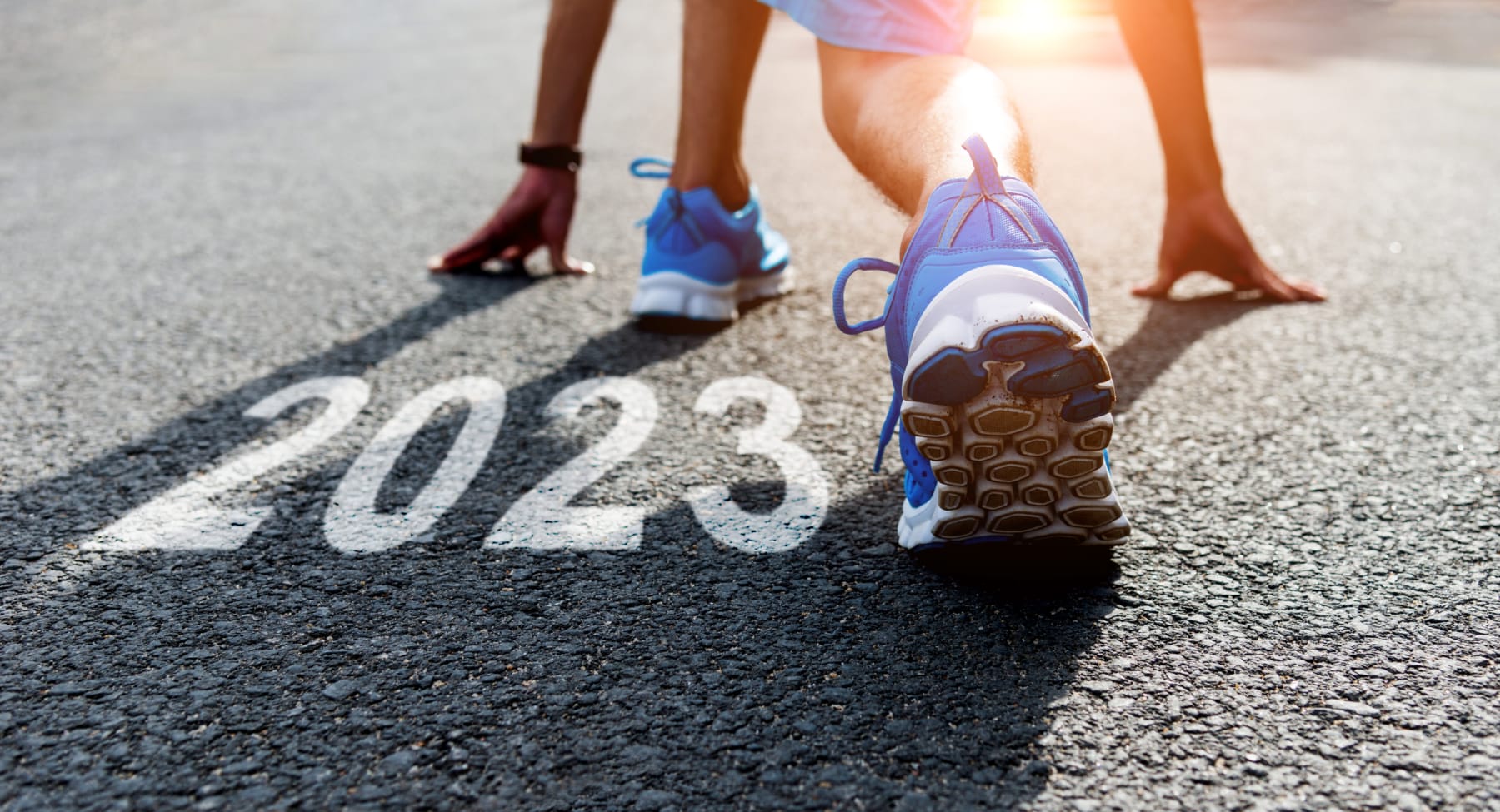 Happy New Year, deal-seekers! If you're curious about how to find a good deal on items to help you stick with your New Year's resolution, we've got you covered! Make sure to pick up products that will help you reach your goals but also make things fun. New Year's resolutions are a lot easier to maintain if you're seeing progress and enjoying yourself, whether you're trying to lose weight, get in shape, overhaul your finances, or something else entirely.
Good New Year's resolutions are those that are realistic and attainable, but not too easy, so keep that in mind when shopping the bargains below.