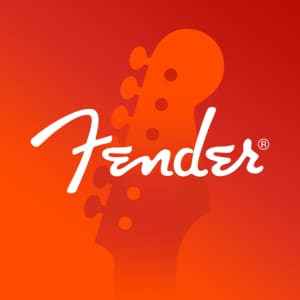 Apple Services · 1 mo ago
The free tuning app (for guitar, bass, and ukulele) also includes Tune Plus, which adds chord diagrams, scale shapes, and a fancy metronome/drum machine. Shop Now at Apple Services
Tips
Click here for the Android version.
Posted by Alan.
Why does he love this deal? "Beyond being a huge timesaver, it's also been an easy way to experiment with a vast array of alternative tunings (Open C for those Devin Townsend-inspired noodlings, Open D for terrible attempts at slide), not to mention all those scales I should probably learn some day."
Features
26 tunings
5,000 guitar chords
2,000 guitar scales
↑ less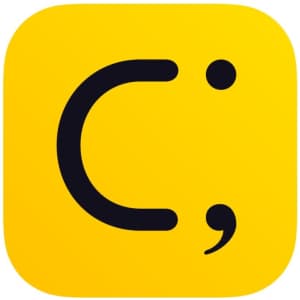 Cheese Financial Inc · 5 days ago
Get up to10% cash back on purchases and 0.3% to 3% APY when you sign up for a Cheese mobile banking account. This rewards banking account is designed especially for Asian Americans (and people who want to support Asian American communities) as well as immigrants that may be ineligible for traditional rewards banking accounts. You can sign up using a passport or driver's license (no Social Security Number or credit check required).
Features
Up to 10% cash back at select retailers, Asian-owned businesses, & restaurants.
0.25% automatic cash back on all eligible purchases ($10 daily total reward cap)
0.3% (annual rate) deposit bonus with no minimum balance required
3% (annual rate) deposit bonus for 30 days when you refer a friend than joins Cheese
Paycheck up to 2 days earlier with direct deposit
No banking fees
↑ less
DealNews.com scours the web for the best iPhone apps, iPad apps, and iPod apps. These are the cheapest deals on iOS apps available at the time and some will even be free iPhone/iPad/iPhone apps.