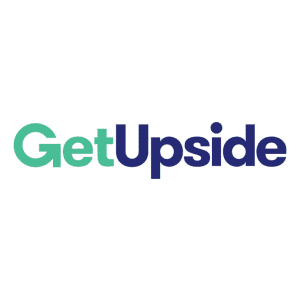 Extra $0.20/gal. back on gas w/ coupon
Earn cash back on gas, groceries, & restaurants near you. Plus, DealNews readers get an additional $0.20/gallon cash back bonus on their first gas offer with coupon code "DN20". Shop Now at GetUpside
Features
To earn cash back, just claim an offer in the app, pay with any credit or debit card, and upload a picture of your receipt.
Up to $0.25/gallon cash back at the pump and up to 20% cash back in the convenience store at major gas stations like Shell, BP, and more
Up to 15% cash back at select grocery stores
Up to 35% cash back at local restaurants
↑ less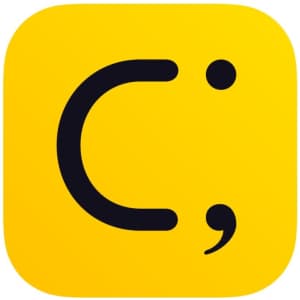 Cheese Financial Inc · 6 days ago
Get up to10% cash back on purchases and 0.3% to 3% APY when you sign up for a Cheese mobile banking account. This rewards banking account is designed especially for Asian Americans (and people who want to support Asian American communities) as well as immigrants that may be ineligible for traditional rewards banking accounts. You can sign up using a passport or driver's license (no Social Security Number or credit check required).
Features
Up to 10% cash back at select retailers, Asian-owned businesses, & restaurants.
0.25% automatic cash back on all eligible purchases ($10 daily total reward cap)
0.3% (annual rate) deposit bonus with no minimum balance required
3% (annual rate) deposit bonus for 30 days when you refer a friend than joins Cheese
Paycheck up to 2 days earlier with direct deposit
No banking fees
↑ less
DealNews.com scours the web for the best iPhone apps, iPad apps, and iPod apps. These are the cheapest deals on iOS apps available at the time and some will even be free iPhone/iPad/iPhone apps.
Want to know the moment we post a great deal on iPhone / iPod Apps?
Create an Alert