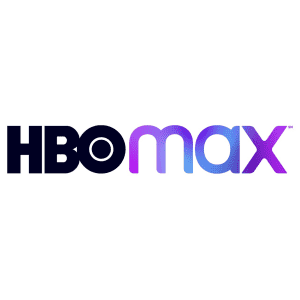 Get the ad-free tier at half price for half a year – that's $3 less every month than you'd pay for the with-ads tier. Buy Now at HBO Store
Tips
The subscription will renew at $14.99 per month when the six months are up unless you cancel.
Features
that's half-price, ad-free access to day-one streams of Matrix 4: Resurrections, Dune, and The Many Saints of Newark.
↑ less
Want to know the moment we post a great deal on Video Downloads?
Create an Alert